Values
Fair

Gender Equality

Give Back

Minimal Waste

Natural Fibres

Transparent
When wearing a white garment it's important to be careful around coffee, beetroot and any other substances that can lead to a noticeable stain (especially if you're prone to spills like us). Much like stains to a white garment, unethical practices leave a 'stain' on any garment that could be produced in a better way. This is the thinking behind Lefko, the independent fashion label from Greece that supports refugees while creating contemporary and timeless linen pieces suitable for every wardrobe. All the while avoiding any unethical practices that would otherwise leave a 'stain' on their garments. 
Founded in 2018 by graphic designer Joanne and supply chain consultant Mihalis, Lefko began as a way to raise awareness around human trafficking. Over the last decade, the refugee crisis has gripped Greece. Together, Joanne and Mihalis have made it their mission to help the huge influx of refugees stranded in their home-country. When you purchase a garment from Lefko, you're providing direct employment to survivors of human trafficking and refugees seeking asylum who are paid for each piece they produce. Lefko not only provides them with employment, but also tailoring lessons, independence and the skills needed to operate in an open market economy. 
Another wonderful initiative that Lefko implements is the Lefko Loop. When you make a purchase with Lefko, you'll receive a postcard that you can send back to the maker of that garment to say thanks for their hard work. This connection is so important in closing the gap between maker and wearer. Another part of the Lefko Loop is the Second Life program that allows you to return your garment at the end of its life. The handy alternative is to compost your Lefko garment, which is 100% biodegradable thanks to the use of luxurious linen.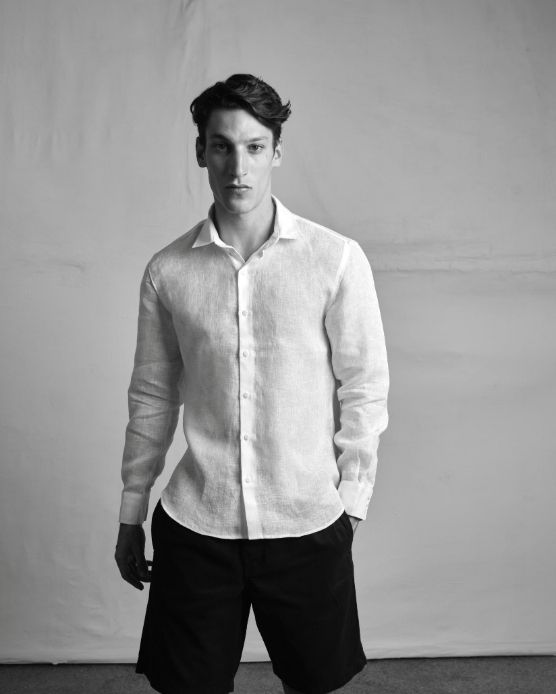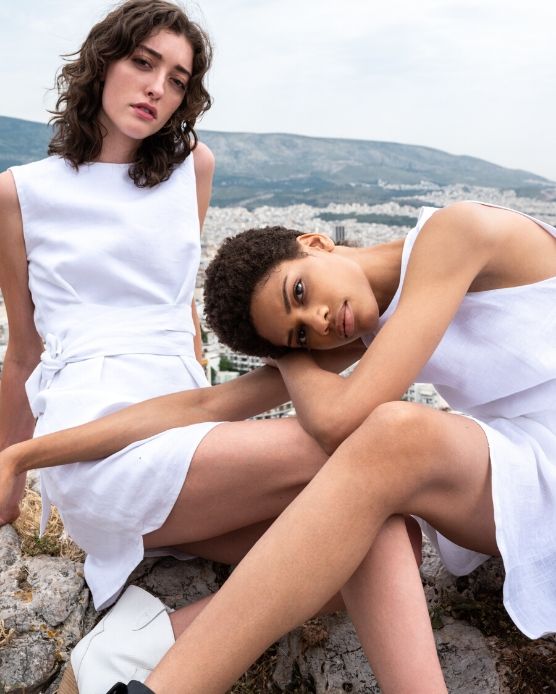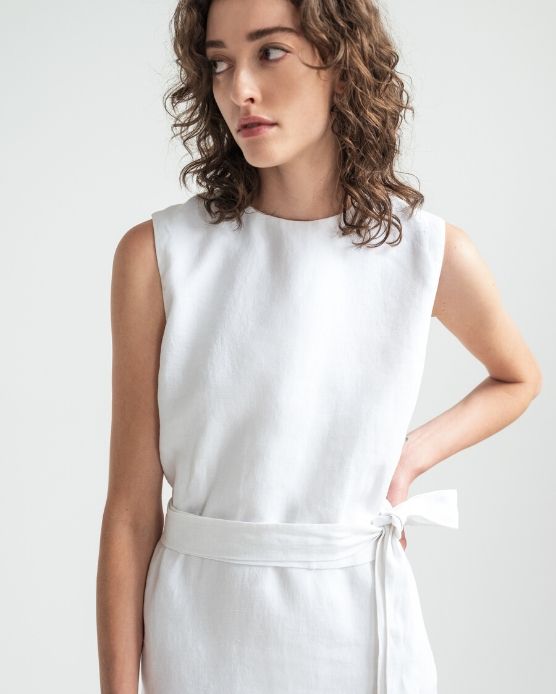 This brings us to the sustainable and transparent side of Lefko. Lefko actually translates to 'white' in Greek, referring to a clean supply chain free from ethical or environmental 'stains'. They believe that imperfections can't be hidden, much like a stain on a white garment—an analogy we should all be familiar with. On Lefko's website you will find a detailed and transparent supply chain that highlights their impact from the fabric all the way to the buttons and packaging the garments are sent in. 
Finally, Lefko on work with linen due to its sustainable nature. All of their linen is sourced from Western Europe, meaning they have an end-to-end supply chain within the EU with strict regulations and controls while minimising their carbon footprint. 
At only two years old and already ticking a long list of ethical boxes, we can't wait to see where Lefko goes in the future.
Want to know where Lefko sits and what they're working on in terms of these 5 values? Hover over these values to find out.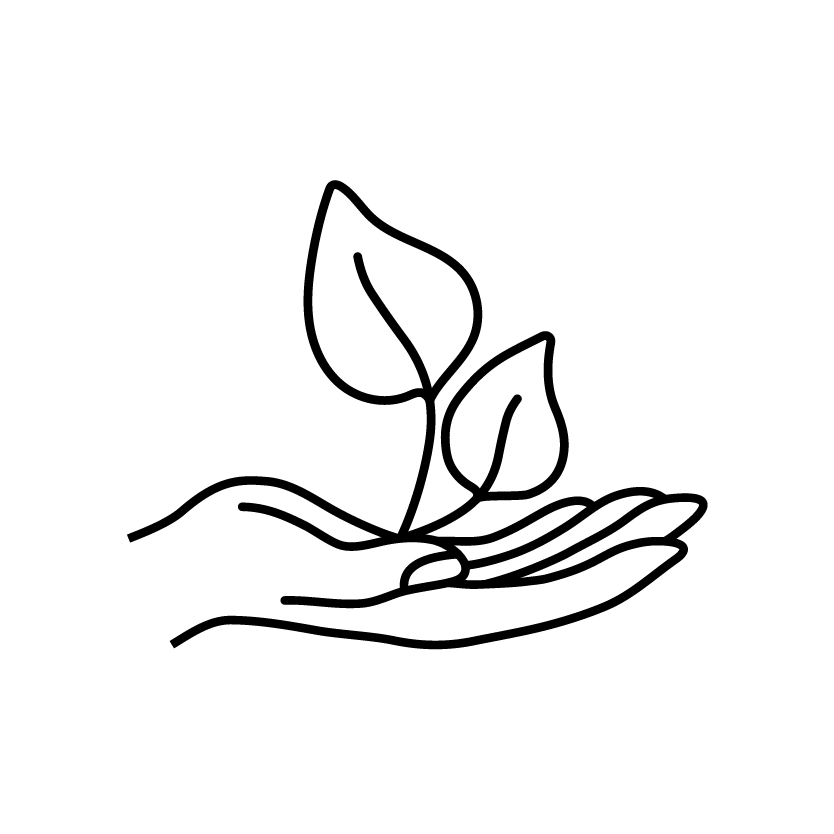 Eco Friendly
All our designs are made of linen as it is zero-impact fiber; it requires no irrigation, results in no waste and is fully biodegradable. Being a hollow fiber, flax is warm in the winter and cool in the summer. For our heavyweight linen we decided to partner with Libeco due to their long history in linen, since 1858, and also for their sustainability DNA running carbon neutral weaving mills since 2014. The linen is Oeko-Tex Standard 100 certified and the flax comes from a group of French farmers In order to support our small local weavers in Greece we chose to source our lightweight linen from a small family run business who started weaving back in 1948. We decided to only use buttons for our collection to ensure 100% natural material; zippers are typically made out of polyester and come with a hard to trace supply chain. Our English supplier Courtney & Co makes sustainable buttons out of corozo which is derived from the nut of the Tagua Palm sourced from Ecuador. Tagua falls when ripe, which means that there is no human harvesting or cutting of any part of the tree! Our washing and size labels are made from GOTS certified organic cotton Noissue supplies us with eco-friendly tissue paper which we use to wrap in your garment. It is completely acid-free and made of wood pulp sourced from sustainably-managed forests that are Forest Stewardship Council (FSC) certified. It's also printed with soy-based ink, a sustainable alternative to traditional petroleum-based ink.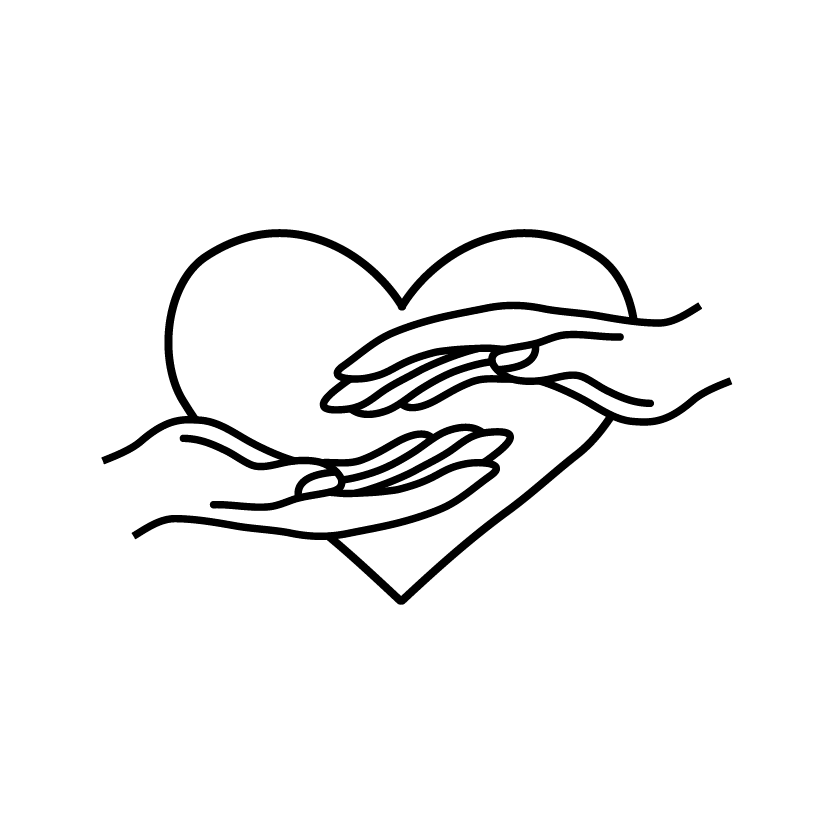 Fair
Survivors of human trafficking and refugees seeking asylum have hand made every Lefko piece in Athens. Our makers for our 1st batch were: Shafigheh, Wakil, Mamadoo, Masuma, Ziya, Resa, Sayd and Fatemeh. All are paid above minimum wage and get national insurance cover by our partner workshop the social fashion factory.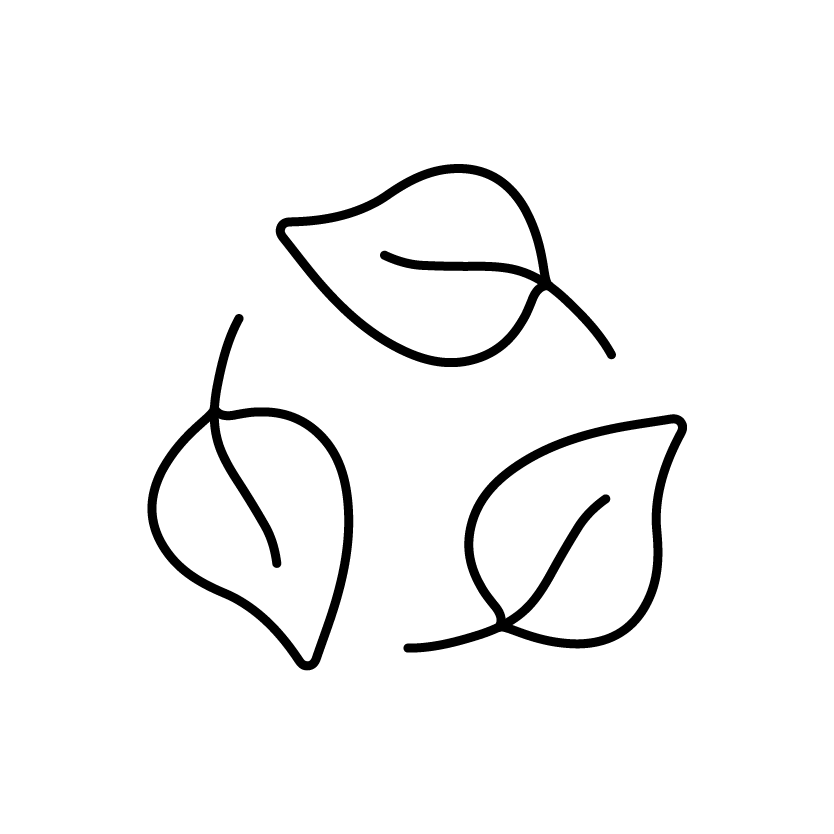 Minimal Waste
We produce only small batches to ensure there is no waste - 50 pieces per design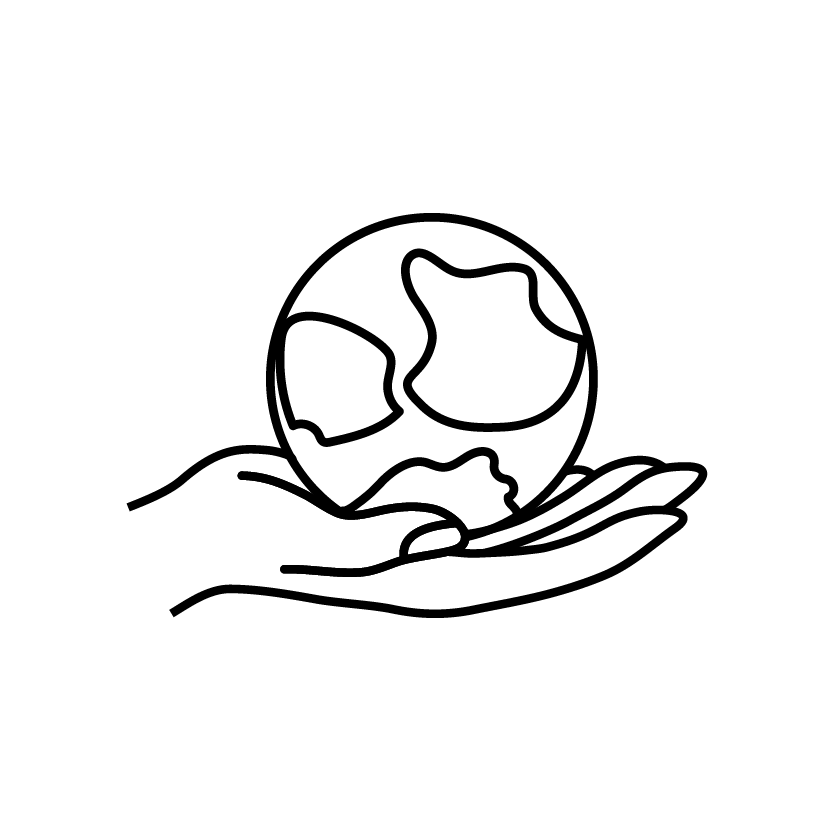 Give Back
Yes - 50% of our profits go back to our partner workshop in Athens.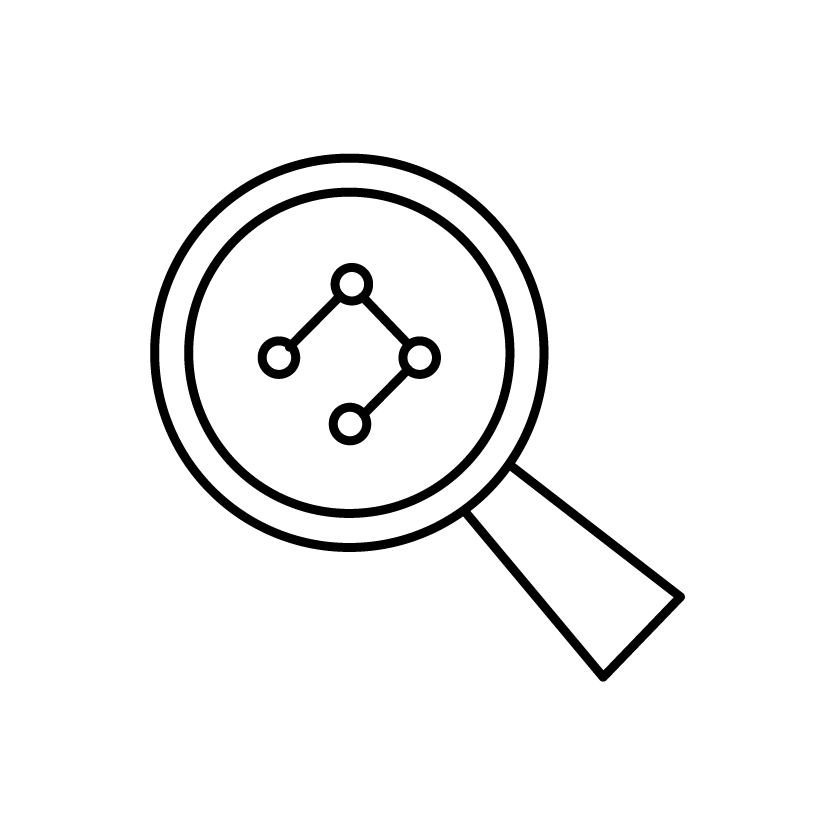 Transparent
All our suppliers can be found at our website: https://lefko.co/pages/the-material# Also check out our traceable map: https://open.sourcemap.com/maps/5e1fc28edce5f2fa2cb3daa7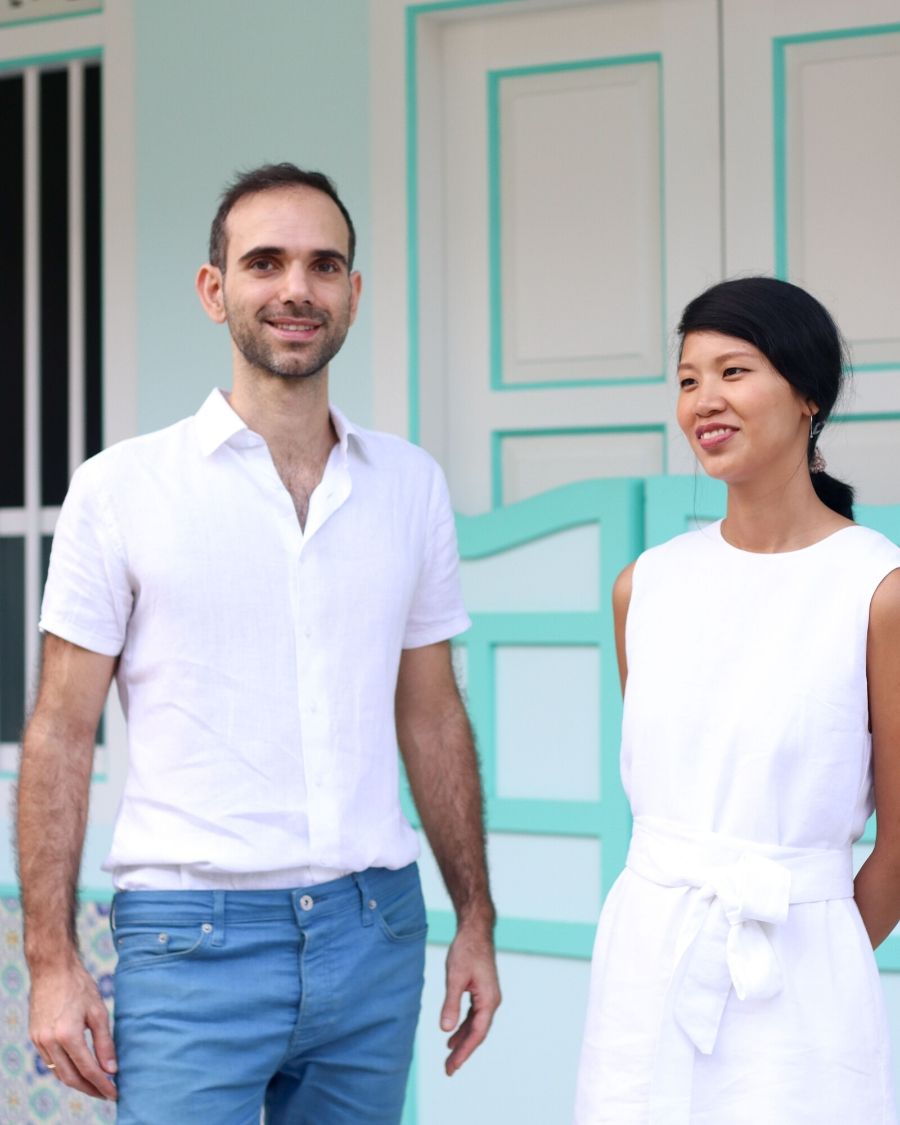 "We also wanted Lefko to be part of the solution towards the huge influx of refugees who have been left stranded in Greece; by purchasing a Lefko you help provide meaningful employment and training to refugees and survivors of human trafficking and also recognition by being able to connect with them directly".