Values
Artisan

Fair

Gender Equality

Give Back

Made Locally

Minimal Waste

Natural Fibres

Repurpose

Transparent
When looking for a new wallet (or similar) there are a few things you should consider: Can it carry all your cards, your bus pass, and cash (if you're old school like us)? Is it minimal, timeless and of course, aesthetically pleasing? Is it durable enough to float around your handbag or sit in your back pocket all day? And is it made from sustainable materials in a conscious fashion under ethical practices? Phew— that's a lot of things to consider for something so small and simple, but it's also not impossible to find. Enter Liam Dillon Design, the Melbourne-based leather accessories brand that prioritises conscious design to create beautiful and ethical kangaroo leather wallets, bags, belts and more.
We should probably start with the biggest question on everyone's mind: Is kangaroo leather really ethical? If you're not from Australia, it may seem absurd to use our nation's most recognisable icon for leather or meat, and even more absurd to call it ethical in the process. But hear us out. Kangaroos breed at unsustainable levels causing the animal and the environment to suffer, so the federal and state governments monitor kangaroo populations and provide annual quotas for their culling. There's a code of practice in place that outlines the humane shooting of these animals, which according to the RSPCA is predominately adhered to. You can read more about the ethics of kangaroo culling for meat and leather here.
The leather used by Liam Dillon Design is a much more sustainable option than leather from other animals. According to Liam Dillon Design, it's been estimated that 10% of a cow's value is in its skin, meaning that it's extremely valuable to the process and technically isn't just a by-product of the meat industry. Kangaroo leather is 100% a by-product of government enforced culling making it an ethical and sustainable option. In addition to this, kangaroos have evolved to be a highly resilient and sustainable animal thanks to Australia's tough and arid landscape. They consume 87% less water than sheep, use one third of the amount of energy and produce virtually no methane. Due to kangaroo's lean, full fibre skin composition, the leather produced is the strongest leather available, so Liam Dillon Design pieces are incredibly durable. And because all kangaroo leather comes from wild Australian animals (not farms), each final Liam Dillon Design product is unique and features marks and scars that tell a tale of the animal's life.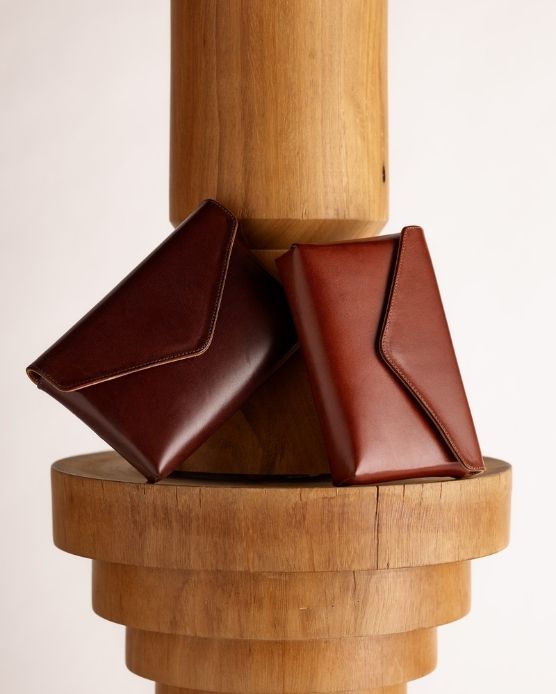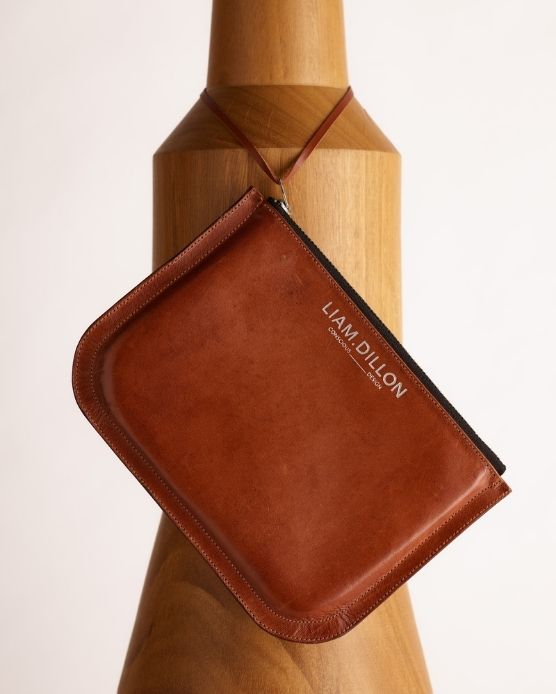 Another factor making Liam Dillon Design sustainable is the use of vegetable tanning. Vegetable-tanned kangaroo leather is a naturally biodegradable product that is soft and will age over time. Vegetable-tanned leather is a completely natural process that uses the tannins found in the leaves and bark of many plants. It also takes a lot of time and skill as opposed to conventional and unsustainable chemical tanning.
We also love the fact that Liam Dillon Design contributes towards a better future for our First Nations people and contribute five percent of all their online sales to the NPY Women's Council, an organisation led by women's law, authority and culture to deliver health, social and cultural services for all Anangu people.
We love Liam Dillon Design, not only because they prioritise ethics and sustainability but because they create simple and timeless unisex pieces with a focus on minimalism. From bags to belts to wallets, each piece pays homage to Australia's greatest animal icon while respecting the environment from which they come.
Want to know where Liam Dillon Design sits and what they're working on in terms of these 5 values? Hover over these values to find out.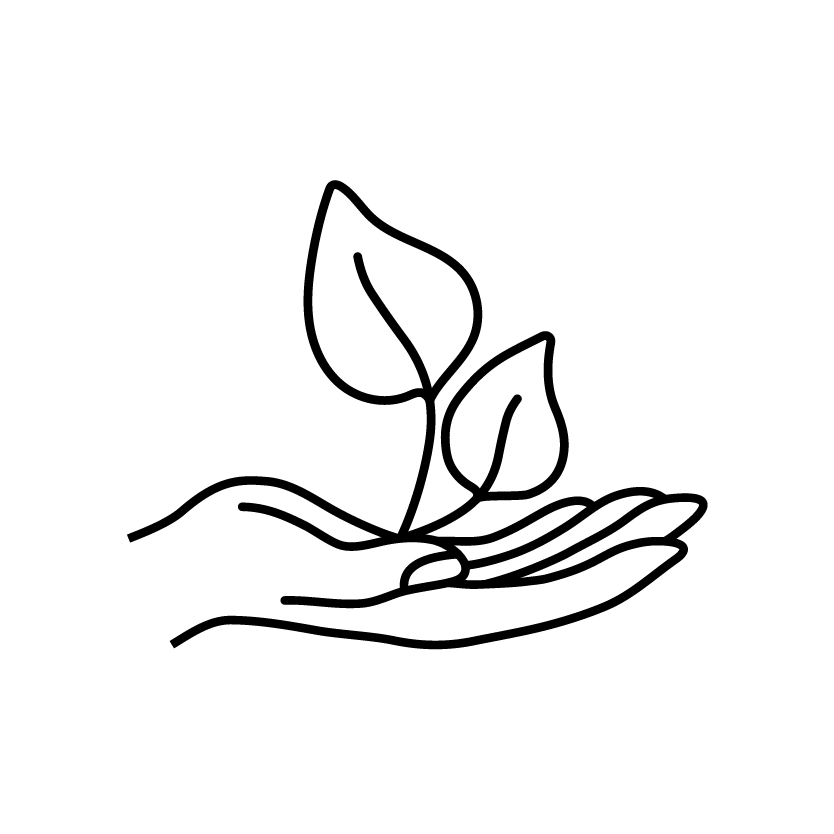 Eco Friendly
Vegetable tanned kangaroo leather is the most eco friendly leather on the market. All kangaroo leather comes from wild animals, so resources and land don't go towards farming them. The vegetable tanning process produces a material that is non-toxic and biodegradable. Our packaging is all made from recycled cardboard and our information cards are printed on stock made from wheat straw. We do everything possible to have minimal impact.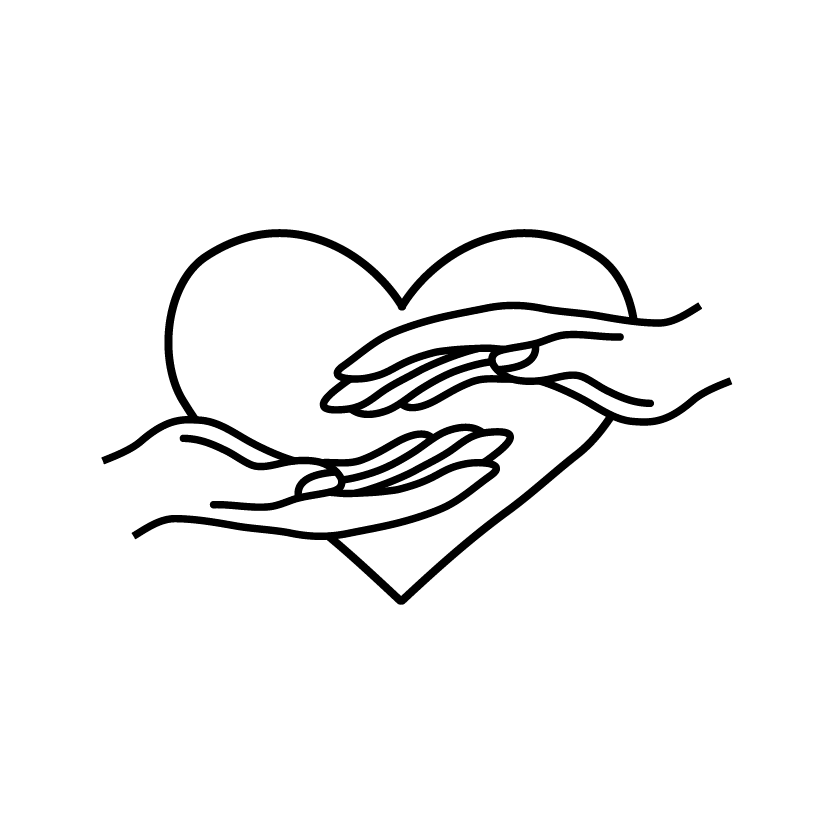 Fair
All our products are made by one craftsman in our workshop in Brunswick, Melbourne.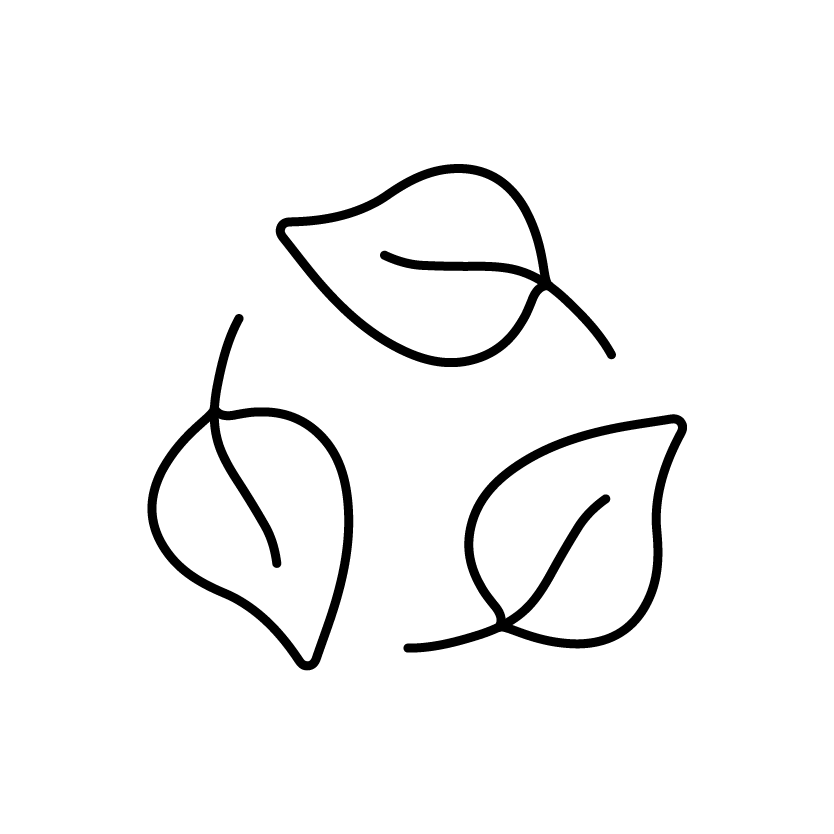 Minimal Waste
All our products are made to order and we always try to create as little waste as possible. We upcycle our leather off-cuts by stamping them with our logo and glueing them to our product boxes. We also use these as business cards. Our belts and straps are made from cowhide that we upcycle from other manufactures who have discarded them as waste materials.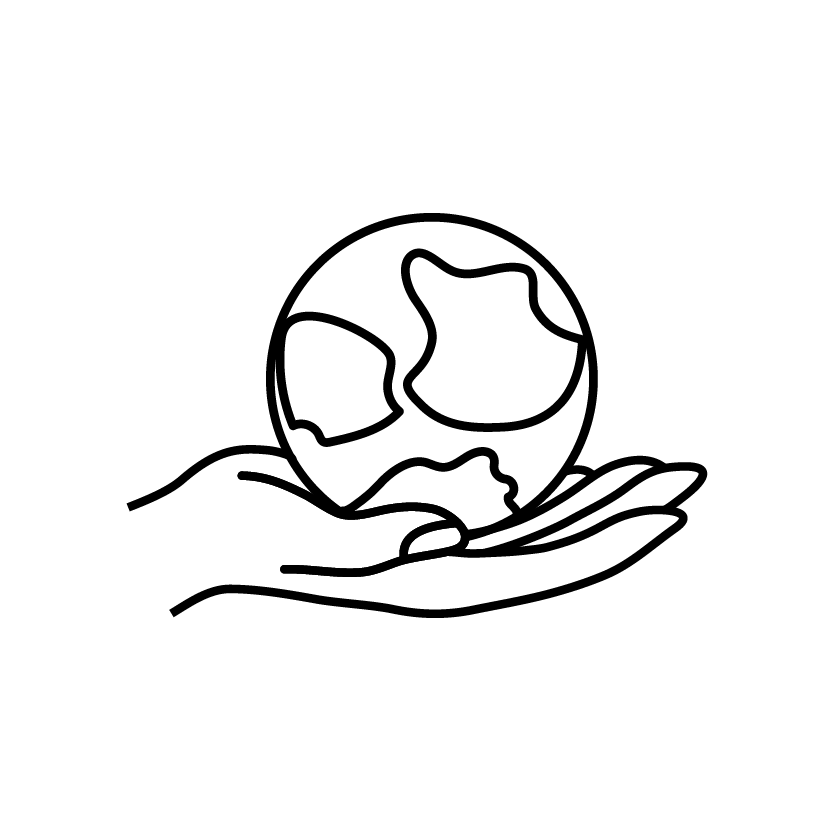 Give Back
We donate 5% of all online sales to NPY Womens Council, a First Nations women's council who provide a variety of services to Anangu women.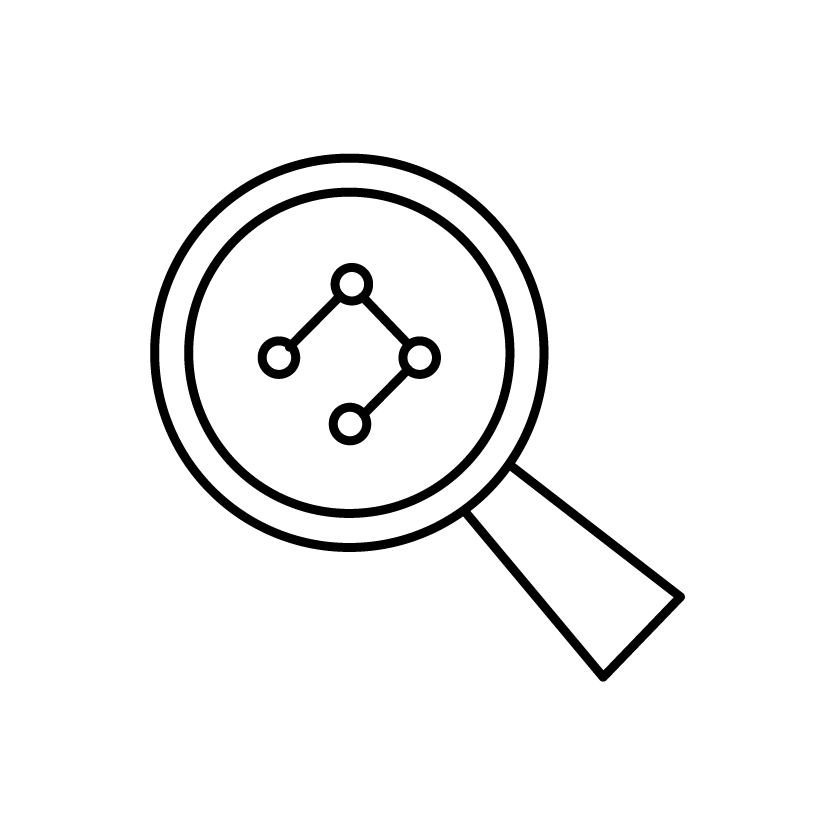 Transparent
Our leather is sourced from Packers tannery in Queensland. They were established in 1891 and are a fourth generation family run business. Packers produce everything from their tannery in Narangba, Queensland. Our hardware comes from H.Leffler & Son who have been supplying Australia with leather supplies since 1932, although they source their parts from an overseas manufacturer.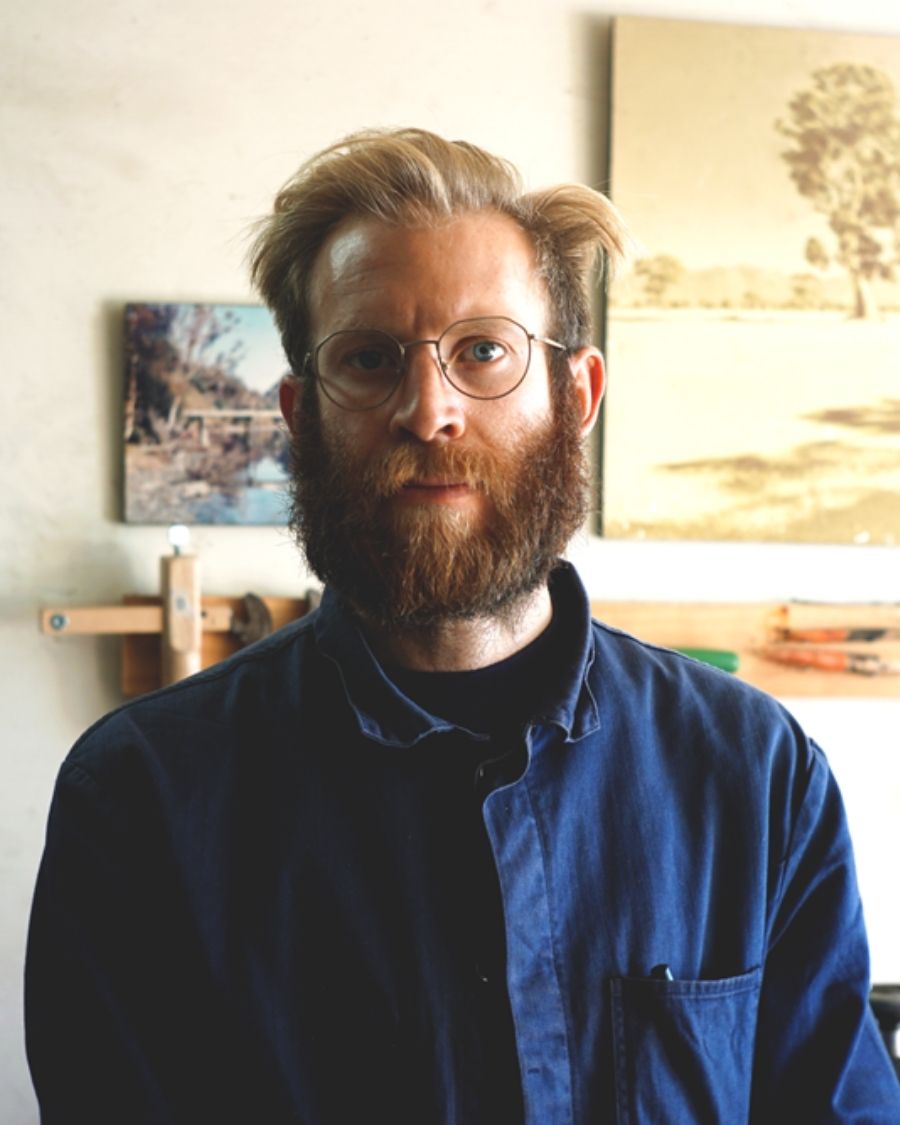 "On top of the material aligning with my values, it's also inspiring to work with. It is incredibly seductive and rich, it naturally ages with use and time and changes with you. Kangaroos are wild animals, so their skin is often scarred or marked. I love embracing these imperfections in the leather because they tell a story".