Lois Hazel
TAKE 10% OFF YOUR FIRST ORDER WITH THE CODE 'EME10'
Values
Certified Organic

Circularity

Fair

Gender Equality

Made Locally

Transparent
Lois Hazel is an Australian brand to watch. Every one of their collections has not been brought about without complete transparency; transparency on the sourcing of their materials, the production behind each individual element, and the craftsmanship that's gone into the creation of every piece. Lois Hazel have a stack of cool things on their CV—they've been featured on VAMFF's Off site Runway series and were a 2017 finalist for the National Designer Award—but it's how they source the fabric they use to create their garments that really makes them shine in our eyes.
Sustainable and ethical practices are at the core of Lois Hazel's ethos. In a commitment to minimise their waste they incorporate dead stock, organic, and completely traceable fabrics into their collections. Dead stock is not a common term, so here's the run down: it's essentially leftover fabric from garment factories that is considered to be pre-consumer waste. Lois Hazel's utilisation of this "waste" results in an array of multifunctional and versatile pieces that can ultimately be worn for years on end. That's a big thumbs up from us at EME.
Behind every great business, however, is a kick-ass founder, and this one just happens to be a female boss babe. After interning in New York and Amsterdam and spending time in Paris, and with a vision to create a brand that focuses on both sustainability and wearability, Lois McGruer-Fraser launched Lois Hazel. Our ethically-driven wardrobes are glad she did! Lois always had an intense desire to be completely transparent and honest in her own approach to and involvement in the fashion industry, so it's no surprise that she has since become a relied-upon voice on sustainability and ethical practices centred panel discussions.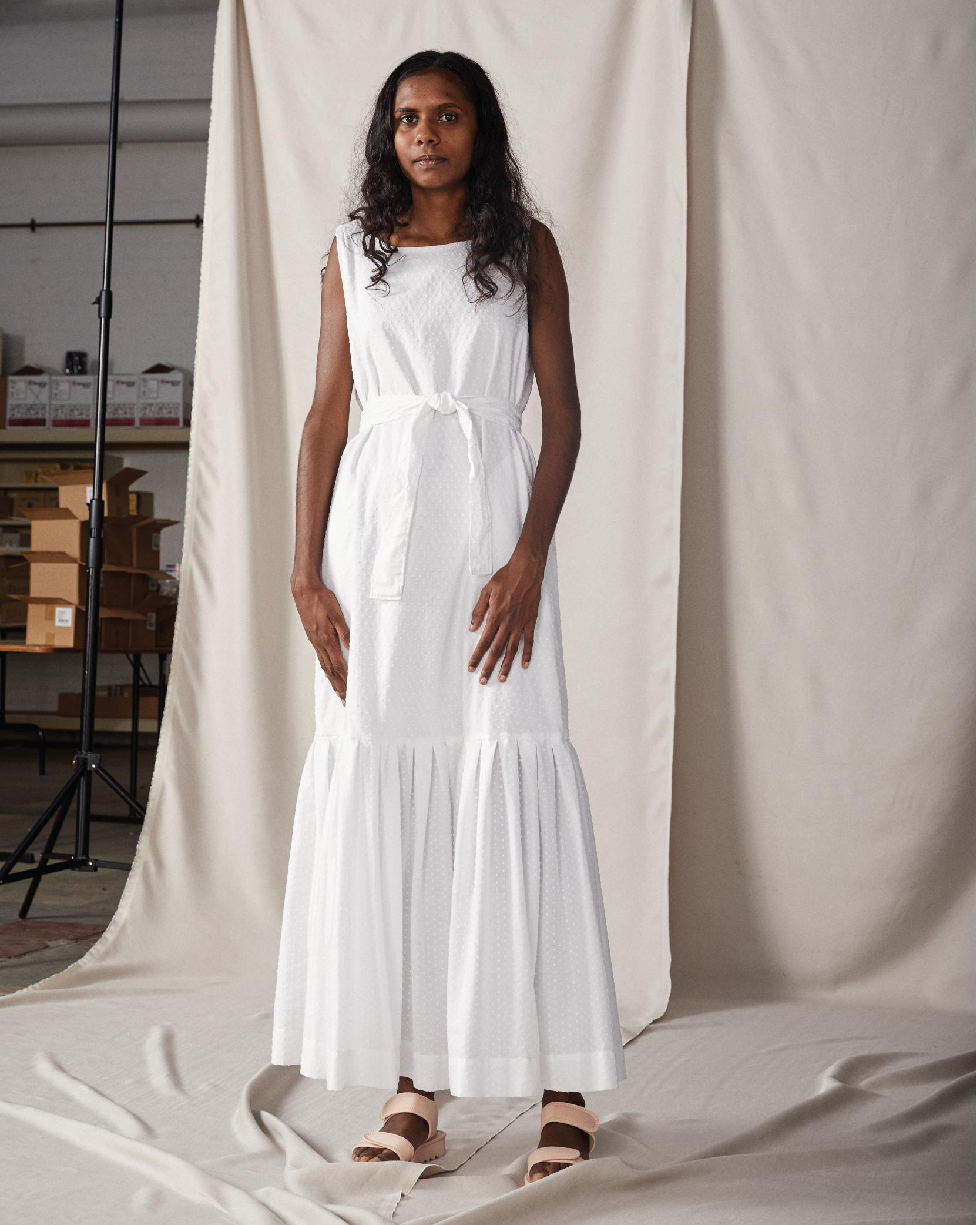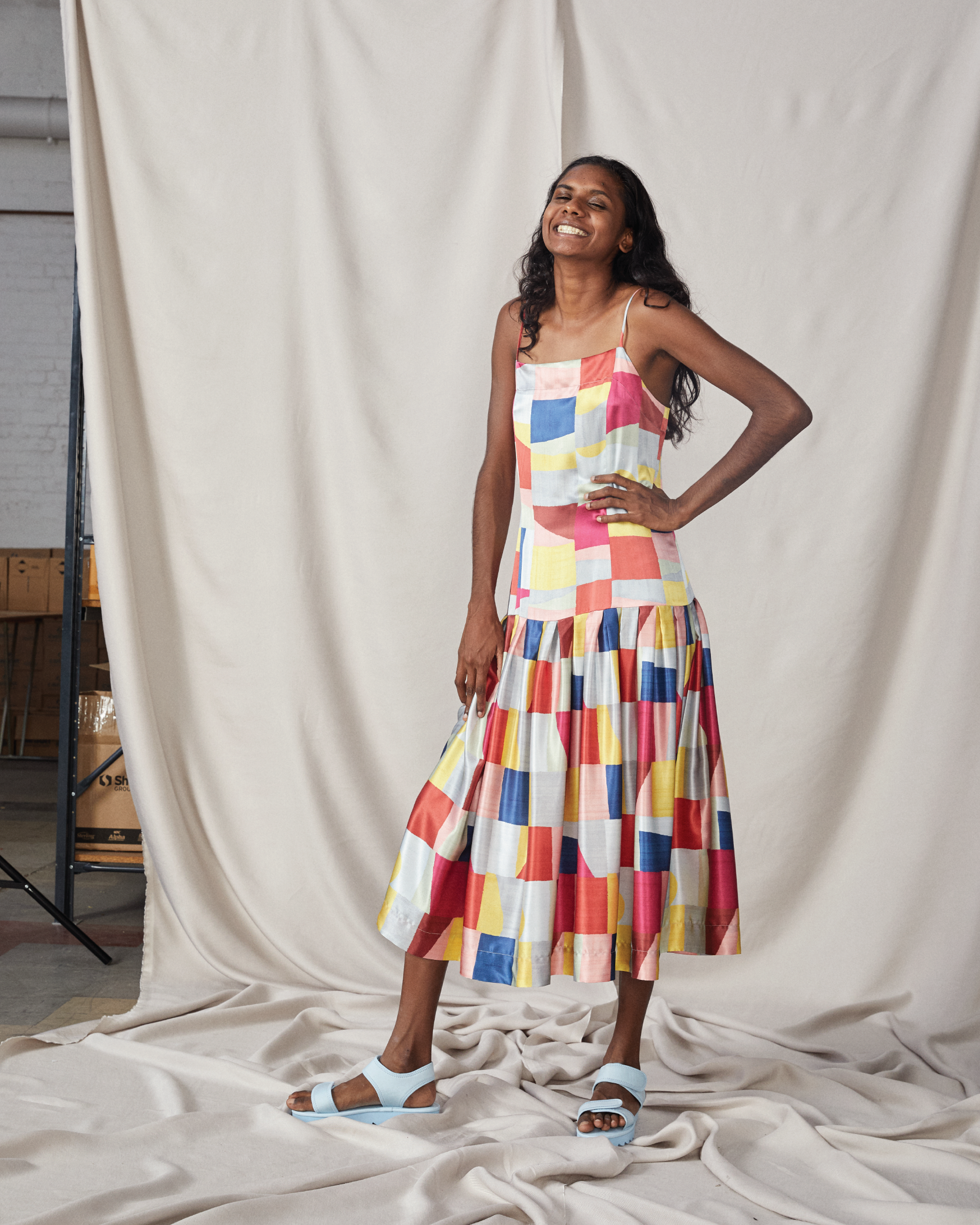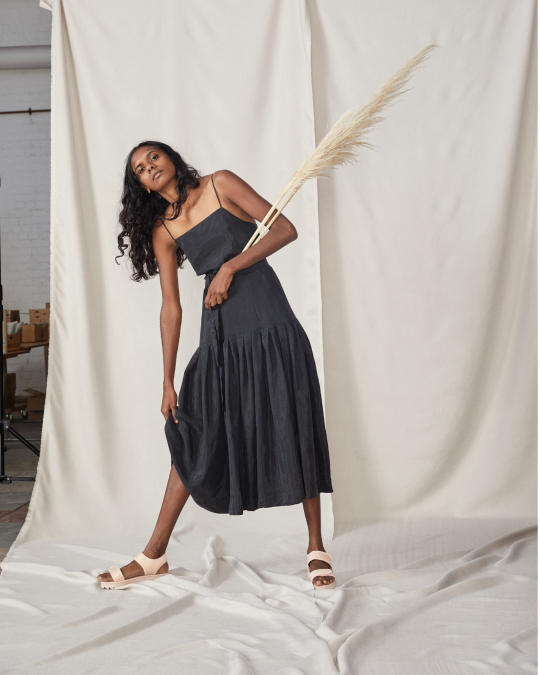 Lois Hazel's also extremely grateful for the family they have created with other like-minded businesses, and this affection is showcased not only through the quality obvious in every one of their individual pieces but also on their website. E&M Greenfield, Cash's, and CGT Australia are a few of the Australian members of the Lois Hazel fam, but their family tree branches also extend to Wall Fabrics in New Zealand, and 101 Stitches in Germany.
Not only do Lois Hazel's 100% transparency approach and their commitment to ethical and sustainable practices contribute to their awesomeness, but so too does their use of dead stock textiles, as this means their pieces are completely exclusive. Go have a little squiz to see what fabric waste can be turned into. As they say, one man's trash is another man's treasure, and Lois Hazel is making pure solid gold.
Want to know where Lois Hazel sits and what they're working on in terms of these 5 values? Hover over these values to find out.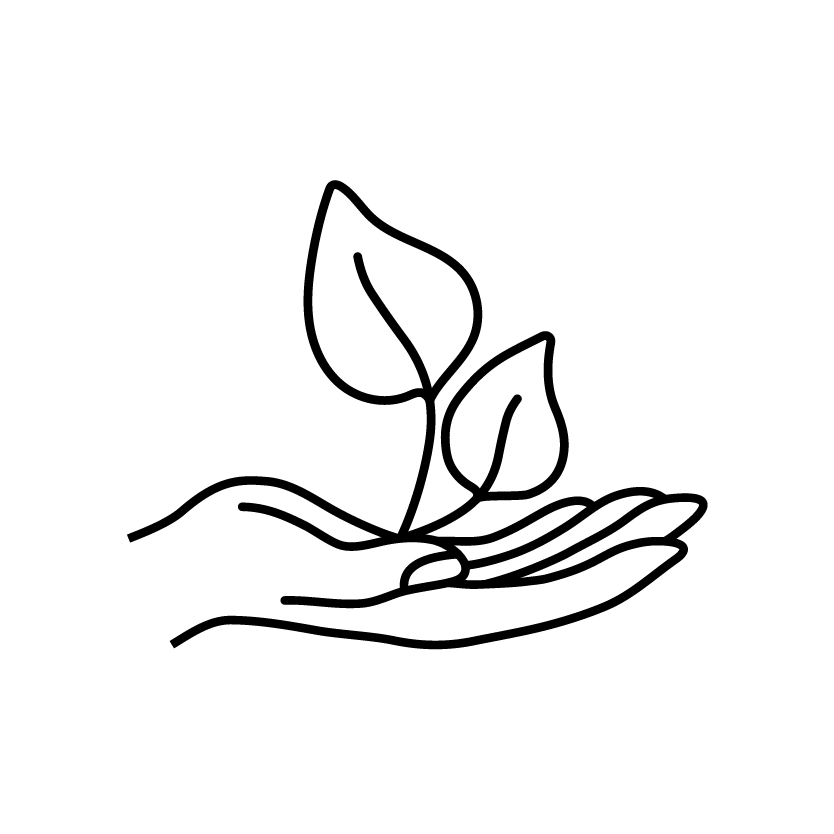 Eco Friendly
Our packaging is 100% plastic free, we use 80% recycled boxes, our business cards are made out of recycled t-shirts, our look-books are printed on recycled paper, and all of our fabrics are GOTS Certified.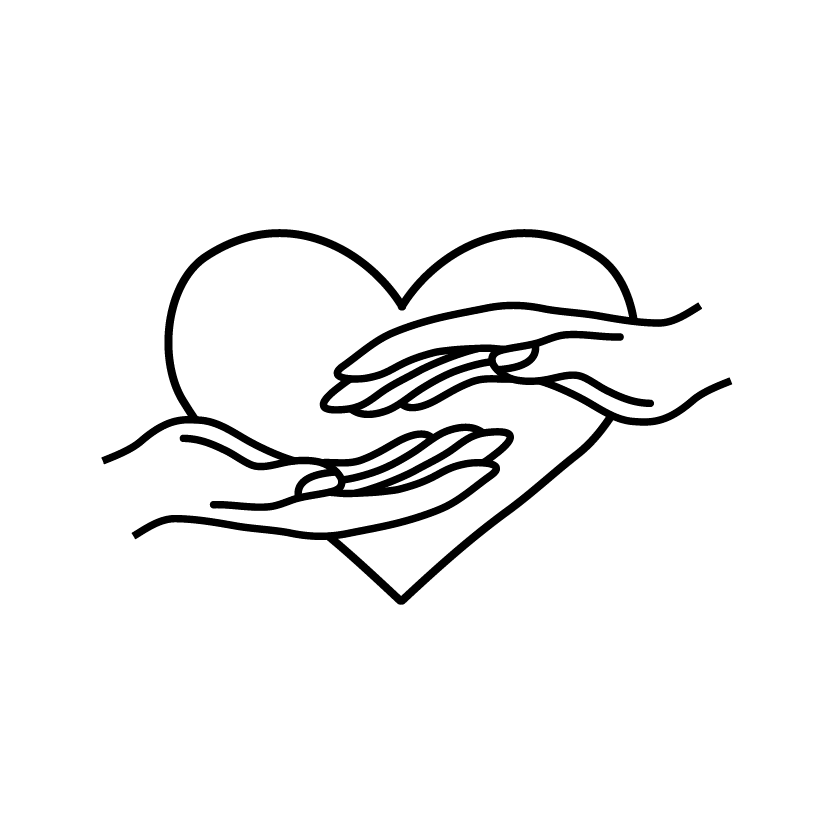 Fair
All Lois Hazel pieces are either made in my Brunswick studio or at CGT, a local ethically accredited family run factory based just around the corner for us.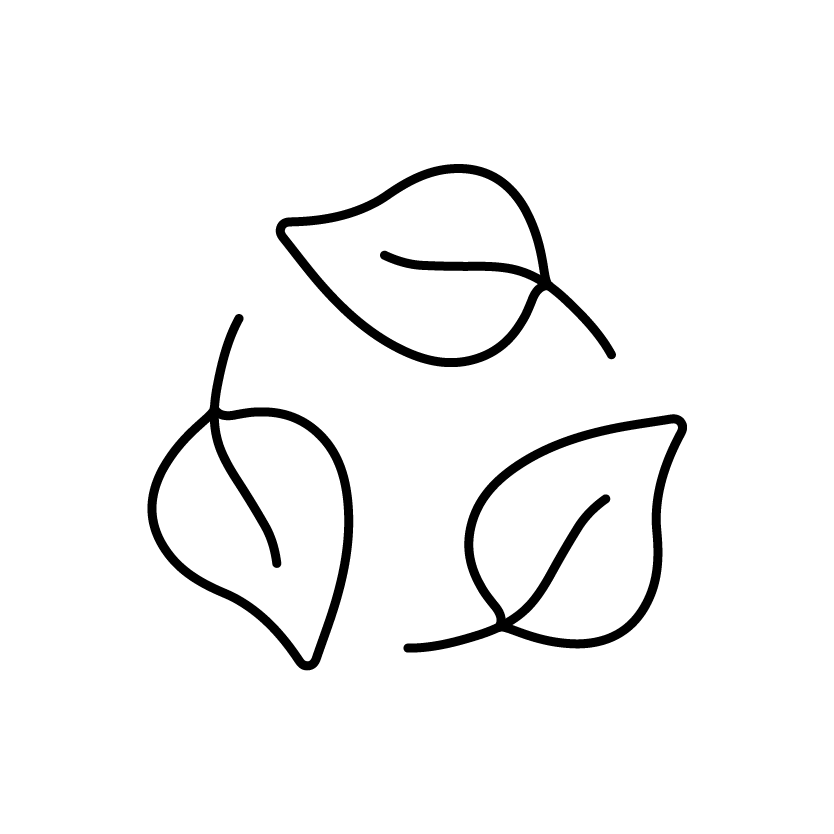 Minimal Waste
By using deadstock I am able to give a second life to fabrics that were likely to end up in landfill. I also keep all my offcuts and recycle them where I can (into scrunchies, bags, patches, etc.) or donate to other businesses that can give them another life too.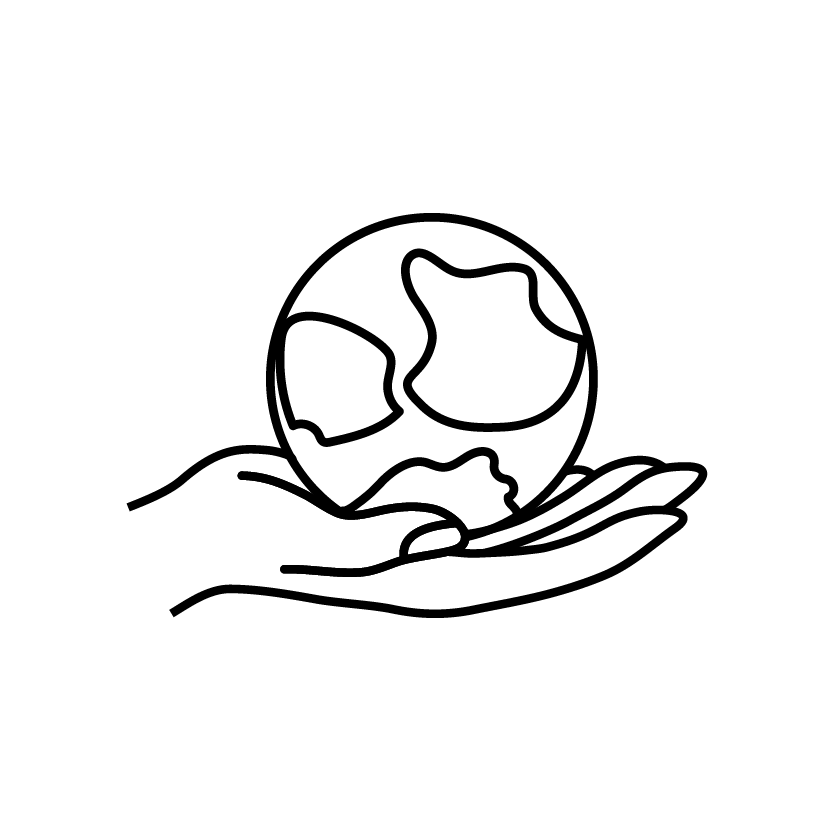 Give Back
I don't work with a specific charity but I do donate to different charities and organisations that work with issues close to my heart.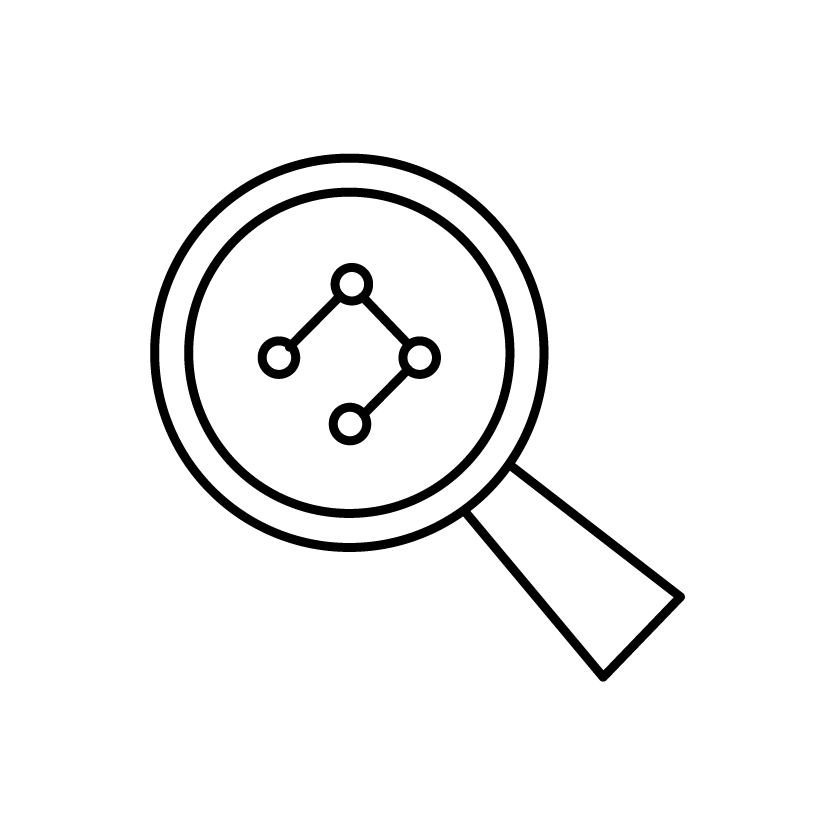 Transparent
I'm not able to trace my entire supply chain yet but I am as open and honest as I can be about where I source all of my products. You can find the breakdown of each garment on my website, stating where the fabric is from, who made it and even where the care labels were made.
Behind the Brand
"Don't take yourself too seriously, and have fun! Don't let stress ruin your daily adventures".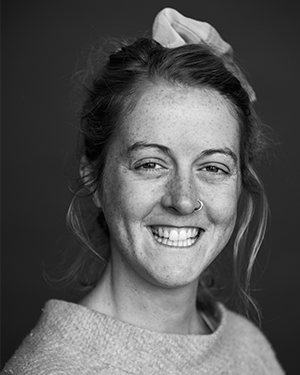 What made you start Lois Hazel?
After returning back from overseas, I knew I wanted to start my own brand. I wanted to bring something new to Melbourne, and with my love of texture, detail and creating an honest label I decided to launch Lois Hazel. In launching I wanted to create a brand that not only offered beautiful clothing but that gave other people opportunities here in Melbourne.
What has been the most challenging thing you have uncovered since beginning?
Honestly, I would say it is having faith in my own decisions and giving myself a break. Running a small business can be so exhausting and sometimes you feel like the weight of the world is on your shoulders and I can be very good at giving myself a hard time when things get tough and not allowing myself to have a break. Sometimes you just have to let go, take a breather, and come back the next day.
Is there something you wish you had known before you started?
So many things! I wish someone was there to help me spend my money better, guide me in how to run a small business from the get-go, introduce me to the wholesale market earlier and so on. I have made a lot of mistakes, but in a way, those mistakes have really helped build my business and have shaped it into what it is today.
Best piece of advice you have ever received?
Harry Millward told me the other day: "don't take yourself too seriously, and have fun!" Don't let stress ruin your daily adventures.
One book everyone should read? Why?
The Kindness of Strangers. It is a book from Lonely Planet containing a series of short stories that celebrate the small, kind moments between strangers around the world. It makes you smile, and sometimes when all you hear is doom and gloom on the news it makes you feel happy again about the wonderful world we live in.
Where do you envision Lois Hazel in the future?
I hope to see Lois Hazel as a known Australia brand that has moved even further into ethical practices, with my supply chains being as honest as possible. Having my own physical retail space is also on the cards, and also building more relationships with Australian manufacturers and suppliers.
What inspires you to do what you do on a daily basis?
My family. Without them I wouldn't be where I am, and their support is what keeps me going every day. Also, the little wins when you see a stranger wearing your pieces, meeting new customers and seeing the joy they get when wearing Lois Hazel. You really can't beat that!
Do you have a morning routine? If so, what is it you do to set yourself up for the day ahead?
It's funny; when I wake up I kind of go into autopilot mode. I have some morning cuddles with my greyhound Sara, head to the kitchen, make some coffee, put toast in the toaster, get Sara's food ready while I wait for the toast and then sit down and eat my breakfast. I'll check my emails, Facebook & Instagram along the way then finally brush my teeth, get dressed and head off to the studio, which is a lovely 30 minutes walk with Sara up the road.
Are there any other Movers & Shakers out there in your world that you think people should know about?
There are so many! I love that Melbourne is filled with so many creatives, and not only that creatives that want to see change in the world! Definitely, check out:
– A.BCH World ,  Theo the Label  , Sunshine Symbol, Amy & Eliav, Nico Underwear, Post Sole Studio, Scott Benedictine,  Vincent Li , Lott Studios,  Citizen Wolf
And so many more!