Values
Certified Organic

Fair

Gender Equality

Give Back

Transparent

Vegan
Okay, so imagine having two individual kick ass ethical street/fashion brands that rival only each other in their products and the way in which they are made. Then imagine finding out that they're both part of a multi-branded, environmentally and socially friendly company that prides itself on transparency. Did anyone else just hear the angels sing? Mane Project (Made At No Expense) is a New Zealand based company (founded in EME's founder's hometown, may we add), and is the home of brands Arc & Bow and Bare Bones. Read on to know more. Trust us, you'll want to.
Arc & Bow creates high-quality basics that are ethically made and 100% organic. This is a company that believes they hold a responsibility to both the customers who buy their pieces and the people who make them, and aims to raise awareness of the unfair working conditions and exploitation that's rife within the fashion industry. Liz Turner, the founder of Arc & Bow and Bare Bones, said of Arc & Bow that she wanted to "provide women with a piece they can adore, can afford, and know that they can thrash." With shirts that are printed with powerful statements, she also reminds her female customers of their intelligence, value, and potential, regardless of societal stigmas that are too often at play.
Even though Arc & Bow is designed in New Zealand they work with artisans in Jaipur, India. Their clothing is made under fair trade principles, which includes minimising the environmental footprint of garment production, and supporting artisans, decentralised production, heritage crafts, traditions, and cultural diversity. The adherence to these rules also ensures long-term income security for the artisans, which ultimately supports long-term family sustainability and helps make the overall supply chain more sustainable. The factory Arc & Bow works with also continually adds more female-designed roles within their company, playing a pivotal role in the development of female employment. Fair trade principles and opportunities for women? EME says a big fat yes.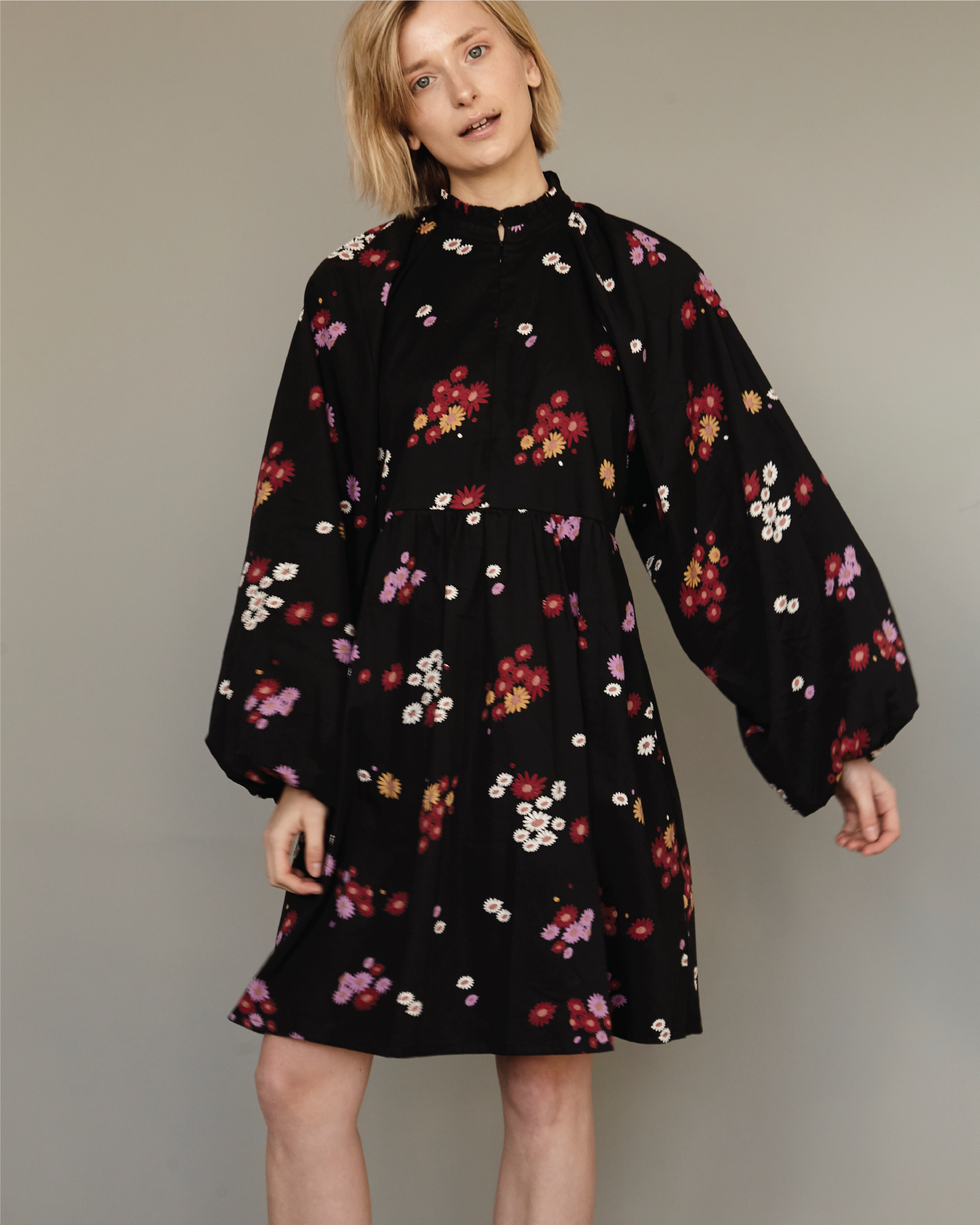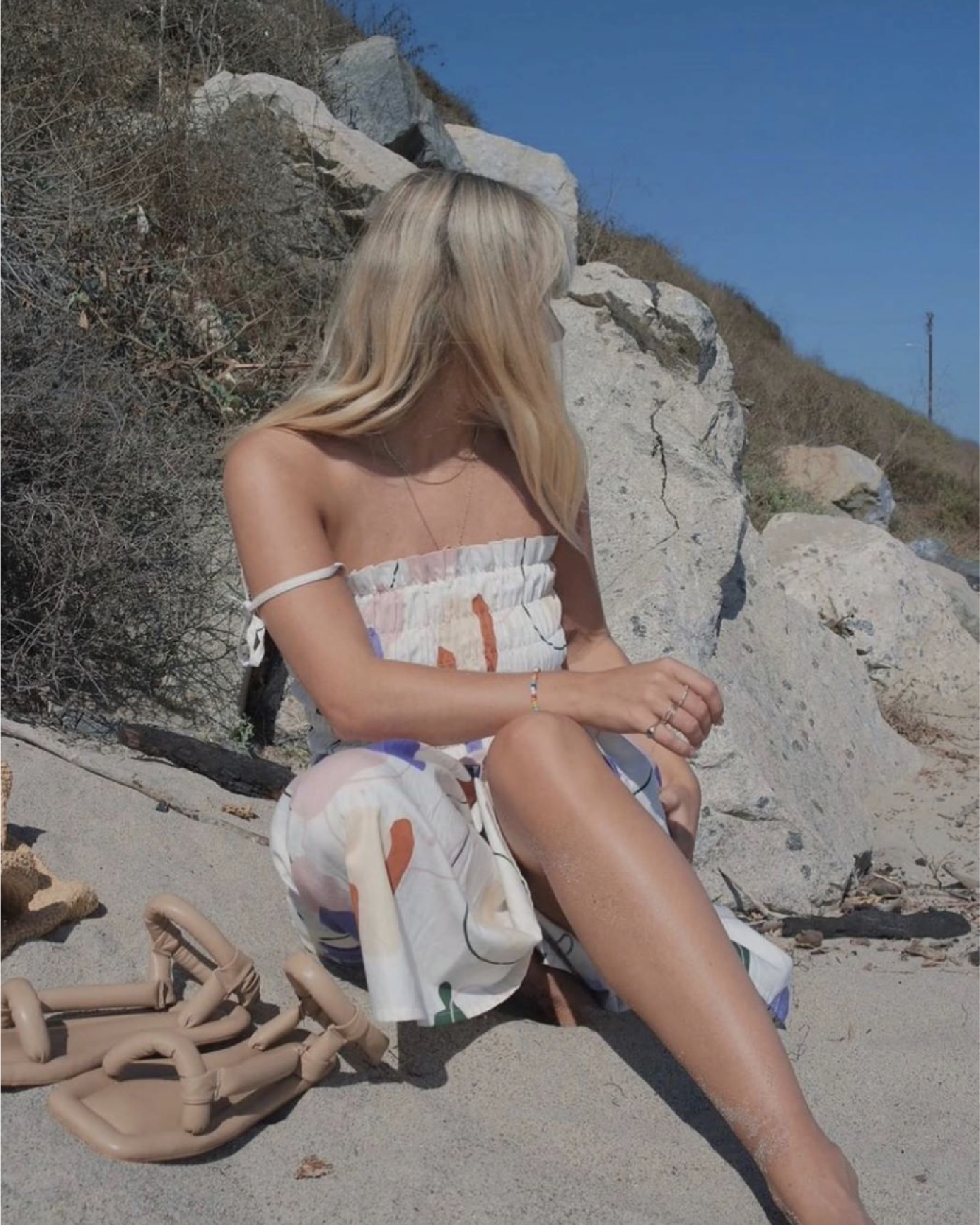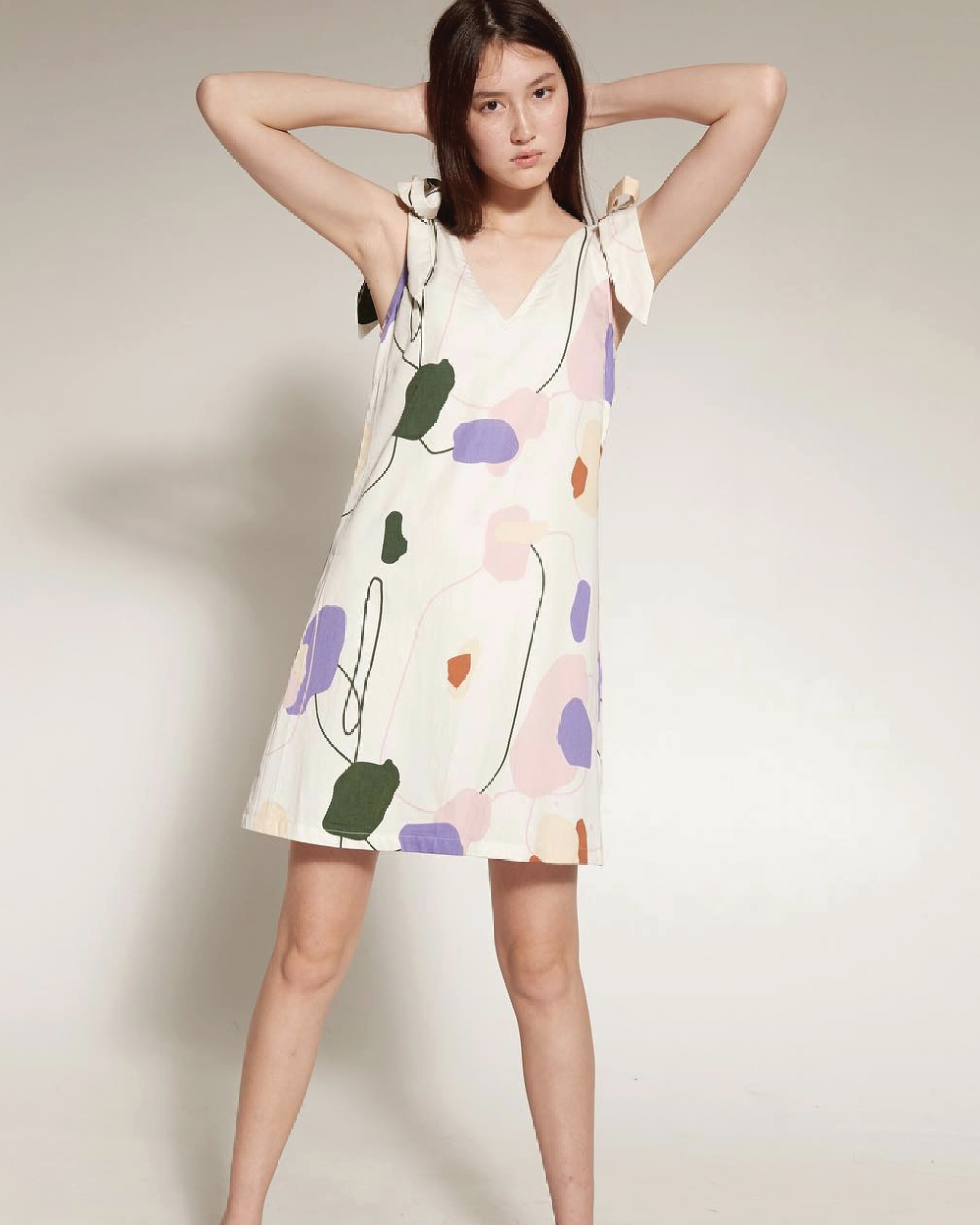 Now onto the counterpart, Bare Bones. Bare Bones was designed to reflect its name; the overall aim of each piece is to provide the skeletal framework of your wardrobe. With simplistic, enduring styles, Bare Bones is the place to go if you're on the hunt for basic pieces that crossover any season. For a brand that does not skimp on quality, their clothing is totally affordable, especially when you take into consideration that they are made to last and will therefore be hanging in your closet for a long, long time. This is a brand that is EME tested—we were lucky enough to have been sent the Grey Bare Bones Jumper and the Black Split Dress and we'd happily buy them with our own hard-earned dollars.
All of the pieces within the Bare Bones collections are strictly GOTS certified organic, and are manufactured under fair trade conditions. Like Arc & Bow, Bare Bones firmly believes that in order to truly provide quality products the people behind them must be valued just as much, which is why they choose to only work with Fair Trade Federation Member manufacturers. They also specify on their website the importance of traditional practices within their processes—the ancient art of hand-weaving in India is integrated into the fabric-making for the Bare Bones garments, and this provides opportunities to the people who are trying to keep this method alive.
We love sharing the stories of companies like Mane Project with you. These incredible, innovative, conscious businesses and the ways in which they are redefining the fast-fashion industry is one of the reasons we have EME.
Want to know where Mane Project sits and what they're working on in terms of these 5 values? Hover over these values to find out.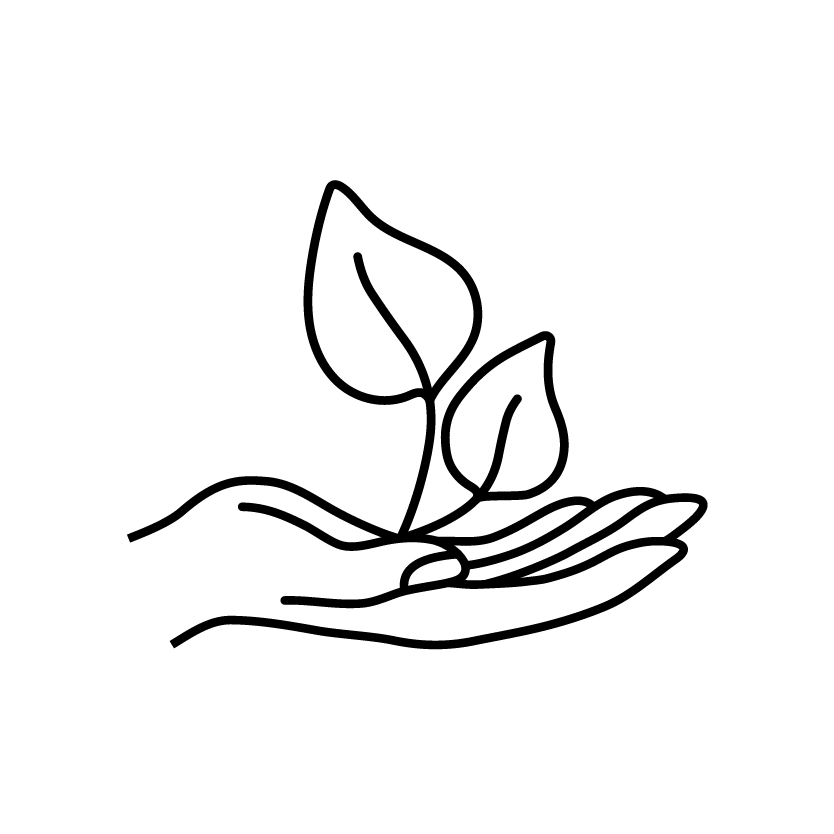 Eco Friendly
All our packaging is compostable. Each of our garments are made with ZERO plastics - only natural fibres. There have been 1000 trees planted around the loom studio.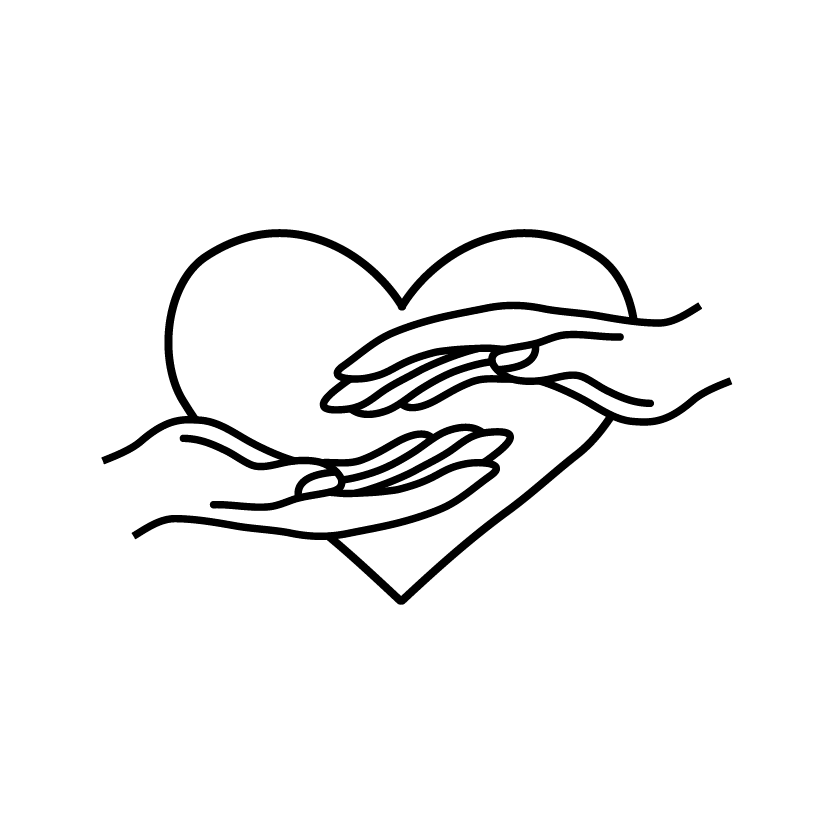 Fair
All our clothes are made fair trade, meaning, all workers are paid a living wage, have pensions, health care, bonuses. There are educational incentives for workers to send their children to schools as well as the opportunity for workers to go beyond and start their own businesses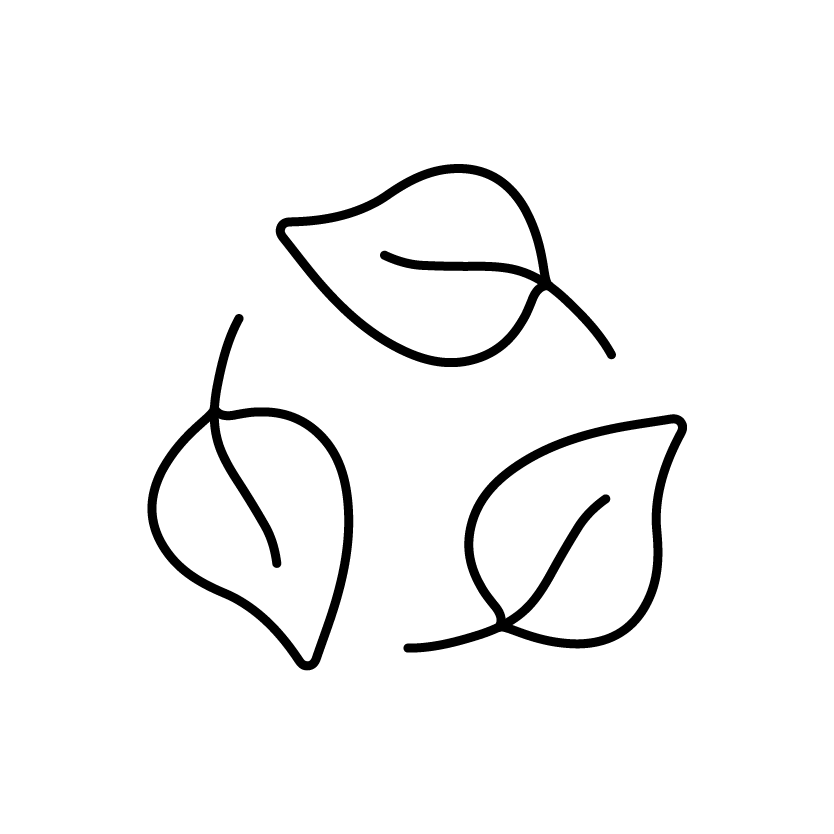 Minimal Waste
Our patterens are printed by hand using block printing and screen printing with AZO-free dyes. The entire power generation for the loom studio is solar generated. The loom studio is a green building certified facility which ensures natural airflow and sunlight.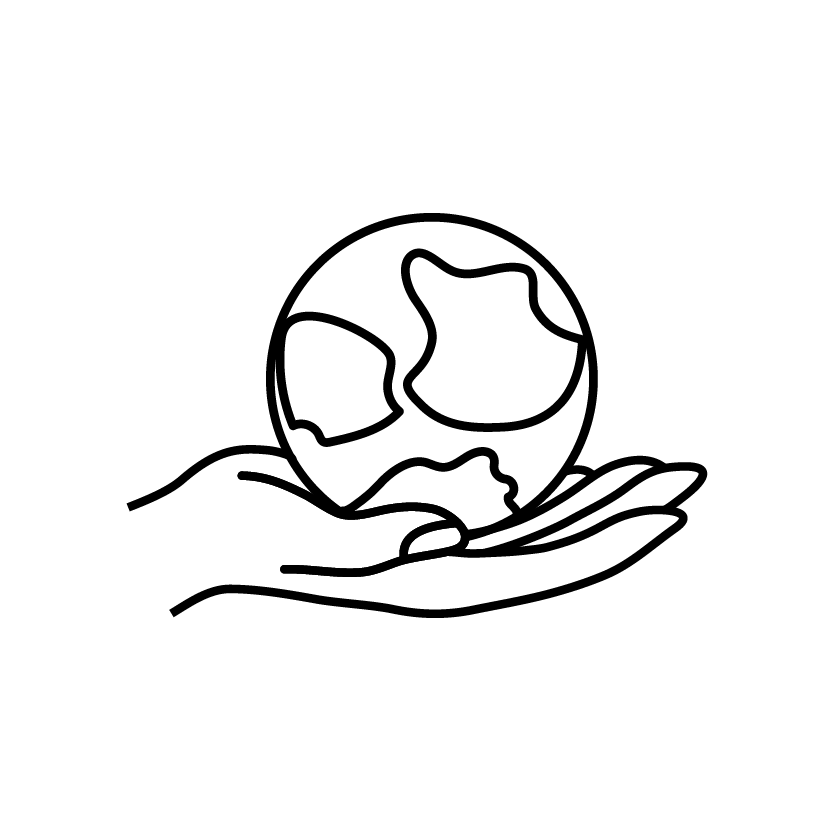 Give Back
We are in the processes of working with events that share the same ethos as us. I.e an event to bring awareness to endometriosis.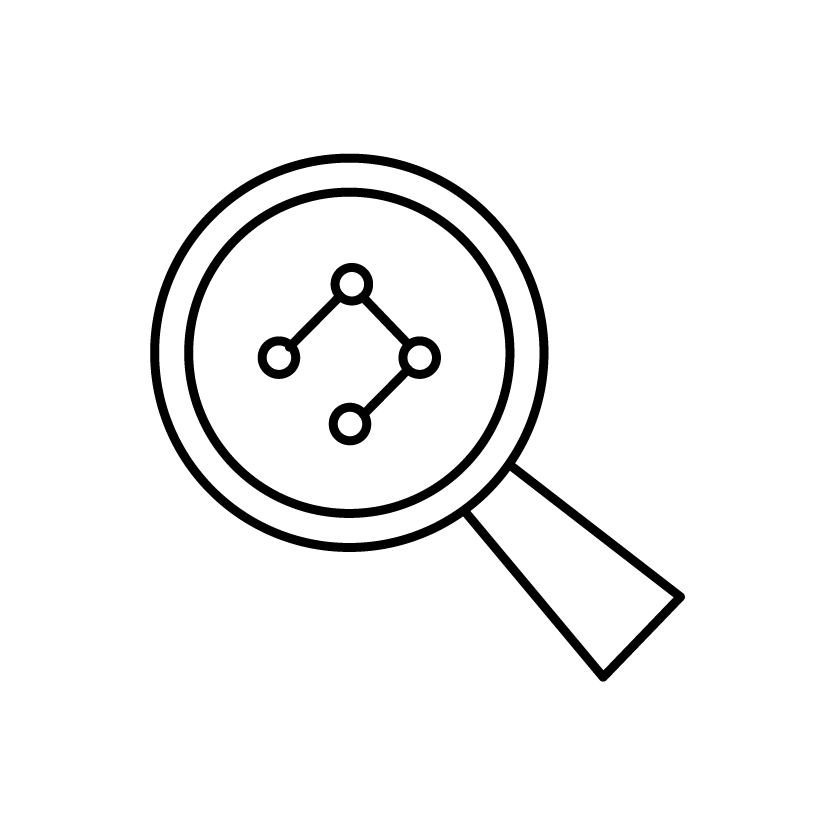 Transparent
We can trace the vast majority of our supply chain. That comes with having a really good relationship with our manufactures who value transparency as we do. For example, our tees are made with a company called Freeset who offer tours around their facilities in India to show how their workers (and the wider community) are treated.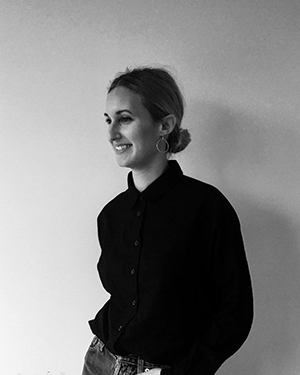 "Definitely having a "why?" for what I'm doing drives me - something that's bigger than myself and extends beyond my family and I".