Here at EME, we love our comfort. As a matter of fact, our favourite type of clothing is the kind that can be worn to bed AND out in public with ease. So you can imagine our delight when we came across Masini Sleepwear. Not only does Masini create luxurious cotton and linen sleepwear for men, women, and kids, their products also double as loungewear and resort wear. What a treat.
Since 2013, founder Ebonnie Masini has created timeless and luxurious styles in vibrant prints and colours. But Masini isn't just aesthetically pleasing and ridiculously comfortable, it's also a brand that is committed to constantly refining their processes to ensure the business continues to improve and becomes more responsible as it grows. Something we're huge fans of at EME.
But did you notice we didn't say anything about ethics or sustainability here? It's not because we don't think Masini is ethical (we definitely do); it's because they believe being ethical should be intrinsic to the way one runs their business, rather than being at the forefront of why they exist. Instead, Masini lets their gorgeous, high quality pieces do the talking and the commitment to ethical practices? That's just a bonus.
Oh, and just in case you didn't know, Masini now (ethically and sustainably) creates bedding! Nope, it's not too good to be true. Pillowslips, sheet sets, and duvet sets are now amongst the bedroom offerings Masini has launched, and all are crafted from stonewashed, temperature-regulating, OEKO-TEX certified linen crafted from French flax. Oui oui, ma chérie.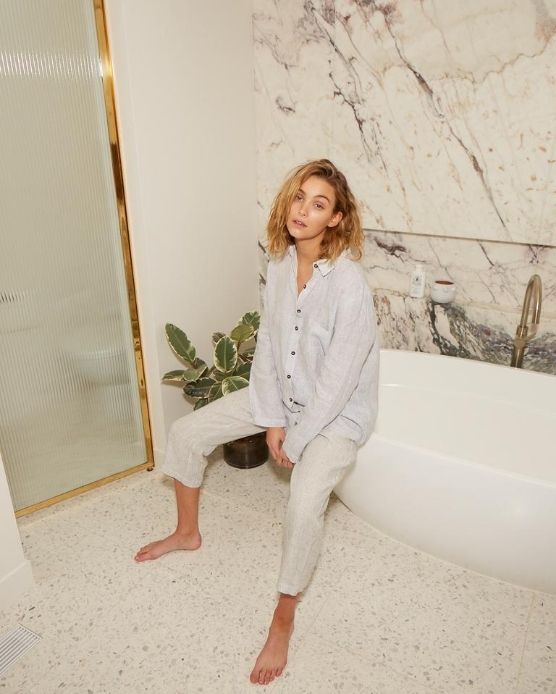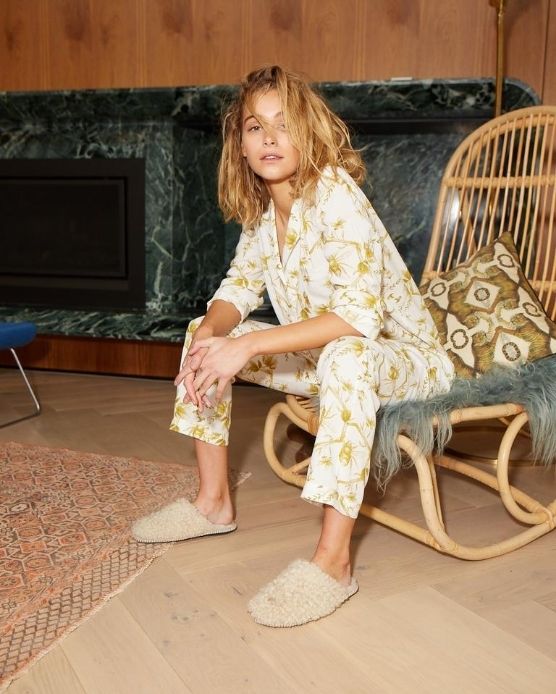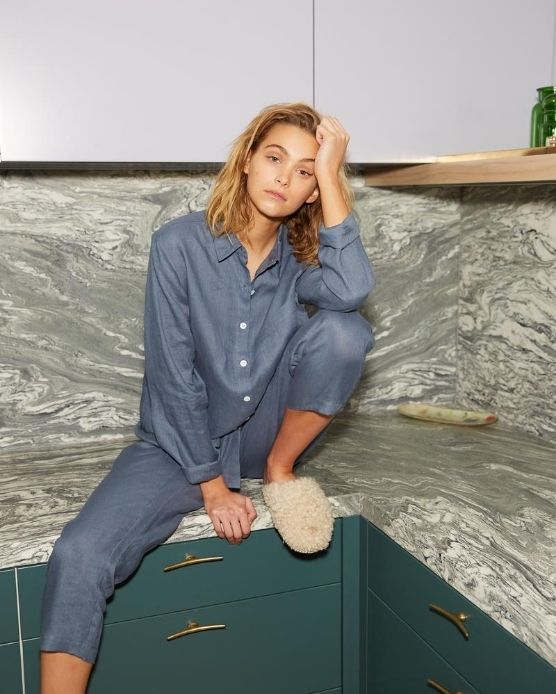 Right now Masini uses 100% biodegradable and compostable shipping satchels, they provide a reusable fabric pyjama bag with each purchase and they only produce small runs and avoid mass production. Masini does their best to monitor their supply chain and they're very proud of their factory, which employs a small team of 45 people. It's audited yearly by Qualspec to ensure ethical and safe working standards and is SA8000 certified.
As with all businesses, there is a consistent drive to be better than the day before and Masini is no different. They've promised to continue making changes and decisions that help better the environment because being ethical and sustainable is just as important as creating pieces that you can spend literally every hour of your day (and night) in. As of right now, you'll find us rocking our linen Masini loungewear like we're a character from the film Call Me By Your Name eating Gelato on a beach in Italy. Care to join us?
Want to know where Masini Sleepwear sits and what they're working on in terms of these 5 values? Hover over these values to find out.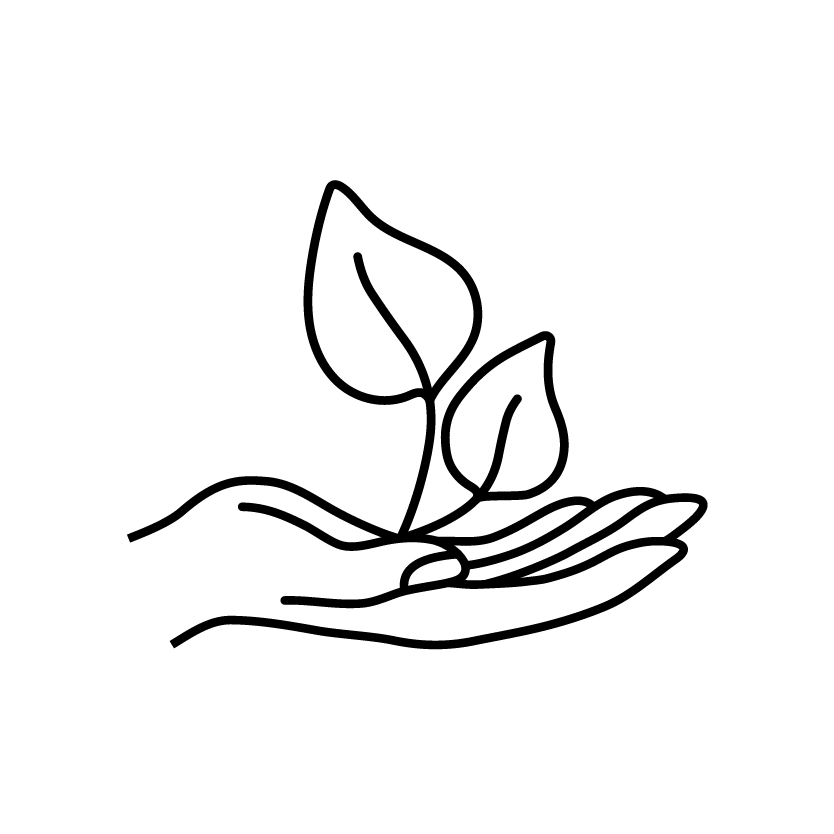 Eco Friendly
We use Hero Packaging satchels which are 100% compostable. All of our pyjamas also come in very handy reusable fabric bags that people use for nappy bags, shopping bags and travel bags.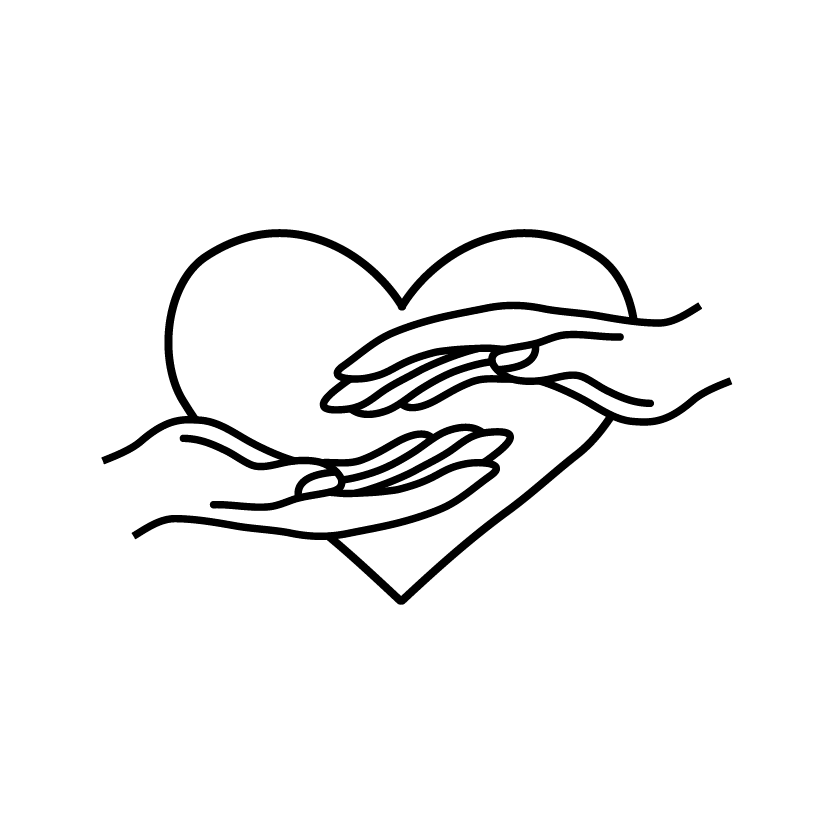 Fair
Everything is manufactured in a small and ethical factory in China. It's audited every year to make sure it's ethical and of the highest working standards.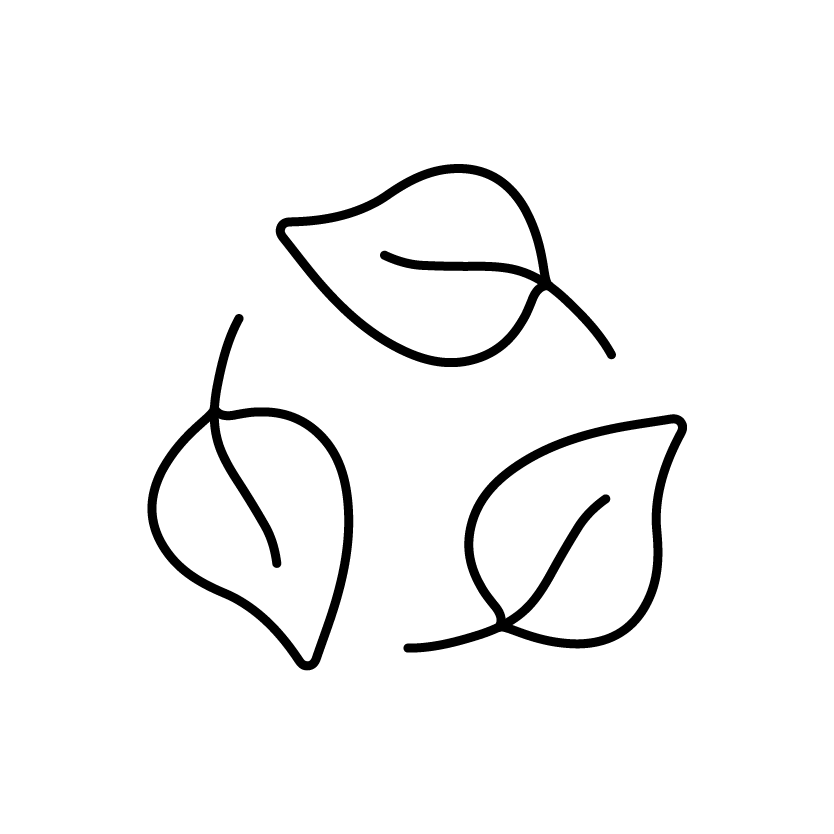 Minimal Waste
I think one of the biggest ways we contribute is by only producing small runs of styles. We produce a maximum of 100 units per style and very rarely place reorders unless they're part of our classic collection.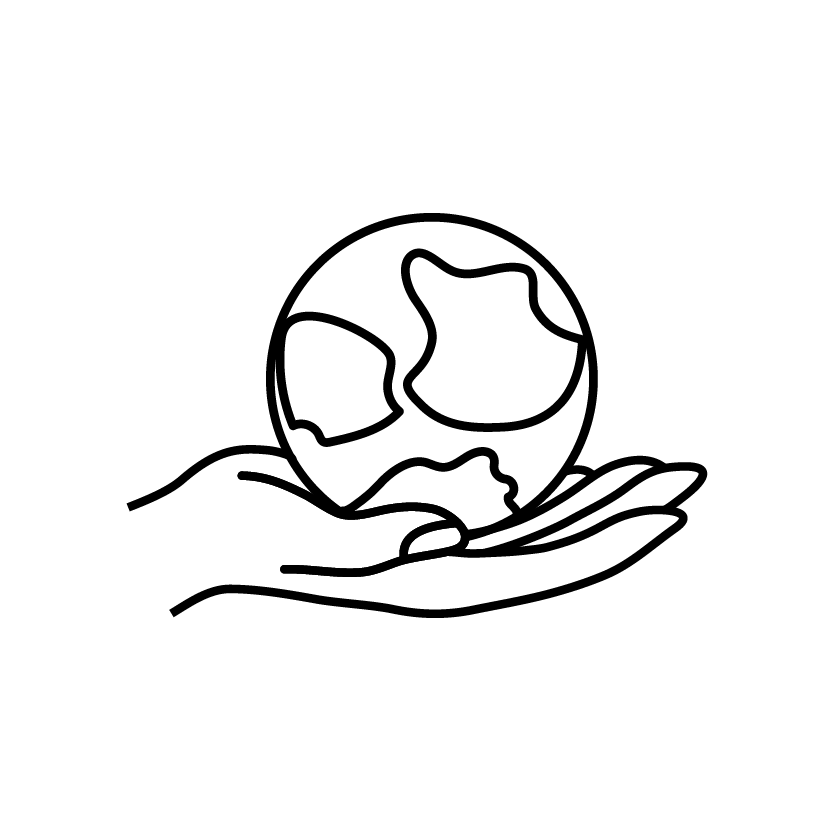 Give Back
Every year we donate pieces for charity raffles and auctions.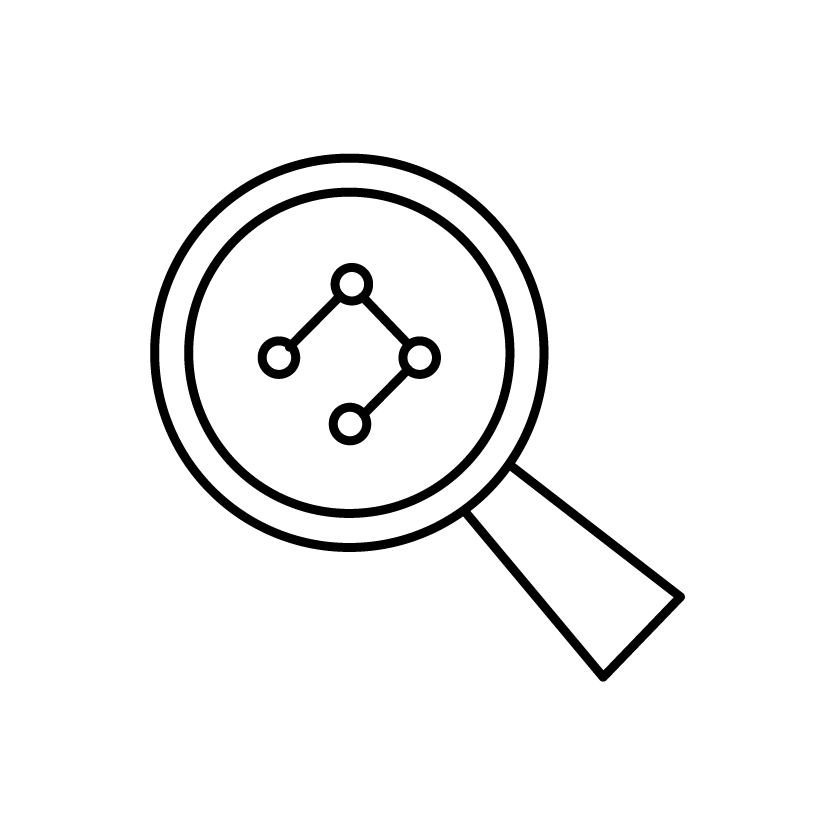 Transparent
Everything comes out of the one factory that is SA8000 certified.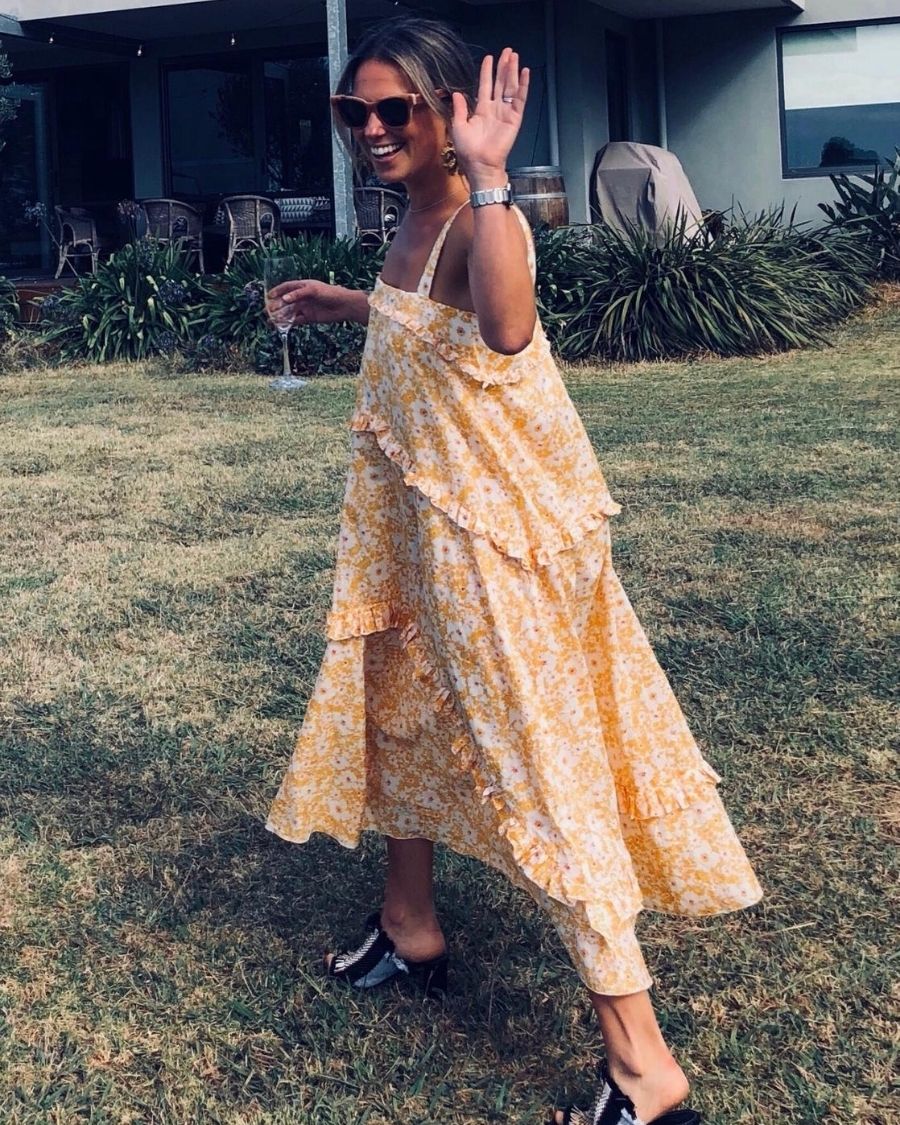 "I've hit a few hurdles when it comes to cost. Sometimes the most ethical or sustainable option can be very expensive. It seems to be getting better now because there are far more options, but I've found manufacturing sustainable garments can be hard because there can be huge minimums. Which is kind of counterproductive when you want to produce slow fashion and small runs".