What do you get when you put 8 techniques, 13 artisan communities, and 54,250 meters of ordered fabric together? A slow fashion company that prioritises beautiful, fairly-made clothes over profit. Matter Prints is this company, and they've quickly made their way up the Ethical Made Easy favourites list because of their commitment to creating social good through their business.
Matter Prints creates artworks with their clothes, and each and every print has a story to tell. They work with generational artisans whom have learned the craft through the generations before them, and each print motif is symbolic of a culture, a time, and a place. They've also put measures in place to completely minimise their wastage—the offcut fabrics from the cutting process are used to make the Matter Mini line. Seriously, is there anything this company hasn't thought of?
 Matter Prints also advocates for sustainability in fashion. They view sustainability as a collaboration between individuals and businesses, as well as a way to generate change for the greater good, and we could not agree more with this mindset. Everything in their processes, from the designs of their clothing to the way in which it is made, is done so with sustainability at the forefront.
"We see ourselves as a socially motivated brand, because we are motivated beyond profit, which has traditionally been the singular unit of measurement of a business' success. Driven by purpose and provenance, we want MATTER to be a catalyst for change, to be the foremost artisan-based brand pioneering industry change and sustainability of rural craft livelihood in Asia."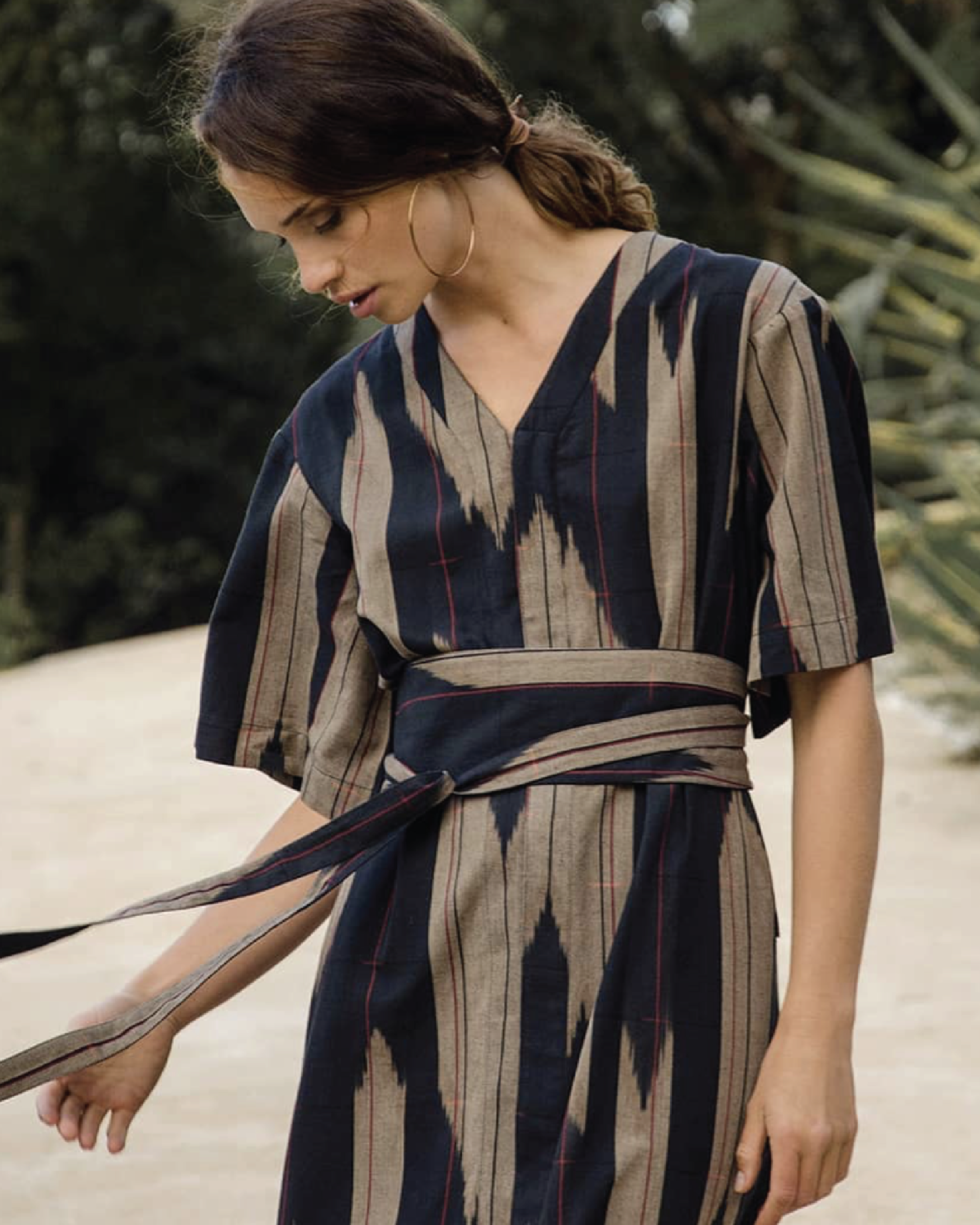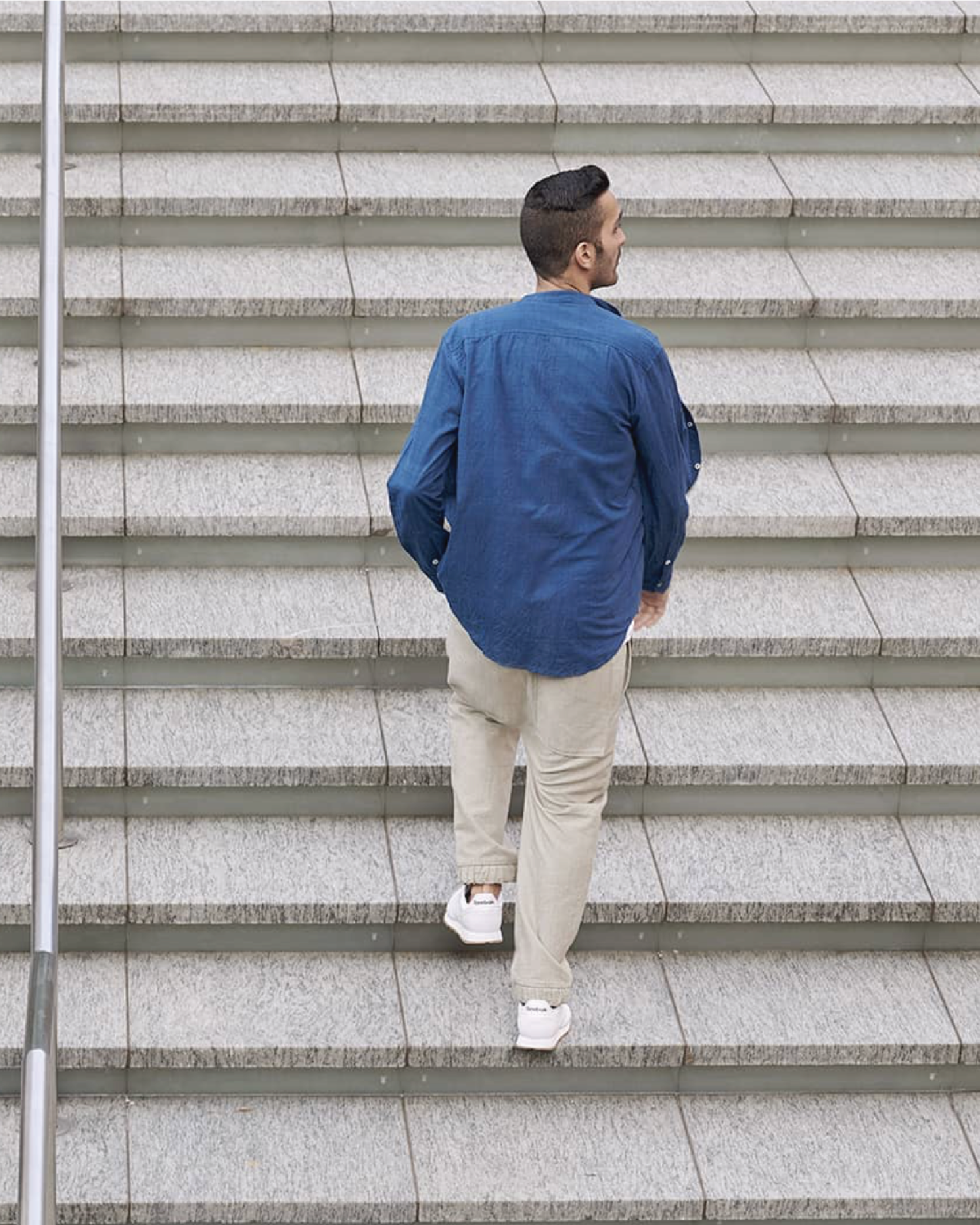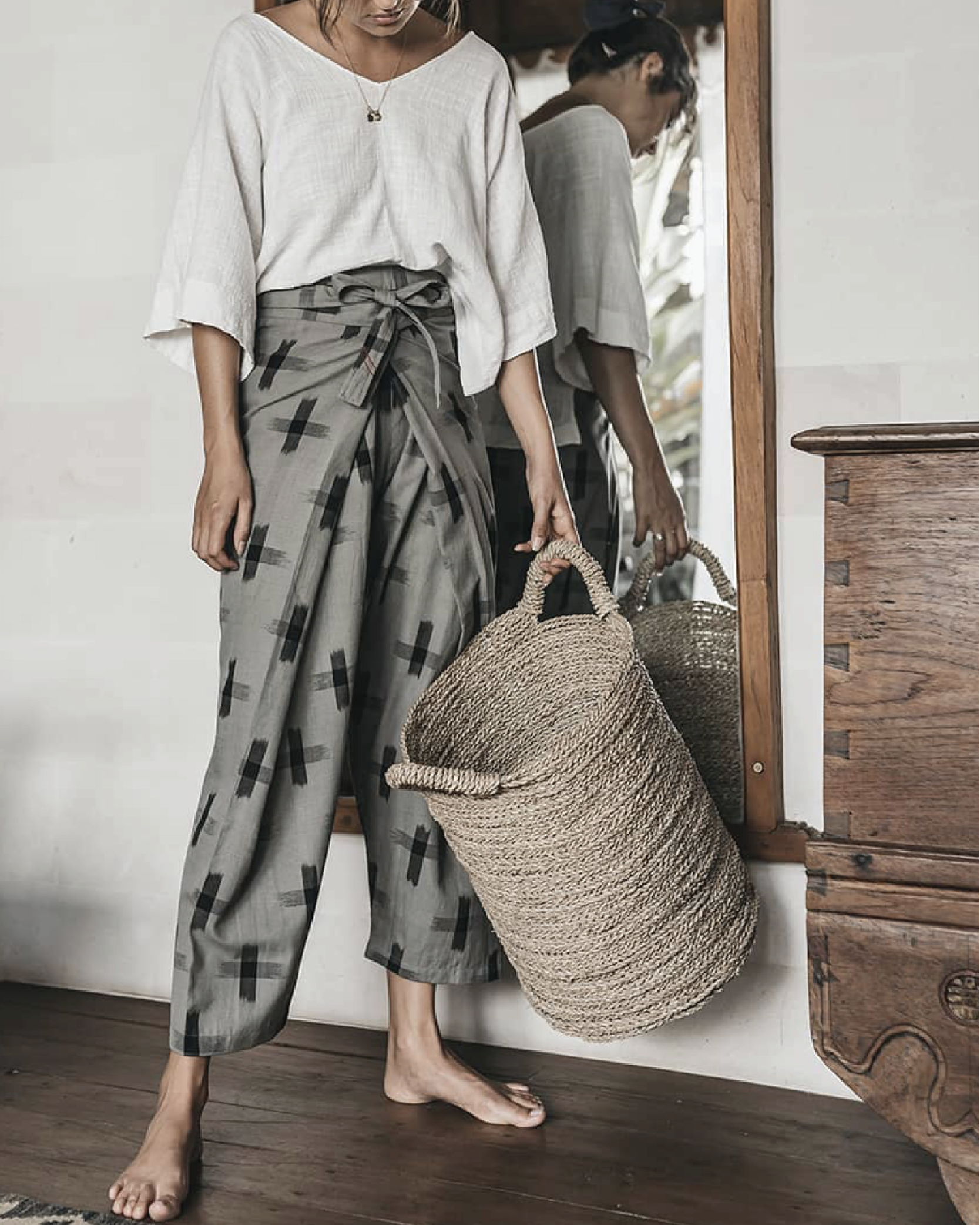 Matter Prints is adamantly against taking part in the destructive industry that fast fashion has made, which is why each and every garment that carries the Matter Prints name is seasonless in style. The sizing for all of the Matter Prints clothes is just as unique as the brand itself—they've thrown away the conventional sizing and have instead crafted a sizing system based on adjustability with buttons, wraps and fabric belts.
You can also do yourself a favour by having a look at all the content they have on their website. They talk about zero waste living, the field-testing of their styles, and they even have an in-depth look at their Zero Waste Coat! The Matter Prints team knows the livelihoods of the people in their supply chain and the environment from which they draw inspiration matter, which makes Matter Prints exactly the kind of company we can all put our money towards when investing in new clothes.
Want to know where Matter Prints sits and what they're working on in terms of these 5 values? Hover over these values to find out.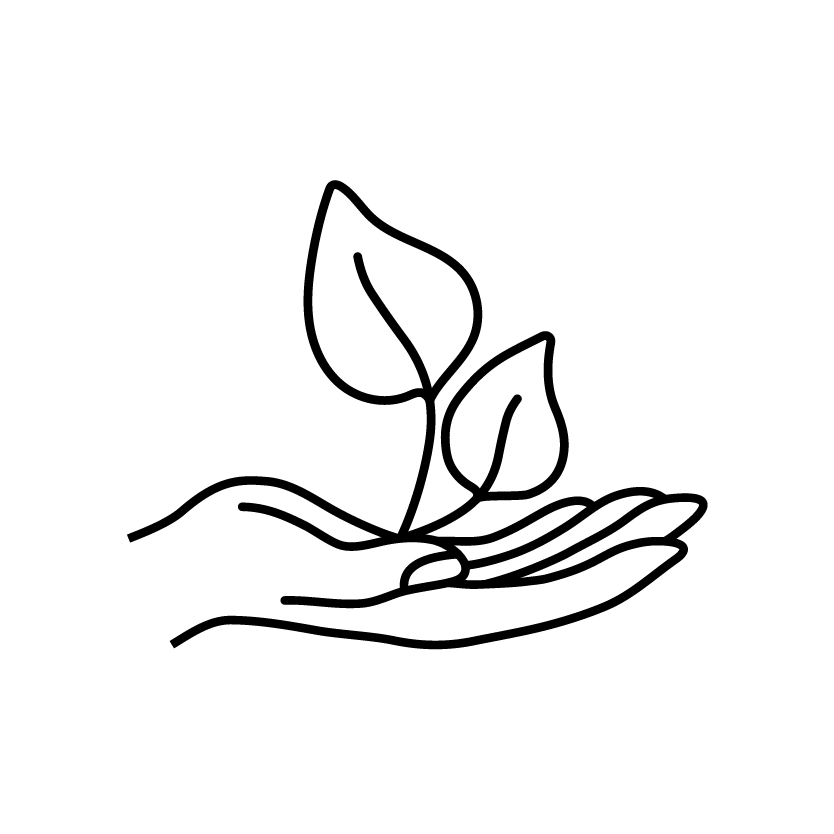 Eco Friendly
Aligned with our commitment to sustainability, we knew we wanted to opt for a packaging alternative that gave more consideration to its environmental impact.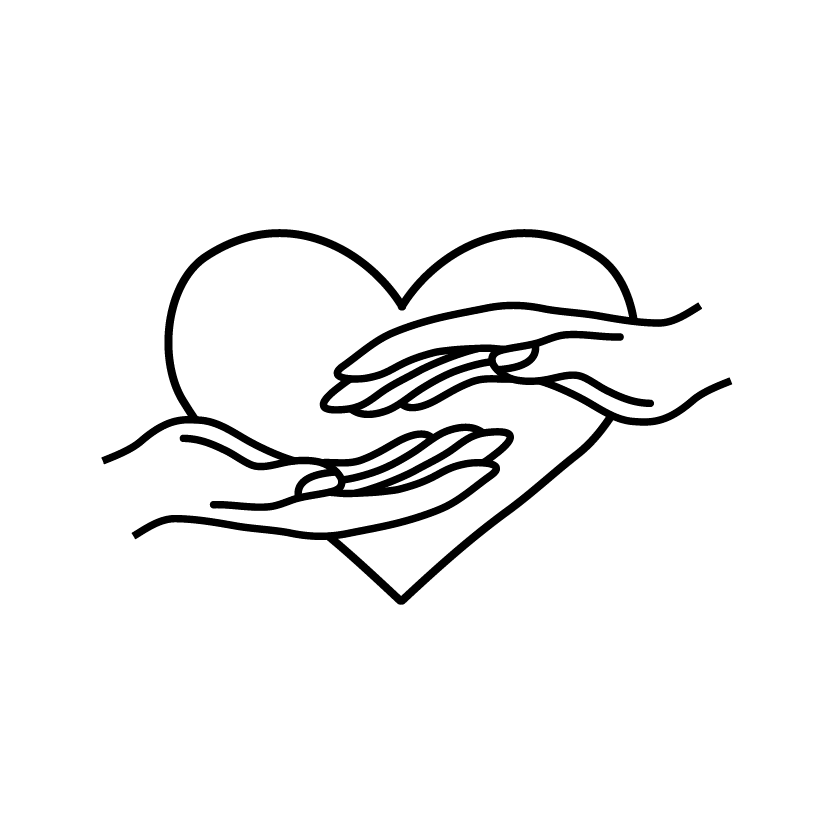 Fair
Each of our supply chain partners are chosen through a set of criteria emphasising product integrity, community integration, and good business practice. We visit each partner personally and focus on building long term relationships for better market access. We work with a Fair Factory in Delhi that's been around since 93.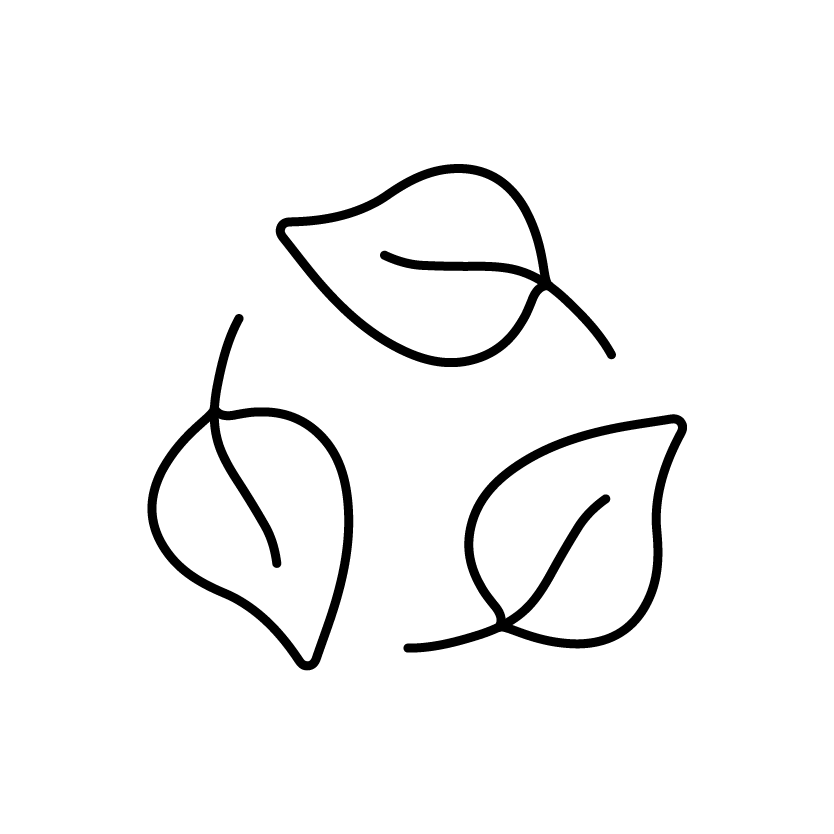 Minimal Waste
Aligned with our commitment to sustainable production practices, we work with a minimal waste design approach. Using a method that reduces textile waste in the design to pattern cutting process, our production partners collect the leftover fabrics from every order. Offcut fabrics are then repurposed to create our #mattermini line.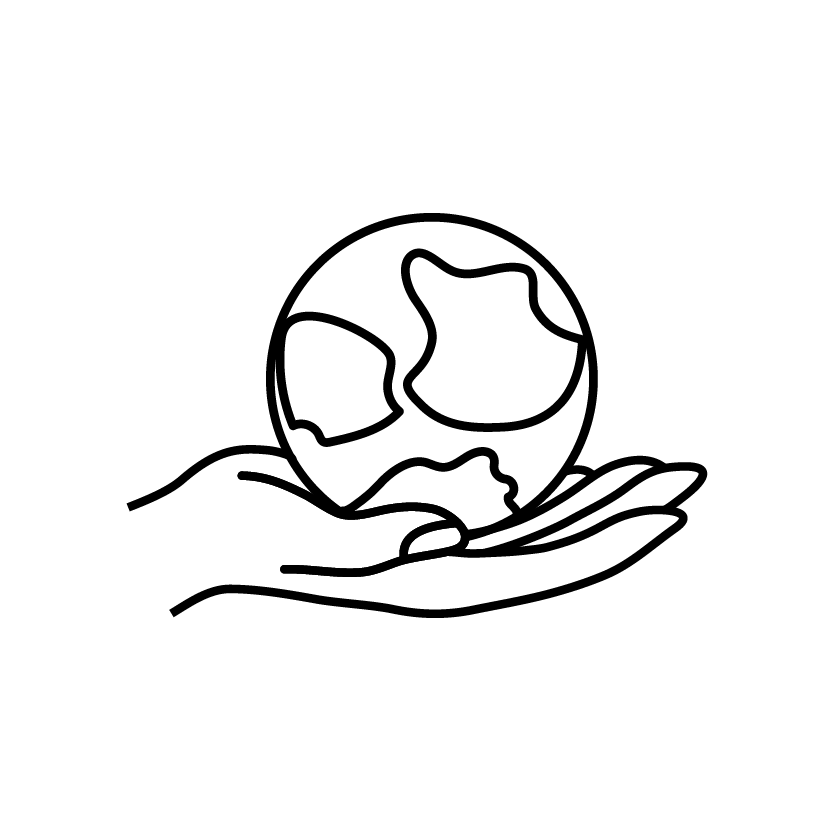 Give Back
We do not currently give to any charities at the moment, but give back by empowering the communities with which we work.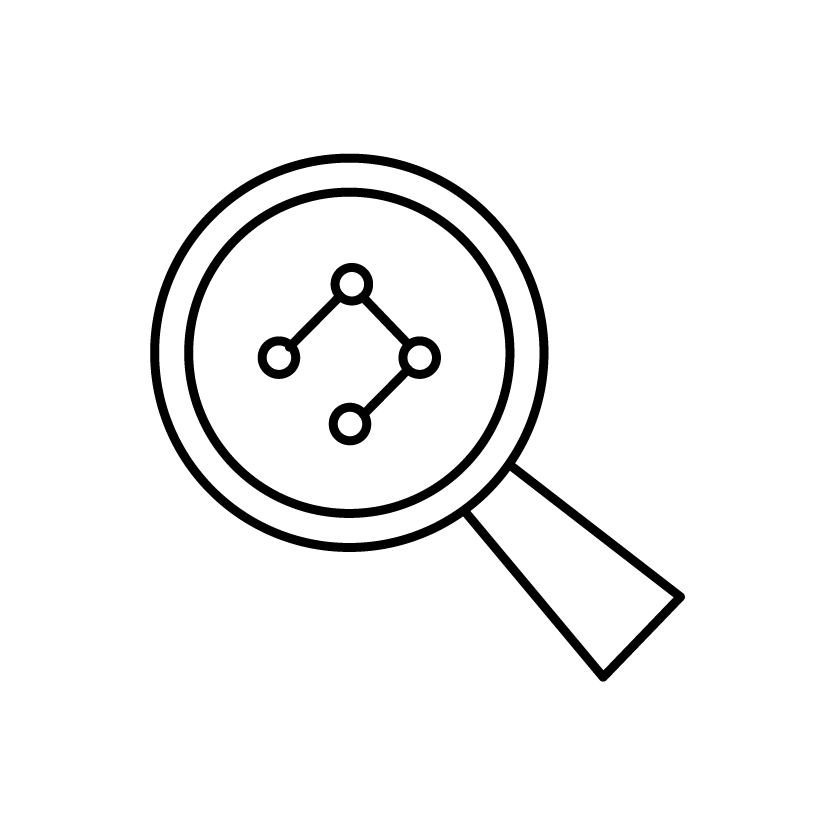 Transparent
Each of our supply chain partners are chosen through a set of criteria emphasising product integrity, community integration, and good business practice. We work with local field managers who have worked in the artisan sector for years and thus educate us with their invaluable experience in choosing the right partners.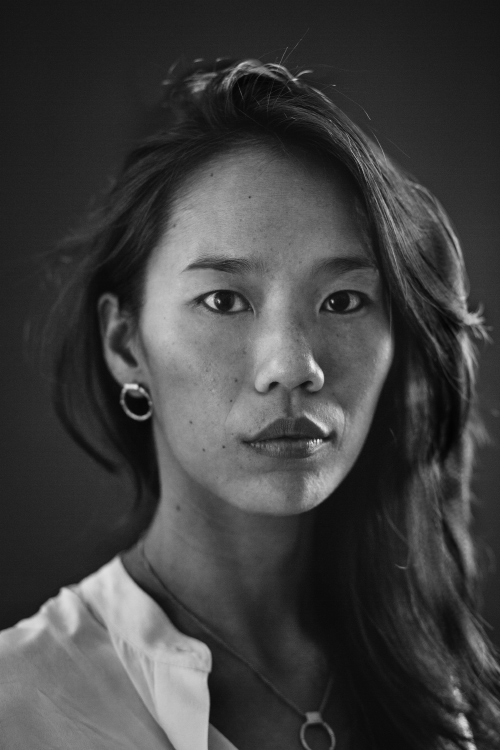 "We believe that for rural craftsmanship to thrive, we need to build a network that creates access to the market, providing products that, through good design, stand on their own two feet. Our bigger dream is to mainstream textile artisanship, connecting artisans and designers to become a collective that showcases the results of those collaborations".
Free eBook + Checklist - Everything you need to know about building a more ethical and sustainable wardrobe (without having to spend all your money).