Location
Sydney, Australia
Values
Artisan

BIPOC

Circularity

Fair

Gender Equality

Made Locally
Momoko Hatano Jewellery is the namesake label of Momoko Hatano, a Japanese-born jeweller and designer now based in Sydney, Australia. Armed with a Bachelor of Fine Arts with Honours and a wealth of knowledge from her time working under Dinosaur Designs, Momoko is now consciously and slowly crafting everyday fine jewellery with a contemporary twist.
Momoko finds inspiration for her designs in a multitude of places, including in her travels, in everyday objects, in the simplicity of Japanese aesthetics and in the free spirited nature of Australian culture. All of the exquisite pieces are hand-made by Momoko herself in her small Sydney studio, and each is brought to life with recycled metals, including silver and gold, and responsibly-sourced diamonds, pearls and other gemstones.
Let's talk about s…ilver and gold. The silver and gold used in the Momoko Hatano Jewellery pieces is 75% to 100% recycled, depending on the particular style – the different designs require different processes, so varying amounts of recycled materials are used to create each unique Momoko Hatano piece. Momoko has chosen this path because this ensures the quality of both the metal and the way it was sourced meets Australian standards, and was not taken in an environmentally and socially irresponsible way.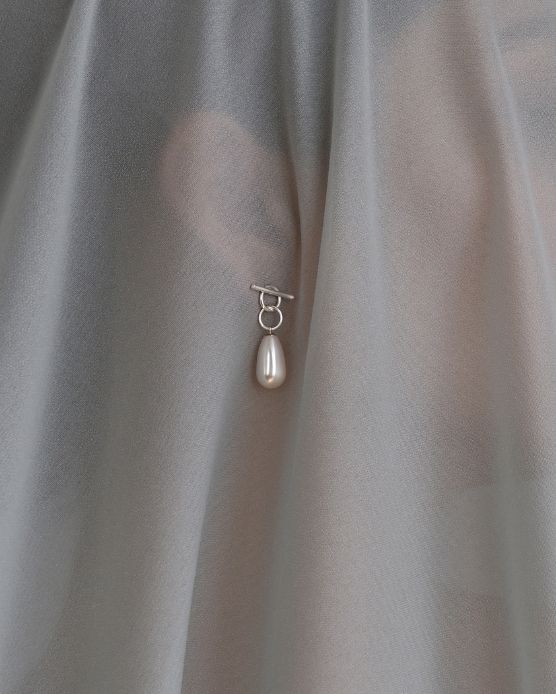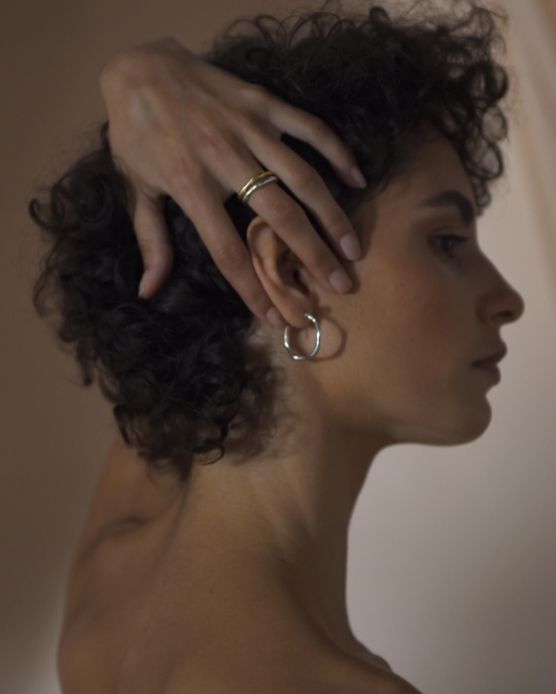 As for the diamonds, because Momoko uses Australian diamonds from WA's Argyle mines where possible or reclaimed, up-cycled diamonds, they are conflict-free. In Momoko's opinion, the reclaimed diamonds she makes use of are the most environmentally-responsible, as there was no need for new mines in order to bring them to life. When Momoko cannot source the metals gemstones she needs from Australia, she does so from overseas, though this means she cannot always guarantee their country of origin (although this is a rarity). 
In an effort to minimise wastage and combat mass production, Momoko predominantly adheres to a made-to-order mode of production, and if the jewellery is not made-to-order, it is made in small batches. Momoko ensures she only designs and creates heirloom pieces that will last a lifetime, and that can also be repaired or melted down and reused. What's more is she also offers a lifetime repair service on each and every one of her pieces, which further shows her commitment to wastage control.
Through her eponymous brand, Momoko Hatano is advocating for a more environmentally and socially responsible jewellery industry, and her made-to-order mode of production, her commitment to using responsibly-sourced and recycled metals and gems, and her desire to introduce a "give back" program into her business model are bright and shining examples of this. 
Want to know where Momoko Hatano Jewellery sits and what they're working on in terms of these 5 values? Hover over these values to find out.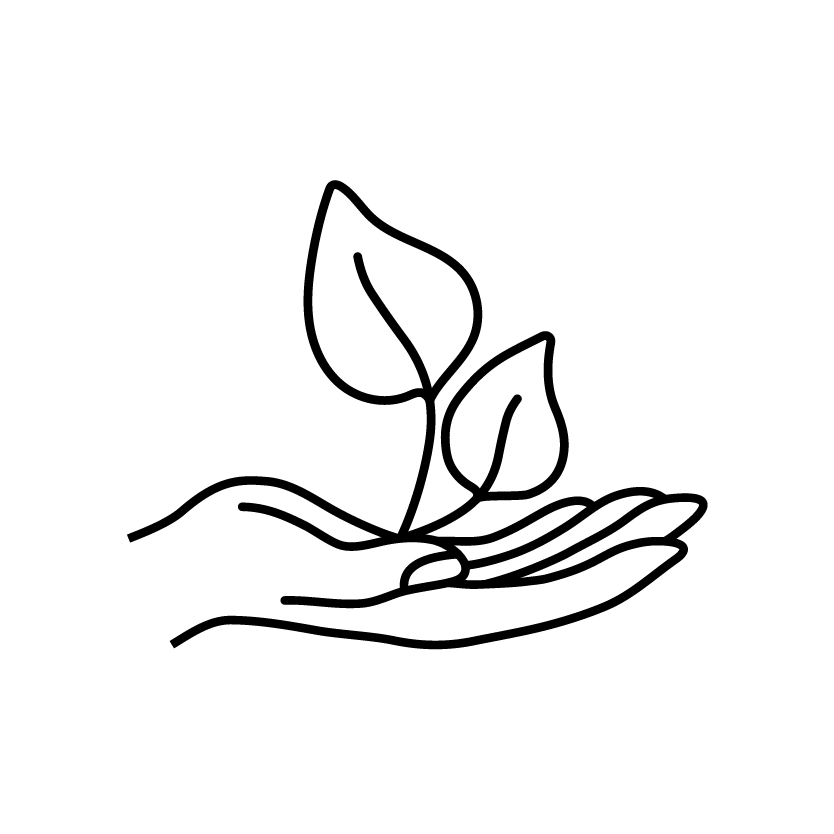 Eco Friendly
All of my pieces are made from recycled precious metals. This means depending on the style, an item can be made from 75% to 100% recycled metals. Each design requires different processes, therefore different alloys are used based on different techniques. Also collections are made in small batches or made to order to minimise waste and over production.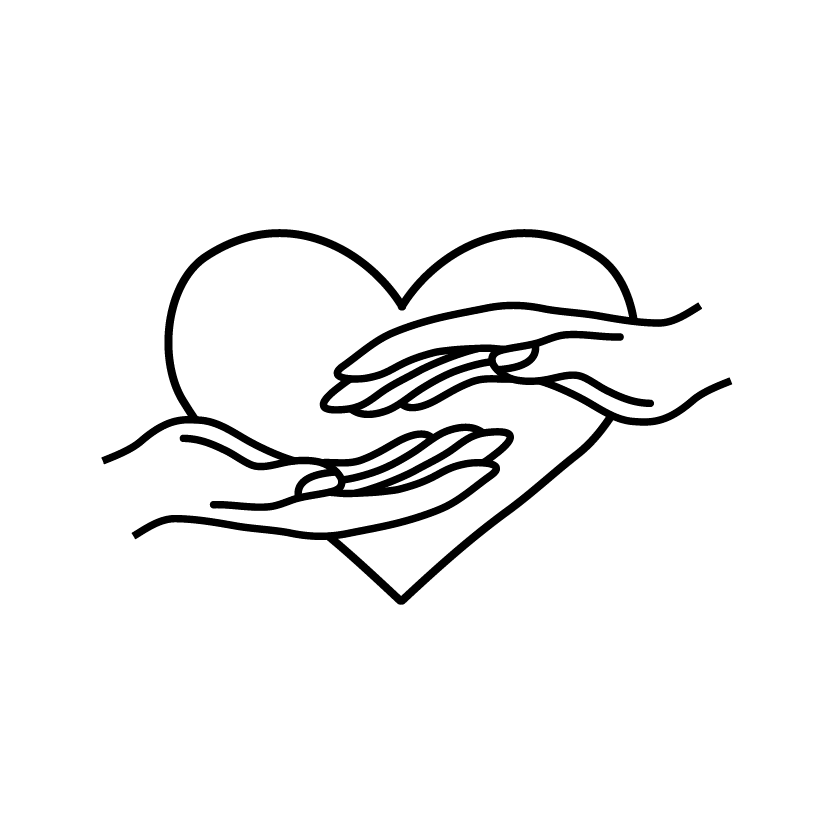 Fair
All pieces are hand made by me.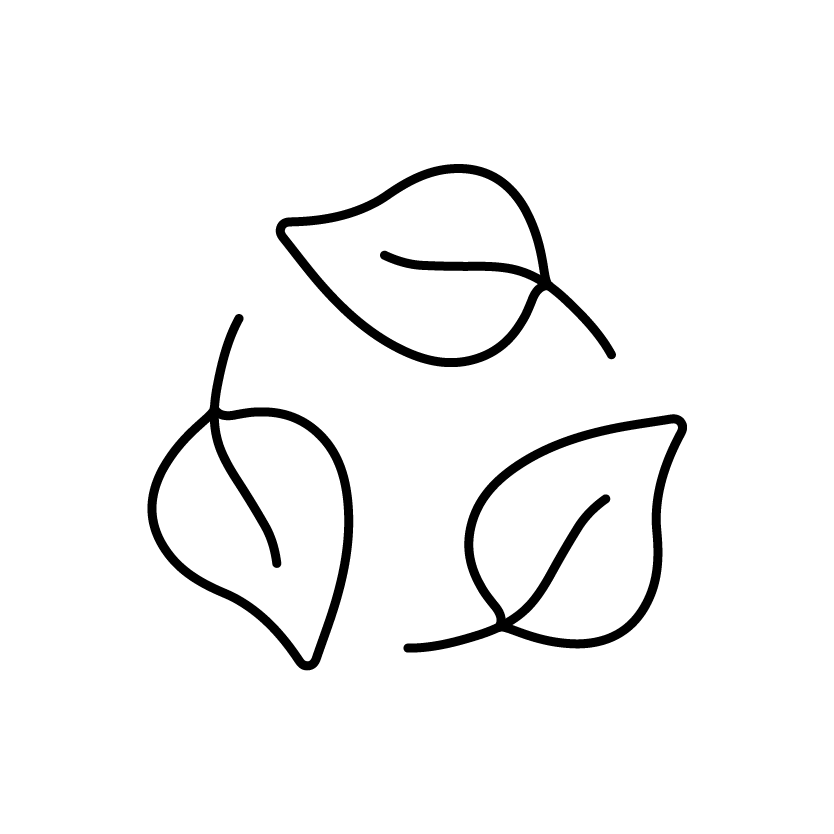 Minimal Waste
Collections are made in small batches or on made to order basis to avoid over production and minimise waste. I only design and make heirloom pieces that can last a lifetime - so they can be worn, repaired or even melted down and reused if the time comes. I offer repair services for all pieces I create so my customers can cherish them forever.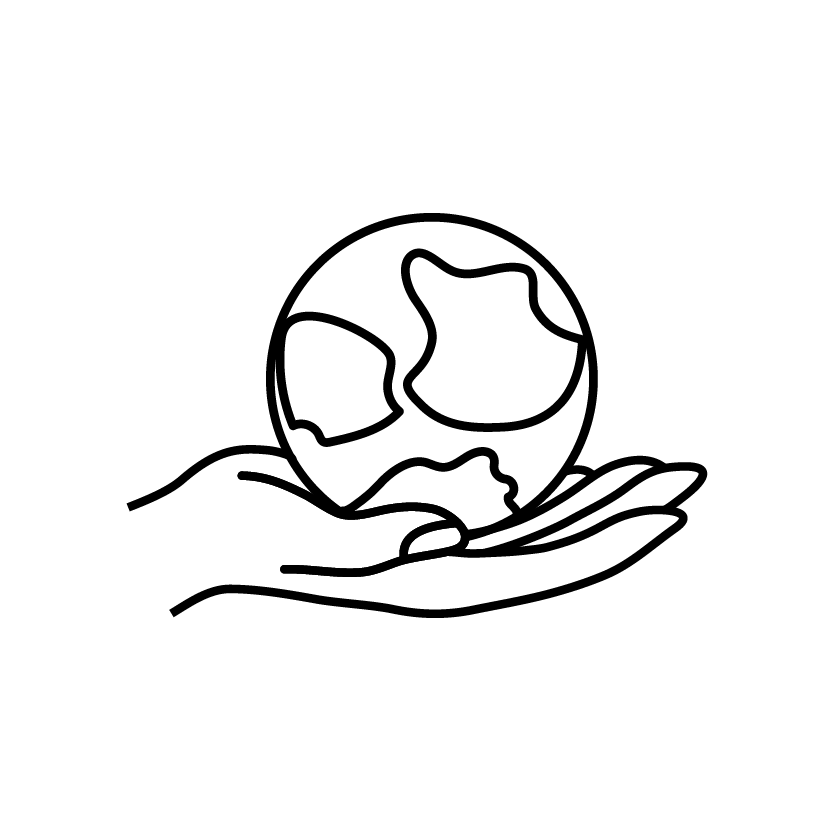 Give Back
Personally, I have been a donating member of Oxfam for over 15 years as I really believe in their cause for creating entrepreneurship and self sufficiency to impoverished communities around the world, especially empowering women and girls with education and financial literacy. However this is not related to my business, but I would love to participate on a professional level in some kind of donation / volunteer program when the time is right, with a local not for profit such as Dress for Success as I am passionate about women's causes.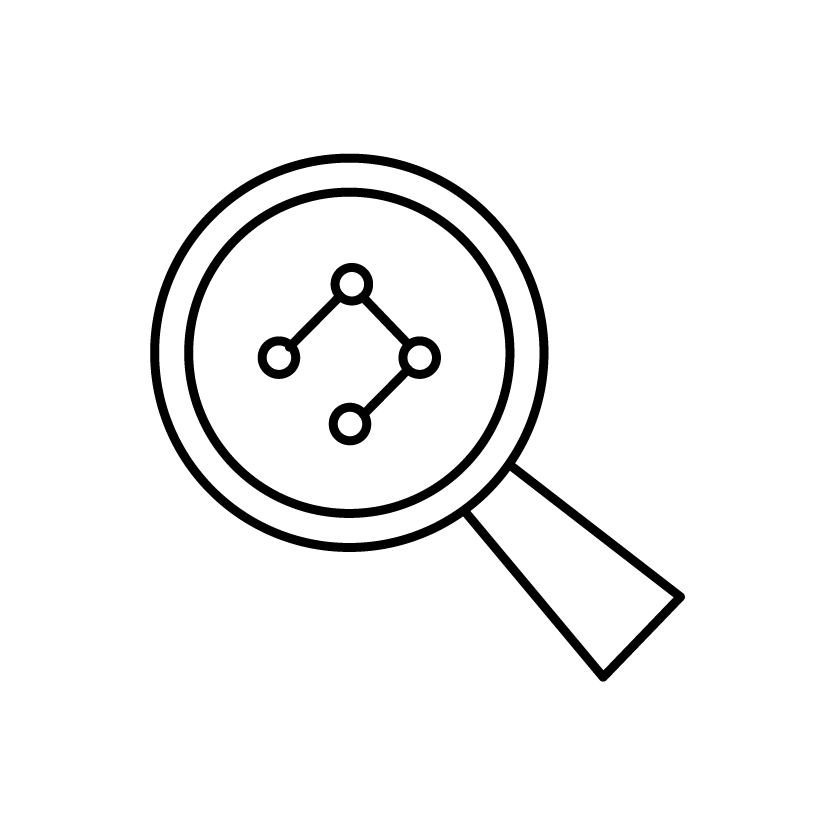 Transparent
Majority of the metals I use are recycled, traceable and from Australia. On occasion when I cannot source items like findings locally, I source them from overseas and therefor I cannot guarantee their origin country, but this is quite rare. Similarly with gems, there is a lot of r & d involved before I choose to feature them in my jewellery. In the past I have used reclaimed diamonds and antique pearls but they are very difficult to come by. Currently the freshwater pearls I use are mostly from Shanxiahu, China. Majority of the diamonds and sapphires I use are from Australia - the diamonds from the Argyle in WA, and the sapphires are from various mines across Australia depending on colours. This is also dependent on client preference and again on occasions when I cannot source them from my regular suppliers I do have to resort to different suppliers where the traceability is unclear.
Want to know more about Momoko's journey to creating Momoko Hatano Jewellery? You can do so here.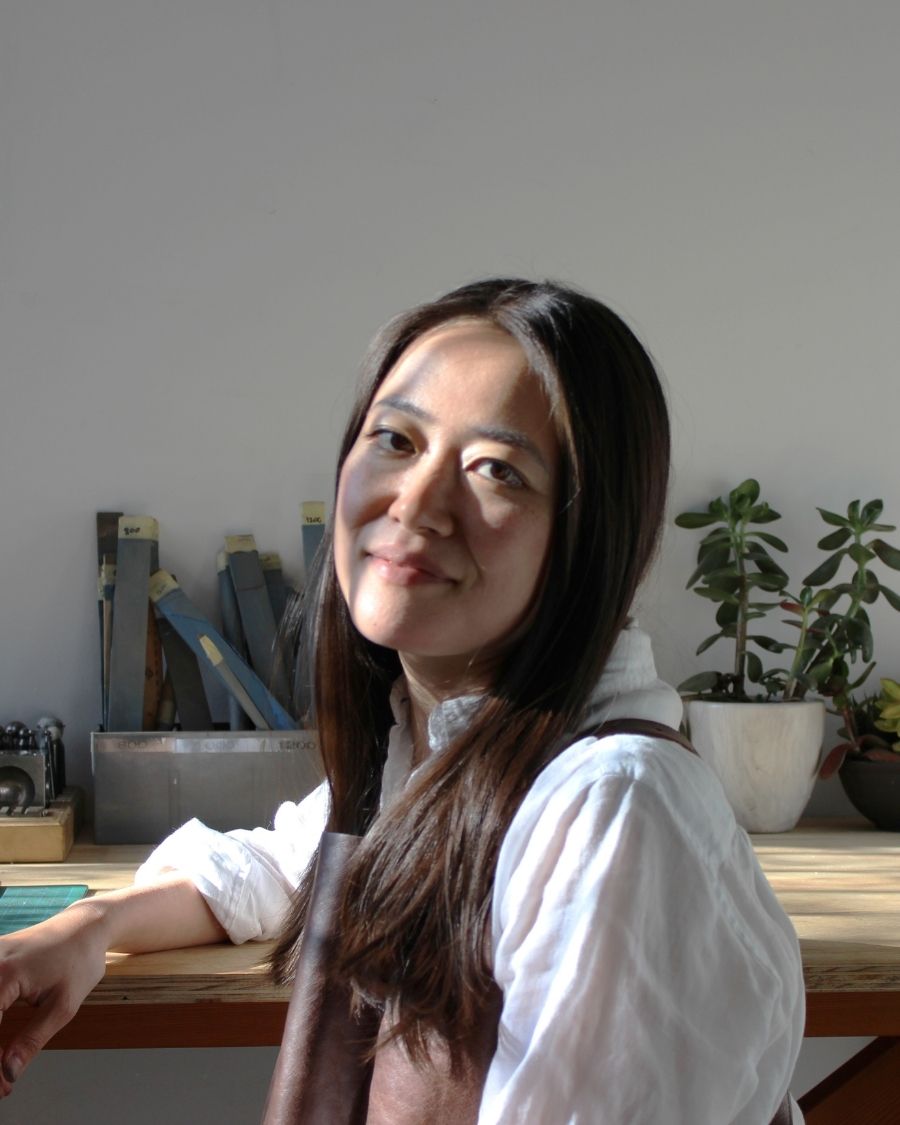 "As an environmentally conscious brand, things just take longer and cost more to achieve. For instance, the efforts involved in sourcing the right materials can be challenging and expensive, or orders take longer to fulfil as each item is hand made by me, rather than getting them manufactured in bulk. And competing with the average business who don't face these challenges, who can offer products cheaper and faster can be a barrier".