On average, Australians produce 540kg of household waste per person, per year, according to Clean Up Australia. A huge amount of this waste comes from plastic items, which usually end up in landfill or the ocean and waterways. NueBar is an amazing brand here to help you reduce your plastic waste in the bathroom, with their non-soap bars for hair and skin. Not only that, but NueBar is kicking some serious ethical goals in the process of creating their effective products that care for our planet and your body.
Inspired by a premonition that literally flew into founders Katie and Kerry's lives just days after the passing of Kerry's wonderful father, David, NueBar is an accumulation of decades of experience in naturopathy, herbal medicine, teaching, mothering, household management, design and marketing. With an inherent care for the planet, and the people around them, Katie and Kerry set out to create a product that would tread as lightly on the Earth as possibly. The result is a range of non-soap bar products that are palm oil free, handmade, vegan, cruelty free, contain no SLS, SLES, parabens, silicones, petroleum by-products or artificial fragrances and are of course plastic free.
With all of these things left out, you might be wondering what is actually left in NueBar products. Well, their bars are formulated with 100% concentrated ingredients, which is a huge difference to your average shampoo bottle which contains 80% water and only 20% shampoo. The rest is made up of beautiful and natural ingredients like argan oil, colloidal oatmeal and ghassoul clay. One of our favourite ingredients would have to be the amazing Fair Trade organic cacao that Kerry and Katie sourced ethically from Peru. Its scent is far yummier than your standard 'off the shelf' cacao that you'd find in a supermarket. NueBar's virgin organic coconut oil is sourced ethically from the Solomon Islands with 100% of the profits going back into the local community that produces it. NueBar also donates 10% of profits or 1% of revenue to Tangaroa Blue, an Australian registered charity that coordinates the Australian Marine Debris Initiative (AMDI).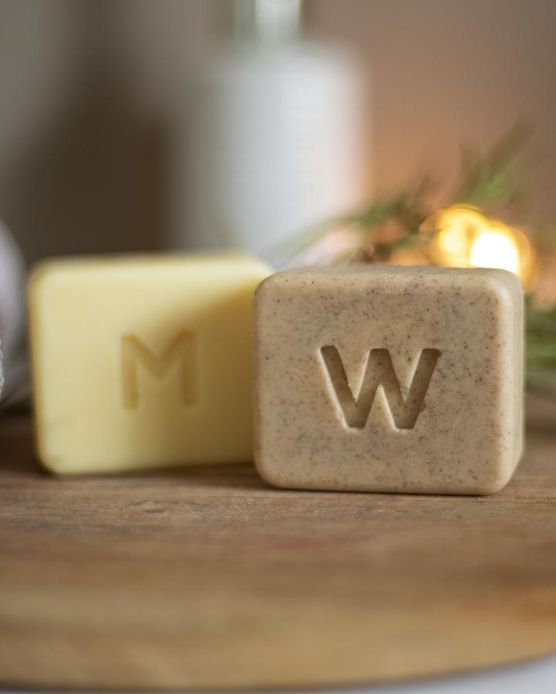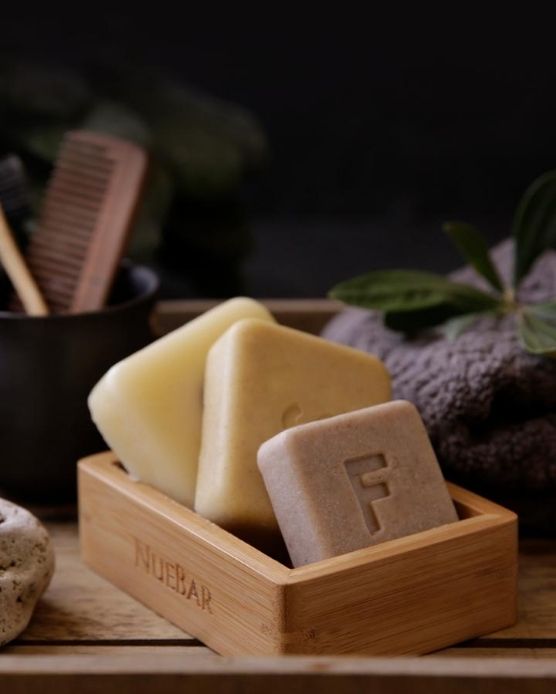 We're happy to report that NueBar is the only 100% handmade and naturopathically formulated range of solid hair and body bars in the world (big whoa), all of their products are PH balanced to support your skin, and they were recently named finalists in the Best Zero Waste Product category of The Beauty Shortlist Awards for 2020 for two of their shampoos and their Dry/Mature Face Wash was the Editor's Choice Award Winner. Pretty impressive stuff!
With all of that in mind you're probably picturing a huge production team making all of NueBar's products, right? So were we… Until we found out that it's simply Katie, Kerry and their daughter (and sometimes her boyfriend) making 100% of their bars. Australian made, ethical, sustainable and plastic free (plus all the other important practices we've mentioned)—NueBar are showing us all what the future of the beauty industry should look like.
If we haven't managed to convince you that NueBar is one of the best beauty brands in the game right now, that's ok. More bars for us!
Want to know where NueBar sits and what they're working on in terms of these 5 values? Hover over these values to find out.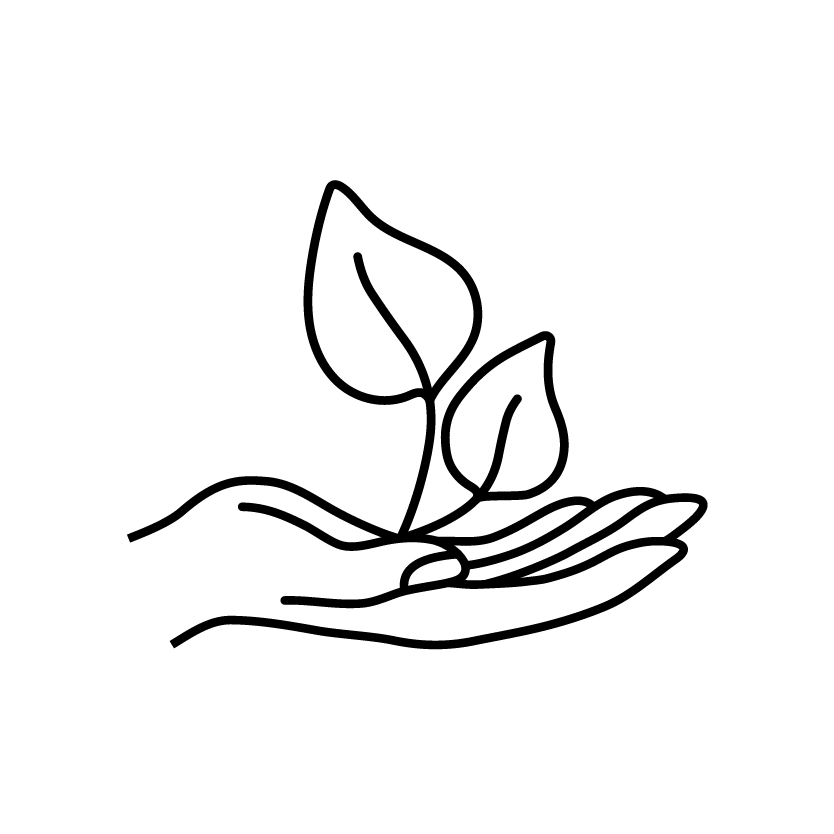 Eco Friendly
Plastic packaging free, Palm Oil free, Vegan, Cruelty free.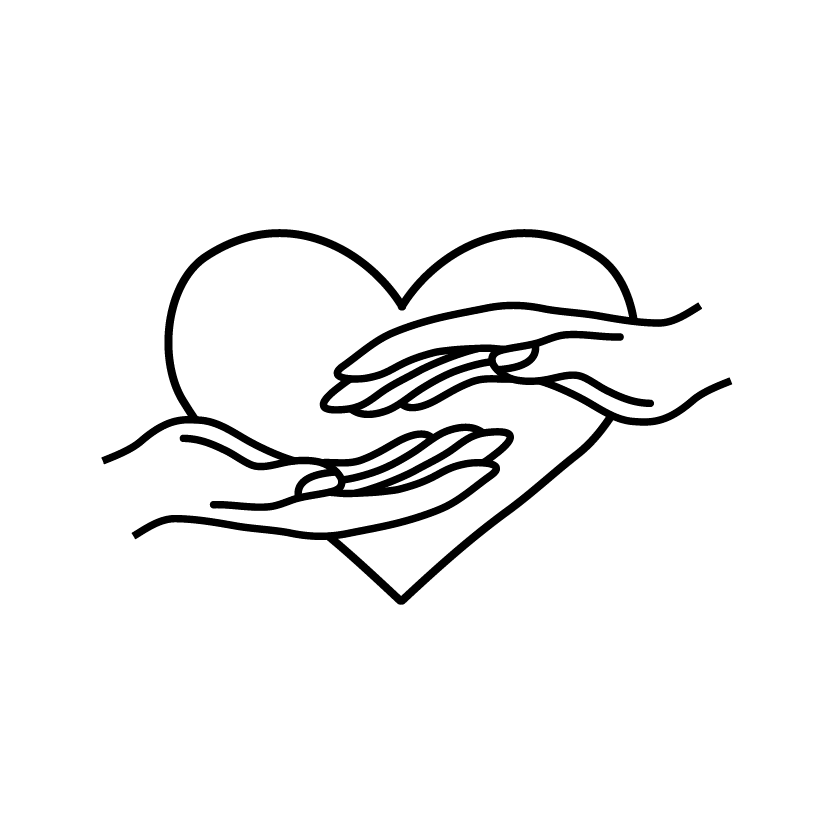 Fair
Made by us in Australia. Bulk Oils that we use are Fair Trade and Organic.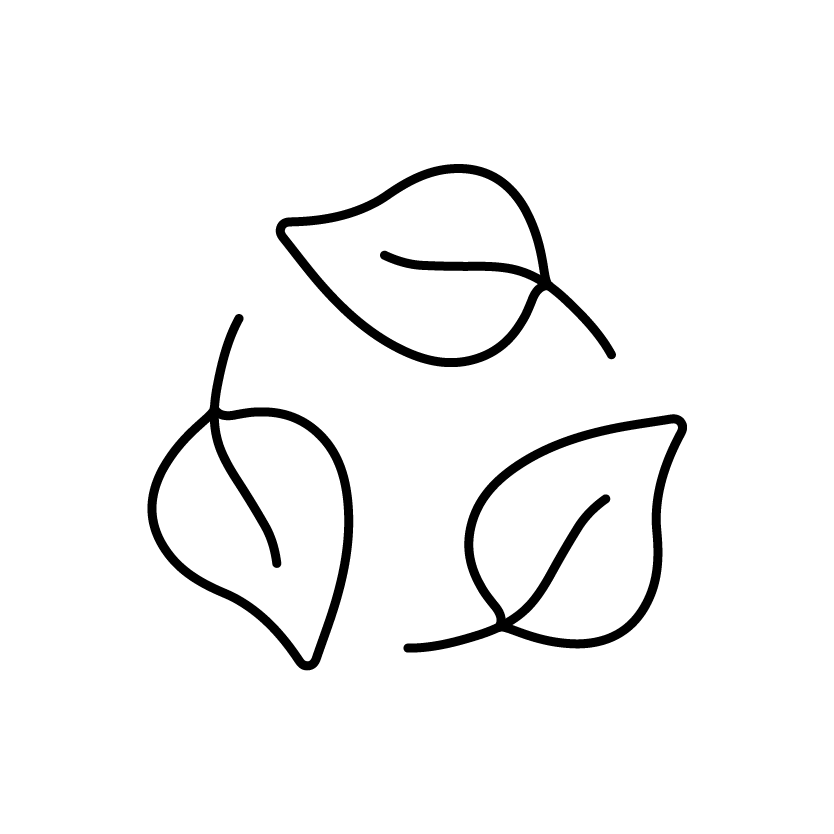 Minimal Waste
Factory scrappings are collected and offered free to our local community via the local Facebook group. Seconds are given as samples, sold as seconds and donated to charity (currently many go to Hunter Breast Cancer support).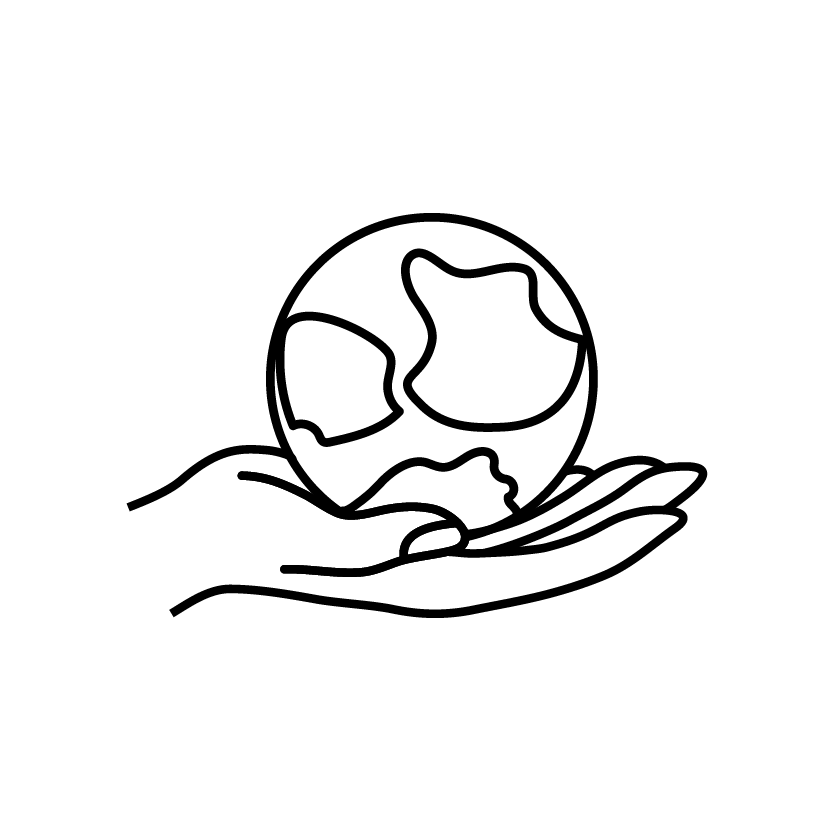 Give Back
NueBar gives 10% of profit to Tangaroa Blue and the The Ocean Clean Up Initiative, which work towards reducing plastic in our marine environment.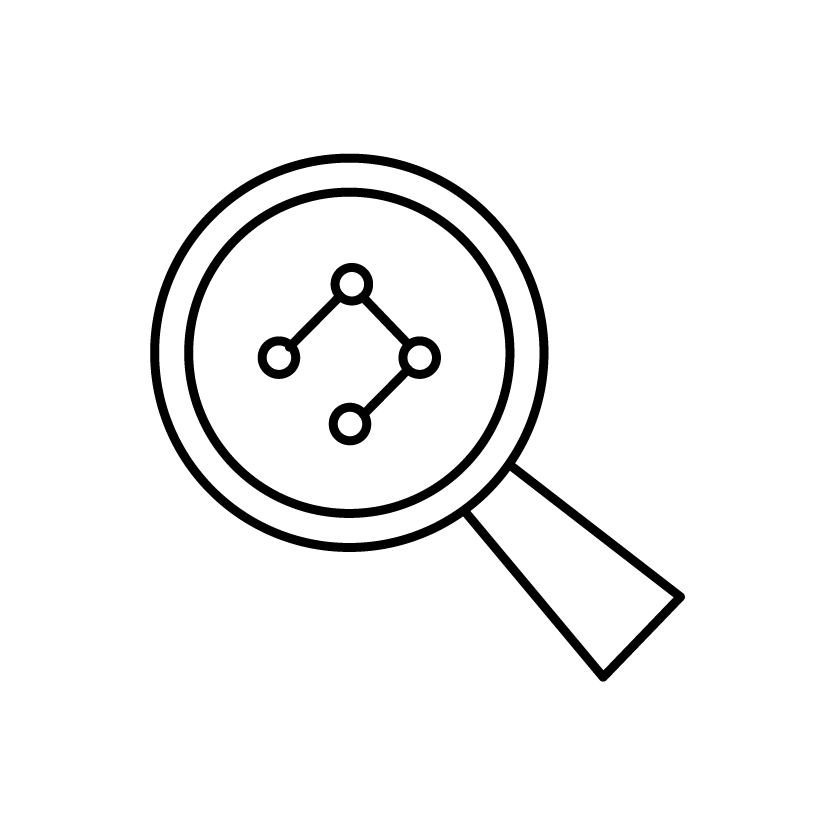 Transparent
With so many raw ingredients making up our bars it is very difficult to trace the entire supply chain, however we have made the effort to do so in the case of palm oil.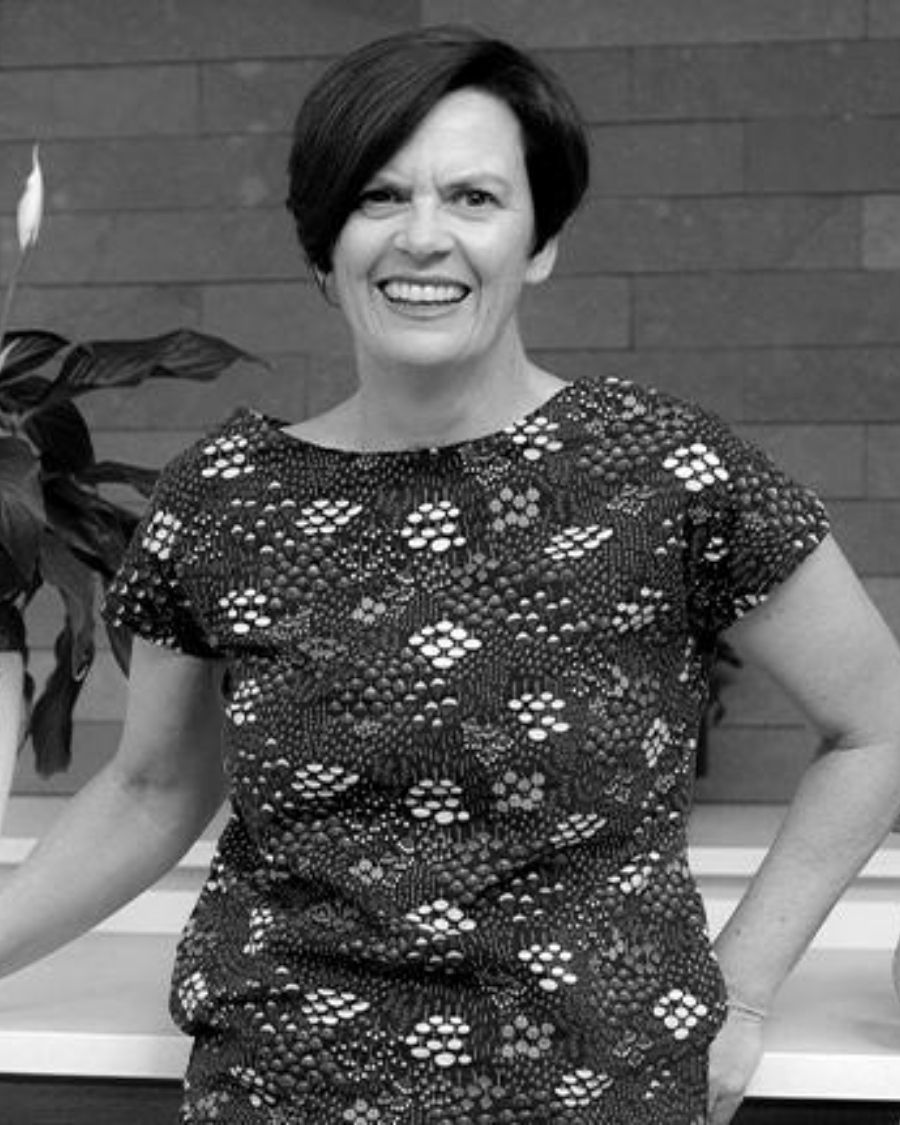 "Together we wanted to create natural, plastic free products that would have broad appeal because of aesthetics and effectiveness, not just "hippy, environmental appeal". It was the realisation that "ethical, natural, environmentally positive products" needed to move beyond their niche and gain broad acceptance within the community if they were really going to make a difference that motivated both of us".