Values
Circularity

Fair

Gender Equality

Made Locally

Transparent
When you hear the word "ricepaper", what springs to your mind are probably the delicious, soft Vietnamese rolls that go perfectly with sweet chilli or soy sauce, and you'd be right to think this. As for us, we imagine transeasonal garments that make every ethically minded girl, from bridesmaids to minimalists, happy. So why do we think of fashion over food? Keep reading to find out.
Ricepaper The Label is a Melbourne-based ethical fashion company. Designed in Kensington and made in Abbotsford, Ricepaper is a brand that operates as a direct reflection of their name: with complete transparency (clever, right?). Eve Walton-Healey, the genius behind Ricepaper, began the brand in 2017, and since then it has blossomed into a thriving company dedicated to crafting simple, elegant, and ethical pieces designed to remain in your wardrobe through seasons and trends.
All the way back in the design process right to the crafting of their garments, Ricepaper is a company totally dedicated to not only producing in accordance with but also raising awareness about minimal waste and mindful consumption. Each style of garment is examined and worked with until the perfect fit and cut is created, and it is not until this that the fabric for that piece is chosen.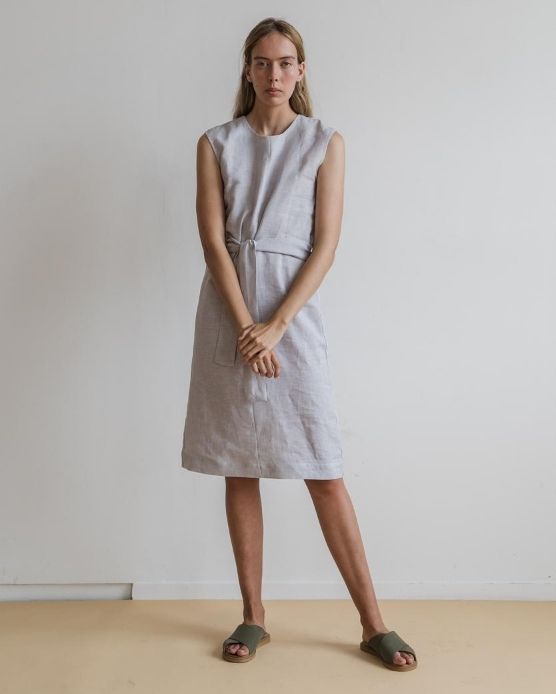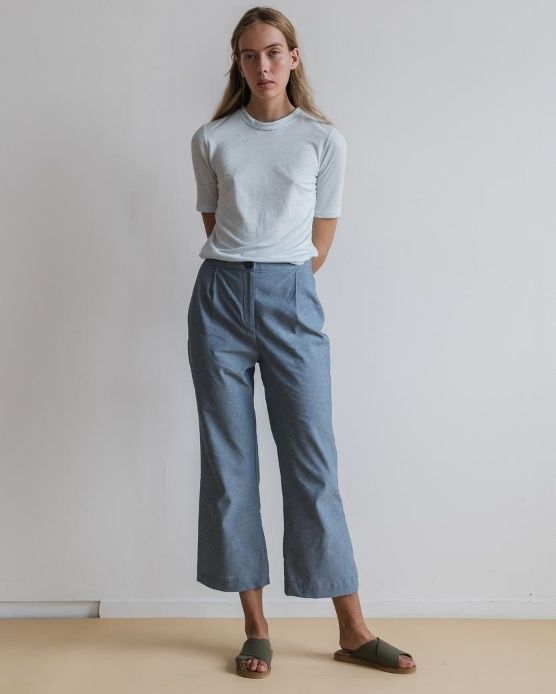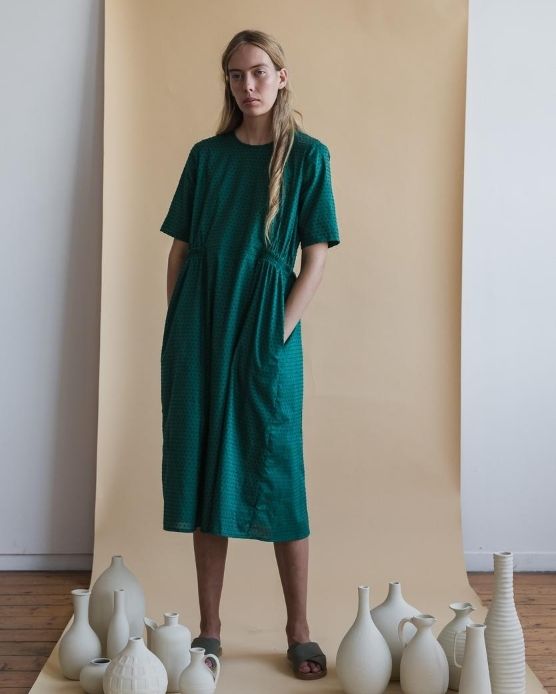 As well as providing consumers with quality-made, ethical fashion alternatives, Ricepaper also seeks to evoke self-confidence in the wearer through the flattering and timeless styles on offer, as they believe "the greatest beauty is the one that starts within you". As stated previously, Ricepaper even has a dedicated bridesmaid section, in which you'll find exquisite styles fit for a wedding or special occasion (or to go get ice cream in; we don't judge).
Just like your group of best friends, whatever occasion you're in need of an outfit for, Ricepaper The Label has got your back for garments that can be worn to a multitude of different places and events over and over again. Saving money and looking dang good whilst doing it? That's what we like to hear!
Want to know where Ricepaper The Label sits and what they're working on in terms of these 5 values? Hover over these values to find out.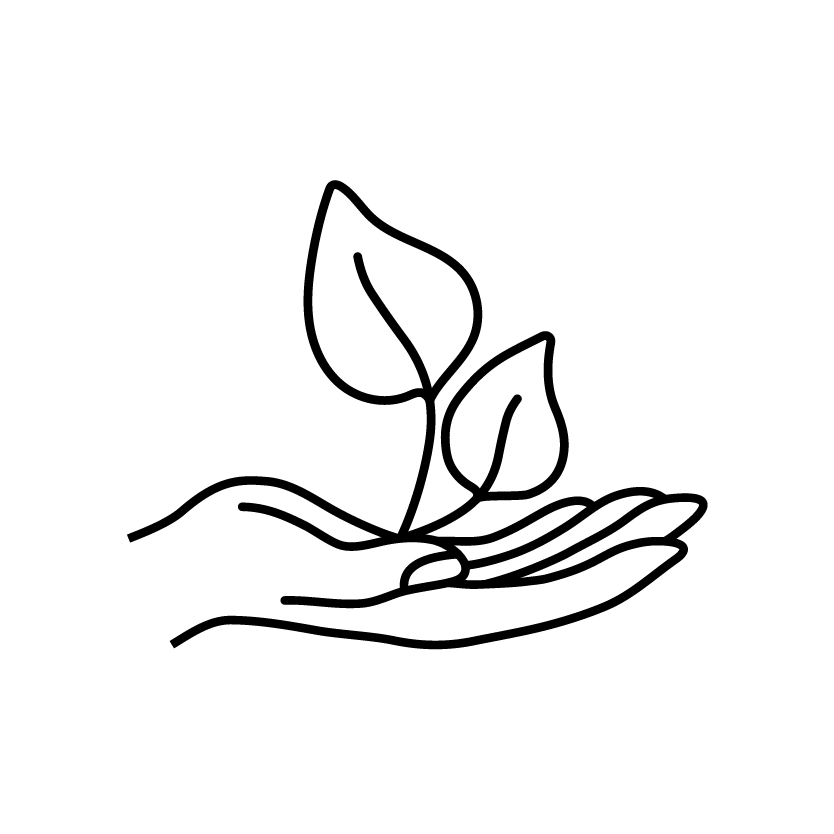 Eco Friendly
We are plastic free, we use 100% compostable bags to send out orders.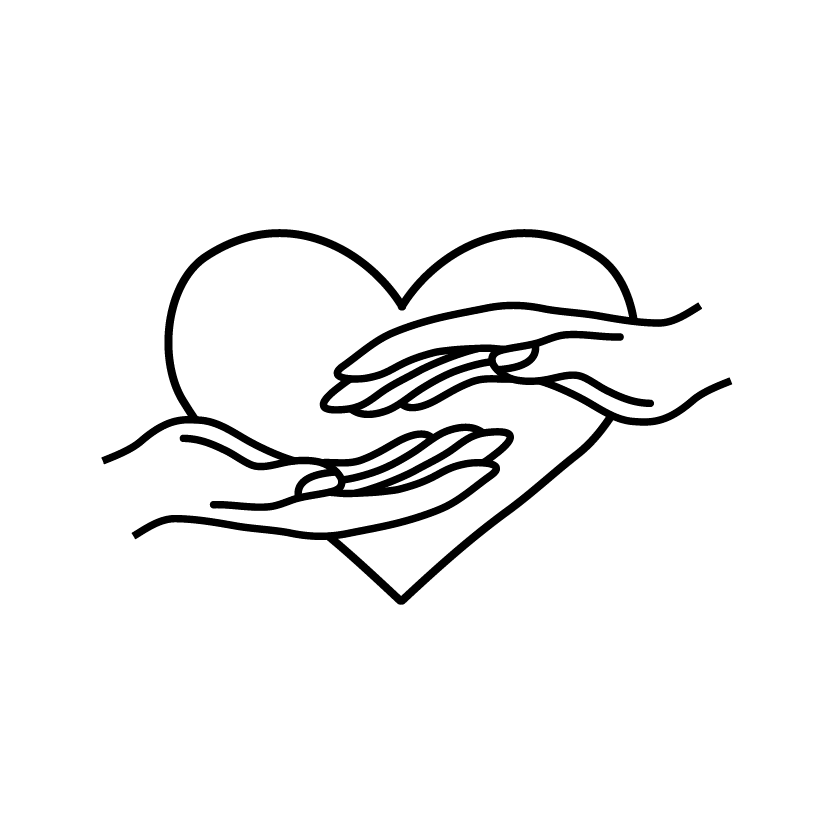 Fair
Our clothes are made in Melbourne, Abbotsford. We visit our maker weekly sometimes even more to ensure all working conditions are fair. All workers are paid correctly and receive all benefits such as super, leave etc.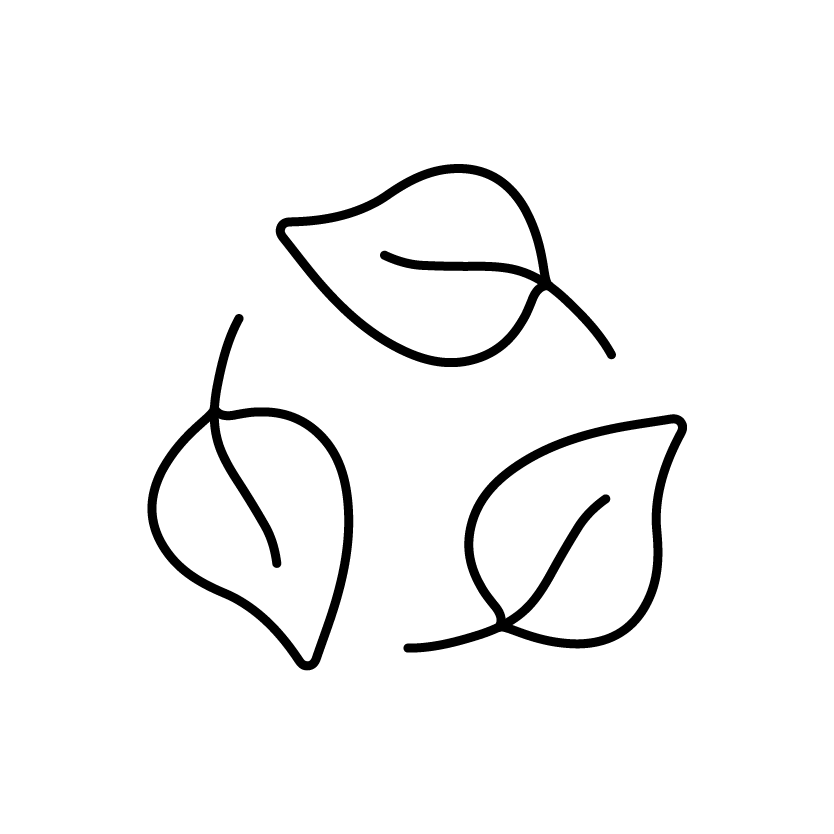 Minimal Waste
We try to minimise our waste enormously and working even more towards. We ensure that all garments cut are placed accordingly to minimise the fabric wastage - from the fabric scraps that are left over we use to make scrunchies and garment bags for our customers.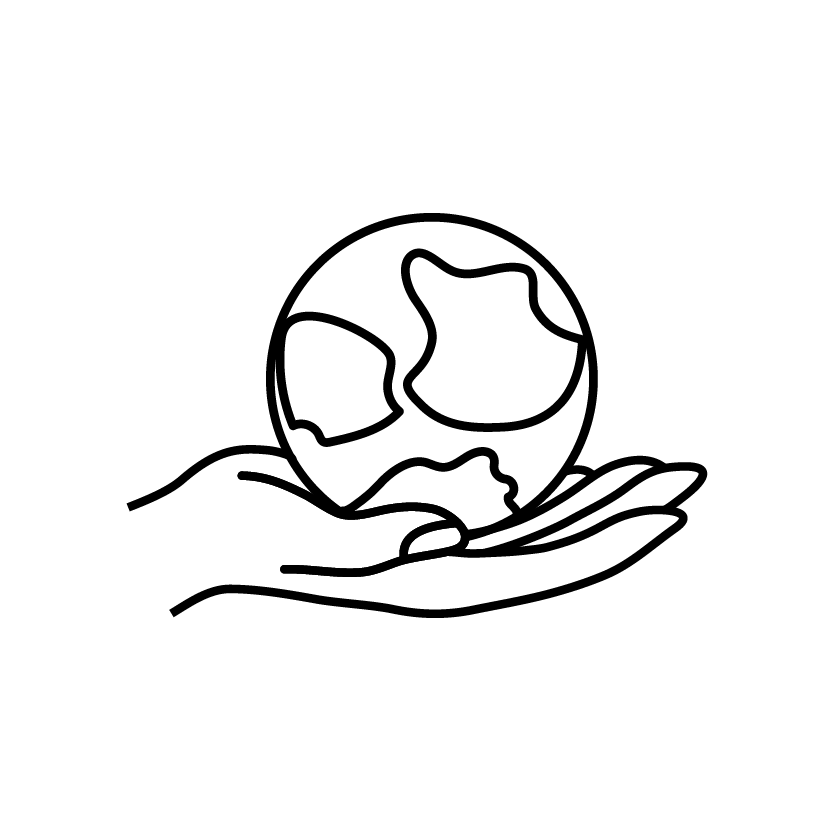 Give Back
We run events throughout the year where we incorporate giving back. Recent ones have been our fashion revolution scrunchies - where we donated all scrunchies sales to the fashion revolution. We also run a promotion recently where we collaborated with Eve Studio a womens health studio in Melbourne and 10% of sales for 5 days were donated to the Liptember foundation which is a foundation that supports womens mental health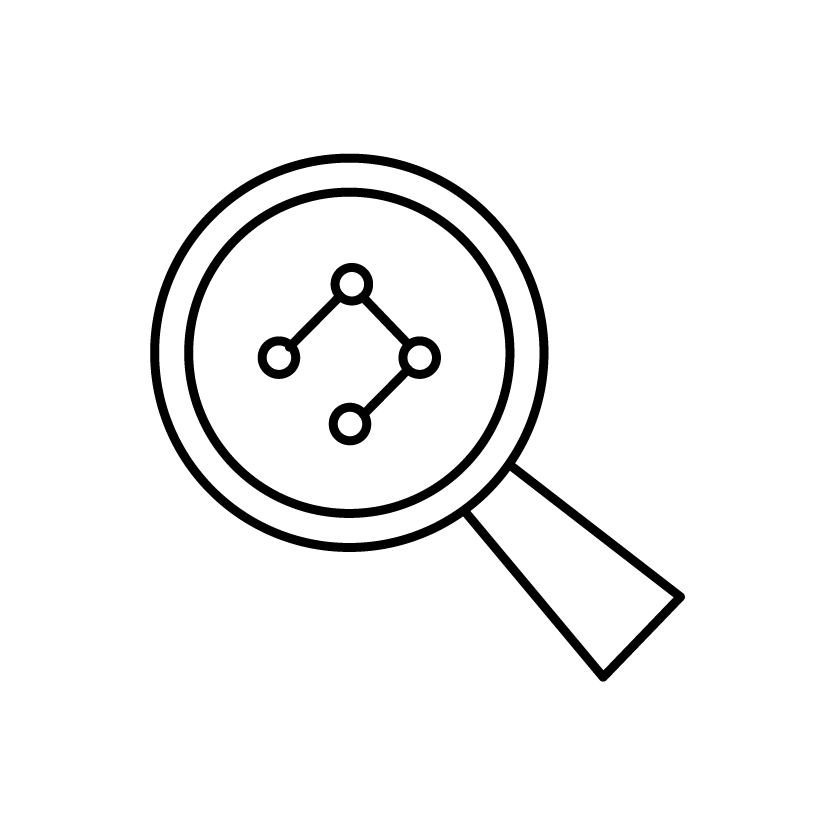 Transparent
We are working towards this process - especially when it comes to fabric traceability. We have been using dead stock fabrics for some items and we have also cut out wool garments from going into production as of September 30 as we cannot trace where our wool is coming from.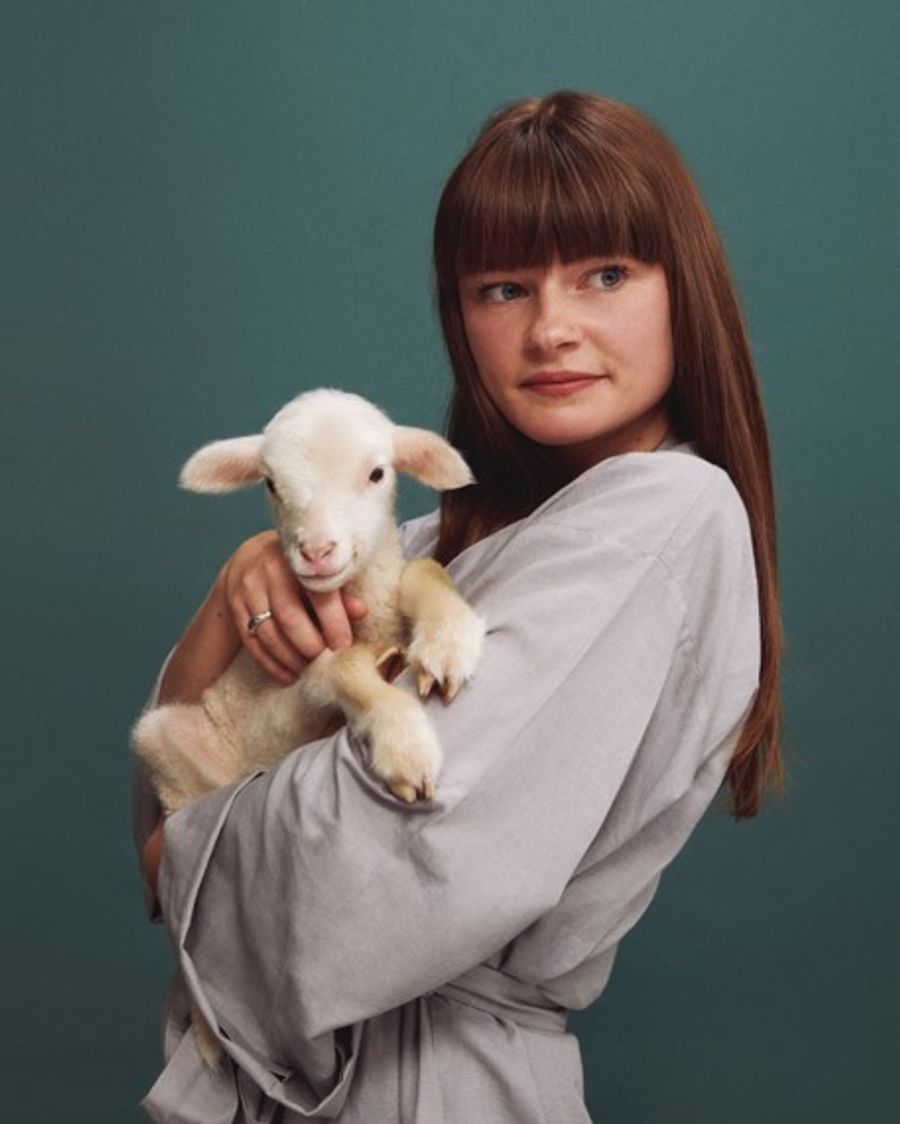 "Quality really resonates with my label, a garment should really last a lifetime, there are a number of factors that contribute to this but when I am picking fabrics for an upcoming collection I always am searching for the fibres that are high quality and will be able to be worn again and again without showing wear – at the same time I find breathability and ease of movement equally important for the wearer. This is why I choose to use fibres that have been used in fashion for centuries".