We don't really think of candles as an item that can be bad for the environment or bad for us. What's more natural than wax, right? The truth is, not all of the components of a candle are always sourced ethically and responsibly, and the wax can also hold a cocktail of toxins just waiting to be lit up and released.
Salt Trading Co is a company straight out of Queensland's Sunshine Coast that creates a luxurious range of homemade candles, as well as diffusers, mugs, and wax melts. The candle scents are endless and include sweet combinations like Sandalwood and Saffron (Wanderlust), Golden Wattle and Sweet Rich Honey (Wild Honey), and Banksia and Grapefruit (Barefoot). Salt Trading Co also uses high quality essential oils and natural, plant-based fragrant oils in all of their products. Can you smell them yet?
Their wax is soy and is completely free of toxins, carcinogens, synthetics, palm oil, and any nasties that make their way into our everyday household items. Oh yeah, and you know the vessel that holds a candle? Salt Trading Co uses a ceramic that is made locally, so when the candle is used up, you can fill the vessel up with your lunch and repurpose it as a bowl—after you wash it of course!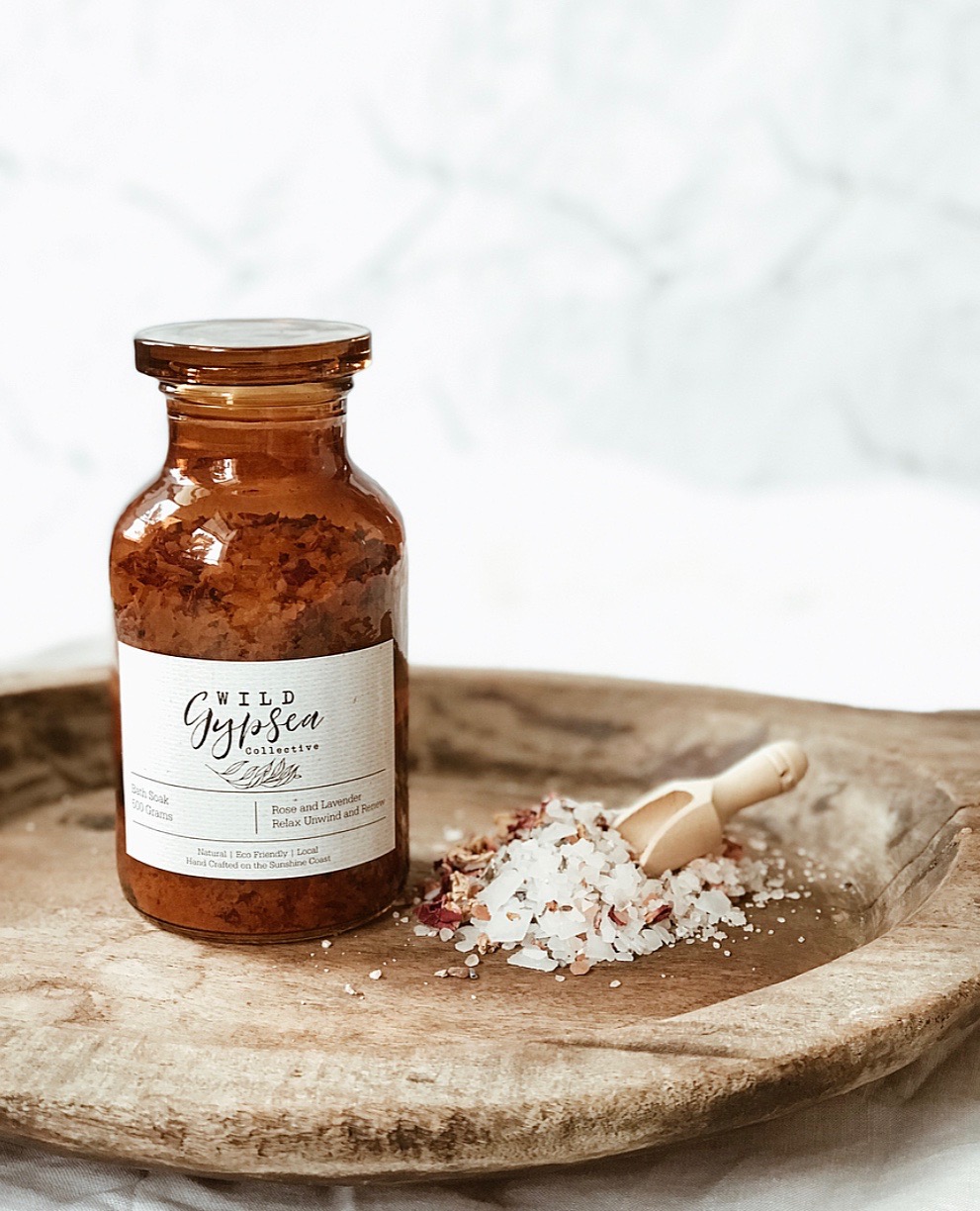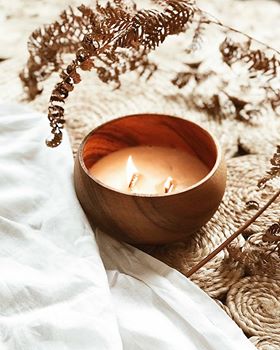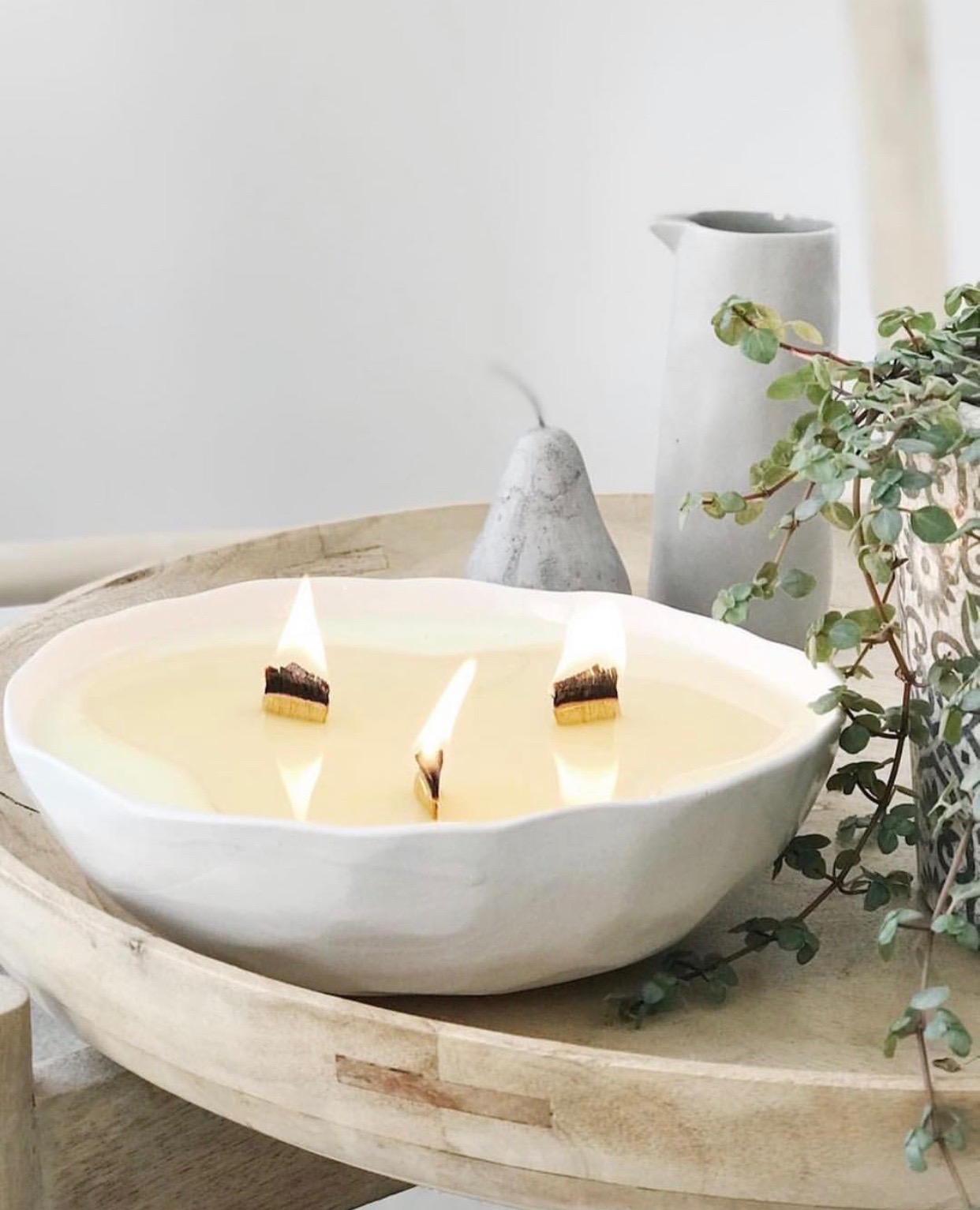 Their wooden wicks are sourced from native sappy fruit trees from certified mills across the US, and it's these wicks that provide a soft ambient crackling sound as they burn. Better still, for every 100 wicks used, a tree is planted which helps empower communities in Central America, South America, Africa and Asia to incorporate tree planting into their agricultural activities.
Like the candle vessel, their products will also arrive in a beautiful cloth bag that is basically made to be reused—whether you need a travel bag for your jewellery, or to separate your underwear or your shoes. You can even shop with Afterpay, there's free shipping in Australia for orders over $100, and you can also personalise your candle order!
So, if you've been waiting for a great-smelling, ethically sourced candle to make your home smell like a tropical oasis, Salt Trading Co may be just the place for you.
Want to know where Salt Trading Co sits and what they're working on in terms of these 5 values? Hover over these values to find out.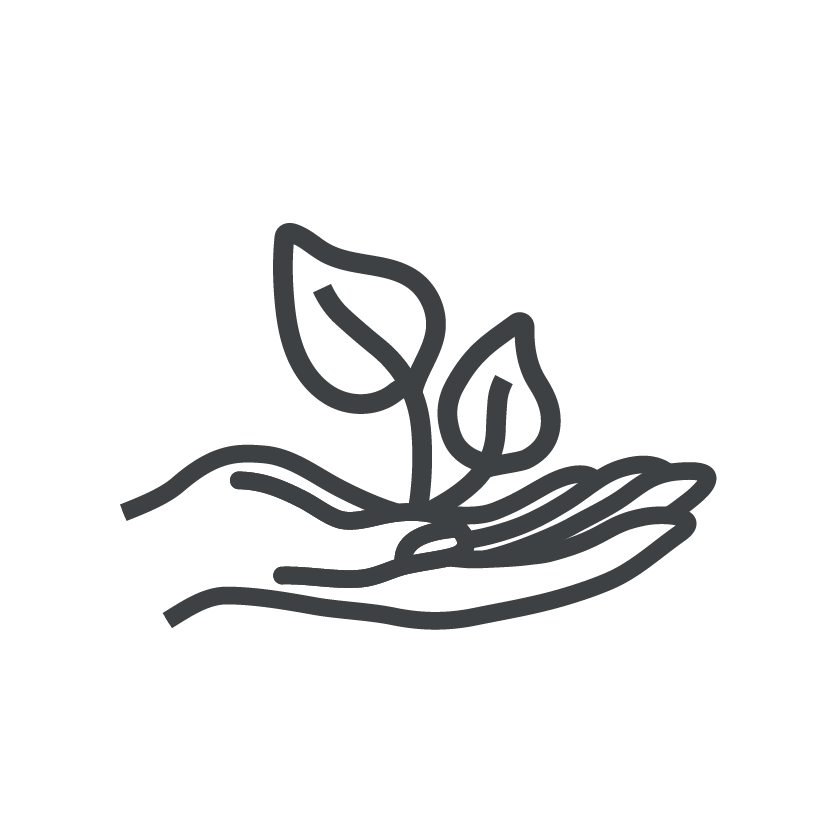 Eco Friendly
All of our marketing materials are printed on recycled paper and sustainable linen blended paper. We use 100% recycled materials for our packaging. We reuse everything, right down to tissue paper.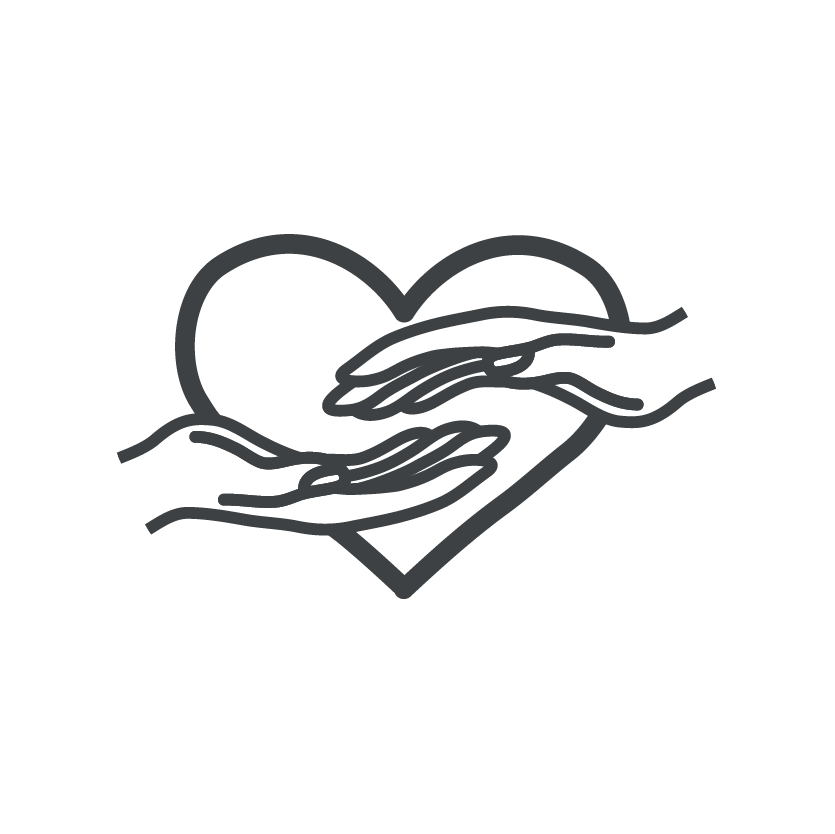 Fair
A beautiful local lady creates all our ceramic vessels in her home studio right here on the Sunshine Coast! She sets her prices fairly to sustain herself and her family. Our prices might be higher than some but we are committed to ensuring our workers have the quality of life they deserve.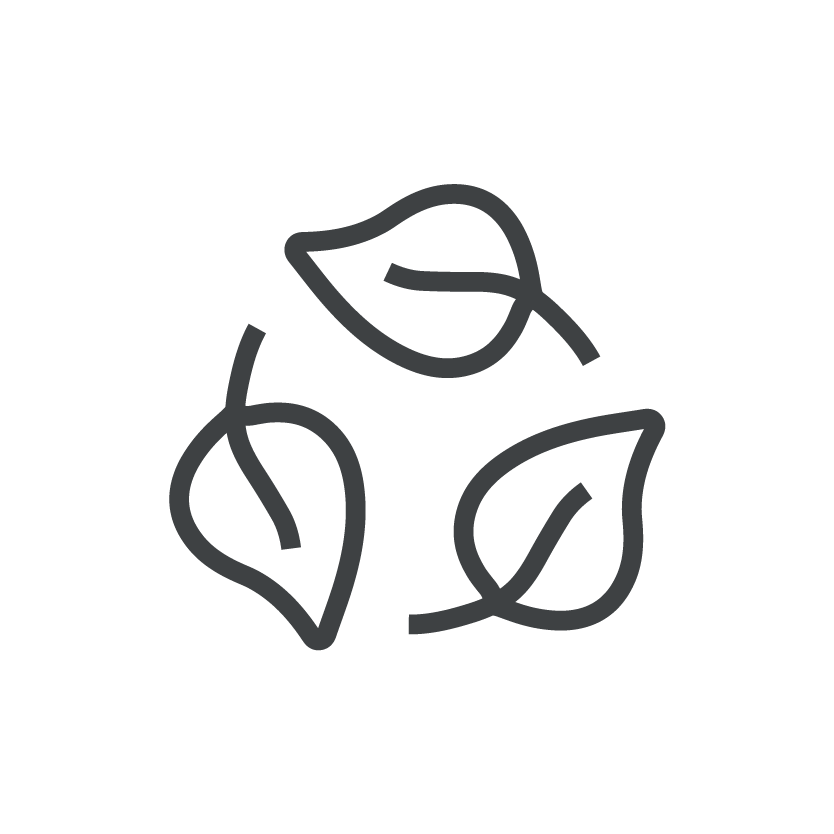 Minimal Waste
We like to make to order - doing this allows for minimal waste. This also means you're getting a fresh product that will last for longer!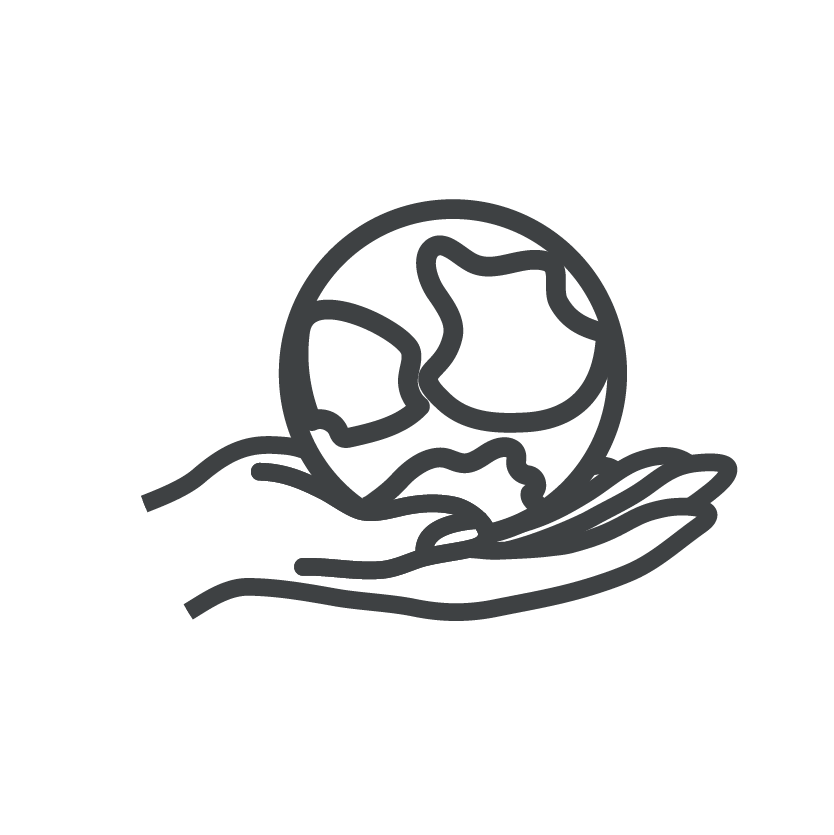 Give Back
We donate to local charities and fundraisers when they arise. We are in the process of creating a limited edition candle with proceeds going to drought stricken farmers, a charity close to my heart.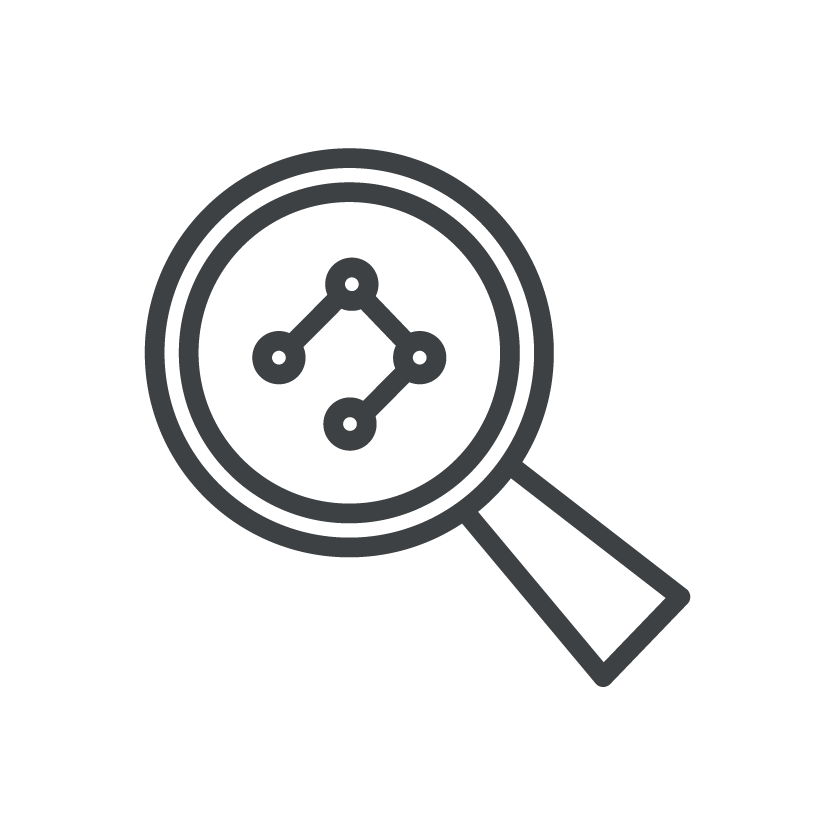 Transparent
A lot of our products (eg. ceramics and wax) are made in Australia and we can easily trace these back to their origins. Some of our bigger wholesale items are a bit trickier, however we don't purchase anything offshore.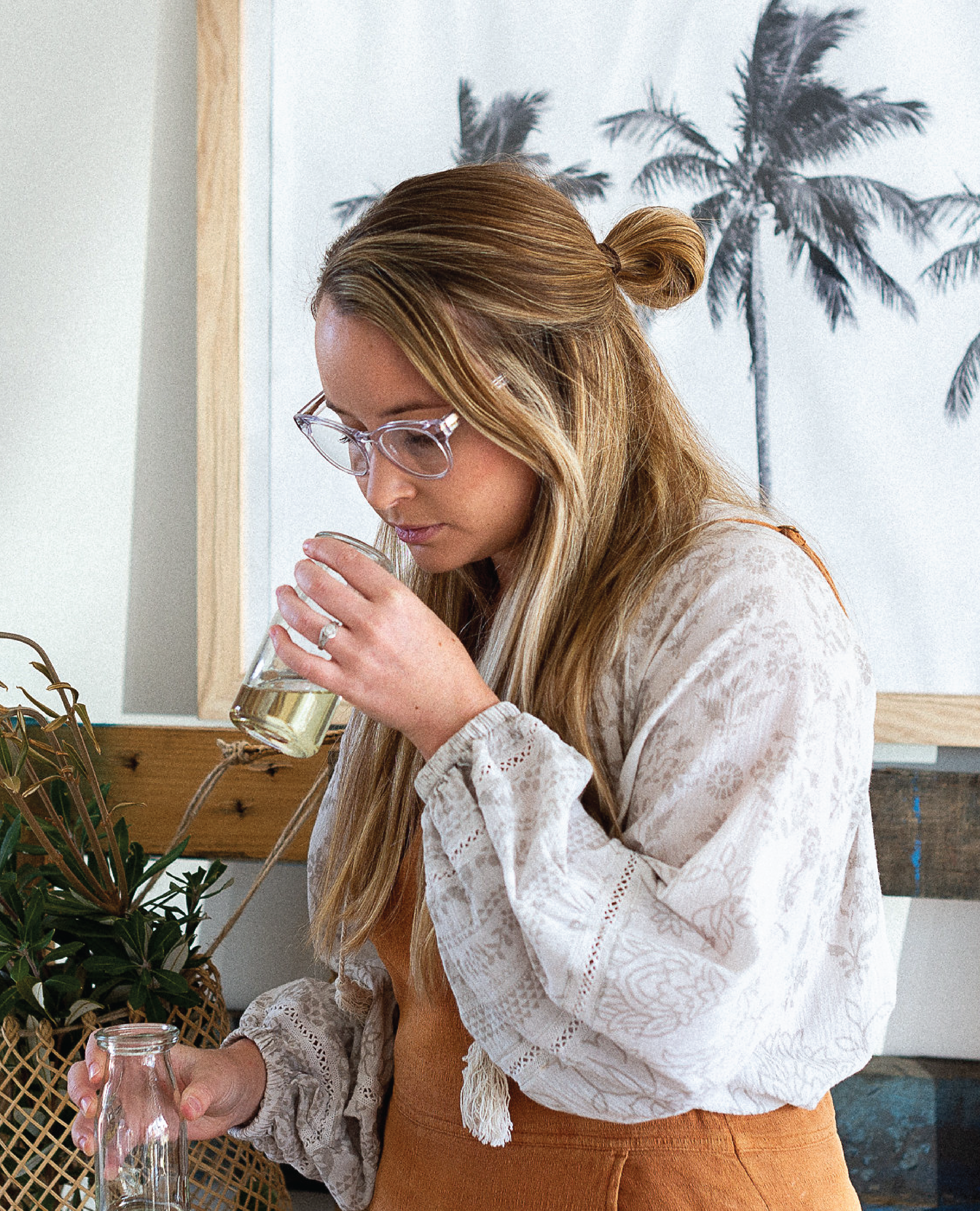 "Sourcing ethical and responsible products within your own country is surprisingly plentiful—it may be a bit more expensive, but for me it's not about the money, it's about the choice. I would rather produce a more expensive eco friendly product than a cheap and nasty one".