Values
Circularity

Fair

Gender Equality

Give Back

Size Inclusive

Transparent

Vegan
Seer & Wilde is a brand that needs no fancy introduction, and it takes just one look at their consciously-crafted pieces and their unwavering ethos to understand why.
New Zealand based brand Seer & Wilde is wholly focused on mindfully producing timeless swimwear and resort essentials in an ethical and sustainable way. Ashleigh Sweden, Seer and Wilde's founder, created the brand as a vehicle through which women could feel heard and supported, and to be their authentic and true selves – we all know clothes empower, and this was exactly Ashleigh's intention.
With this, she did not want to compromise on her own personal values regarding people and the planet, which is why she incorporated them into the crux of her business' ethos. As a way to "design pieces that were gentle on our bodies, and gentle on the earth", Ashleigh only selects fabrics made entirely from natural sources or regenerated from man-made waste in her collections.
The material used to craft the Seer & Wilde's swimwear are ECONYL, a regenerated nylon made from both post-consumer and ocean waste, and REPREVE, a fibre made from plastic water bottles; and cotton, organic cotton, linen, and hemp are Seer & Wilde's all natural fabrics of choice for their garments. Seer and Wilde also use Corozo buttons – a durable, 100% natural product – on their garments; only utilise eco-certified dyes; and send their goodies out in biodegradable mailer bags and biodegradable ziplock bags.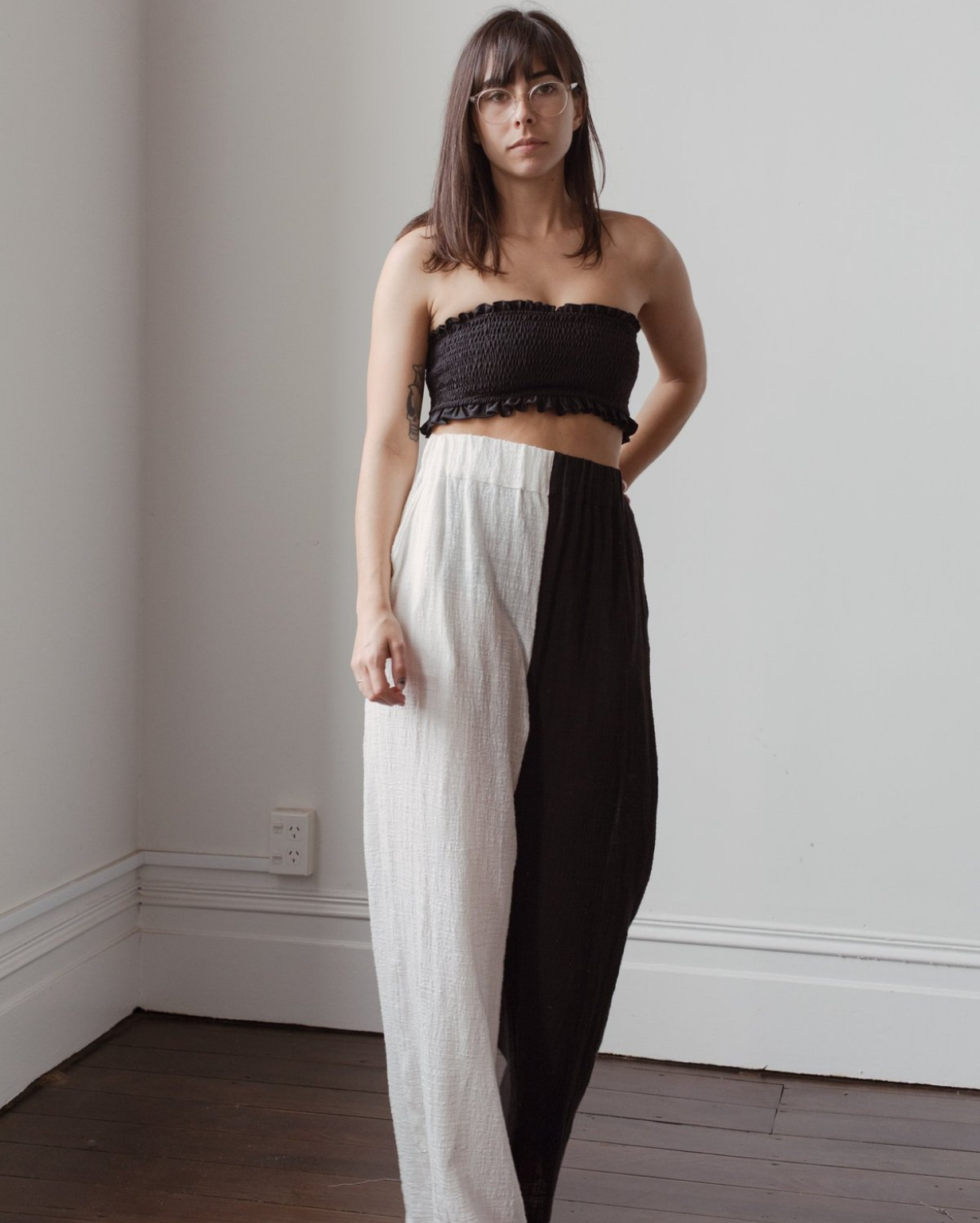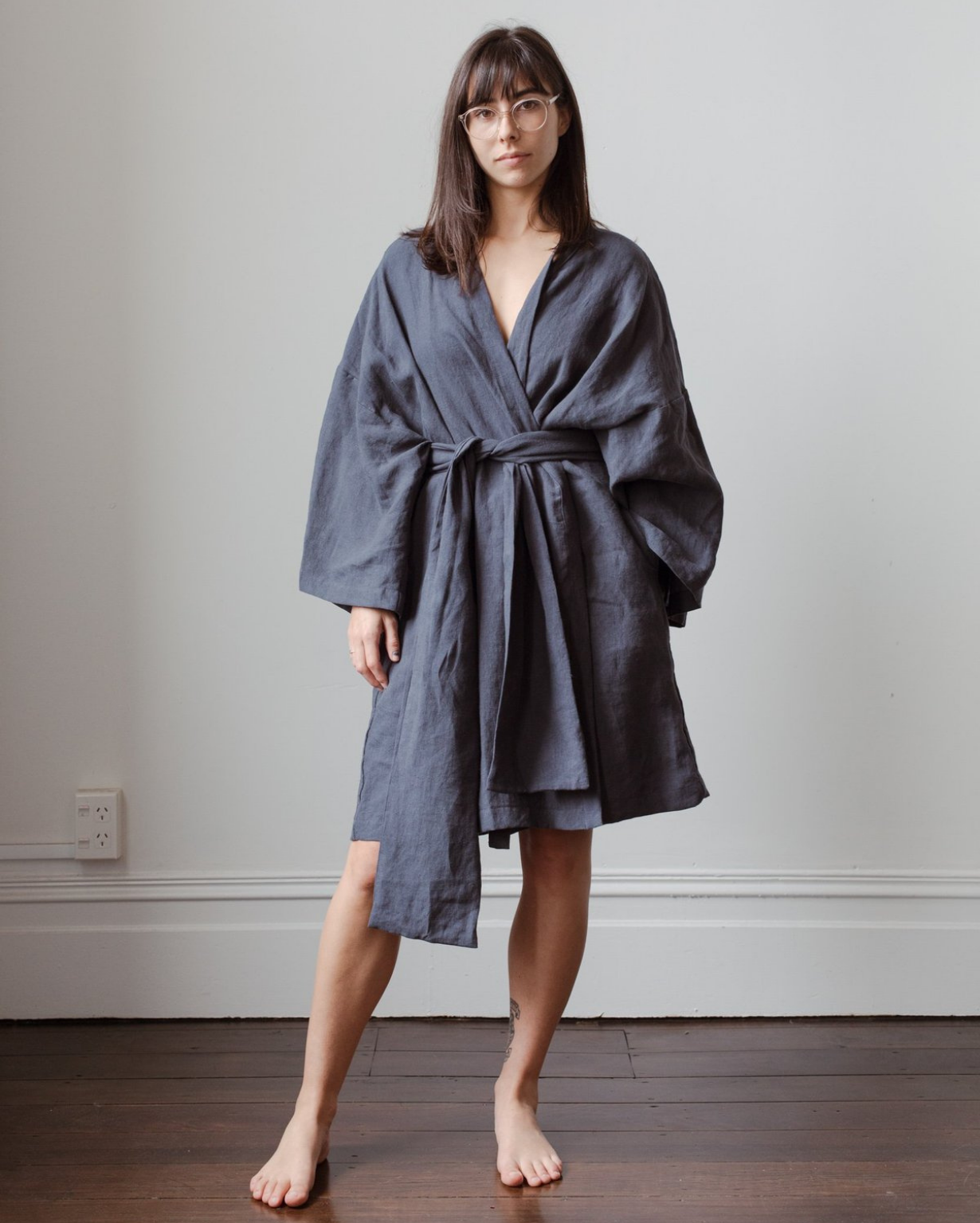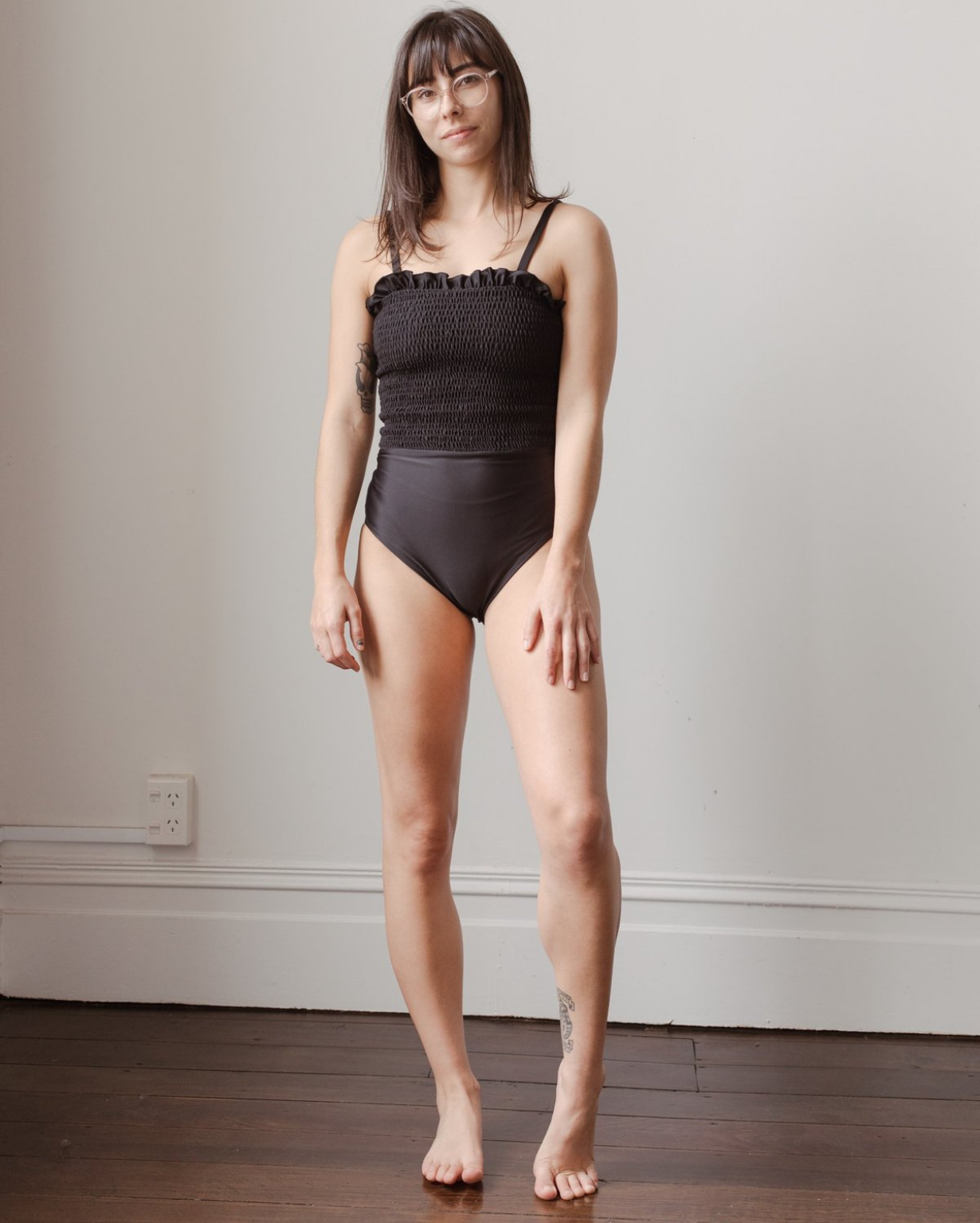 We know what you're thinking, though: who makes their clothes? The garment workers who craft the Seer & Wilde pieces are paid fairly, and also work in clean, healthy, and safe environments. You can even see for yourself, as each time you click into a piece on their website it tells you not only who supplied the fabric but also who the garment was made by.
This is a brand for the highly sensitive women, the fierce women, the women who feel too deeply, and the women who want to change the world. Seer & Wilde is a brand for all women, everywhere, from the ones who proudly craft the garments to the ones who wear them with pride.
Want to know where Seer and Wilde sits and what they're working on in terms of these 5 values? Hover over these values to find out.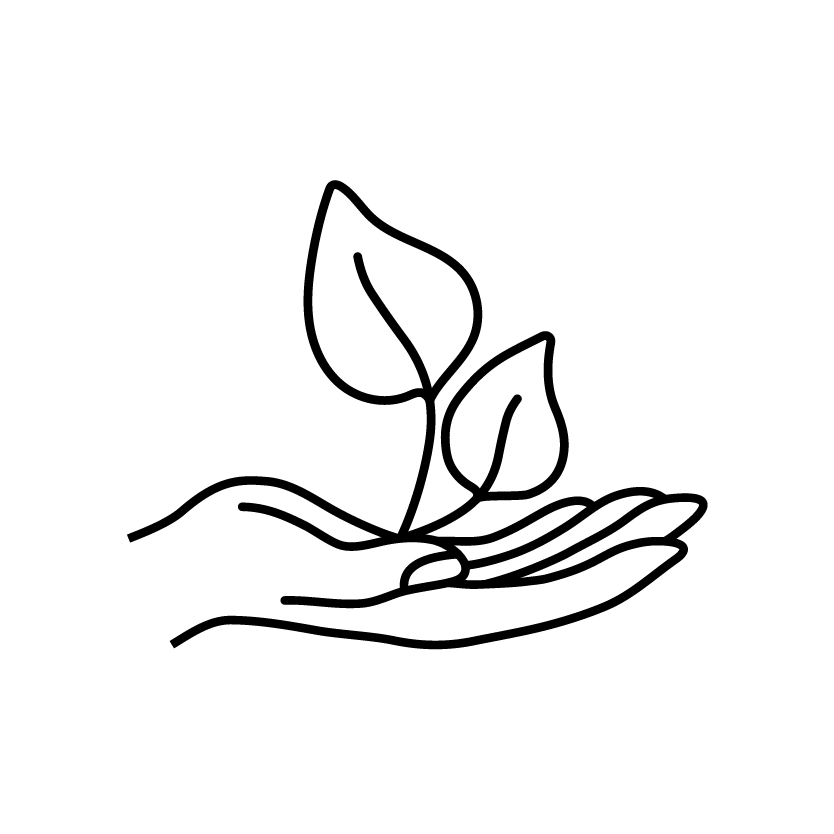 Eco Friendly
Seer & Wilde is a plastic free business. Our courier packaging is plastic free, and made from stone paper (80% recycled stone, retrieved from quarry waste and industry offcuts which would normally go to landfill) Our paper, labels and brand cards are all made from recycled paper. Seer & Wilde only uses recycled and natural materials, and all accessories are made from offcuts from production so there is no waste. We also only carry one collection year round, as our products are all trans-seasonal. We then only drop a handful of new pieces a year for our customers wanting something fresh. However our runs are small, as we want to make as little impact as possible on our planet. However, I am always thinking of new ways to improve and make my label more sustainable and eco friendly.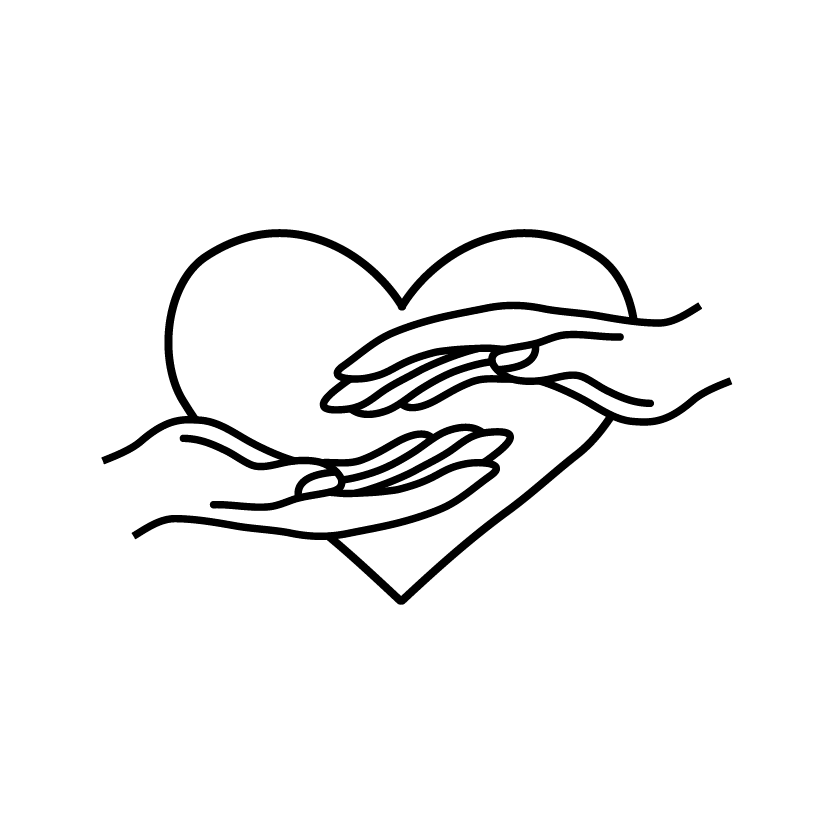 Fair
Our resort wear is all made in New Zealand. It was very important to me to work with new Zealand creatives, and support our industry while making sure the companies I was working with had a similar ethos as myself. Our Makers are all based in Auckland (The Pattern Table) and their working conditions reflect New Zealand standards, which include living wages, maternity leave, and a safe environment. Our pattern markers are also a part of Mindful Fashion NZ, which is a New Zealand industry collective that aims to strengthen the local clothing and textile industry by promoting long term sustainable growth through responsible business practice and industry investment. MFNZ holds them to a Code of Conduct, sustainability progress and supplier details. As a small business, we are unable to make and produce our own fabric the way we would like too. However, we do chose to support small family businesses in Auckland (O'Neill Textiles, Walls Fabrics, Fabric Merchants) where we are able to buy off cuts from other labels production runs. So for us it is really hard to trace the fabric right back to the growers. My dream is to one day be able to create my own fabrics from scratch and be able to follow the process myself, but right now being such a small label we are currently unable to do so. Our Swimwear, is made in Bali, due to new Zealand not having the right machines to sew our swimwear. I found a small swimwear factory that met all my working standards, and health regulations. Our swimwear fabric (Econyl and Repreve) are made from man-made ocean waste and transformed in Italy. It is then sent to our factory for production. I would love to have my swimwear made in New Zealand, however the industry is only just now coming back, as a lot of labels moved production overseas due to customers demanding lower prices. A lot of machines that were needed to support a range of materials were then sold overseas. Customers are starting to take notice now, and there has definitely been a shift so I am excited to see what we will be able to do in the future as well as watch this industry flourish here in New Zealand.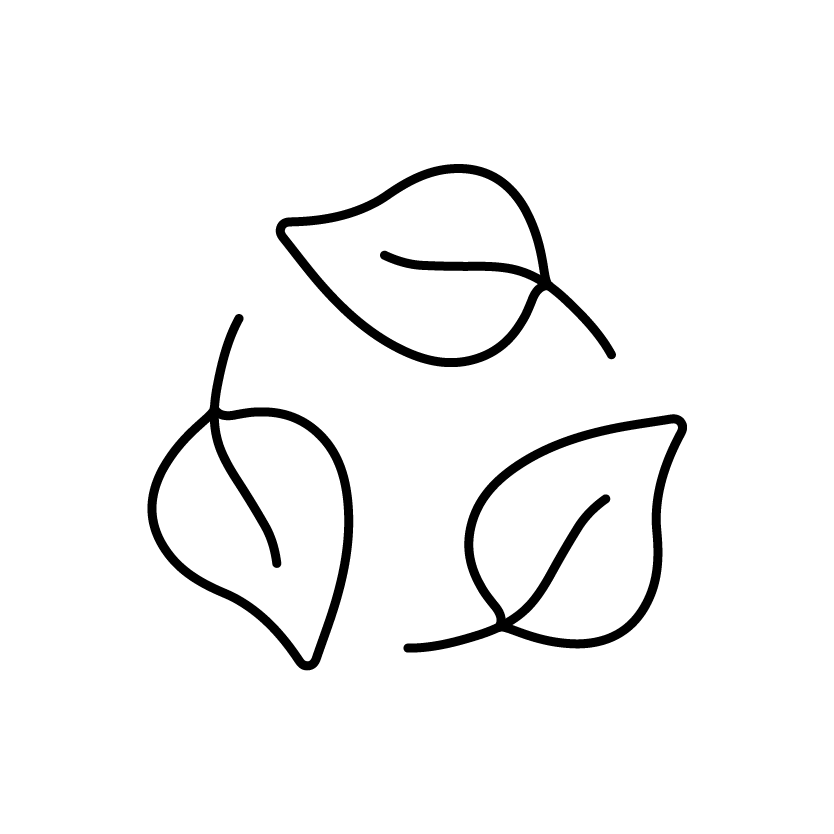 Minimal Waste
At Seer & Wilde we pride ourselves on our minimalism. Everything has a purpose within my business, and we reuse everything that we can. We use all our off cuts from production to make our scrunchies so we are wasting very little to no fabric. We do not do seasons, Seer & Wilde carries core styles year round, with an injection of new styles once a year. Keeping our impact and footprint very low. I also offer a Made to order service for customers who want a certain style in another colour way, or if we have sold out. I have also made one of pieces for customers who have requested something different from our core range. I am also proud to offer repair and/or alterations to any Seer & Wilde garments. I expect our pieces to last a life time for our customers, but life can be harsh for our clothing, so it was important for me to help my customers look after and repair their SW pieces.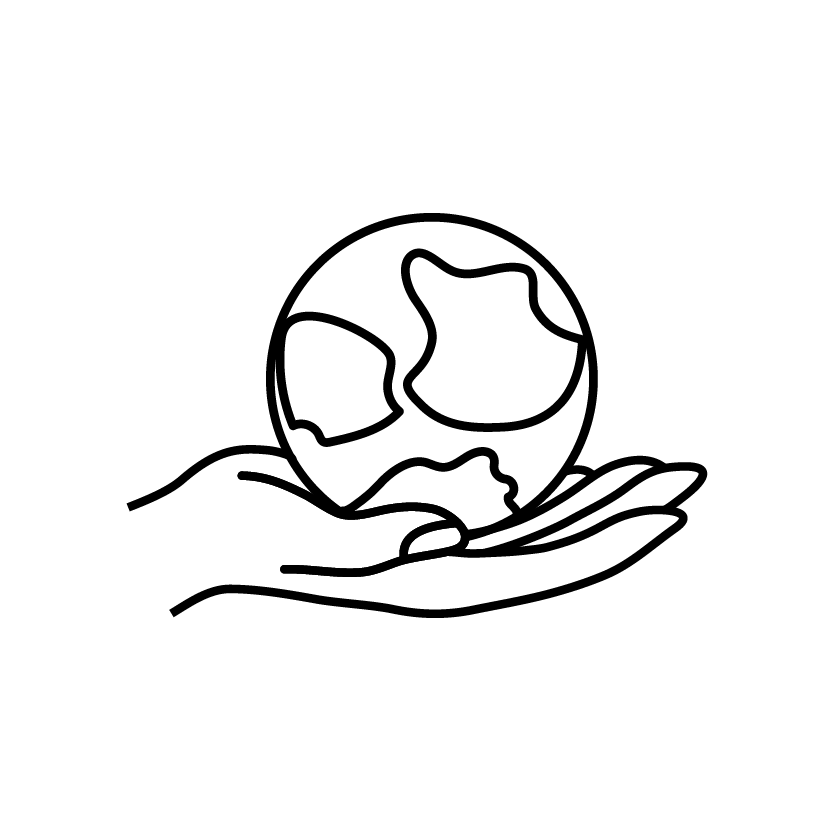 Give Back
Currently, SW donate 5% of our profits to Wā Collective. Wā Collective connects people with their bodies and to our land. They are on a mission to end period poverty, period waste and the period taboo. I am also about to launch Women's Refuge as another organisation that SW will donate too. We are able to buy a safe night for women escaping domestic violence - which means we are able to buy a women and their children a room one night at a time. I am also donating some of our last season styles to Women's Refuge - as its important as most of these women flee with nothing so to be able to help clothe some of these women would be an honour.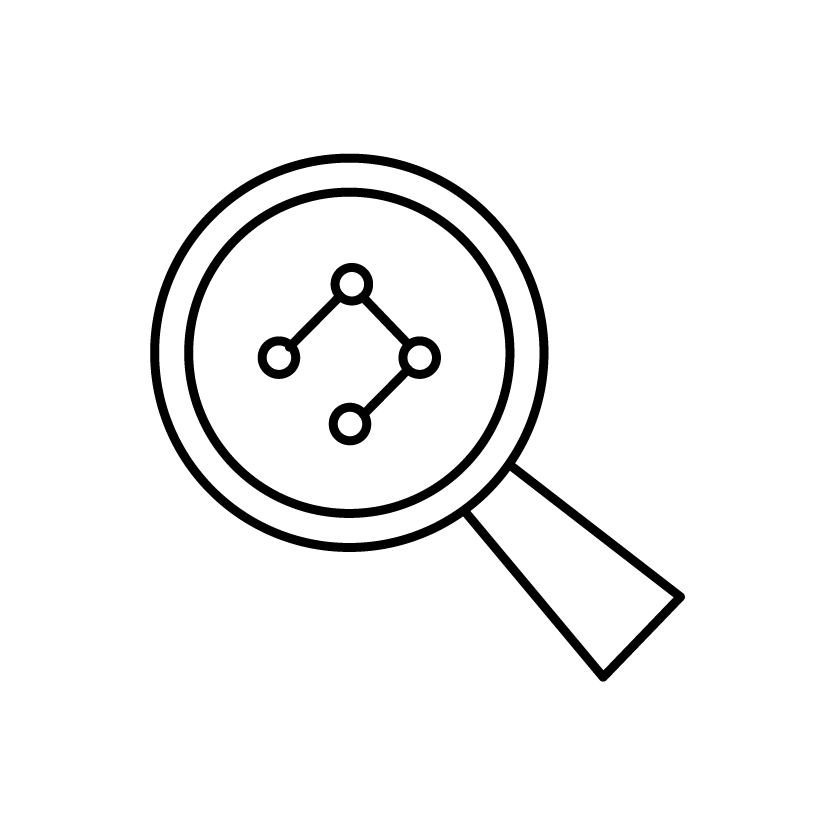 Transparent
We are able to trace our supply chain for our swimwear, as the fabric is made by ECONYL® & REPREVE and both offer complete traceability. Our resort wear is tougher as I currently purchase off cuts and deadstock from other NZ labels production lines as it saves wastage. However that means it is harder fro me to trace this completely as the fabric was purchased and made by another label. As a small label we have little options available to us, which is why being 100% ethical can be very hard. Once a label is big enough to make their own fabric they are able to trace it completely from start to finish, however SW is not there yet. I am excited to grow and to have the opportunity to have 100% traceability in our supply chain however until we grow we are unable to put up the large number needed to make your own.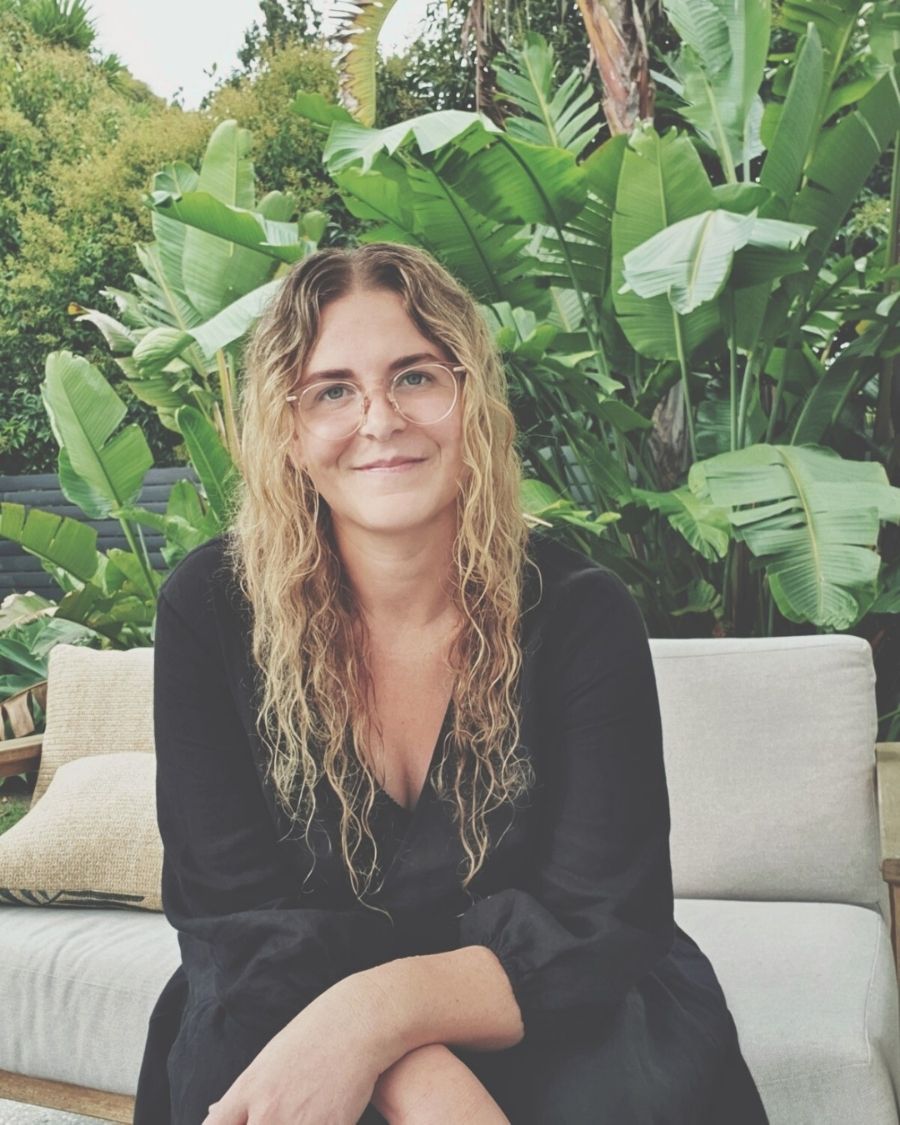 "I knew I wanted to create something meaningful. I needed my label to reflect my own personal expectations of protecting the environment, human rights, sustainability and minimalism. It was important to me from day one to be a part of something bigger, and to have a purpose behind what I was actually going to do with Seer & Wilde.".