Values
Circularity

Fair

Gender Equality

Transparent

Vegan
"Jewellery makes people happy. It is a very emotional process. It is not something you purchase everyday—it is an investment that can be worn daily and marks special events in life. A long lasting and deeply personal object." – Sofia Maria Tomasella
Sofia Maria is the namesake jewellery label by Sydney-based artist Sofia Maria Tomasella. The pieces Sofia Maria creates aren't just stunning heirlooms that mark life's sentimental moments, they're also crafted locally and consciously from recycled materials. And that's why they have found their place on the Ethical Made Easy brand directory.
Background
Armed with a degree in fashion and textile design, Sofia Maria moved to Australia from Argentina in 2016 to work as a bridal stylist in Sydney while simultaneously honing her skills in metal smithing. She discovered the art of Wabi Sabi (the acceptance of transience and imperfection) on a trip to Japan and decided to translate that concept into her jewellery. The Sofia Maria pieces we know and love today combine the art of Wabi Sabi with the two places she calls home, Argentina and Australia.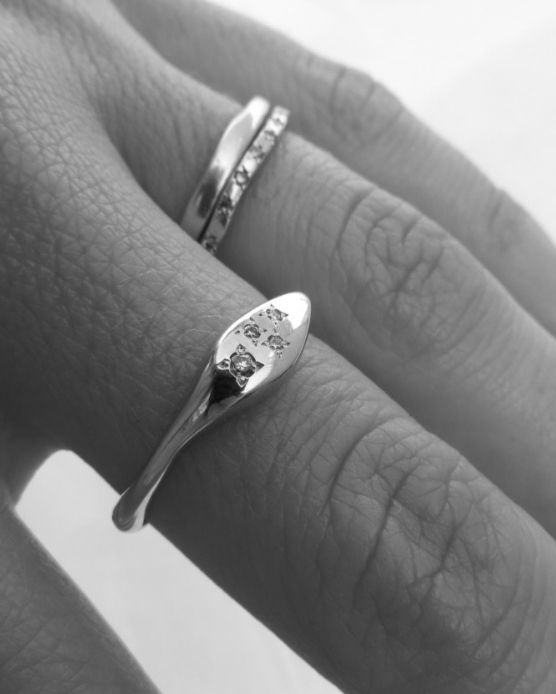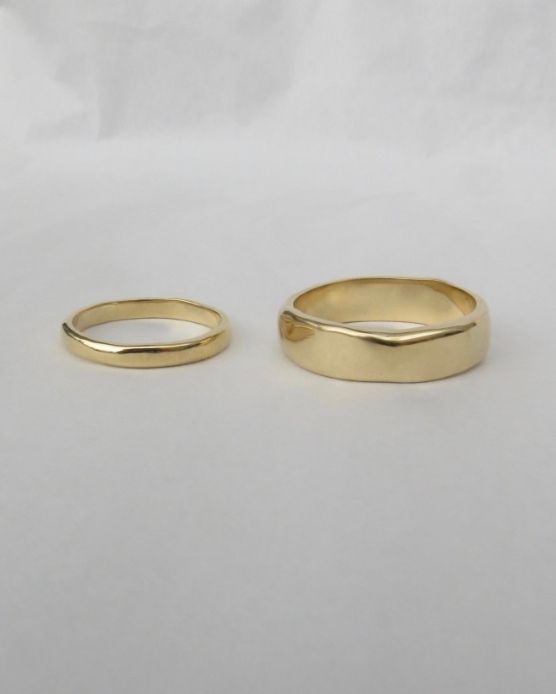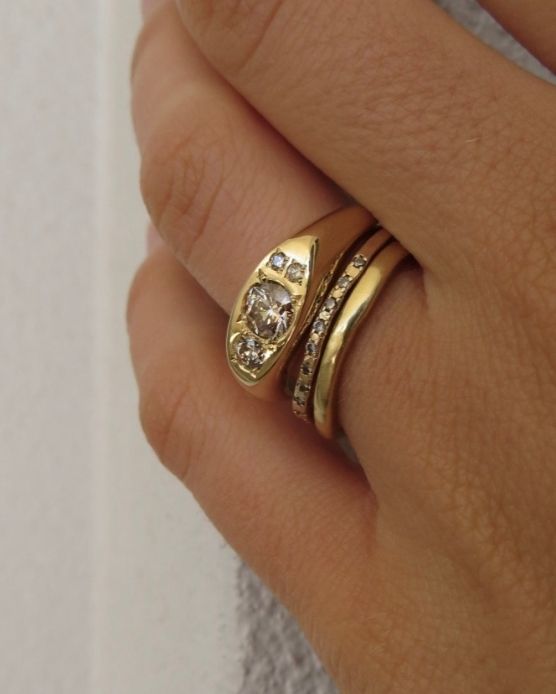 Recycled materials
The organic lines, natural texture and imperfect forms in Sofia Maria's pieces complement the environmentally-friendly practice of repurposing recycled materials. All Sofia Maria pieces are handcrafted out of 100% recycled metals with the exception of the chains, and all the scrap metal that is left over at the end of the day is reused in new designs.
Local craftsmanship
Sofia Maria spends a lot of time researching for the right materials to use in her pieces. She then designs one piece at a time so she can create with the customer's feedback in the decision making process. She then handcrafts each piece on a made-to-order basis and works with a master jeweller to set any stones required. In fact, all of Sofia Maria's suppliers and helpers are located in Sydney, the only thing acquired internationally are the chains, which are made in Italy and sourced through an Australian company.
Creative responsibility
Sofia Maria believes that it's her responsibility as a creative maker to search for the most ethical way to create her pieces and run her business. This conscious consideration is the reason why we adore Sofia Maria the brand and the person.
Want to know where Sofia Maria sits and what they're working on in terms of these 5 values? Hover over these values to find out.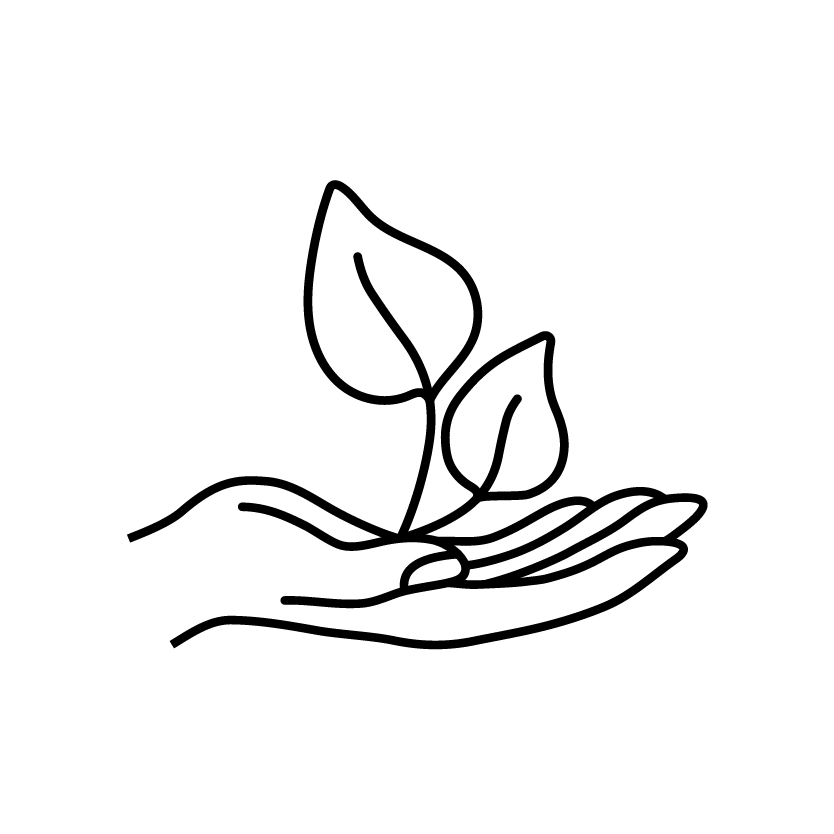 Eco Friendly
I am committed to keep using recycled metals and to always source them locally. My packaging is entirely plastic free. The boxes containing the jewellery are made in Australia from 80% post-consumer waste and are recyclable. Shipping boxes are also made from recyclable paper. The satchels protecting the boxes are made from plants and non-toxic, compostable resin.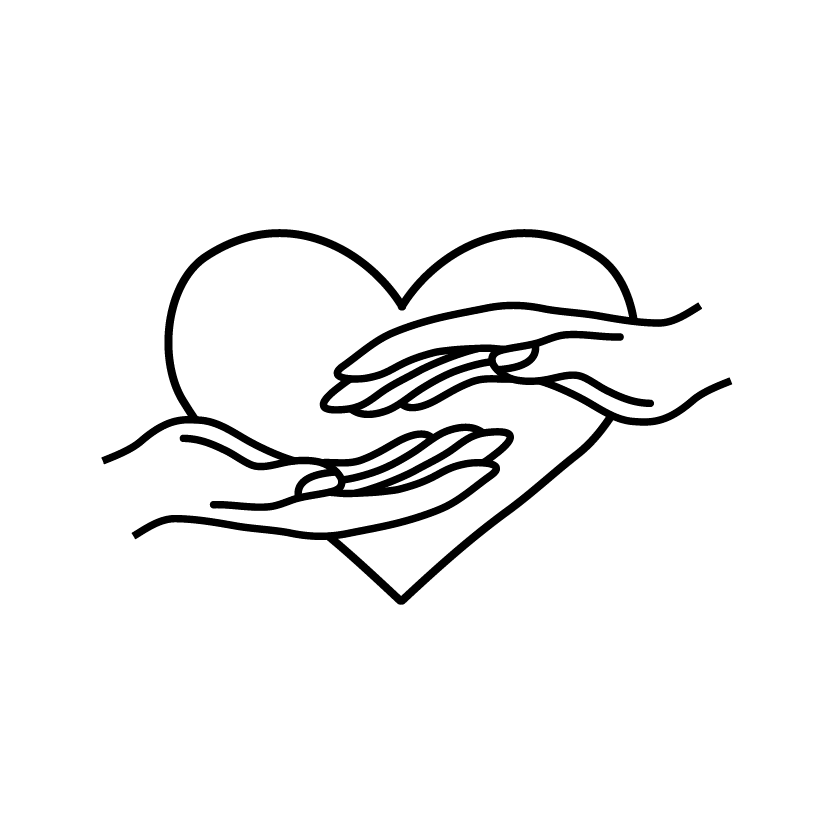 Fair
Every piece is handmade by myself in my Sydney studio. I get some help from a wonderful master jeweller for intricate stone settings. Supporting other local businesses is one of my core values.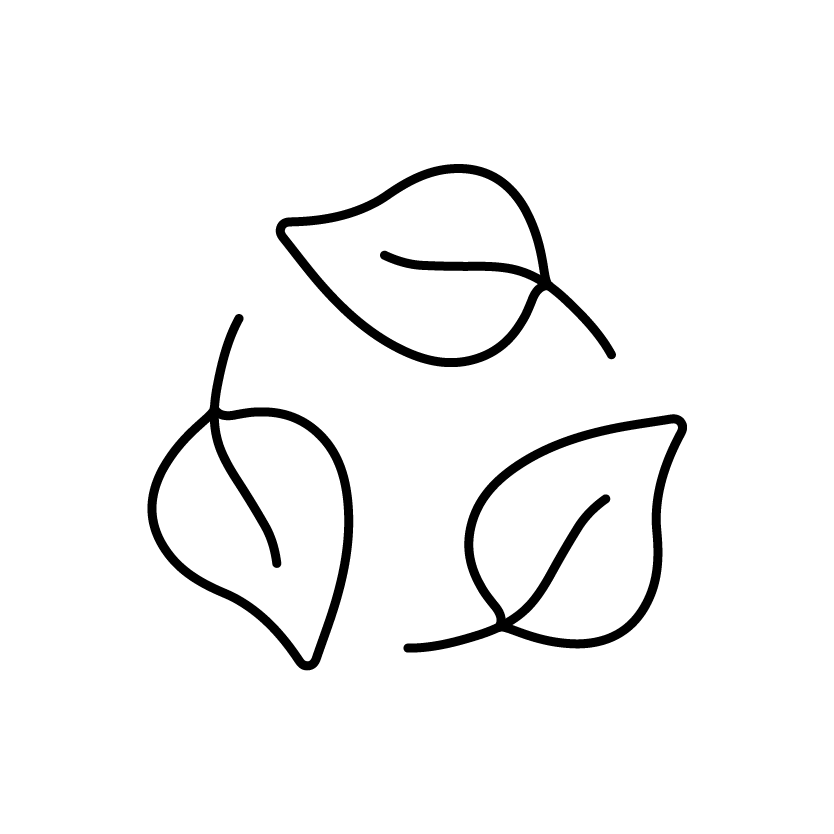 Minimal Waste
I make every piece to order - I keep no stock. Every single piece is created with love and patience for each customer. I also use every scrap of metal I have left at the end of the day for new designs.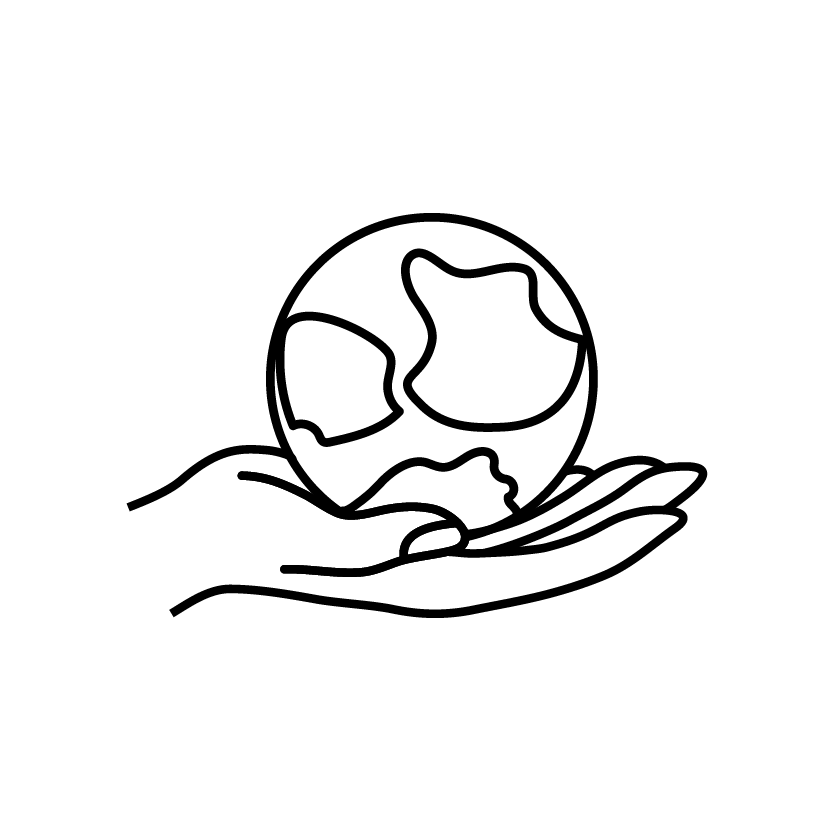 Give Back
I have personally donated to various organisations in the past and want to continue doing it. I am also a strong believer in supporting the local community by getting all my supplies from local businesses - from packaging to gemstones.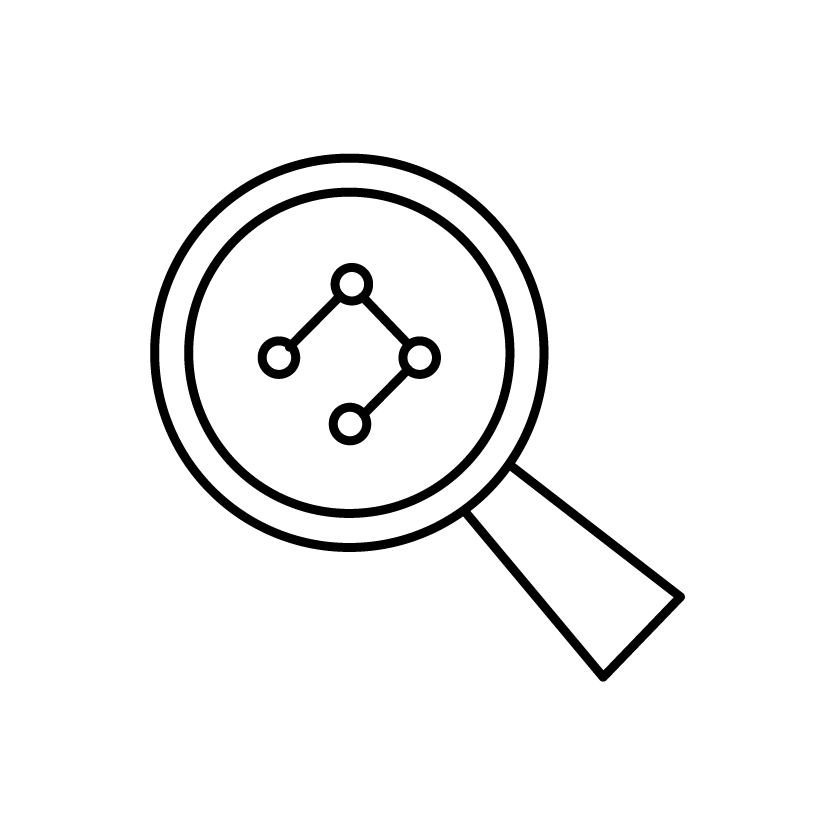 Transparent
I work with a local foundry and their raw material is supplied from precious metal recycling programs. I also get recycled metals from another Sydney based business. With gemstones, it is really hard to trace the whole chain. But I am always asking for the story behind each stone and getting the best option available.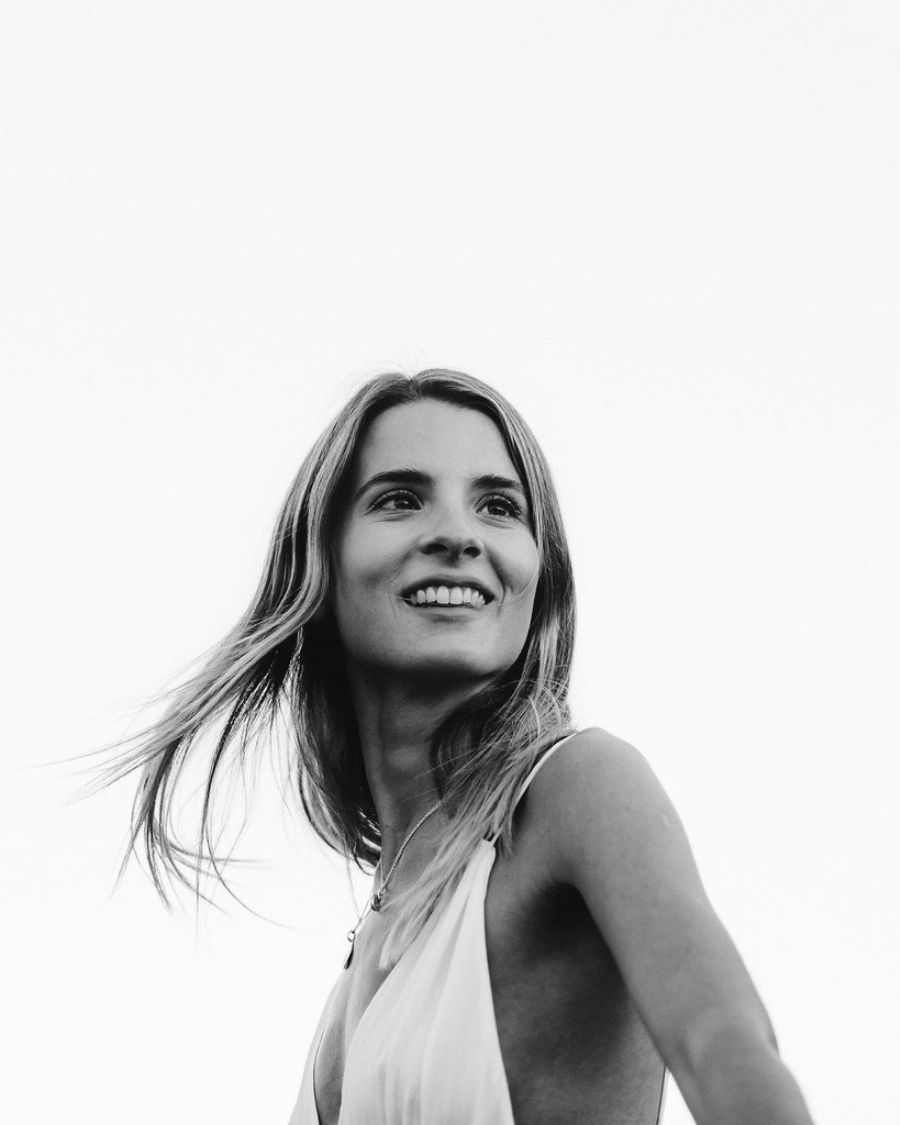 "The same idea goes into making fine jewellery - whether it is a wedding band, an engagement ring or a special gift for a loved one, jewellery makes people happy. It is a very emotional process. It is not something you purchase everyday - it is an investment that can be worn daily and marks special events in life. A long lasting and deeply personal object. I am truly passionate about fine jewellery and I am committed to keep my business slow, local, handmade and as ethical as possible".