Values
Certified Organic

Circularity

Fair

Gender Equality

Give Back

Made Locally

Transparent

Vegan
sticks + stone may break my bones but the label will never hurt me. That's how it goes, right? Well, whether it is or not, sticks + stone, the label hurts absolutely nothing in the creation process of their garments, from the consumers who buy their goodies to the workers who made the clothing to, of course, our incredible earth.
sticks + stone is definitely a company for the socially aware, environmentally conscious shopper. The team wholeheartedly believes that the need for sustainability in the fashion and textile industry far surpasses the desire for profit currently being made from cheap labour and ignorant processes, and this is completely obvious in their own garment production—production in which circular fashion is highly valued.
Not only does sticks + stone offer carbon neutral delivery, but the company is doing everything it can to participate in ethical and sustainable procedures—particularly in regards to minimal waste. The design stage of the sticks + stone garments is where the company's commitment to low wastage starts, and whether it's by cutting back on water consumption or lightening the carbon footprint, sticks + stone is constantly improving the sustainability of their processes, all the way up to the disposal phase of their garments' life.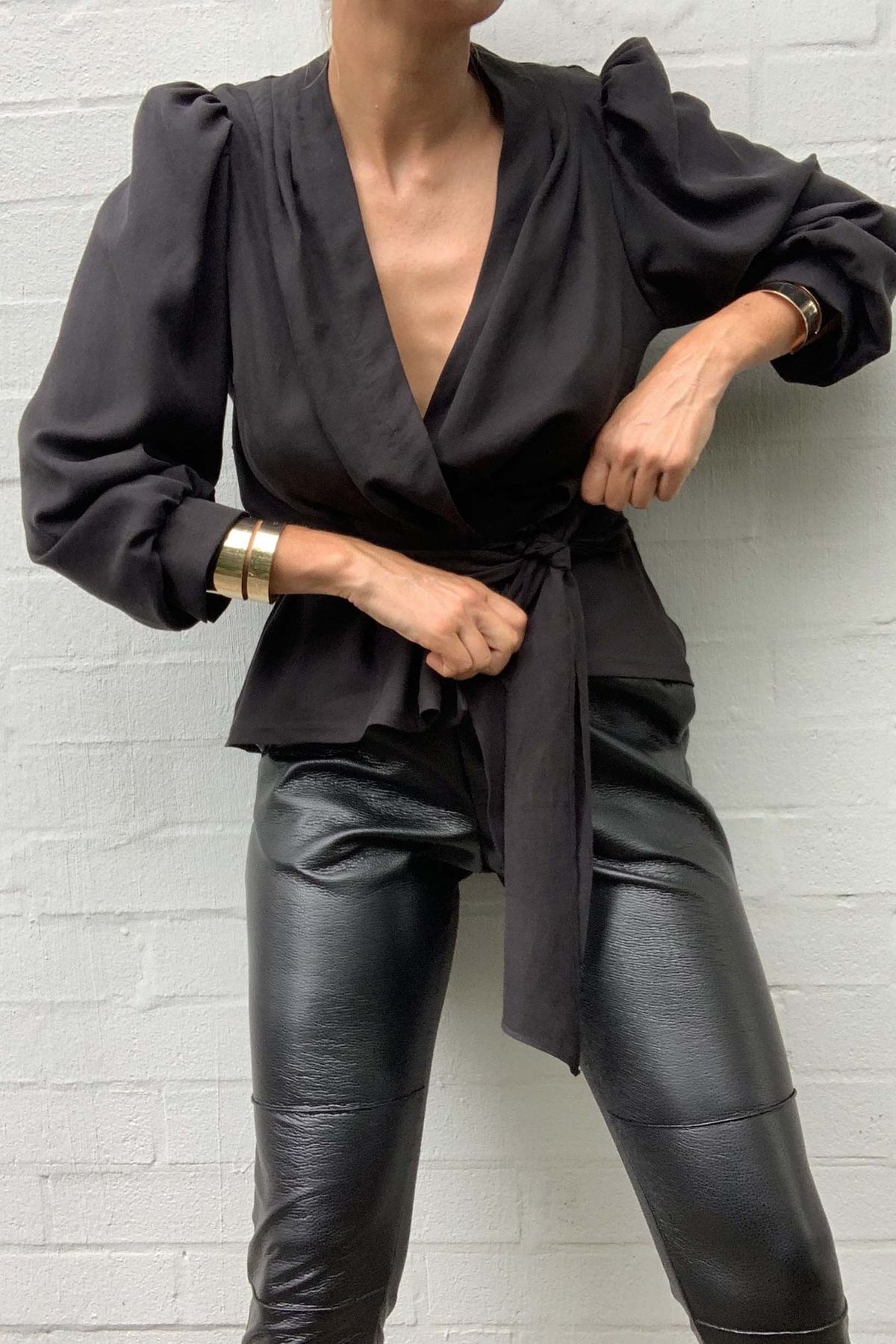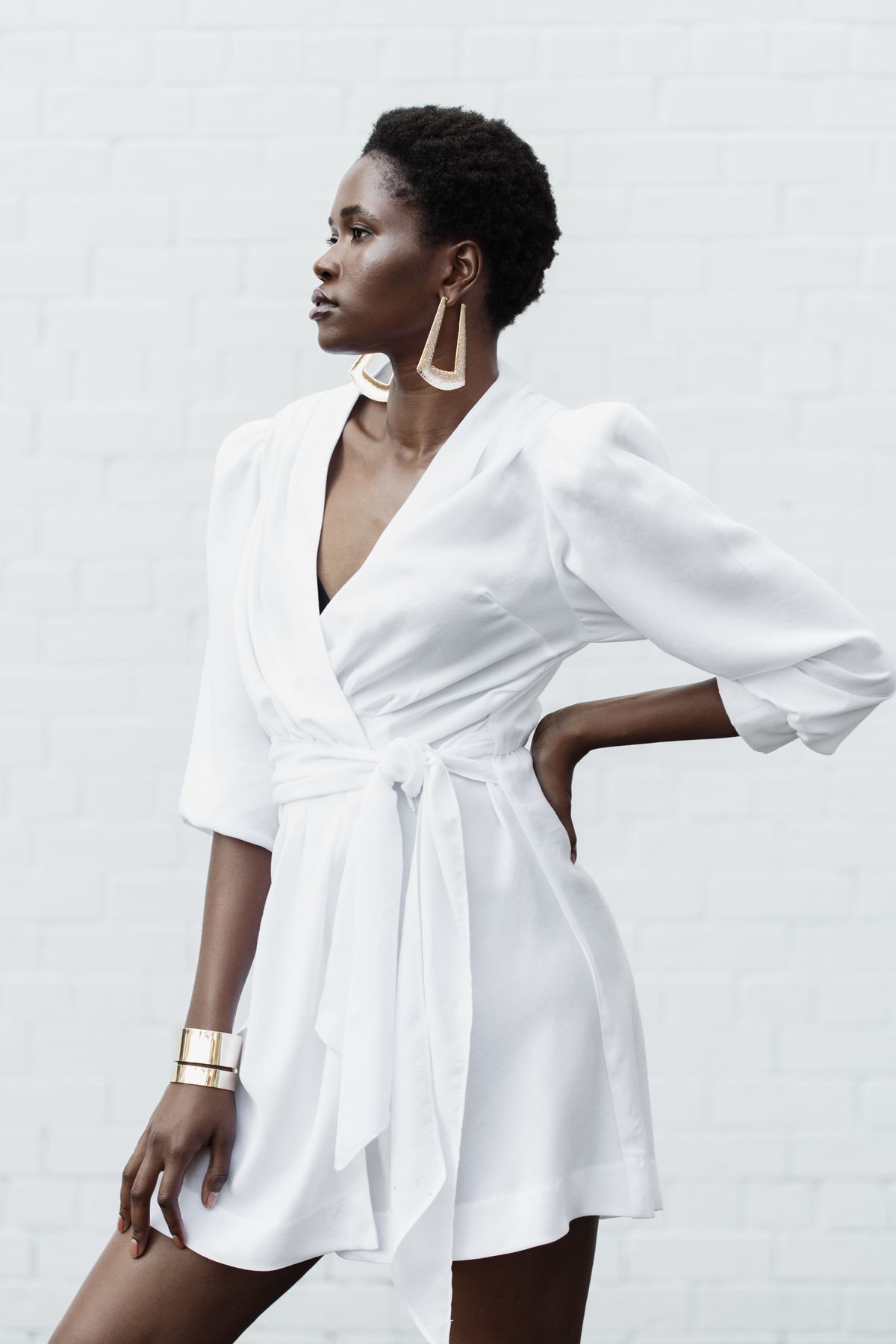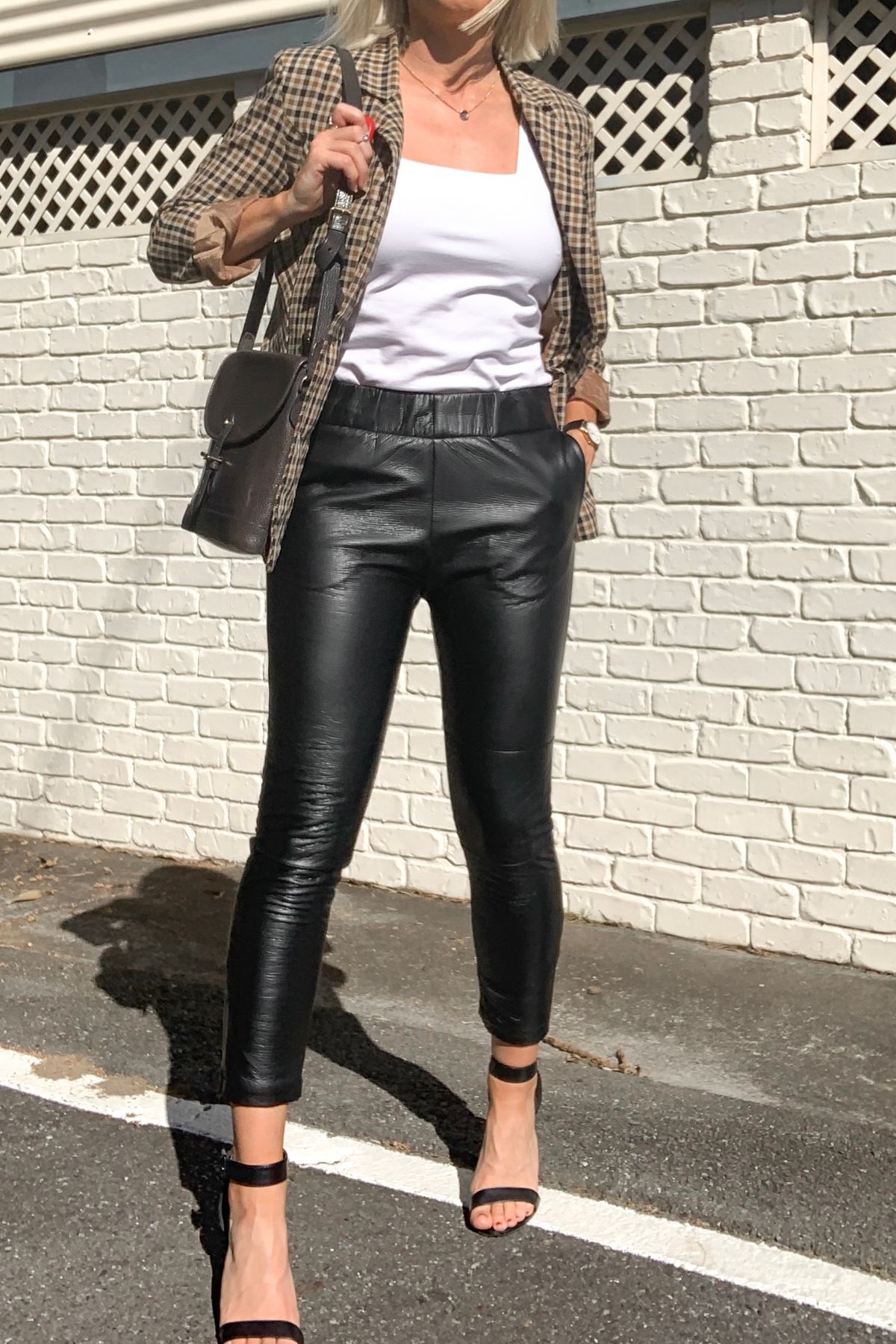 So, their practices are sustainable, but are they ethical? You bet your bottom dollar they are. The sticks + stone team is picky when it comes to production houses, which is why they only choose "female-led, Australian production houses where conditions are safe and clean, and where the protection of human rights is paramount." Oh, and the best part? You can read up on their diverse, female team on the sticks + stone, the label Instagram page. How's that for transparency.
All in all, sticks + stone gets a massive (hypothetical) thumbs up from the Ethical Made Easy team. Aside from their exquisite creations, we'd back them based on their ethical and sustainable processes alone, and also on their commitment to constantly improving upon their already impressive efforts. Go read their sustainability tips and follow their blog and, of course, have a squiz at their timeless, versatile garments.
Want to know where Sticks + Stone sits and what they're working on in terms of these 5 values? Hover over these values to find out.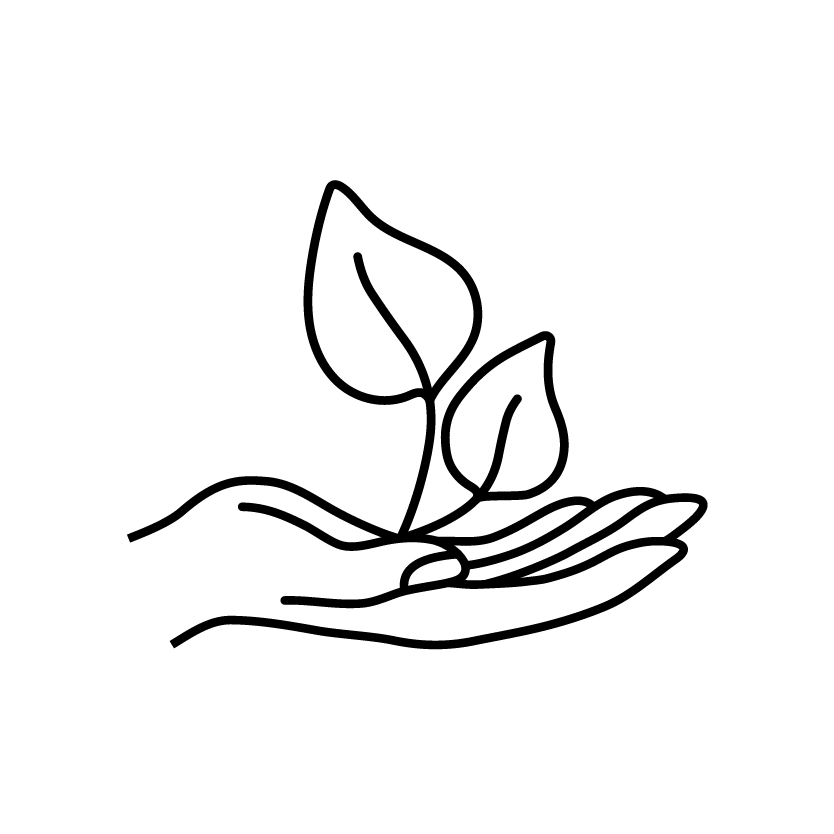 Eco Friendly
We're pushing sustainability forward with every design, without compromising style. Material choices have the most significant impact on sustainability, so we take great care in selecting our fibres & finishing processes. At present, 96.4% of our fabrics are sustainable, organic, regenerated or recycled, with many being completely biodegradable.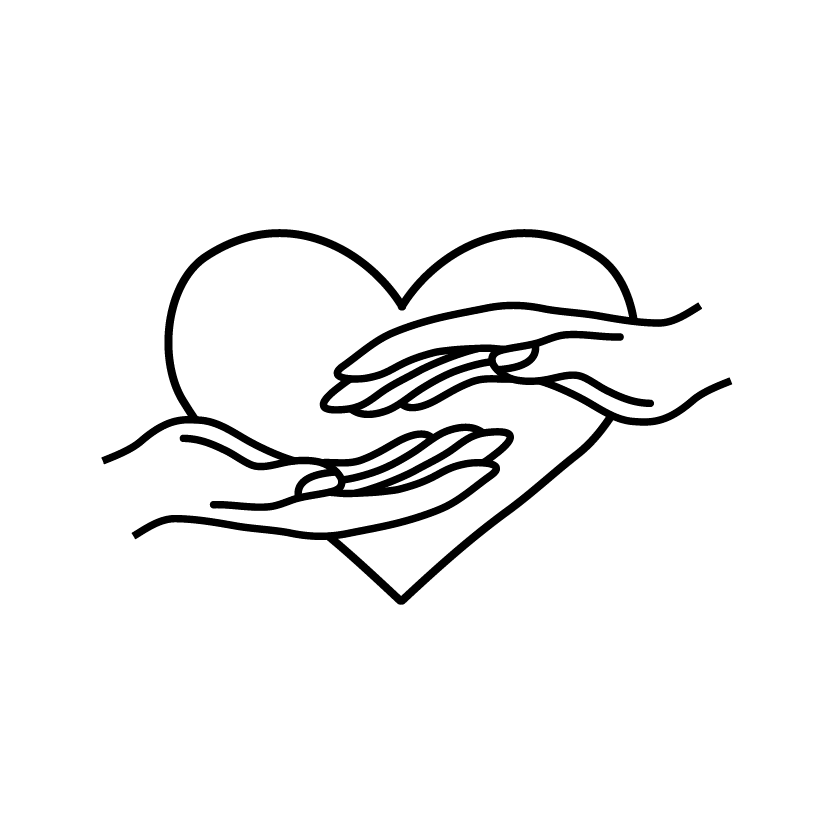 Fair
All sticks + stone products are crafted in female-led, Australian production houses where conditions are safe & clean, & where the protection of human rights is paramount. We work with a highly experienced network of home sewers based in Brisbane Australia, with talent carefully curated via Shona at Kershon Clothing. We are proud to work with a diverse range of women, who reflect Australia's rich culture. See our Instagram pages to learn more about their stories.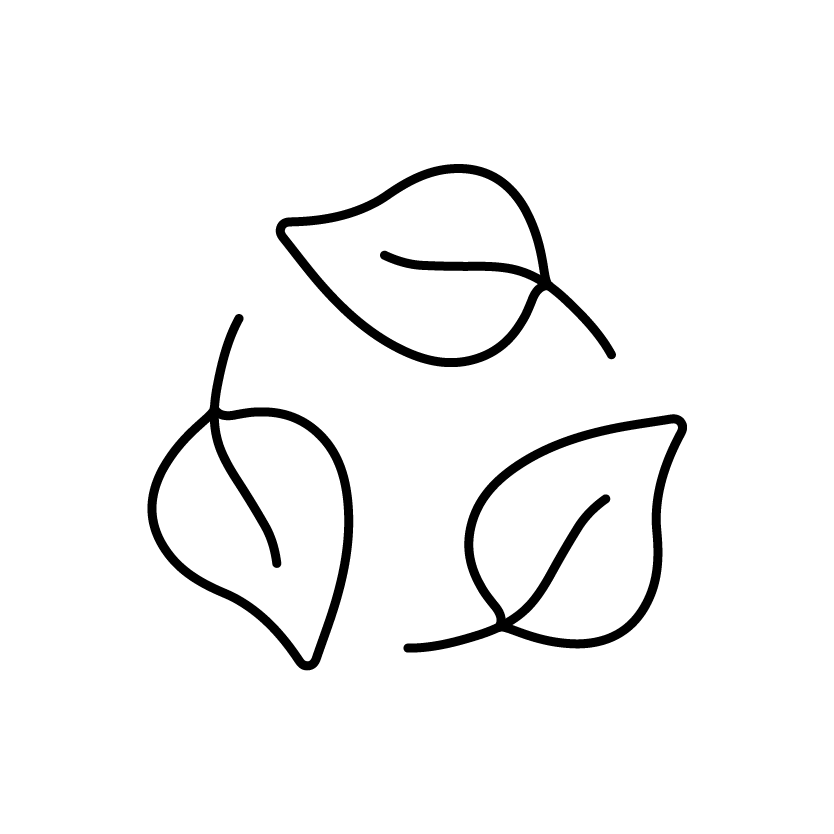 Minimal Waste
At sticks + stone we invest in Circular Fashion processes & Designing for Minimal Waste. Right from the start we're designing with waste reduction in mind, Whether it's using less water, emitting less carbon or cutting back on material waste, we're always improving processes to minimise our footprint in everything from design, production, distribution, consumption and disposal. We also invest in initiatives that support positive climate change goals, like carbon neutral delivery.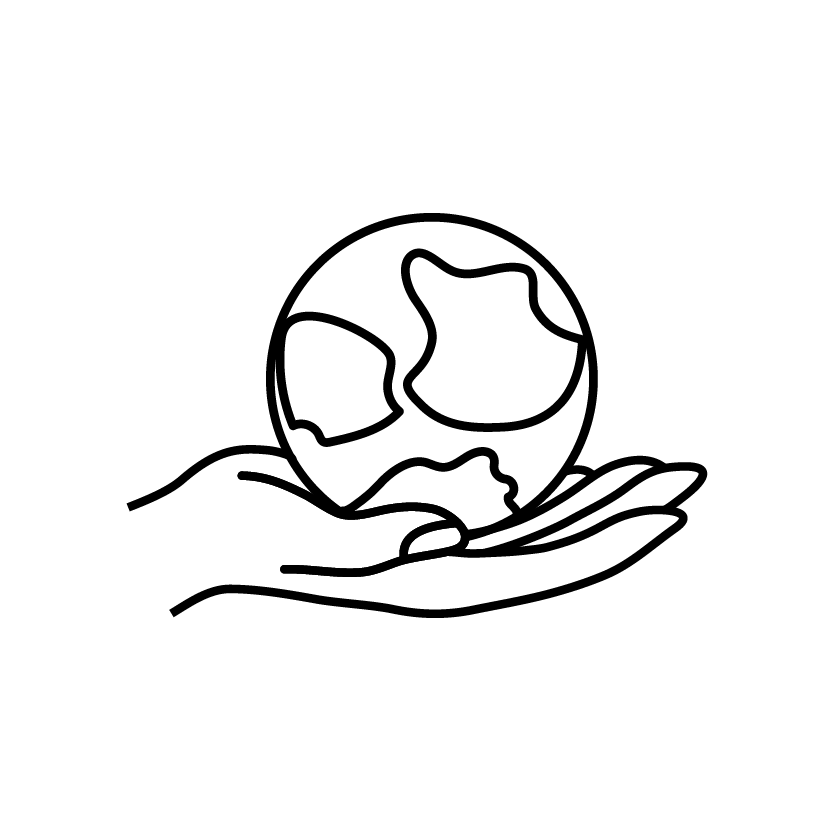 Give Back
We invest in utilising the best materials & processes to minimise our impact on the environment from the get go. We also support a network of home sewers who make our items with above award wage rates & working conditions.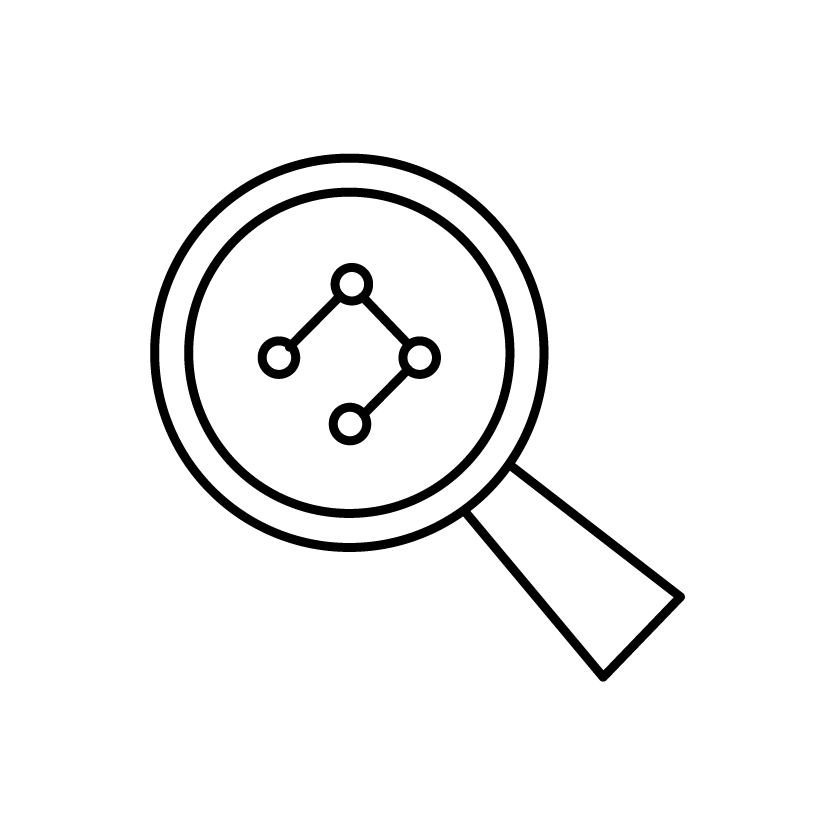 Transparent
Our textile accreditations including the Global Organic Textile Standard, we ensure that all items are traceable & actions within the entire supply chain are accredited to the strict global standards outlined within these accreditations. Our production facilities undergo regular audits in accordance with the Australian Fair Work Act 2009.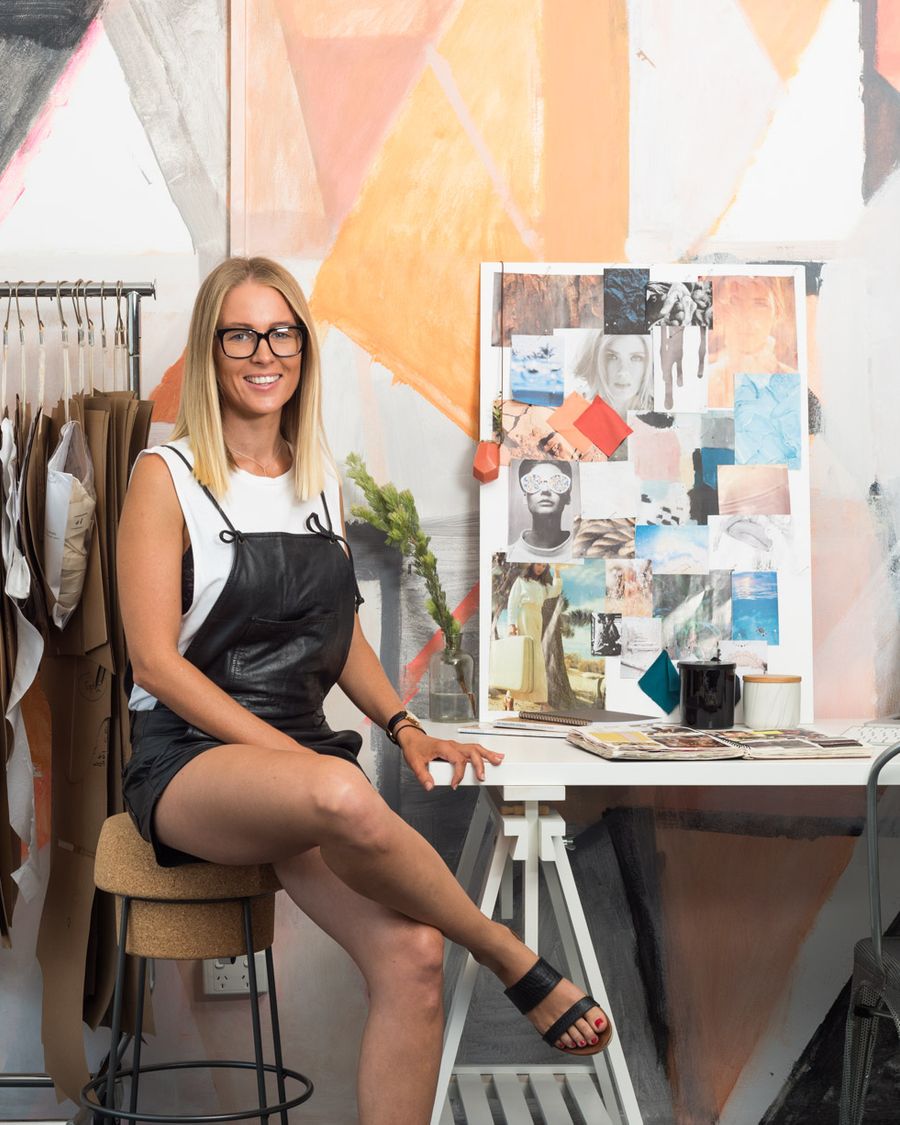 "There are so many challenges for small businesses in this space. Ensuring we stay true to our sustainable & ethical values is an incredibly time consuming & expensive process, which makes it almost unachievable".