"Our aim is to spread awareness on conscious fashion that is versatile, has minimal impact, is relatable and treats its makers as family. We believe conscious fashion can be engaging, beautiful and impactful."
You took the words right out of our mouth, SUI.
Based in India and Singapore, SUI is a sustainable fashion company consciously crafting trend-defying garments with as low an environmental impact as possible. 
Meaning "needle" in Hindi, SUI is all about connection: the connection between needle and thread, the connection between garment workers and the company they work for, and the connection between fashion and nature.
All of the beautiful SUI garments are lovingly crafted and embroidered by a small team in New Delhi, India. As this occurs in SUI's own factory, the SUI team has formed an extremely close relationship with their workers, workers who not only receive more than the minimum wage, but also benefits including medical insurance and paid leave. Music to our ears.
SUI not only places a great level of importance on ethical production but also on sustainability. Aside from only producing small runs, SUI upcycles any leftover fabric scraps into new products in an effort to combat unnecessary wastage. SUI also promises to be as responsible as possible, which is why they use plant-based and azo-free dyes and sustainable fabrics, are working towards zero-waste production, are committed to worker welfare and education, and will only ever use sustainable packaging to ship their garments to you.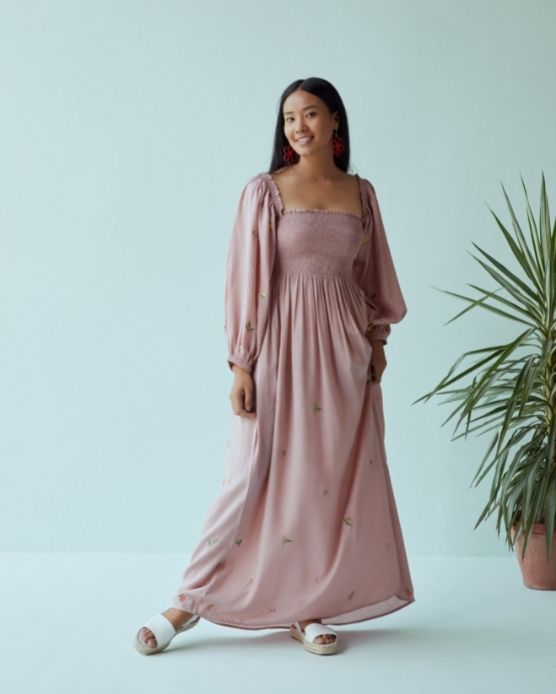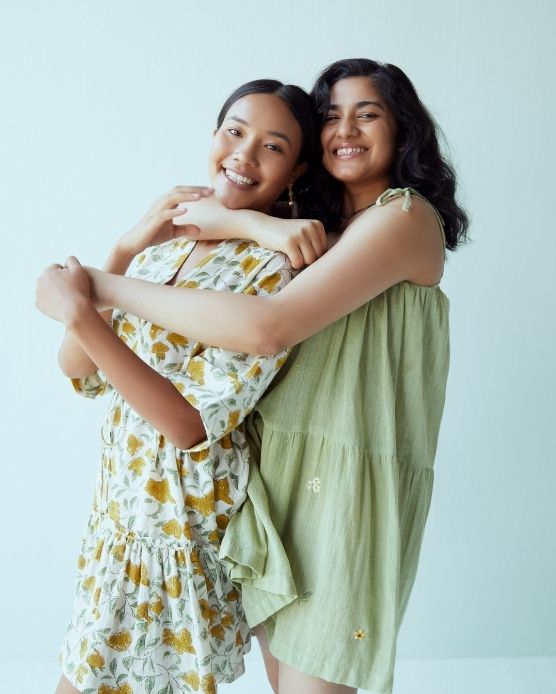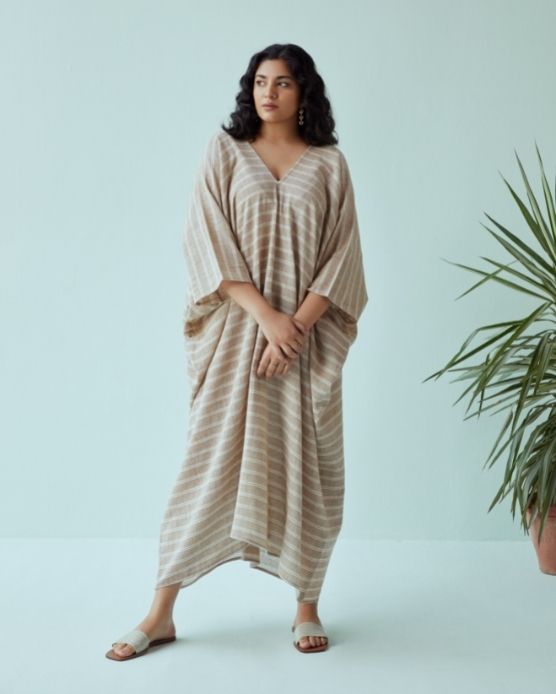 As for the fabrics used, all are either hand-made or sustainably-produced, and SUI works with slow crafts, which emits lower emissions. The hand-made fabric is crafted by Women Weave in Maheshwar, and the machine-made fabric is created by SUI's GOTS certified partners in Delhi, Calcutta and Southern India. What's more is the fabric is hand-printed by Vijendra, SUI's block printer, in Bagru, Rajasthan, and dyed using plant-based dyes by two partners based in Maharashtra and Gujarat.
You know we love a good "progress over perfection" moment, and SUI does, too. Although the SUI team can't trace their entire supply chain, this is one of their long-term goals, and is an extremely important aspect of the SUI business model going forward. There are obvious limitations in tracing the entirety of a supply chain, however SUI can trace back to the fabric makers for their garments, and they can also trace the entire supply chain for their organic cotton knits and their hand-spun, hand-woven organic cotton. 
Oh, and a word on their packaging: SUI has a minimal packaging policy, and this is evident in every single one of their packaging choices. The tags are printed on recycled paper, and thanks to the reusable and unprinted cardboard boxes and the compostable bags, SUI's packaging is totally plastic-free. This incredible ethical fashion company also runs campaigns each year in alignment with either environmental NGOs or artisan partners in need – this year, SUI is working with a NGO that works for tree plantations in India. Just when you thought they couldn't get any better!
SUI is a company that cares as much about the people who craft the SUI garments as for the planet on which they work. SUI's commitment to ethical production and environmental responsibility is evident through everything this ethical fashion company does, from the use of plant-based dyes and sustainable fabrics to the close relationships formed with the garment workers, and we're 100% here for it.
Want to know where SUI sits and what they're working on in terms of these 5 values? Hover over these values to find out.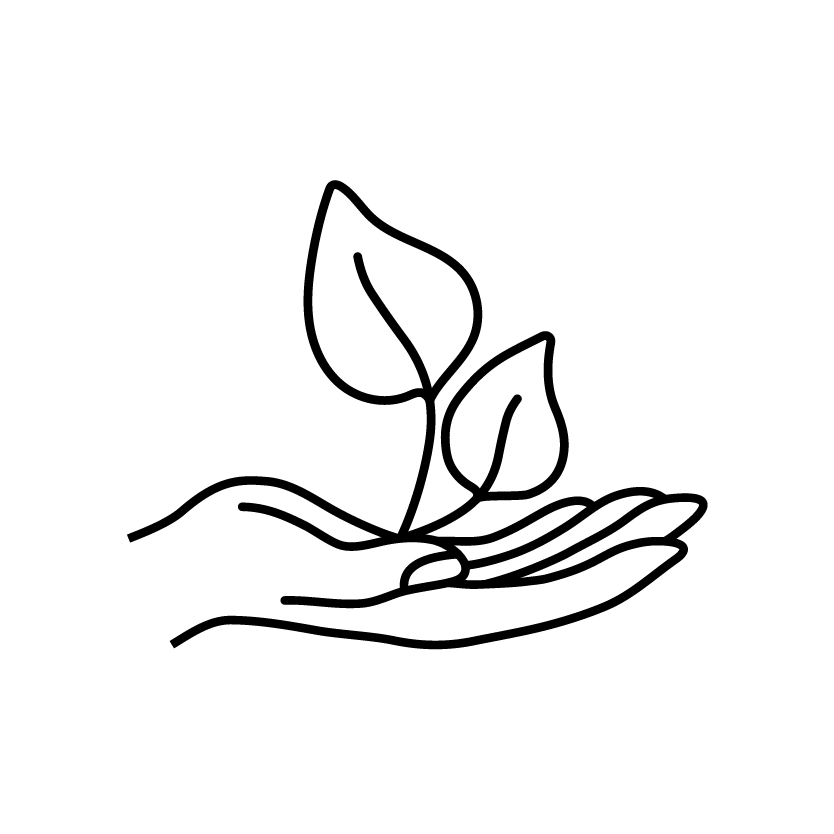 Eco Friendly
Our goal is to make sure each process within our company respects the planet & helps waste less.On our clothing front, we work on a small stock basis, which helps us produce only what we need and there by waste less. Additionally, we upcyle our fabric scrap into products as-well. Our fabrics are either hand made or sustainably produced, we work with slow crafts which emit lower emissions as they are done by hand without using electricity, additionally we also use plant based dyes in our clothing. On a packaging front, we have a minimal packaging policy - our tags are printed on recyled paper, our packaging is plastic free using cardboard boxes & compostable bags & packed in basic card board boxes with no printing so they can be re-used.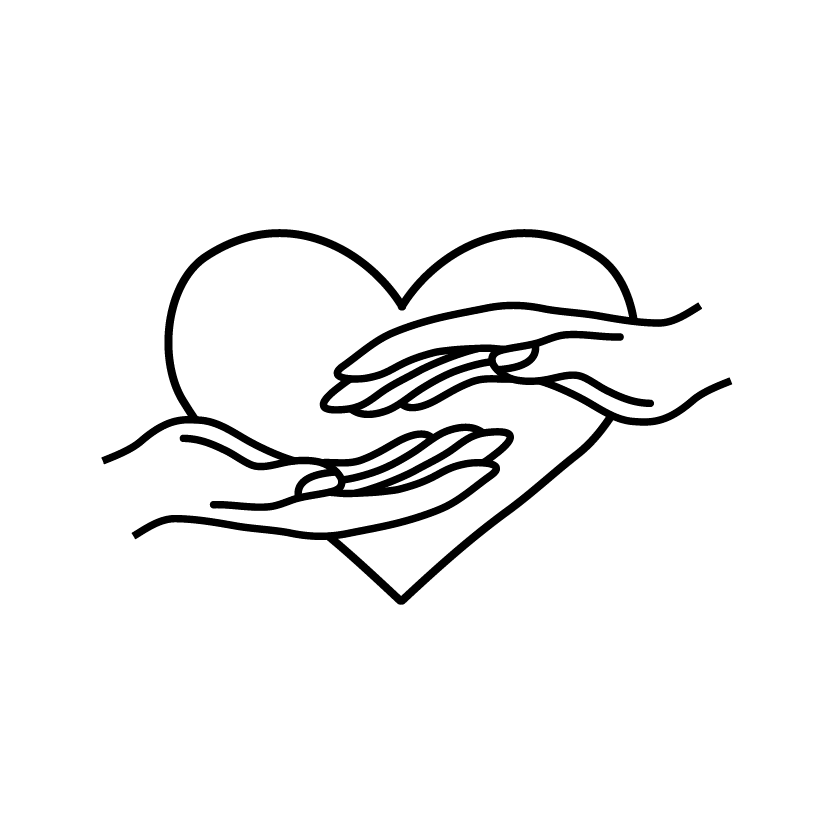 Fair
Our clothes are made & embroidered by a small team of 7 in New Delhi,India. This is our own factory and so we are very close to them & work with them on a day to day basis. They receive more than minimum wages along with benefits such as medical insurance and paid leave. For our fabrics and herbal dye, we only work with vendors who we trust and align with. This means building long term relationships & at the start of any new vendor relationship - asking all the right questions & researching on our end about them as-well. Our machine made fabrics come from GOTS certified vendors while our artisan made fabrics are crafted with Women Weave, an NGO with a beautiful mission. Our fabric is block printed by artisans in Bagru,Rajasthan while our dyes are crafted by certified vendors. We aim to build strong relationships with our vendors, which means we are in touch with them specially our artisan vendors - on how things are going & how we can work towards empowering them further.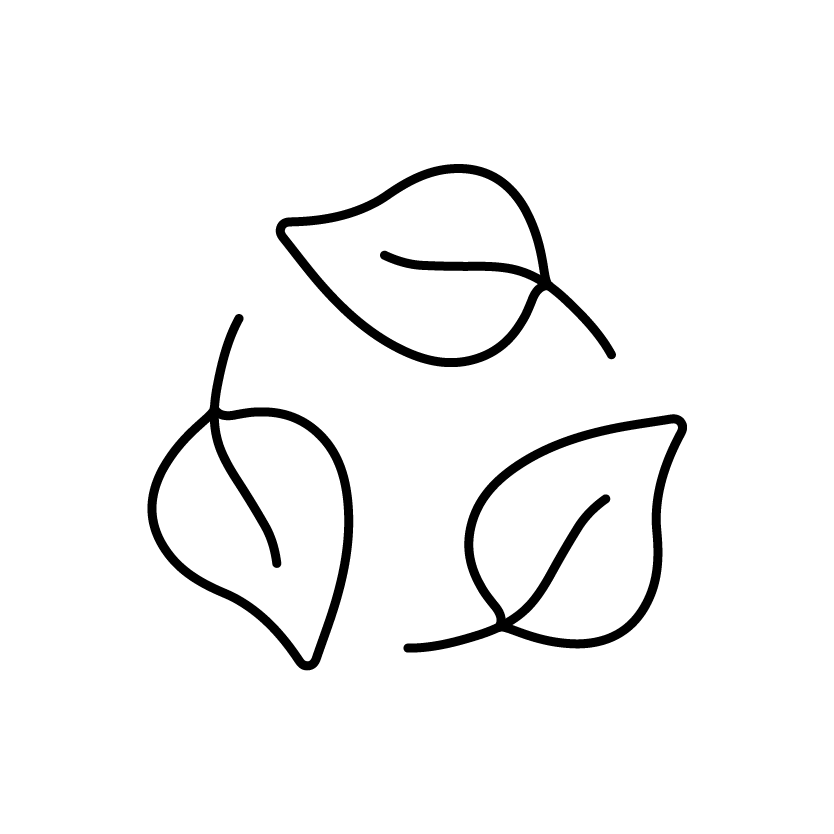 Minimal Waste
Similar to my answer on eco - friendly, we work on a small batch and made to order basis and additionally upcyle our fabric scrap into products.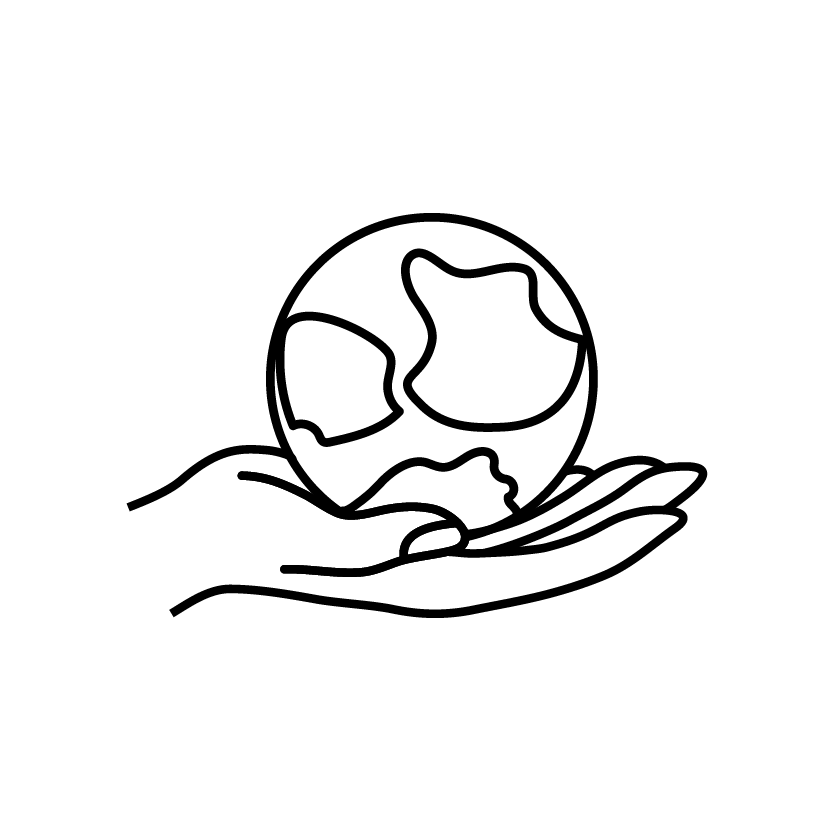 Give Back
We run campaigns every year, where we tie up with artisan partners who are in need or with environmental NGOs. In September, we will be tying up with NGOs who work for tree plantations in India.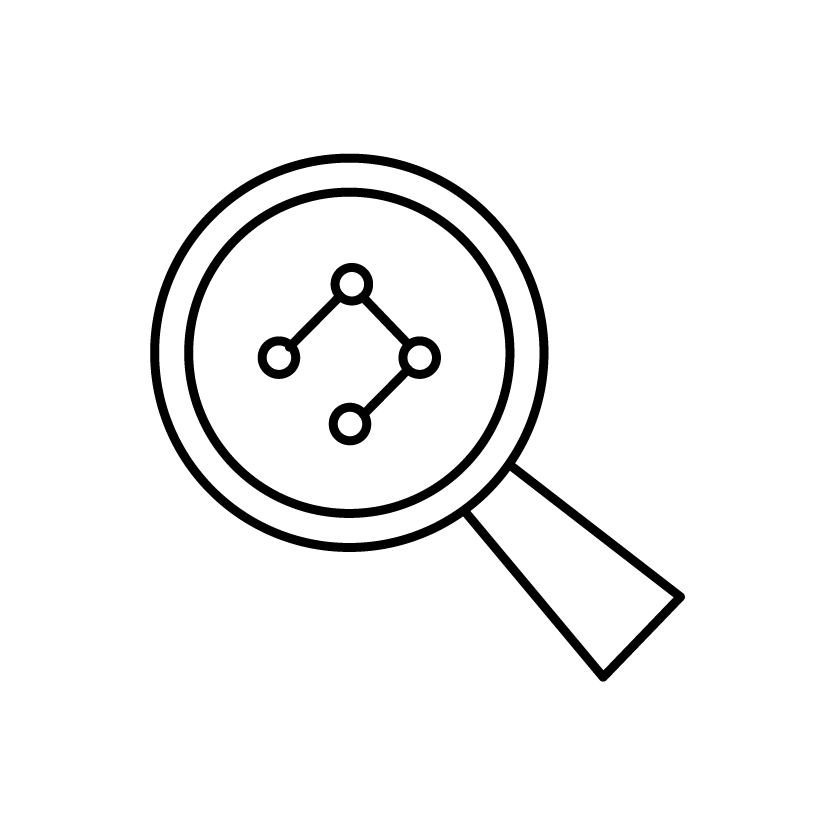 Transparent
Not our entire supply chain but we are working towards it as one of our goals. This is an important aspect for us. We can trace back to our fabric makers for all of our fabrics, while we do not know where the yarn is grown and spun for a few. We can trace our entire supply chain for our organic cotton knits & our hand spun handwoven organic cotton. There are limitations due to the industry per say.
Want to learn more about Mahima's journey to creating SUI? You can do so here.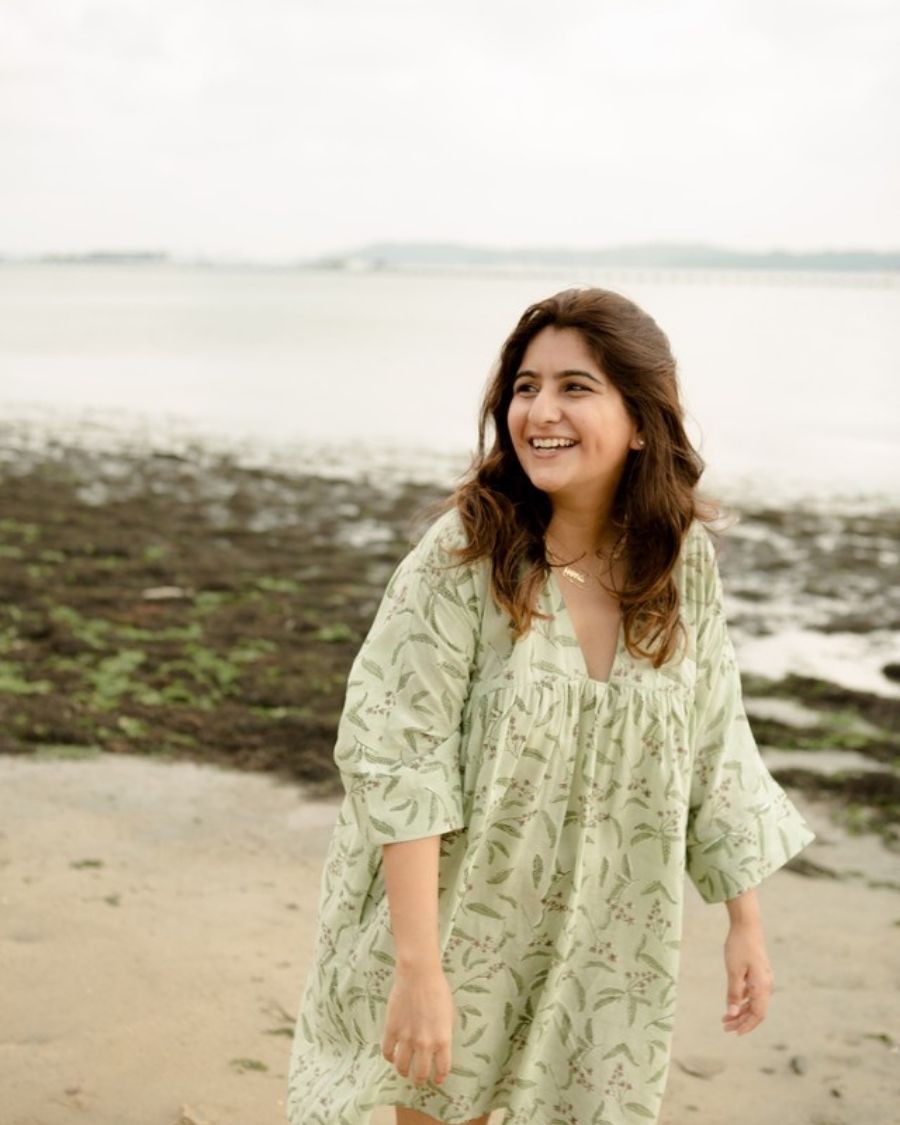 "We respect the people who craft our pieces and the planet in doing so. This lies true for when we choose our fabrics. We consider 2 things which is the impact they have on the planet in terms of their process and how & where are they being made. This is why we choose to work at a large capacity with handmade fabrics, because they support a craft & a community behind them.".