Sukkha Citta
Values
Artisan

Circularity

Fair

Gender Equality

Give Back

Made Locally

Transparent
"98% of women who make your clothes don't earn a livable wage. Through layers of factories and middlemen, she's kept small and invisible. We're here to change that."
At Ethical Made Easy, we exist to join the dots between your clothes and the people who made them. This is exactly what SukkhaCitta is doing with their beautiful garments and their incredibly talented artisans.
SukkhaCitta is an ethical fashion company wholly focused on empowerment, ethical and sustainable production and environmental responsibility, and this is reflected in each and every single way this great business operates. 
Take a look for yourself.
Ethics and empowerment
SukkhaCitta started with 3 artisans, and has a goal of reaching 1000 more over the next five years. All of the SukkhaCitta garments are crafted in villages, not factories. In fact, SukkahCitta has seen their artisans and farmers (over 382 of them, just fyi) increase their incomes by an average of 60%.
SukkhaCitta introduces craft and design skills, as well as quality control and environmentally-friendly practices to ensure the marginalised women who craft their garments can create a sustainable livelihood for themselves and, in turn, for their families and communities.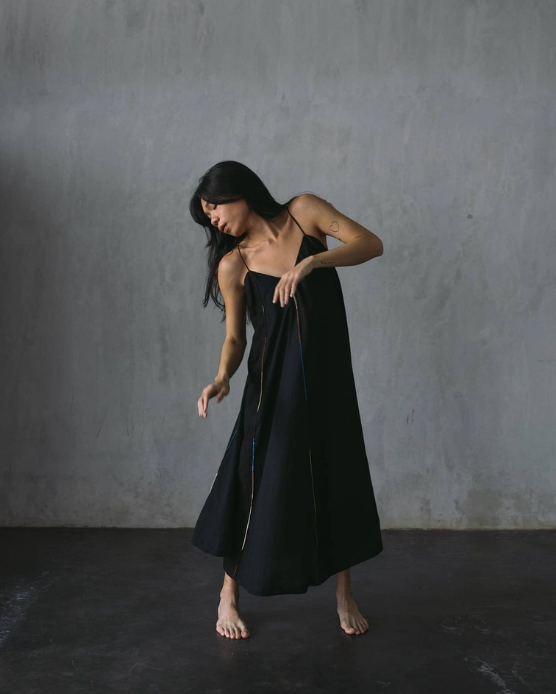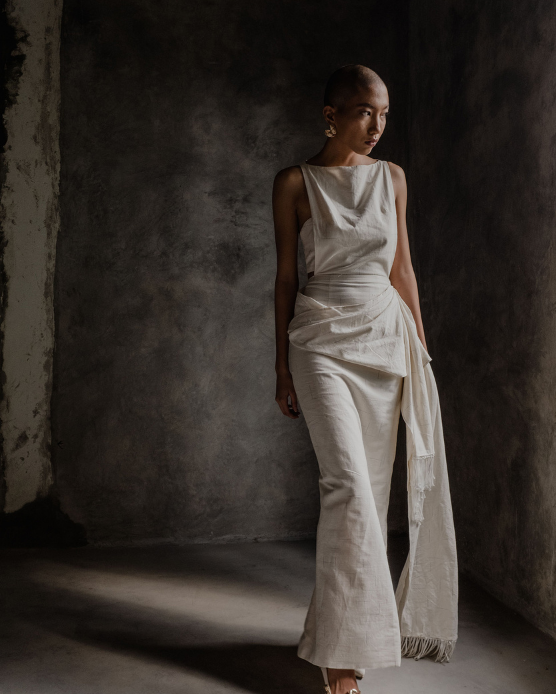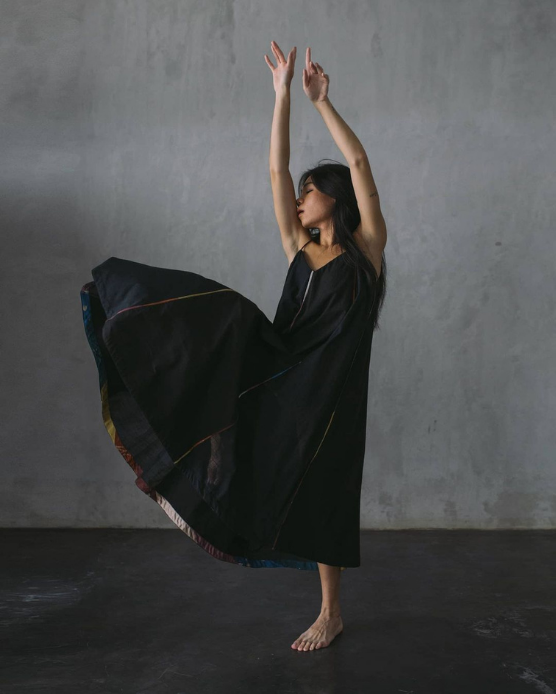 Environmental regeneration
SukkhaCitta ensures that the planet is protected from the toxic chemicals that are released into the environment through conventional dyeing methods. SukkhaCitta's #MadeRight pieces are dyed with natural, plant-based dyes that were grown not only by Indigenous women farmers but also with regenerative farming methods or from agricultural waste.
SukkhaCitta upcycles 100% of their offcuts in an effort to reduce their wastage, and use them to create their packaging or paper tags. What's more is they've avoided releasing 25 tonnes of GHG by doing this, and have totally eliminated single-use polyplastics in their entire supply chain.
Sustaining culture
SukkhaCitta promises that every single garment bearing that name was brought to life through a living wage, through kindness to the earth, and through the use of heritage craft. Through their business model, SukkhaCitta puts 56% of all purchases into the pockets of their mother makers. And with the help of their customers, they've funded 4 craft schools that help women lift themselves and their families out of poverty while reducing the average age of their artisans from 60+ to 35.
Sukkha Citta is an ethical fashion company that knows we cannot live without clothes, which is why they are doing everything in their power to provide consumers with clothes that have helped the people that created them to not only live well, but to thrive. If you want to purchase from an ethical fashion company that is generating immense positive environmental and social change, SukkhaCitta is the one.
Want to know where Sukkha Citta sits and what they're working on in terms of these 5 values? Hover over these values to find out.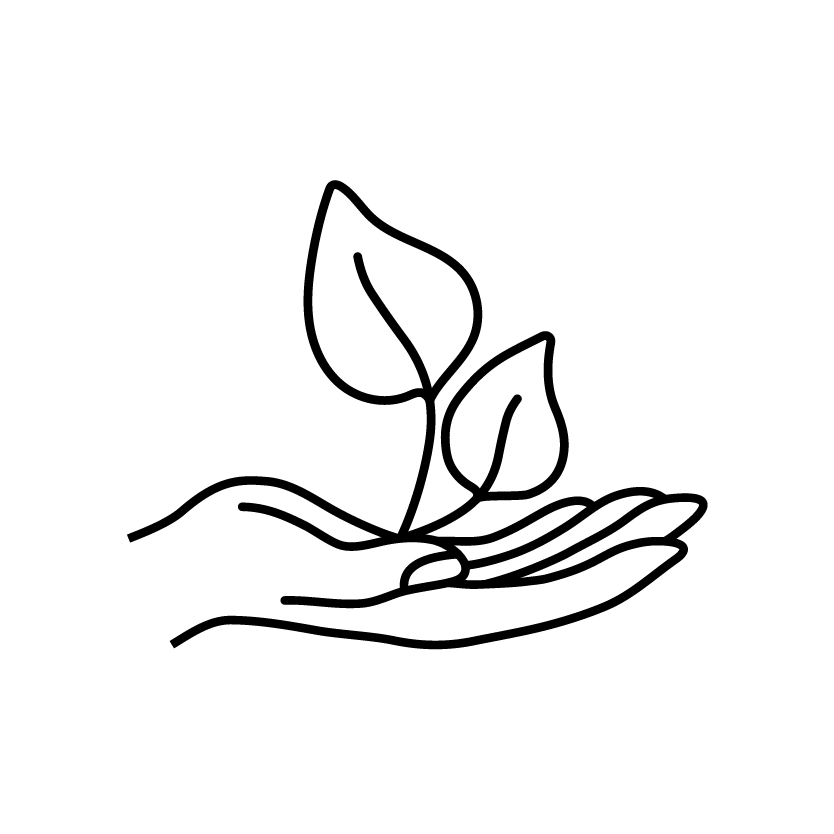 Eco Friendly
Our #MadeRight pieces are made to protect the Planet from toxic chemicals. Each is naturally-dyed with plants grown by indigenous women farmers with regenerative farming methods or from agricultural waste.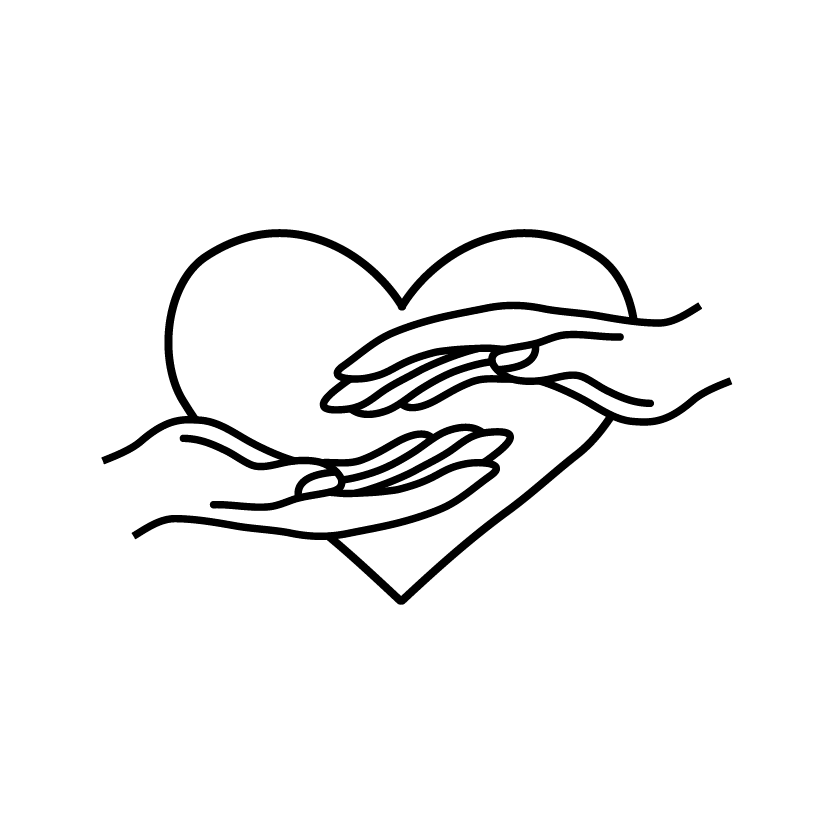 Fair
Our clothes are handcrafted in Villages, not factories. We provide intensive training to craftswomen in rural Indonesia so they can keep their traditions alive. To date, our +382 artisans and farmers have seen their incomes increase by on average 60%.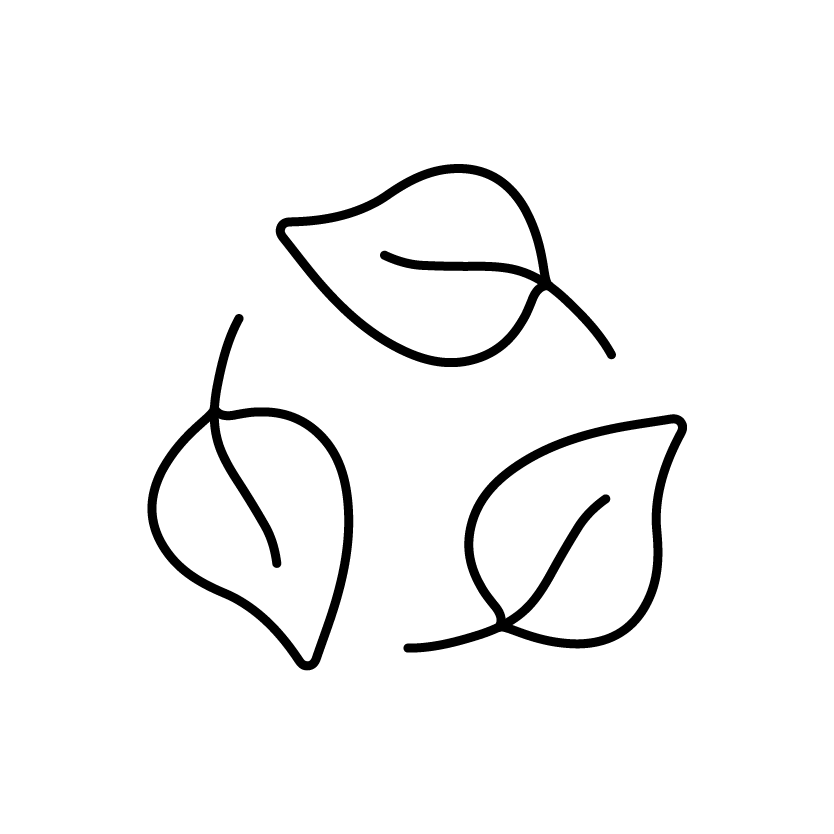 Minimal Waste
At SukkhaCitta, we upcycle 100% of our offcuts - turning them into our own packaging or upcycle them to be turned into our paper tags. In total, we have avoided over 25 tons of GHG this way. In addition, we've eliminated the use of single-use polyplastics in our entire supply chain.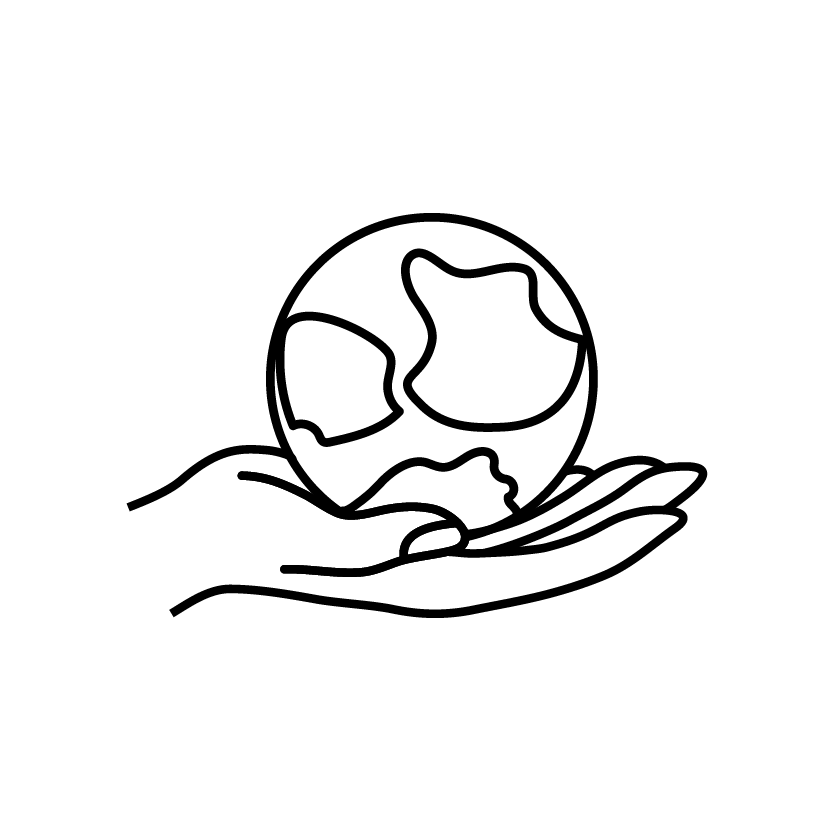 Give Back
With more than 56% of your purchases flowing back to our Ibus (mother makers), you help us create ripples of change throughout our artisan communities. With your help, we've funded 4 craft schools where young women can come and learn the skills to lift her family out of poverty.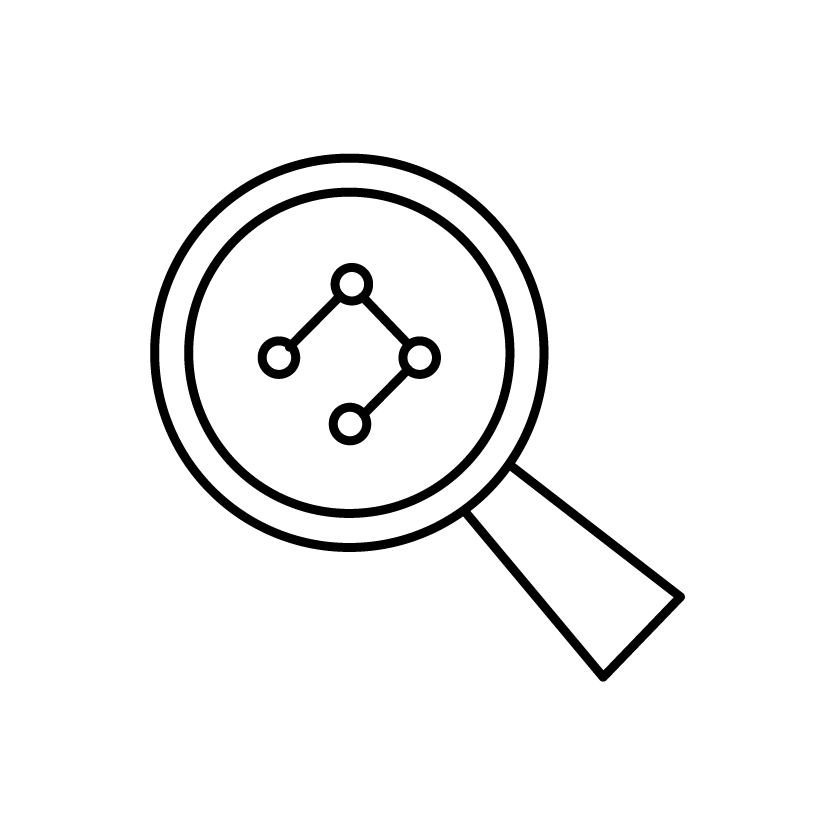 Transparent
At SukkhaCitta, we are working hard towards 100% traceability. We're not entirely there yet, but we're making lots of progress: from growing regenerative cotton and dyes to making our own buttons from waste mother of pearls.
Behind the Brand
"Growing up in cities, I never realized that there is this journey that goes on behind everything we use everyday. For the first time in my life, I realized that clothes don't just appear in shops. But there are millions of women whose livelihoods depend on it. Mothers, making fabrics by hand, using heritage techniques learnt from their ancestors".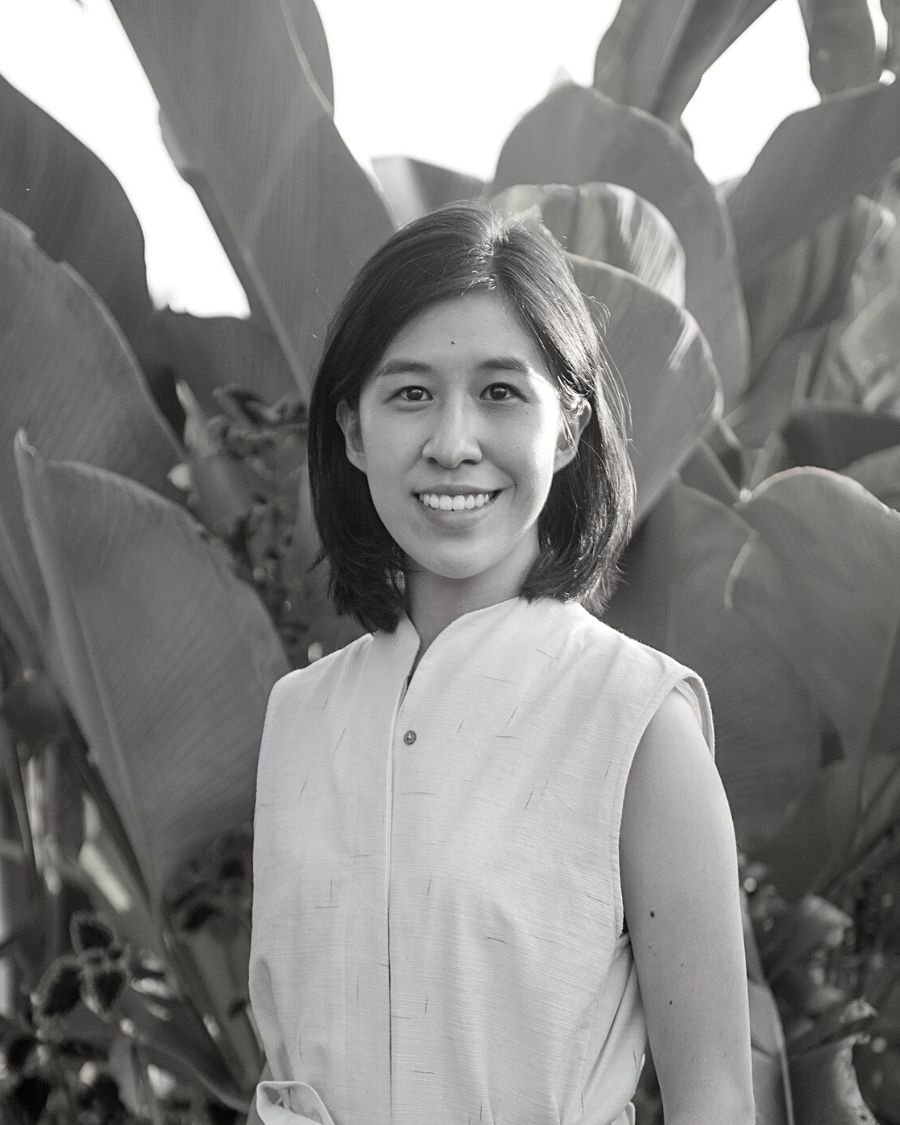 What made you start your SukkhaCitta?
My background actually has nothing to do with fashion. As a development economist, I returned to my native Indonesia in search of meaning. This work was what brought me to the Archipelago's villages, meeting the women who would change my life forever.
Growing up in cities, I never realized that there is this journey that goes on behind everything we use everyday. For the first time in my life, I realized that clothes don't just appear in shops. But there are millions of women whose livelihoods depend on it. Mothers, making fabrics by hand, using heritage techniques learnt from their ancestors.
It was beautiful, but I couldn't help to notice their struggles. Without any access, most of these women live in poverty. What makes it worse is that as an informal industry, no regulation exists to protect these women.
I think that was my ah-ha moment, to realise that there's a broken link between us as customers and the way our clothes are made. It was then when I felt the need to build a bridge—a model that invites our customers to be part of the solution of some of the world's most pressing social and environmental problems.
Do you have a morning routine? If so what is it you do to set yourself up for the day ahead?
Yes! I'm really not a morning person, but making time for meditation and Yoga are key in grounding my thoughts before starting the day.
What's the biggest barrier you've found to succeeding as a socially conscious business?
Pricing is the most challenging thing. These days, we as customers judge things based on their price tag. But we rarely think about what really goes on behind it – and what that price includes.
Typically, brands base their price on their cost plus margin. A huge driver of decision in the industry is profitability – which means that there is a strong incentive to reduce costs: either through choosing cheaper, lower-quality materials or pushing the fees paid to the makers.
But what's not included in their pricing is the externalities that result as an impact of the production itself. Such as the fact that only 2% of women who make our clothes earn enough to care for their families. Or the toxic pollution that damage our rivers due to chemical dyeing. And that's the same river communities use to bathe in and irrigate the crops we eat.
The truth is, doing things right comes at a cost. Everyone is not jumping on the sustainability bandwagon, but there is this worrying trend when it just becomes a marketing gimmick. Business as usual, covered with feel-good marketing to get us to buy more.
My hope is that one day, brands will start changing their actual business model. To start pricing in these externalities so that truly sustainable practices are not considered the 'expensive' choice, but simple the true cost of doing things right. That way, we make sure we buy only what we need. Less, but more in terms of quality of life, meaning, and alignment with our values.
Within the ethical fashion community, there's a big question that we ask which is 'who made my clothes?'. In the scope of Sukkha Citta, who made the things you sell? Can you tell us a bit about them?
I'm a nerd, so impact is something that I'm really passionate about. And you cannot know for sure what impact you're having when you don't know who actually makes your clothes (e.g. when you outsource to factories). Simply put, you can never be sustainable if you don't have traceability.
These past 5 years, we've focused on building one of the world's first 100% traceable supply chains. That means, knowing exactly the very woman growing, spinning, weaving, crafting, stitching our clothes – from farm to closet.
We call them our "Ibus", Indonesian for mothers. Before SukkhaCitta, most of our Ibus were isolated, invisible. Working from home in villages far from bigger cities, it was easy for them to be exploited.
Today, our Ibus lift each other up. Paying it forward and become multipliers of change for other women and their families. You can get to know them on our blog and social media, where we feature their individual stories and share how your #MadeRight choice is changing their lives.
Why did you pick the fabrics you have chosen to work with?
We work solely with natural materials for our fibres and dyes. And that's something most of us tend to not realize: that our clothes start from the Earth.
The problem is that the way it's currently grown is laden in chemicals, deep tilling and monoculture, resulting in soil degradation and biodiversity loss. That's why we work with indigenous women farmers to grow our materials into regeneratively, in ways that heal the soil.
This not only prevents toxic chemicals and microplastics from our rivers, it also ensures that our materials do not cause deforestation, a problem with irresponsible natural dye sourcing. We also work a lot with transforming agricultural waste into dyes, such as banana stems and Sappan wood.
But we also apply this no harm philosophy to the little things that are often forgotten: Our buttons are from made from waste mother-of-pearls and supports the livelihoods of 12 women in Makassar, Indonesia. Our labels are made of 100% cotton, handmade in Jogjakarta, Central Java, Indonesia. Our threads use 100% traceable, certified recycled Polyester.
Best piece of advice you have ever received?
Never compare yourself with someone else's success.
What's next for you and Sukkha Citta?
We're currently working on #MadeRight Supply, a new platform that makes it easy for brands to source our fabrics and materials. The idea is simple. How clothes are made matters. After successfully scaling SukkhaCitta globally, we decided that it's time to invite more people to join the journey and transform the future of fashion. So if you or someone you know are keen to incorporate our materials into your brand, do let us know 🙂
One book and/or documentary everyone should read/watch? Why?
Kiss the Ground. It's a very powerful reminder of our connection with the Earth, and how each and everyone of us can really make a difference. Be it creating a regenerative garden, or choosing food or clothes grown in ways that support biodiversity. Every choice matters!
Are there any other Movers & Shakers out there in your world that you think people should know about?
I am really inspired by the work of Alice Aedy and the guys at Earthrise Studio! These days, it's so easy to feel overwhelmed with all the negative news surrounding climate change. Their work reminds us that there's always hope – and that's a powerful thing to trigger action.