Values
Artisan

Circularity

Fair

Gender Equality

Give Back

Made Locally

Transparent
"98% of women who make your clothes don't earn a livable wage. Through layers of factories and middlemen, she's kept small and invisible. We're here to change that."
At Ethical Made Easy, we exist to join the dots between your clothes and the people who made them. This is exactly what SukkhaCitta is doing with their beautiful garments and their incredibly talented artisans.
SukkhaCitta is an ethical fashion company wholly focused on empowerment, ethical and sustainable production and environmental responsibility, and this is reflected in each and every single way this great business operates. 
Take a look for yourself.
Ethics and empowerment
SukkhaCitta started with 3 artisans, and has a goal of reaching 1000 more over the next five years. All of the SukkhaCitta garments are crafted in villages, not factories. In fact, SukkahCitta has seen their artisans and farmers (over 382 of them, just fyi) increase their incomes by an average of 60%.
SukkhaCitta introduces craft and design skills, as well as quality control and environmentally-friendly practices to ensure the marginalised women who craft their garments can create a sustainable livelihood for themselves and, in turn, for their families and communities.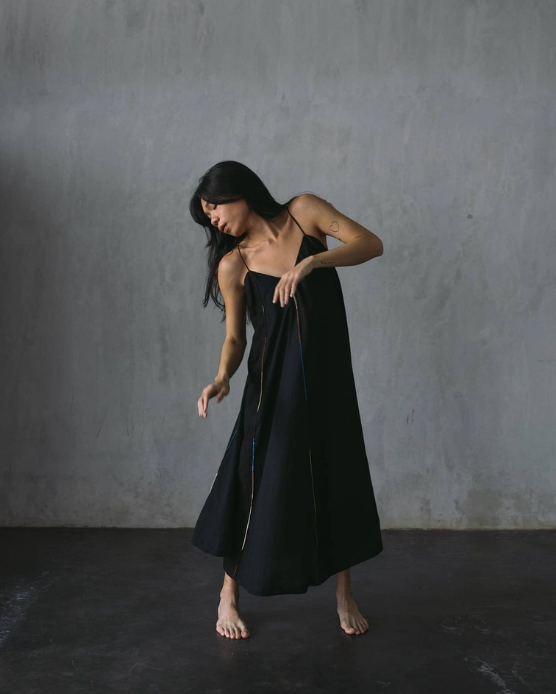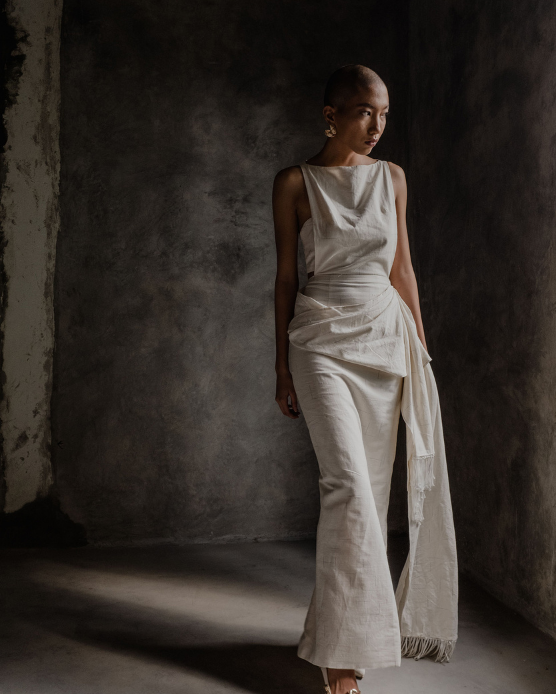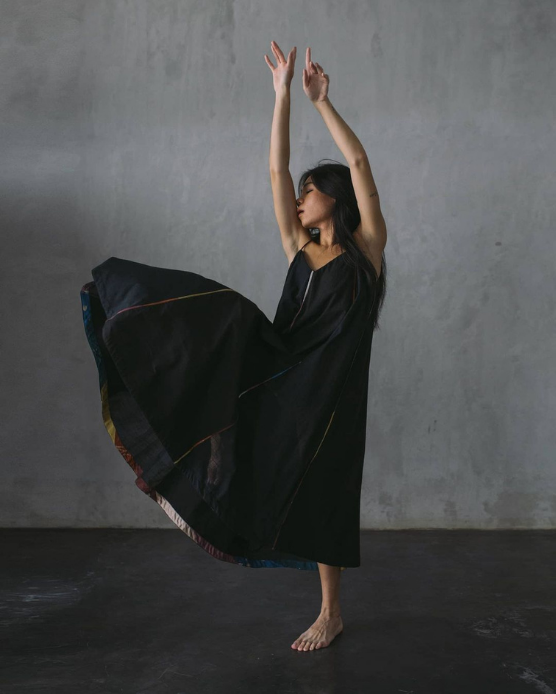 Environmental regeneration
SukkhaCitta ensures that the planet is protected from the toxic chemicals that are released into the environment through conventional dyeing methods. SukkhaCitta's #MadeRight pieces are dyed with natural, plant-based dyes that were grown not only by Indigenous women farmers but also with regenerative farming methods or from agricultural waste.
SukkhaCitta upcycles 100% of their offcuts in an effort to reduce their wastage, and use them to create their packaging or paper tags. What's more is they've avoided releasing 25 tonnes of GHG by doing this, and have totally eliminated single-use polyplastics in their entire supply chain.
Sustaining culture
SukkhaCitta promises that every single garment bearing that name was brought to life through a living wage, through kindness to the earth, and through the use of heritage craft. Through their business model, SukkhaCitta puts 56% of all purchases into the pockets of their mother makers. And with the help of their customers, they've funded 4 craft schools that help women lift themselves and their families out of poverty while reducing the average age of their artisans from 60+ to 35.
Sukkha Citta is an ethical fashion company that knows we cannot live without clothes, which is why they are doing everything in their power to provide consumers with clothes that have helped the people that created them to not only live well, but to thrive. If you want to purchase from an ethical fashion company that is generating immense positive environmental and social change, SukkhaCitta is the one.
Want to know where Sukkha Citta sits and what they're working on in terms of these 5 values? Hover over these values to find out.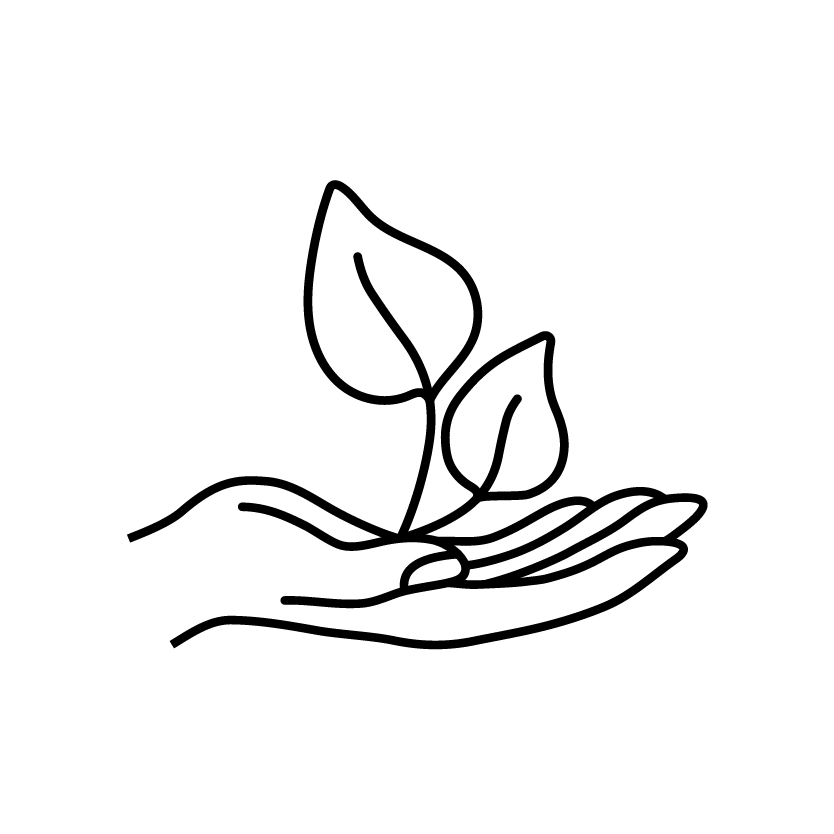 Eco Friendly
Our #MadeRight pieces are made to protect the Planet from toxic chemicals. Each is naturally-dyed with plants grown by indigenous women farmers with regenerative farming methods or from agricultural waste.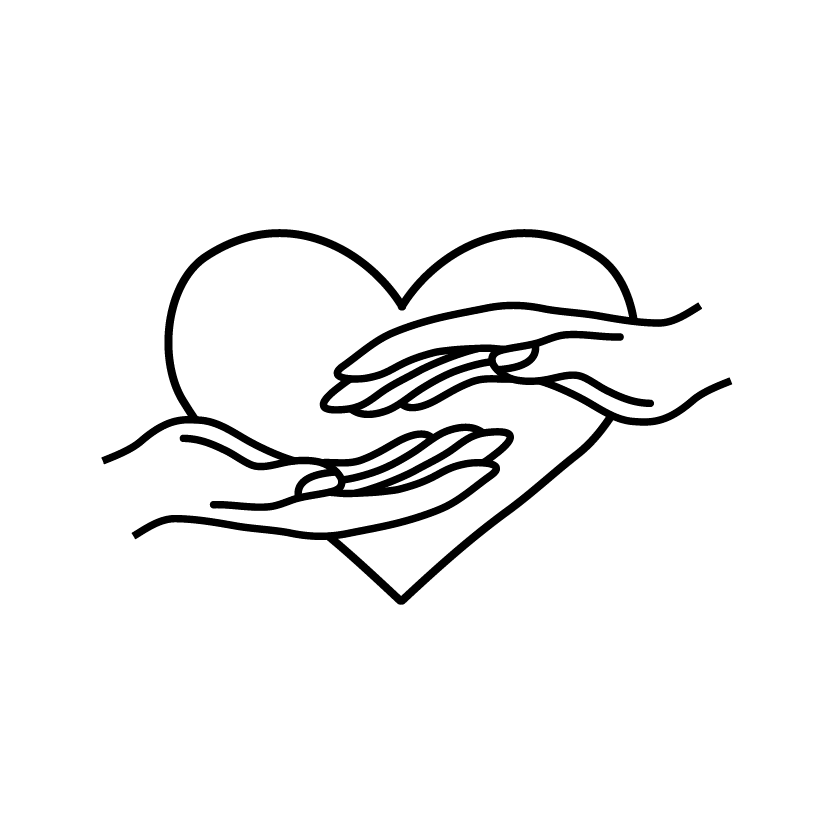 Fair
Our clothes are handcrafted in Villages, not factories. We provide intensive training to craftswomen in rural Indonesia so they can keep their traditions alive. To date, our +382 artisans and farmers have seen their incomes increase by on average 60%.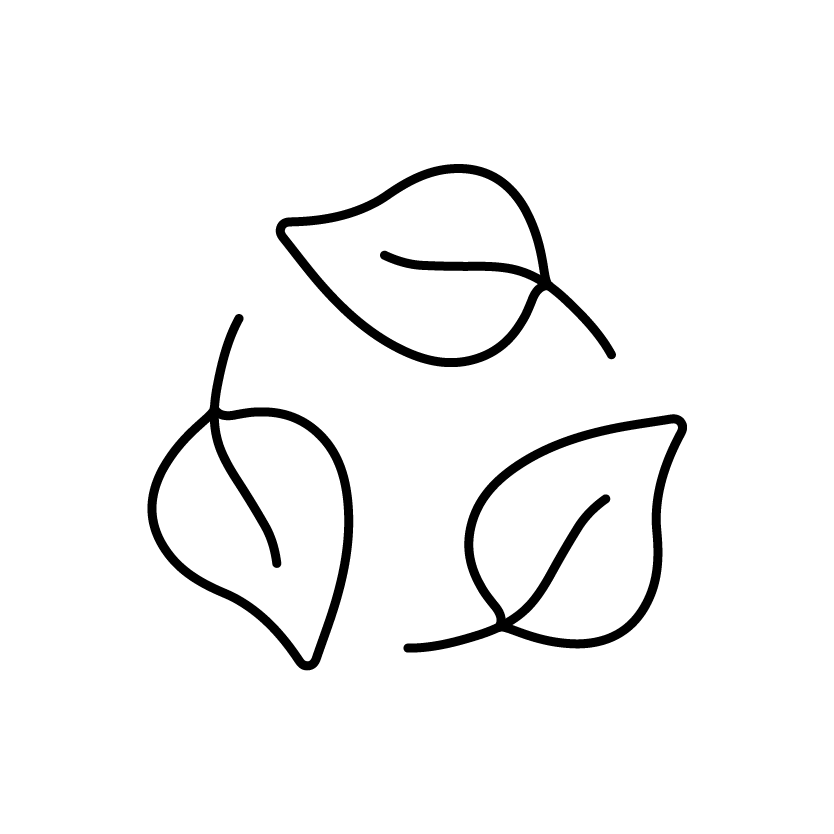 Minimal Waste
At SukkhaCitta, we upcycle 100% of our offcuts - turning them into our own packaging or upcycle them to be turned into our paper tags. In total, we have avoided over 25 tons of GHG this way. In addition, we've eliminated the use of single-use polyplastics in our entire supply chain.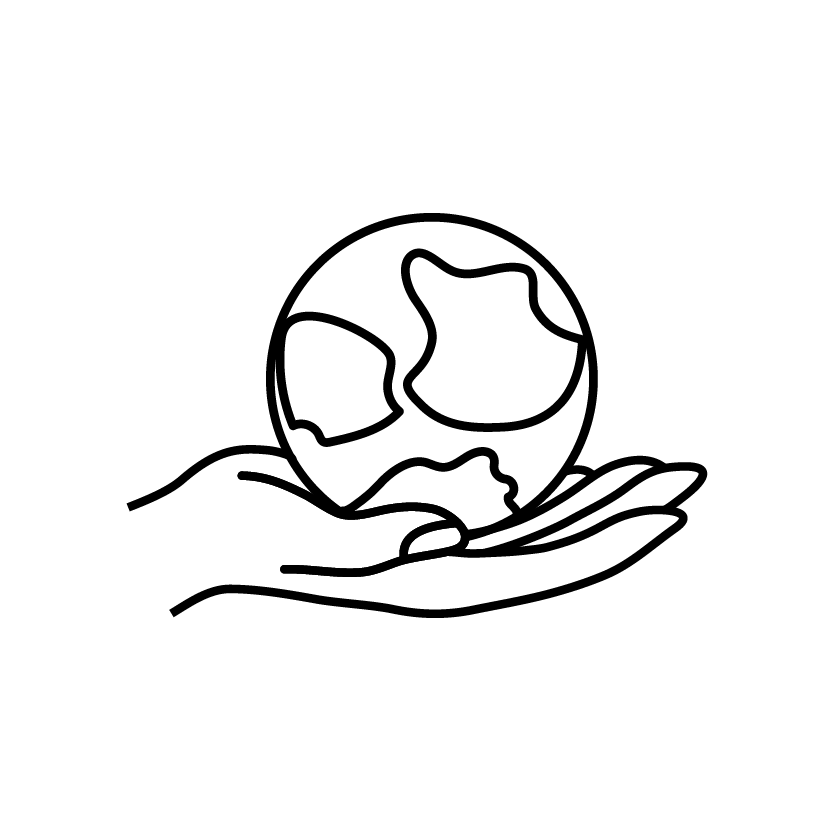 Give Back
With more than 56% of your purchases flowing back to our Ibus (mother makers), you help us create ripples of change throughout our artisan communities. With your help, we've funded 4 craft schools where young women can come and learn the skills to lift her family out of poverty.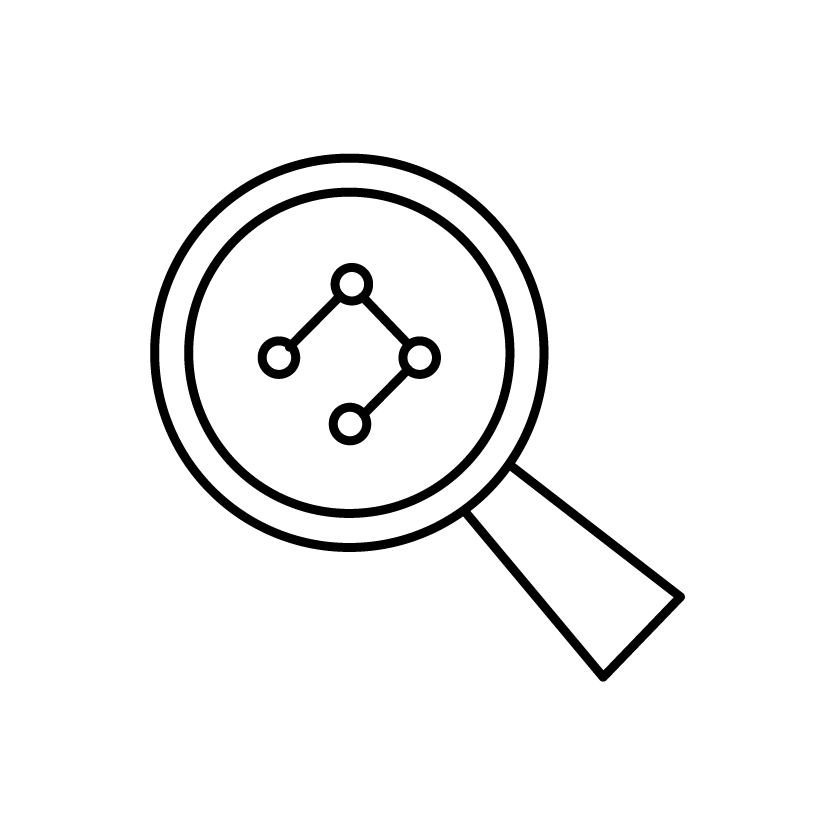 Transparent
At SukkhaCitta, we are working hard towards 100% traceability. We're not entirely there yet, but we're making lots of progress: from growing regenerative cotton and dyes to making our own buttons from waste mother of pearls.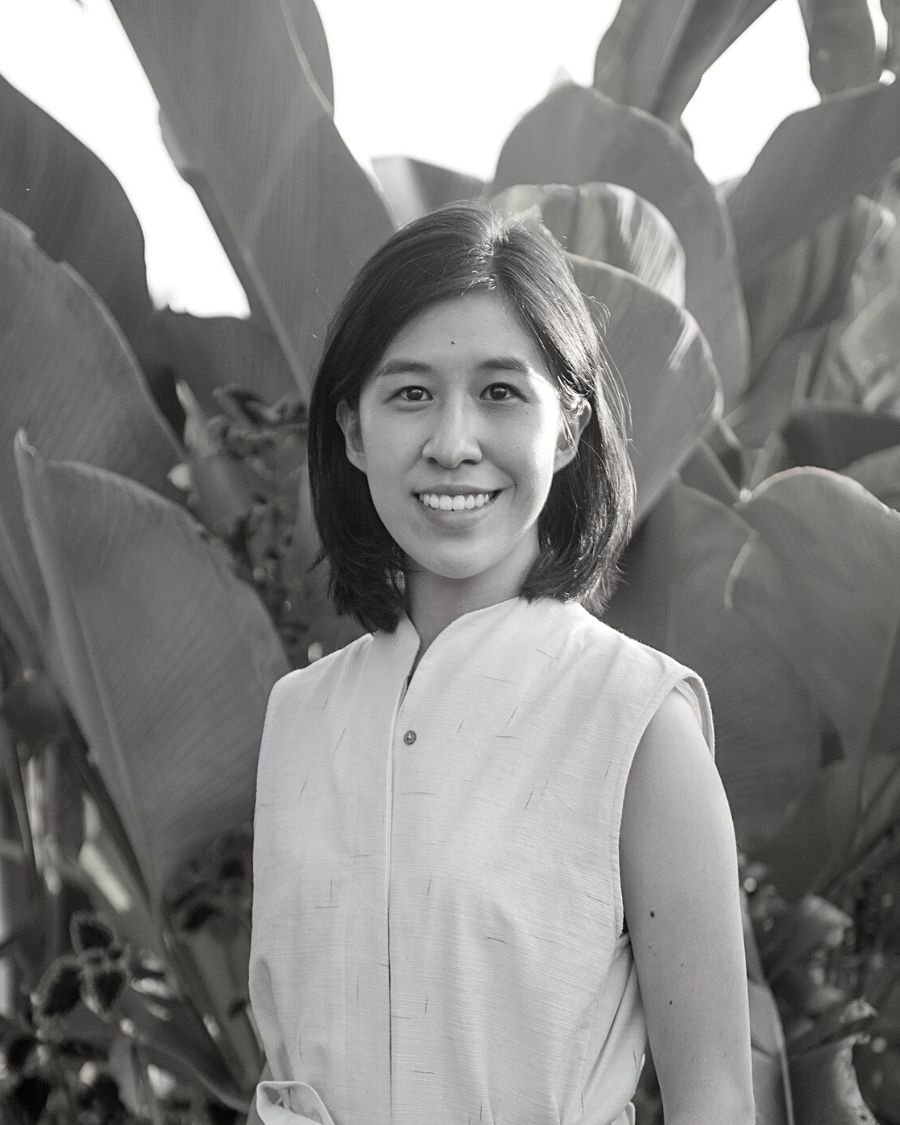 "Growing up in cities, I never realized that there is this journey that goes on behind everything we use everyday. For the first time in my life, I realized that clothes don't just appear in shops. But there are millions of women whose livelihoods depend on it. Mothers, making fabrics by hand, using heritage techniques learnt from their ancestors".