Values
Artisan

Fair

Gender Equality

Give Back

Made Locally

Minimal Waste

Repurpose

Transparent
Australian designed. Australian made. Australian owned. Accredited by Ethical Clothing Australia. Exquisite clothes. Six stores in Victoria, one in South Australia, and one in New South Wales. Available online with international shipping. Have we got your attention yet?
The company we're banging on about is The Ark Clothing Co. The Ark Clothing Co. is a Melbourne-based business that employs local women to bring their designs to life, all in an ethical and sustainable way. The small runs the company puts out not only ensures a sustainable means of production, but also adds a uniqueness to each item made in that limited batch. So what does this mean? It means that the time of worrying whether someone else will be wearing the same thing as you to that work function has finally come to an end!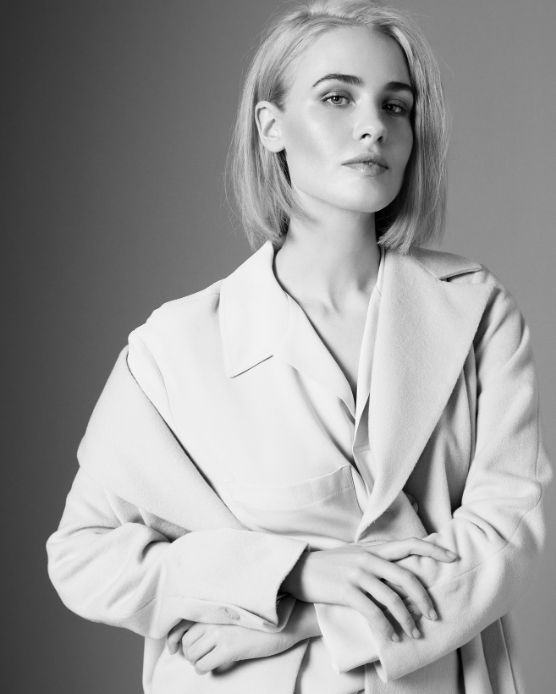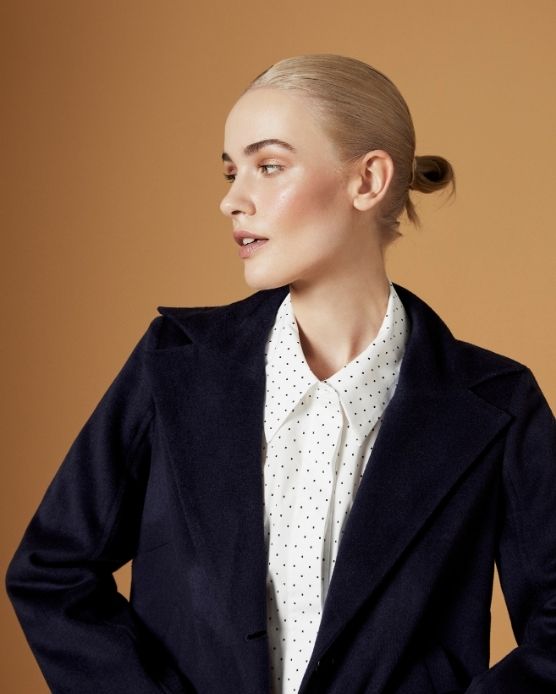 Although The Ark Clothing Co. is constantly improving upon their processes, even ackowledging that there is always more work to be done, we have to commend them. Their signature whisper dyed fabric (which dyes materials with air rather than water) is just one of the many ways in which they are attempting to make their carbon footprint as minimal as possible, and their close relationships with both domestic and global suppliers and manufacturers are ensuring they all continue to grow in an authentic, maintainable way.
What's more is team at The Ark Clothing Co. is completely committed to empowering the women who purchase their carefully and consciously crafted clothing—The Ark Clothing Co. holds signature styling workshops to empower women through their own personal style, and also to teach them how to approach this in a sustainable way. Beyond this, the Behind The Seams section on the website gets super personal and delves into everything from what The Ark team members are reading and listening to, to the road trips that have touched their souls.
The Ark Clothing Co. basically embodies everything we could ask for in a clothing company: the team operates with ethical and sustainable practices, as well as transparent processes, and they craft beautiful, timeless pieces of clothing that are designed to be worn time and time again. Do yourself a favour and have a scroll through their informative, aesthetically pleasing website, and challenge yourself to find something you've seen one of your colleagues wear before—we dare you!
Want to know where The Ark sits and what they're working on in terms of these 5 values? Hover over these values to find out.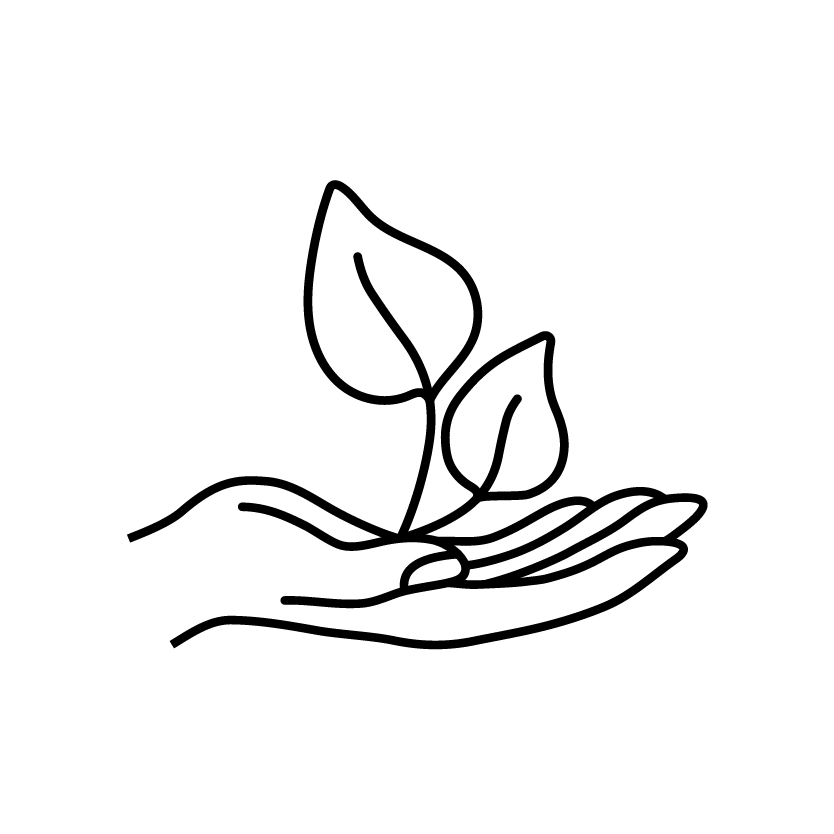 Eco Friendly
Right now we are focused on sourcing fabrics with environmental consideration like our signature whisper fabric, dyed with air instead of water. We use wooden coat-hangers and 100% recyclable paper bags in all our stores; we also recycle printed paper and fabrics for local kindergartens. For us, 30 years of making only small quantities of each considered style from high quality fabrics in Melbourne is our biggest contribution to a more eco-friendly planet. We are committed to finding other ways to be more sustainable in the future...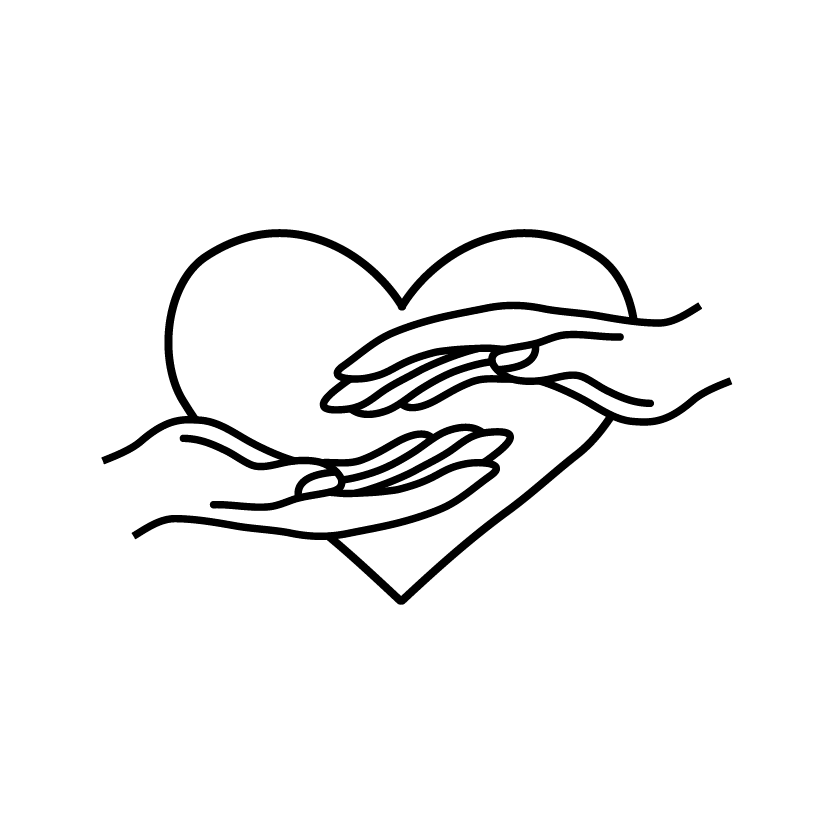 Fair
Since 2012, we have been proudly ethically accredited by Ethical Clothing Australia (ECA), an independent, not for profit organisation funded by the Victorian Government. Ethical accreditation recognises that every single person making clothes in our supply chain is being paid all their legal entitlements and are working in safe conditions. Every year we are reviewed by ECA which means our accreditation is always current.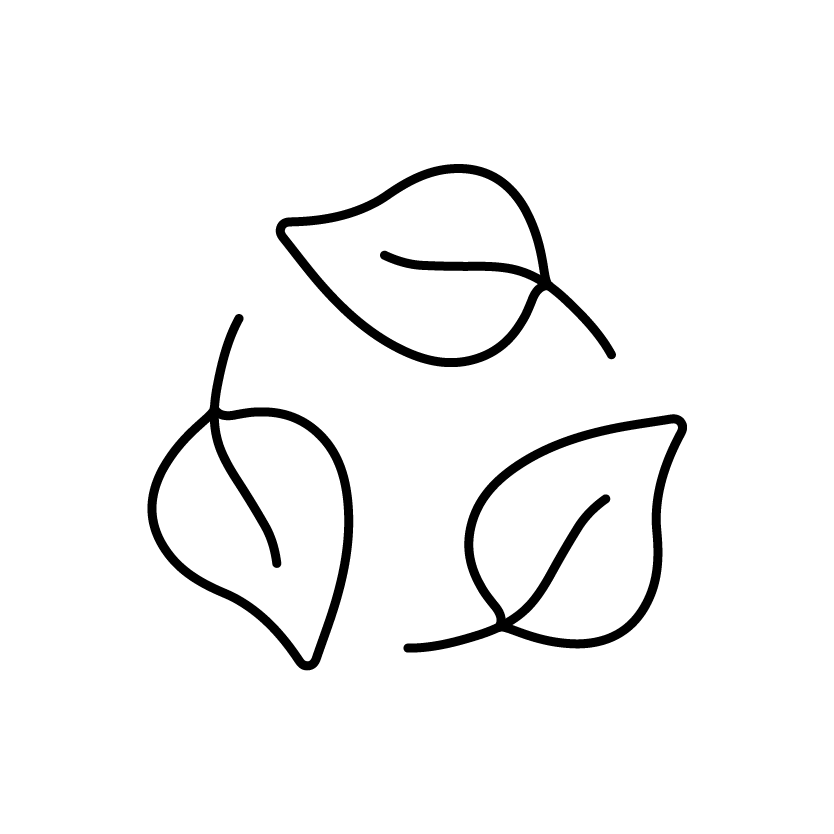 Minimal Waste
Our brand ethos - and our passion - is helping women create ethical, considered wardrobes with quality pieces that will last for decades. By making only enough of each style in Melbourne to meet demand, we ensure minimal waste and any unsold pieces are donated to our charity partners at the end of the year. We re-purpose fabrics for sampling or donations and prioritise waste reduction at our head office and in our stores.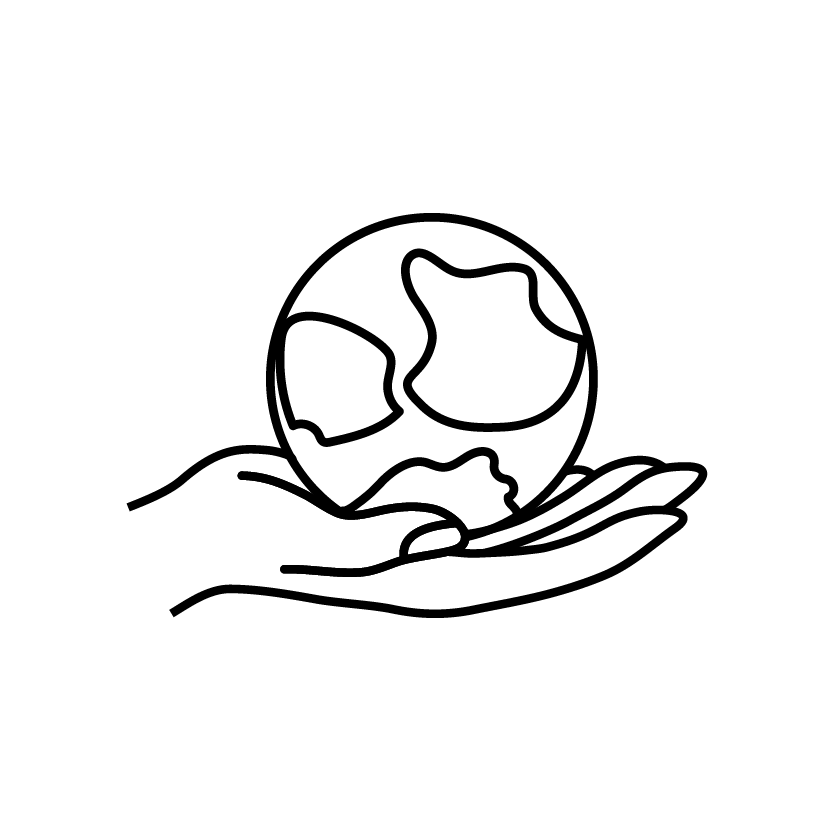 Give Back
Helping charities and causes that resonate with us is at the heart of what we do. We work beyond fashion in many different ways, from our signature Girls Night Out fundraising workshops, clothing and face mask donations to Fitted for Work to our long standing Boab nut initiative with Marninwarntikura Women's Resource Centre in Western Australia. Every year, The Ark receives a delivery of Boab nuts from Fitzroy Crossing beautifully hand painted by indigenous women artists to sell in our stores. Proceeds from each sale go towards proving safe houses, legal support and therapy for the women and families of the Marninwarntikura. We also work with a Balinese Community "Senang Hati" to purchase our jewellery bags and are always looking for other ways in which we can use our skills to support communities in need.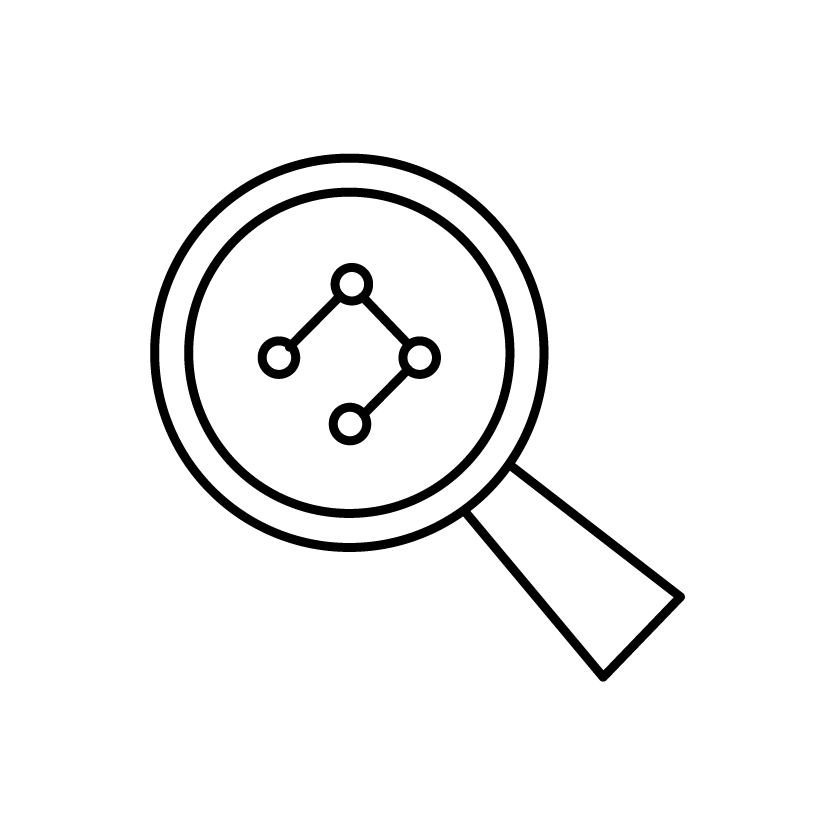 Transparent
Every part of our supply chain is traced by Ethical Clothing Australia as part of our annual ethical accreditation review with the exception of the fabric component. We'd love to be able to source all our fabrics locally, but it's not possible on the scale required. While we predominantly source our fabrics from luxury mills in Europe and Japan that share our standards of expertise, craftsmanship and manufacturing, our suppliers are not able to trace the fabrics back to the growers in every case....yet. We are asking more questions re traceability.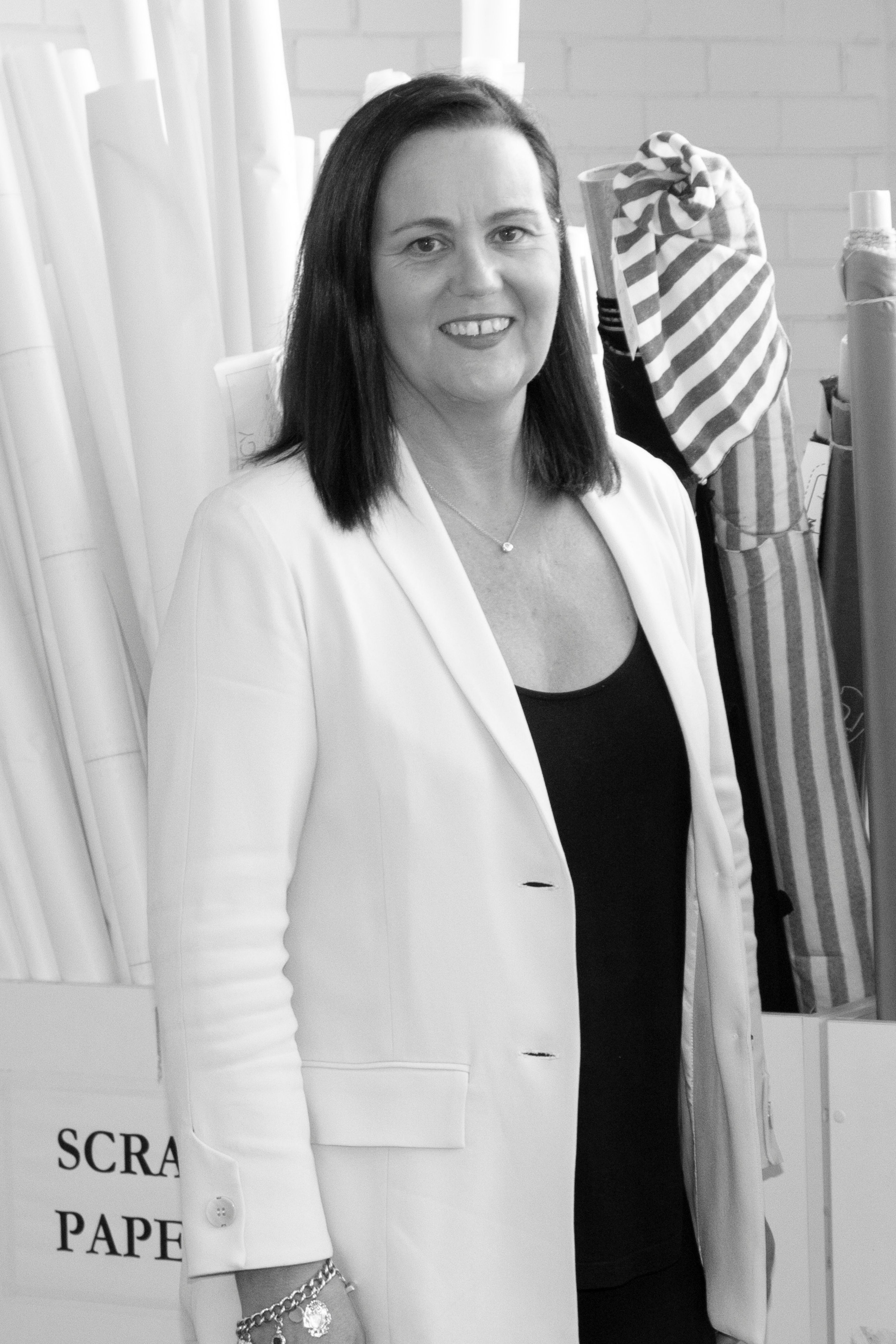 " Creativity is about being curious and discovering better ways to do things…there are new fabrics being developed all the time by innovative textile makers and we're looking at how we can embrace these and be more sustainable in this area".