The Hemp Temple is a brand that needs no introduction; their dreamy clothing completely speaks for itself and the way in which they conduct their business is one of the many reasons we love them so. They're also completely devoted to shedding light on and harnessing the power of hemp, not only from the viewpoint of a profitable business but also as a means of sustainable practice. They believe in this fibre and they've made us believe in it, too.
What really stuck out to us about The Hemp Temple (apart from their very aesthetically pleasing clothing, of course) was their total acknowledgement of consumer choices as "the greatest stand we can made as guardians of the earth." Like the other brands we feature in our Ethical Brand Directory, The Hemp Temple seeks to provide consumers with more ethical and sustainable alternatives to fast fashion, as "the time of cheap profit and selfish gains is at an end." Quite frankly, we could not agree more.
"The Hemp Temple exists to challenge conventional short-term profit focused actions of the fashion industry that champion sexual exploitation, environmental degradation, inhumane production, secrecy and fractured values that perpetuate eating disorders, body hate and psychological damage. Our intention is to lead, with humility and integrity, as an example of responsible business."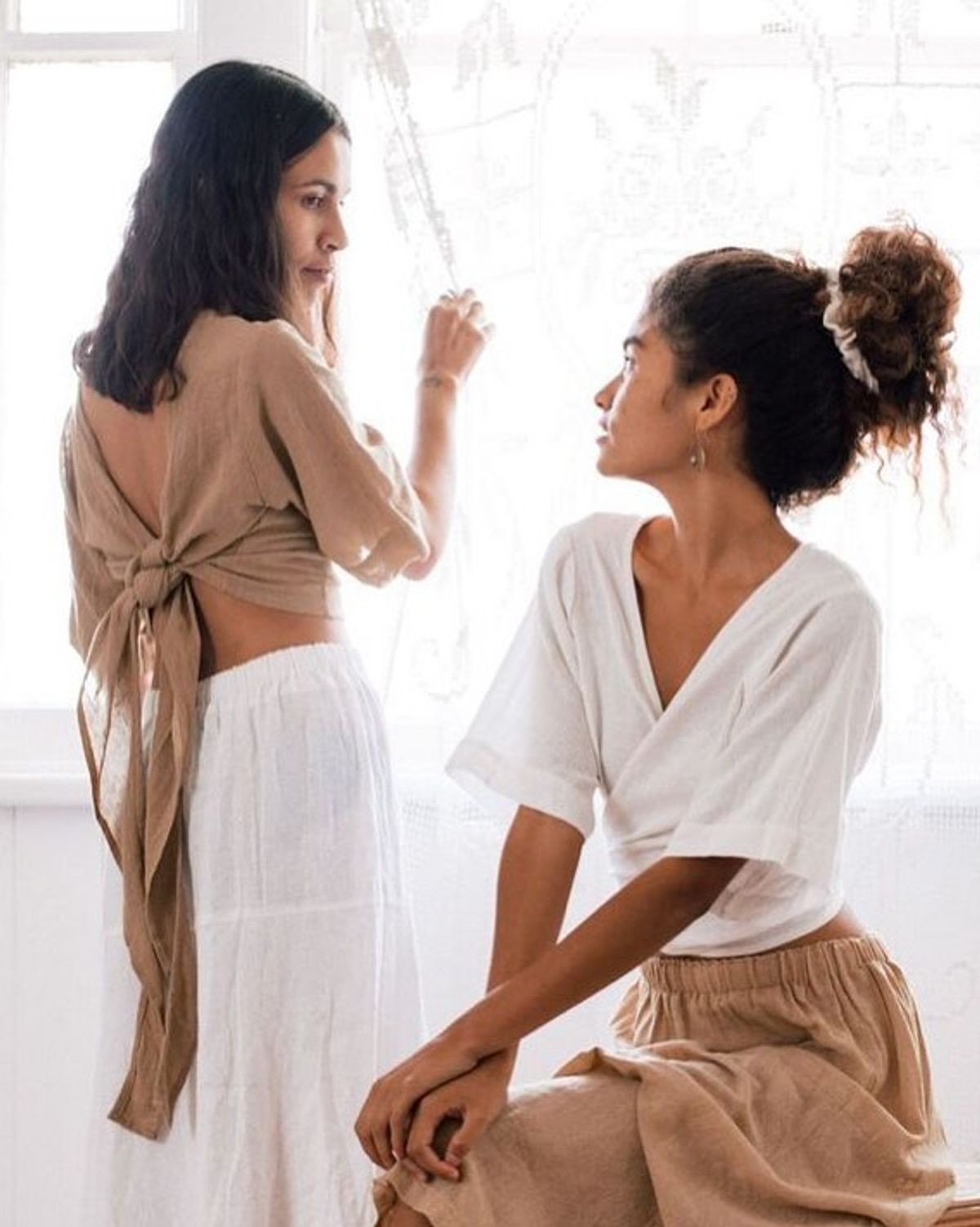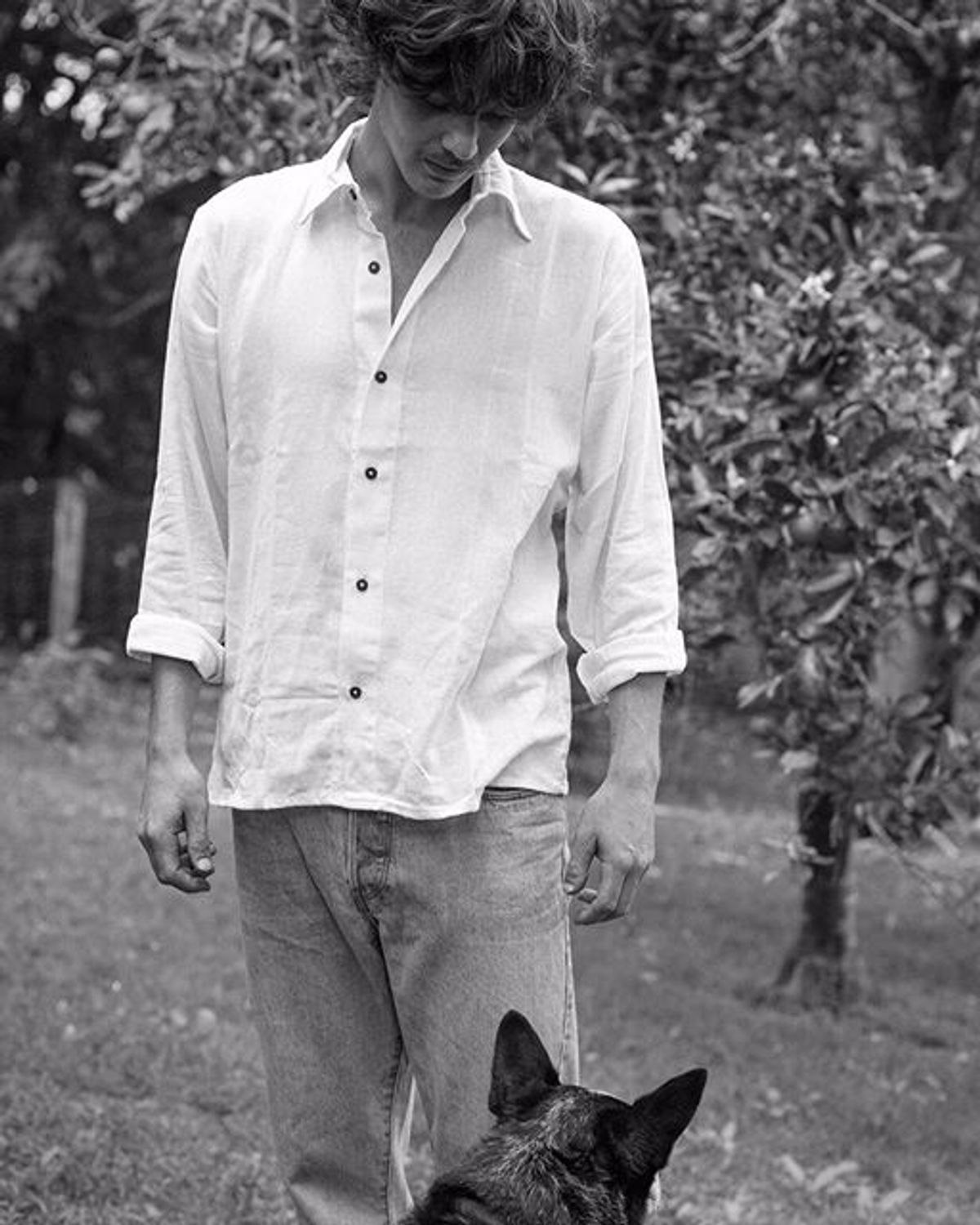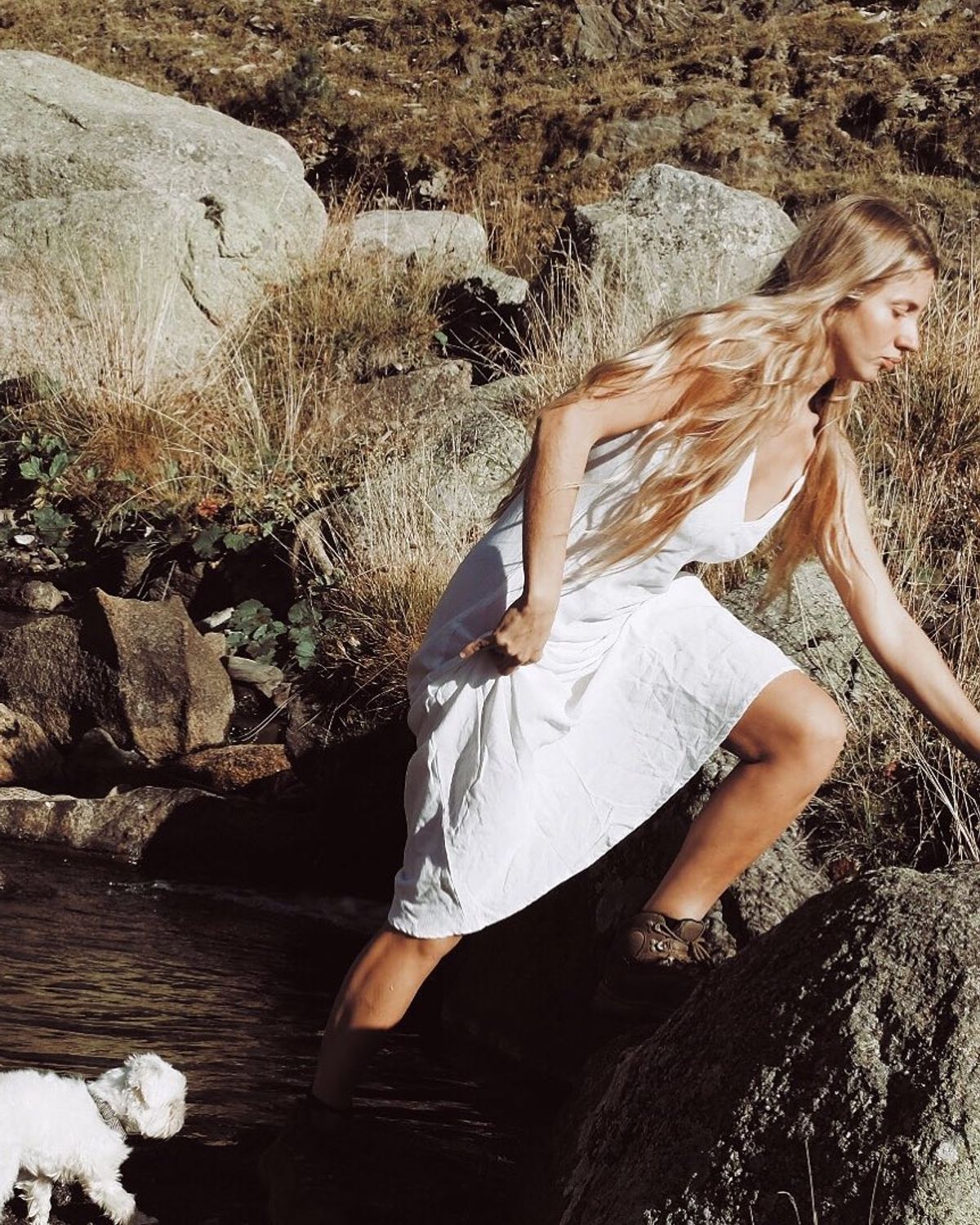 From this they create timeless garments that are made to last the wearer for as long as they are taken care of, and that didn't take excessively from the earth in the process of their creation. From long pants to scrunchies and cute summer tops to vintage knits, The Hemp Temple uses their wonder fabric of choice to craft every staple you'll ever need in your ethical and sustainable wardrobe.
Aside from their gorgeous clothing, The Hemp Temple is completely devoted to the planet. They use each step of their operations as a benchmark for cleaner and more sustainable practices, and are constantly considering the extent of their environmental and social impacts, including their use of plastic, dyes, electricity and water. They also have a goal to be completely plastic-free by next year. We believe in you, The Hemp Temple! "Once we accept our limits, we go beyond them," right?
As if this company couldn't be any more transparent, they've also taken the time to explain the exact process of their hemp, from seed to send. The journey starts in the soils of Northern Nepal, a region with a history of hemp as a staple crop. It is then harvested, hand woven into fabric (as is the cotton The Hemp Temple uses also), and is then dyed and sewn in India within safe and clean working conditions. When the goodies are ready they are packaged in hemp pouches, biodegradable post bags, and sent on their merry way to you, the conscious consumer.
The Hemp Temple truly is a breath of fresh air in a world full of fast-paced, well, everything. This is a company taking the time to slow down their processes, to fully think about how their business is extracting from the earth, and also how it can give back in as many ways as possible. Most importantly, this is a company using business for good and as a catalyst to generate change for the better, and we are completely and utterly in awe of everything they do.
Want to know where The Hemp Temple sits and what they're working on in terms of these 5 values? Hover over these values to find out.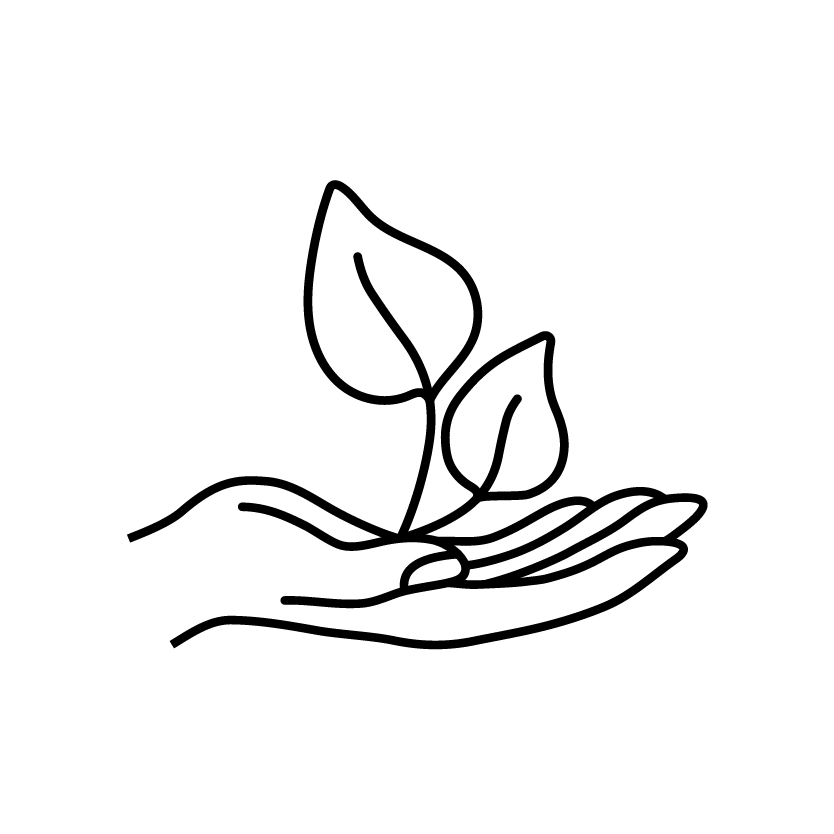 Eco Friendly
We are currently creating 100% hemp products which are very high quality, with the intention to be passed on from generation to generation until worn down enough to return to the earth and biodegrade. Our current line is an organic hemp and cotton blend that is a more delicately woven, all of our products are hemp focused as it is the most environmentally sound material for our earth.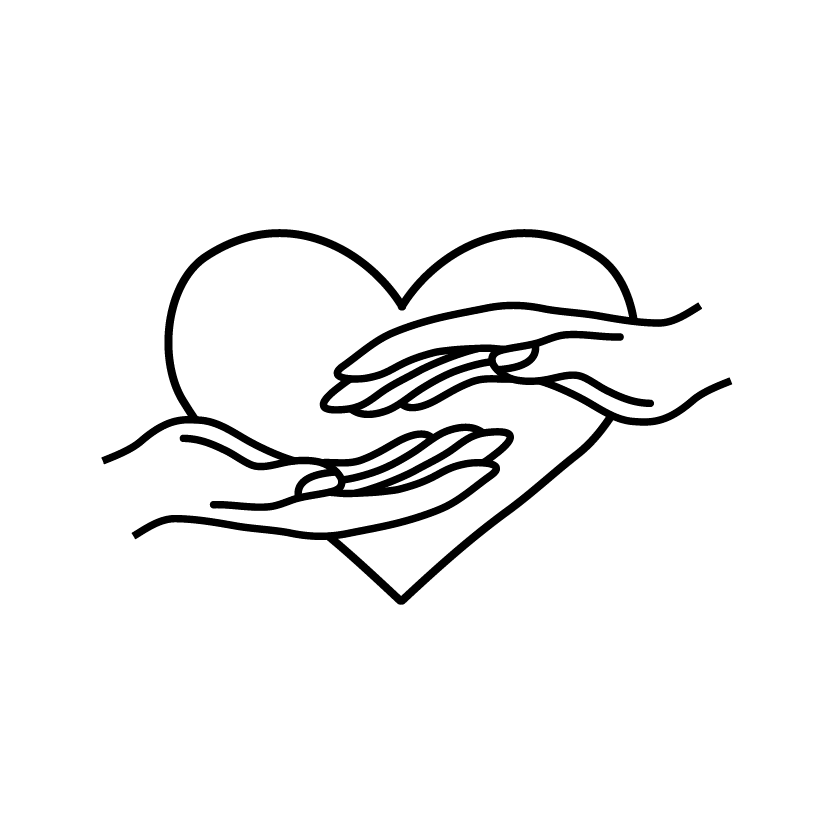 Fair
Presently we are producing in three countries. We have constant communication our makers and are informed by important events in their families, communities and climate to create our production timelines with respect to their traditions.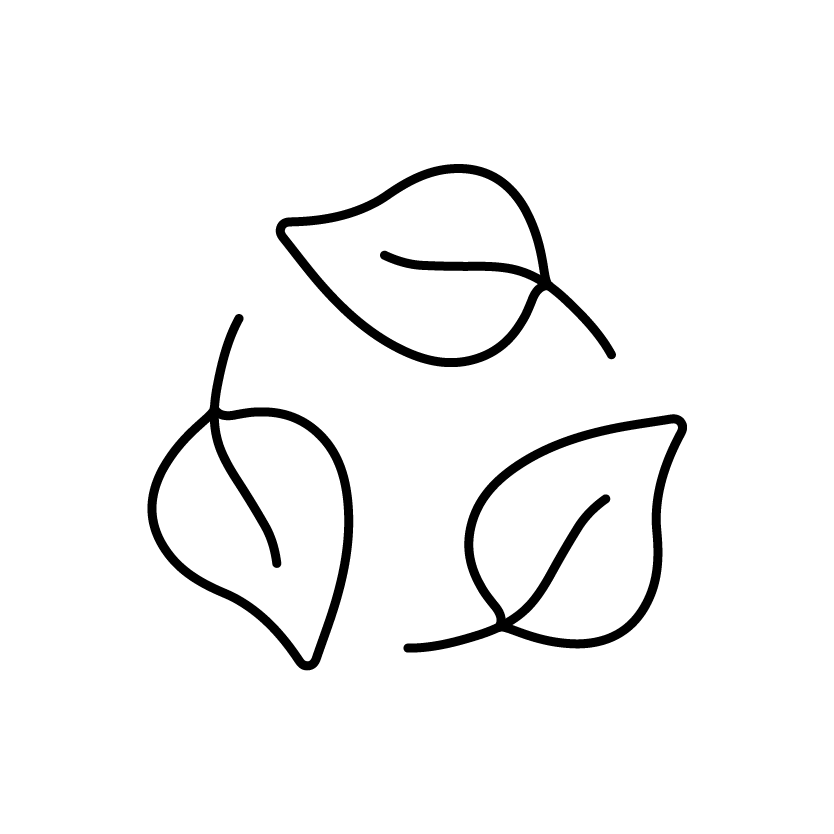 Minimal Waste
Minimal waste is an integral part of our ethics that goes into every design we create. We focus on styles that are multi-sized such as wrap skirts and tops as well as basic colours, to widen the accessibility and decrease the potential for overproduction.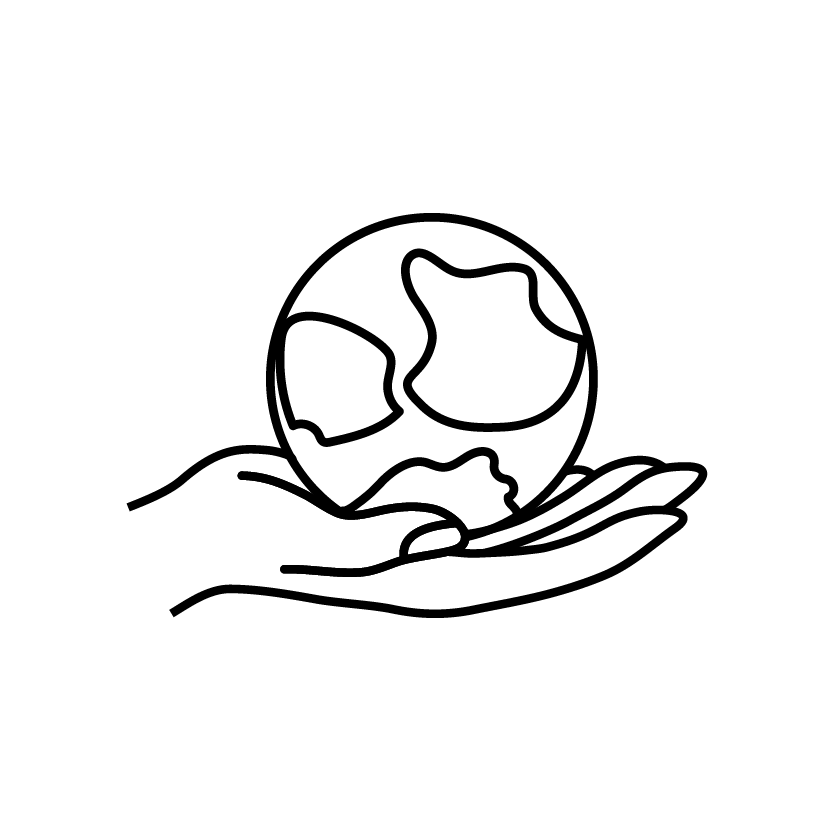 Give Back
We will be in partnership with 1% for the planet in October this year, through which 1% of our profits are donated to different non-for profits of choice each financial year. We focus on nfp of education for girls and indigenous communities. We also have a range of Sacred Activist shirts of which 50% of the profits go towards Stop Adani, Bob Brown Foundation.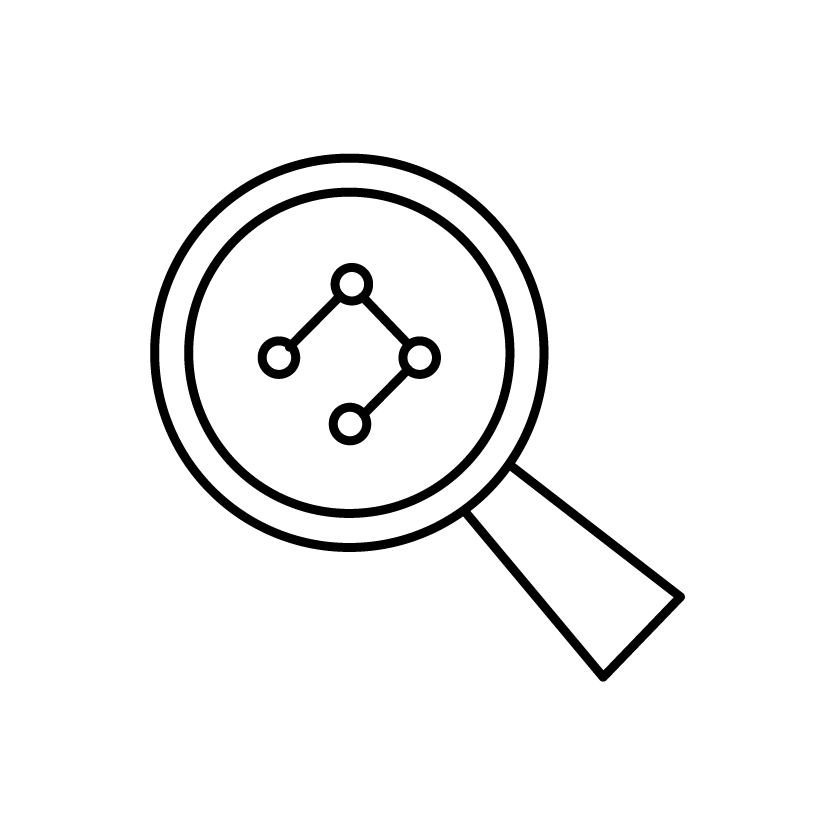 Transparent
Presently we're limited in our ability to trace the entire supply chain as we are operating in three countries and are still in our early stages of growth. We intend to visit the hemp and organic cotton fields in India in 2020 which would close the gap on our supply chain queries for India based production. We are also choosing not to continue manufacturing in Nepal.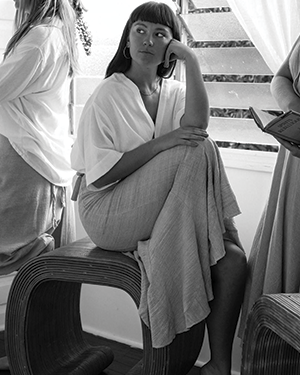 "Socially conscious businesses are up against a well established machine of industry giants who have the resources and influence to perpetuate the fast consumeristic tendencies we have all been brought up with".