Are you as concerned as we are about the global disappearance of the world's pollinators, our beautiful bees? Do you dream of the type of glowy, youthful skin you had as a five-year-old? Do you want your skincare to be created with about the same level of innocence you had at that tender age? Enter Wild Bee Skincare stage right. 
Wild Bee is sustainable and honest, qualities we wish everything in life could be. Their parent brand is Lifetime Health, whose philosophy has been to set high standards in the supply of quality natural health products since it began in 1996. What does this mean for their skincare line? That it functions like natural medicine for your skin.

Let's talk about the sustainability aspects of Wild Bee; first and foremost, they're home grown. A ridgy-didge Aussie company, which we love, because one of the most sustainable purchasing decisions you can make is to shop locally. Not only do they make the products here in Australia, but they source all their ingredients locally too.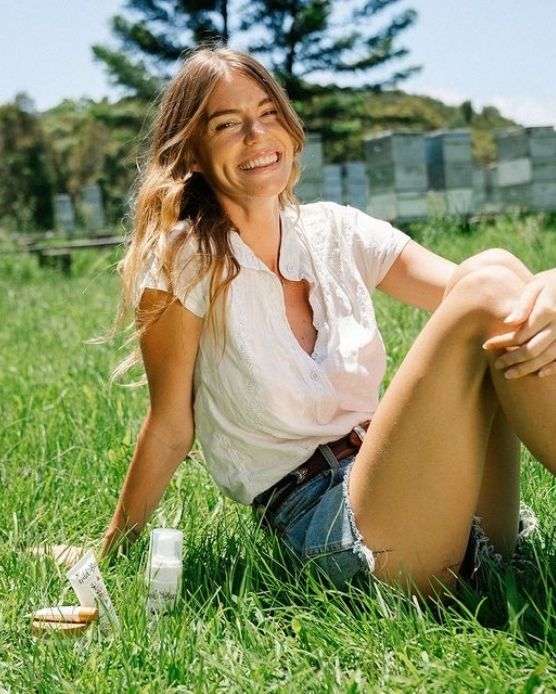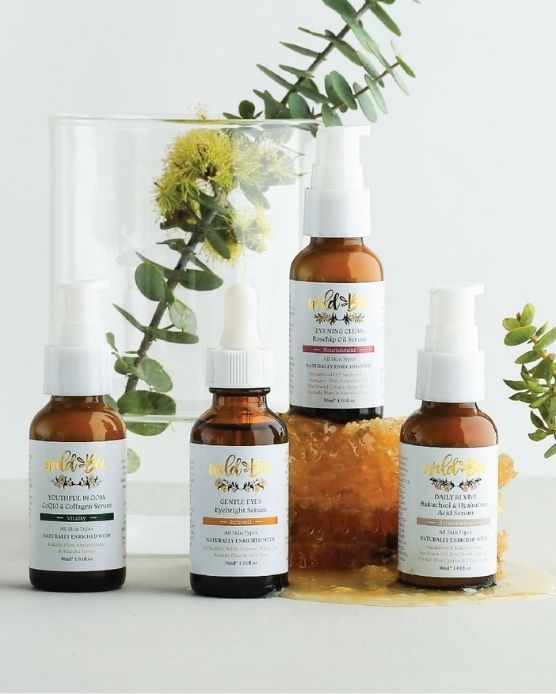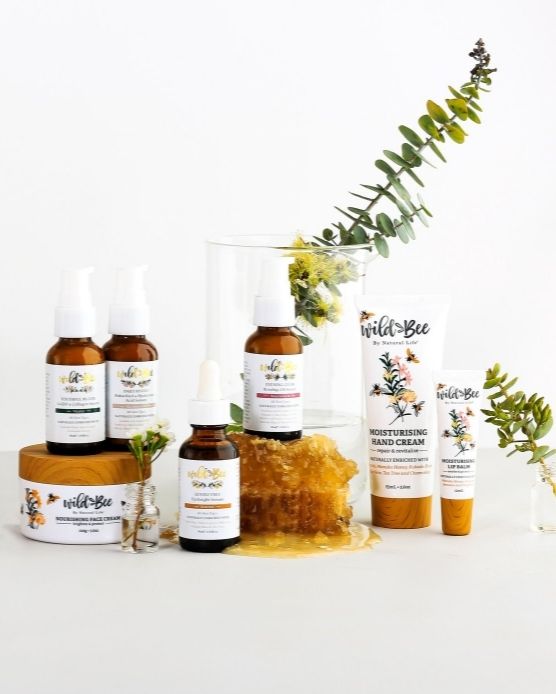 As the name suggests, their star ingredients are all bee-sourced; their 100% Organic Propolis (a natural antibiotic, antiviral, antifungal) is sourced from native Australian bees tended to by Francois and Mariki Visser in QLD. Supporting Francois and Mariki in turn supports the restoration of native bee populations to the Australian bush and rainforest. 
Ben, an Australian Bee Keeper from Victoria's Yarra Valley, supplies Wild Bee's Royal Jelly (the 'elixir of youth'), and the company's Manuka Honey is sourced from The Howes bee keeping farm in Byron Bay, NSW. Not only does supporting bee keepers support our Earth's flora and fauna, Wild Bee further contribute to the restoration of our ecosystems by donating a portion of sales to the 'Save the Bees' Foundation. 
The rest of Wild Bees ingredients are almost entirely native plant extracts that have been used for thousands of years by our country's Indigenous people. Some of our favourites include Kakadu Plum, the richest source of vitamin C known in the world, Lemon Myrtle, which heals and firms skin (and will tighten your pores!), Tasmanian Blue Gum for soothing and softening skin, and Tea Tree for its antiseptic properties.
With an incredible range of sustainable skincare to choose from, including serums, creams, balms, Rosehip Oil and Hyaluronic Acid, we couldn't bee more impressed with Wild Bee skincare. We get what all the buzz is about. 
Want to know where Wild Bee Skincare sits and what they're working on in terms of these 5 values? Hover over these values to find out.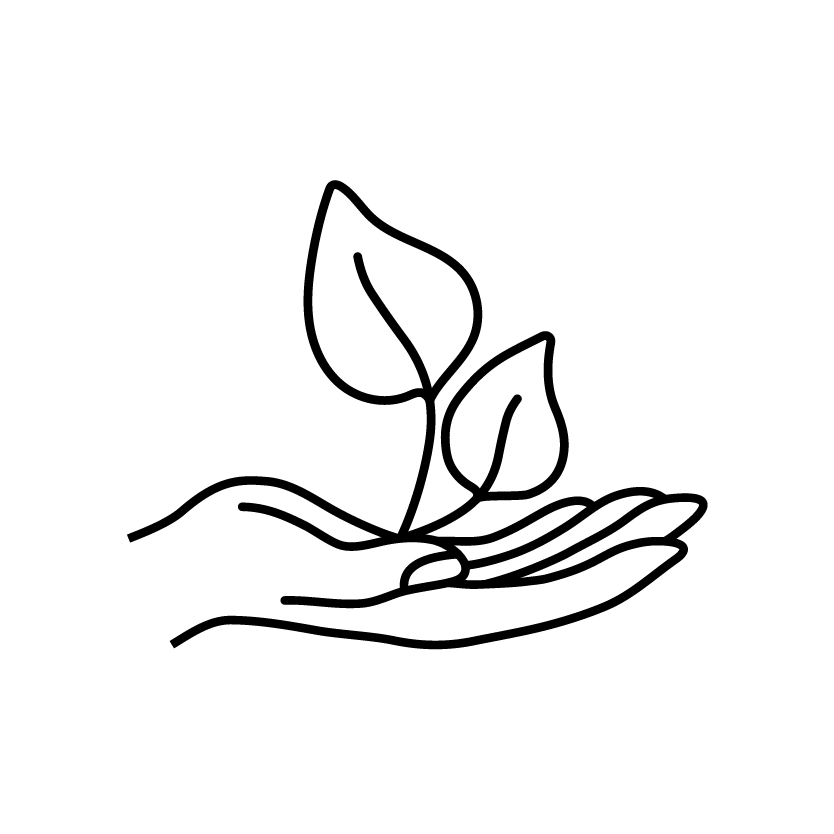 Eco Friendly
Wild Bee partners with sustainable producers that are all based in Australia. We have invested a lot of time nurturing these relationships, and view everyone in Wild Bee's supply chain as family. Our raw bee ingredients are organically farmed, and only have the best interest of the bees at heart. Wild Bee is also working on ultimately housing our products in recycled ocean-plastic containers.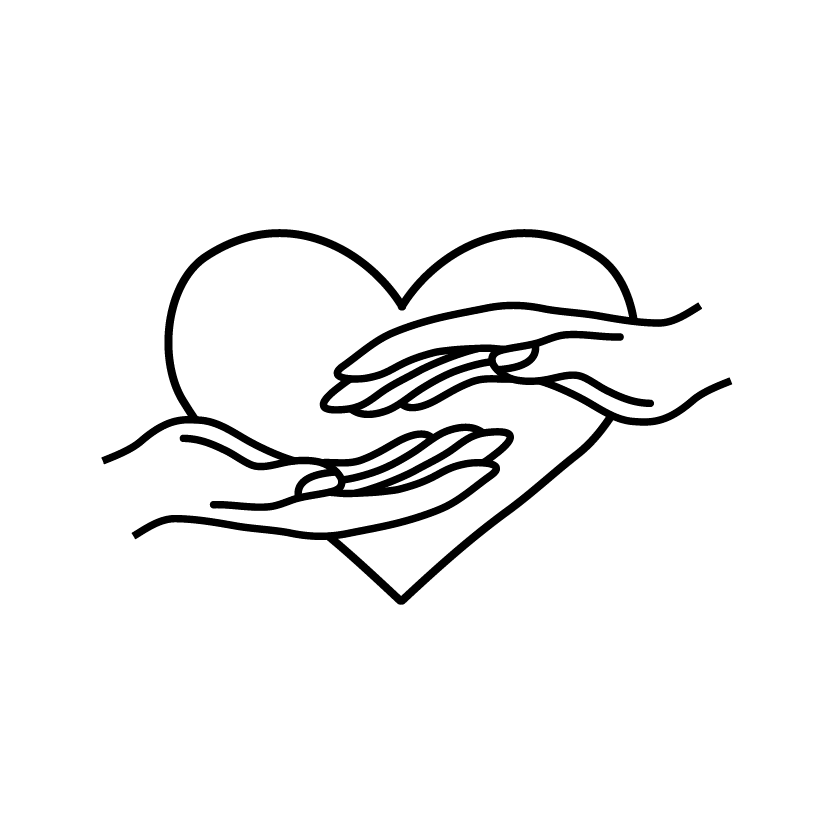 Fair
All ingredients in Wild Bee's products are sustainably sourced and the working environments exceed industry-best practice. For example, our native botanicals are harvested by local indigenous communities in Kakadu, which creates extra employment and better pay.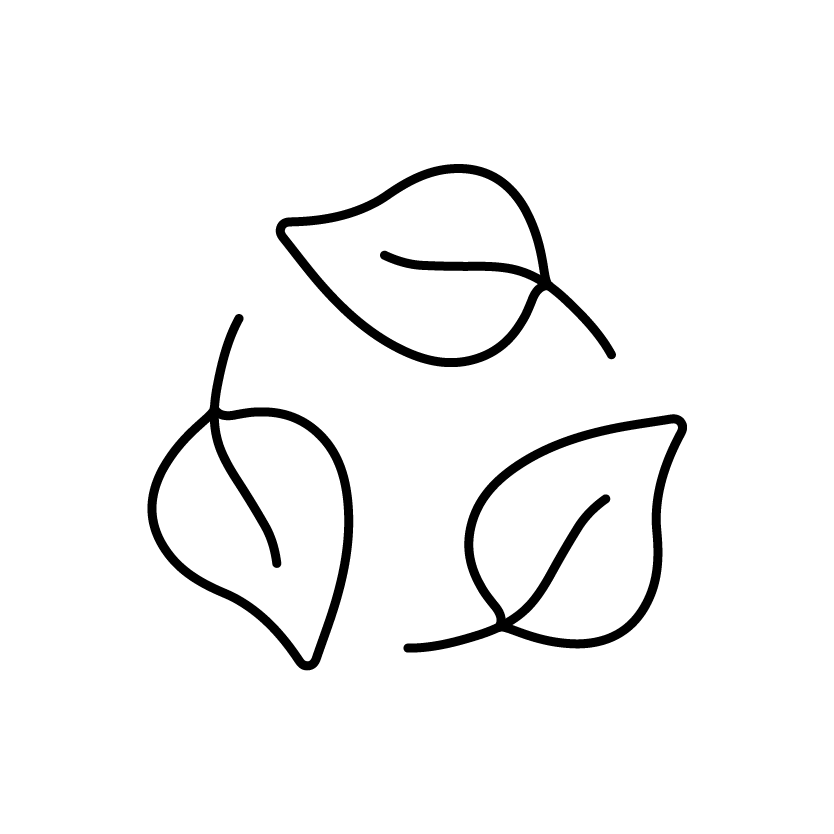 Minimal Waste
Where possible, Wild Bee looks to reduce our carbon footprint. For example, our Manuka Honey is organically farmed and packaged in a 100% solar powered facility in beautiful Byron Bay.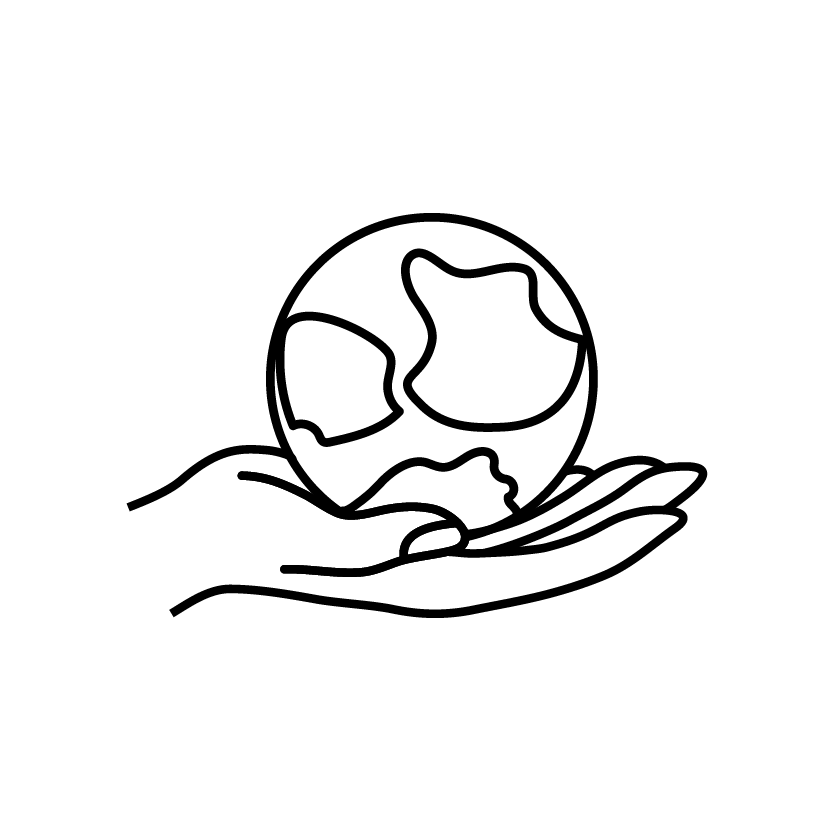 Give Back
Wild Bee is extremely proud to be supporting Simon Mulvany's Save the Bees foundation. We donate 5% of every sale to this foundation to show we are committed to the conservation of Australian bees.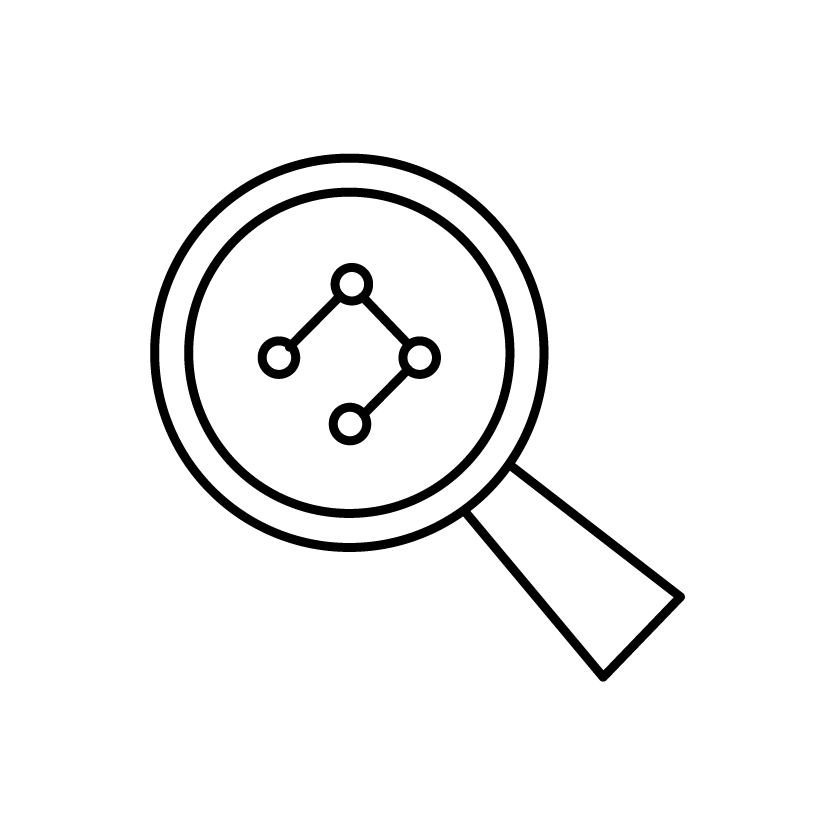 Transparent
Before we started, the main goal set out for Wild Bee was to be 100% traceable and transparent. You can view all these details on the Partners page at wildbeeskincare.com.au/collections/partners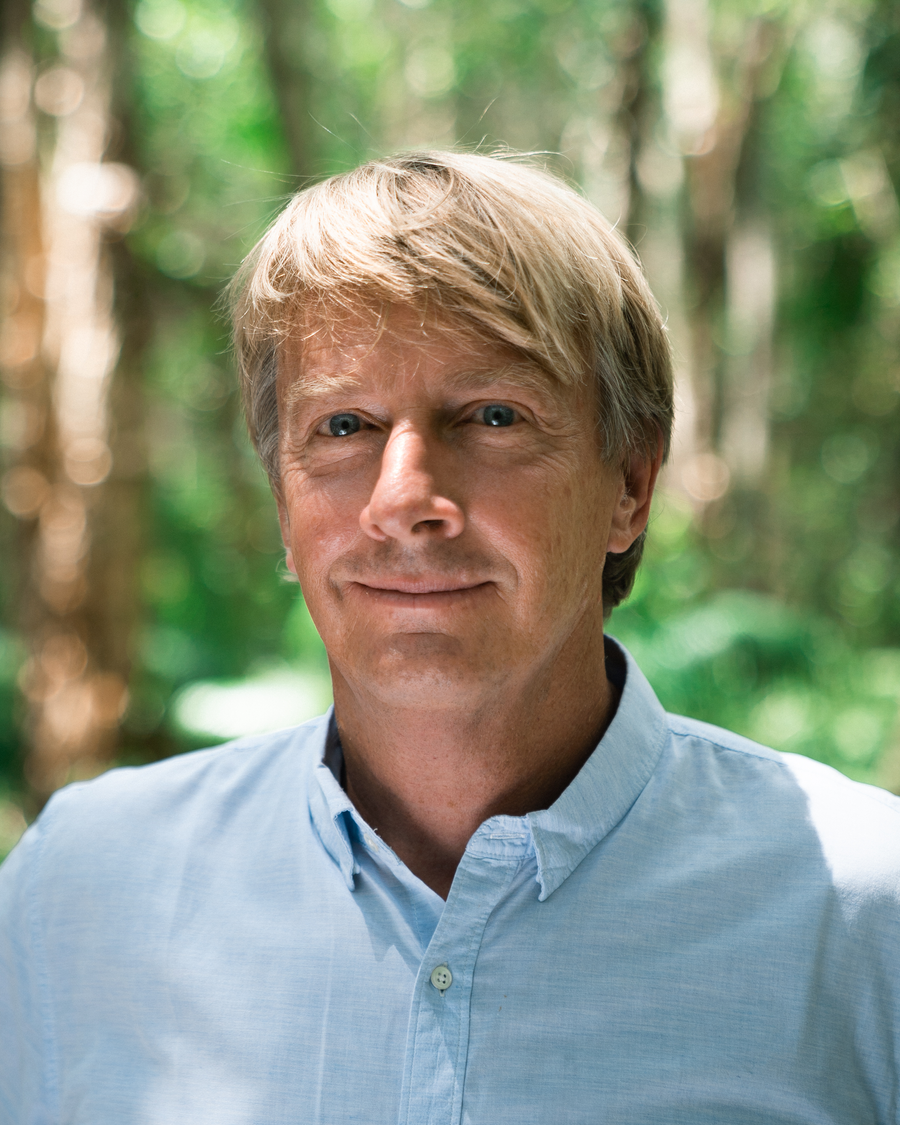 "I wanted to make a skincare range that supported local beekeepers and had a genuine 'story' to it. I love the land to skin concept and I love the interactions we have with beekeepers. They are amazing, hard working people that need our support as they are really up against it with climate change (fires & drought) and imported products".