Worn For Good
USE 'EME' for 20% OFF
Values
Give Back

Gender Equality

Circularity

Fair
Fashion from the past, defining the future.
Worn For Good is a social enterprise circulating designer fashion for a better world, as well as advocating for a fairer, less wasteful fashion industry.
Worn For Good is dedicated to promoting circularity through timeless fashion. New and pre-loved designer apparel is donated from leading designers and Australian fashion heavyweights which, so far, has included the likes of Sir The Label, Matteau, Aje, Lucy Folk, Faithfull The Brand and Fella Swim.
What's more is 100% of Worn For Good's profits go towards supporting charities and organisations generating positive change, both socially and environmentally. This social enterprise has donated to organisations including Children's Ground, Women For Women International and Restoring The Earth.
With Worn For Good, you can shop for positive change, direct profits to life-altering organisations, and promote circular fashion–and look incredible while you do it.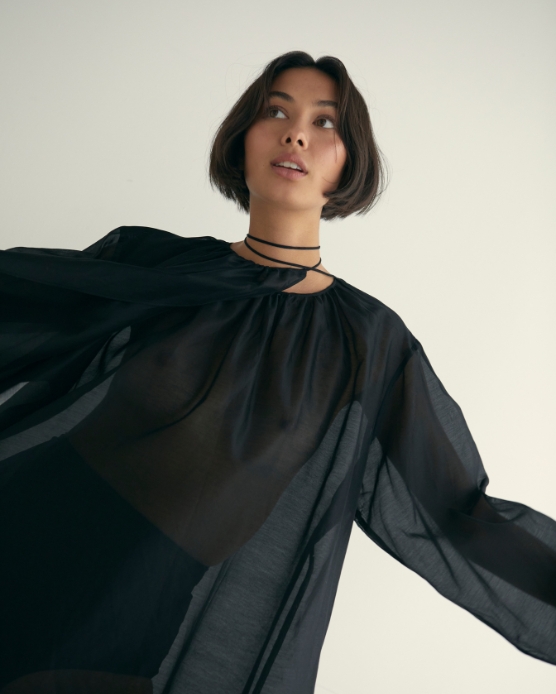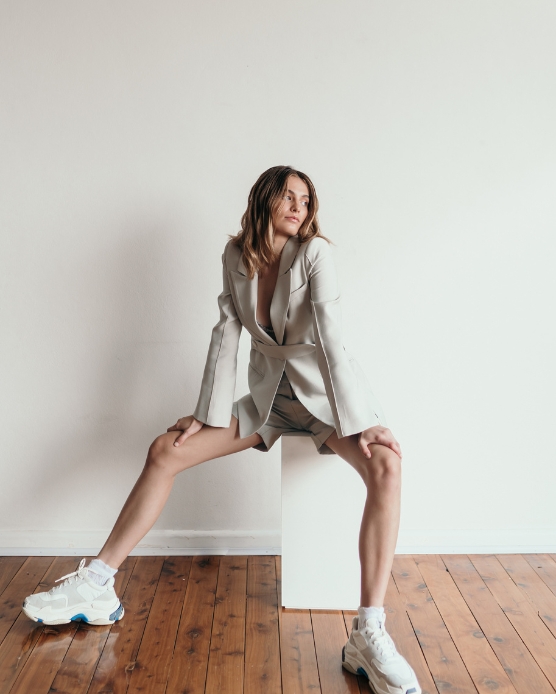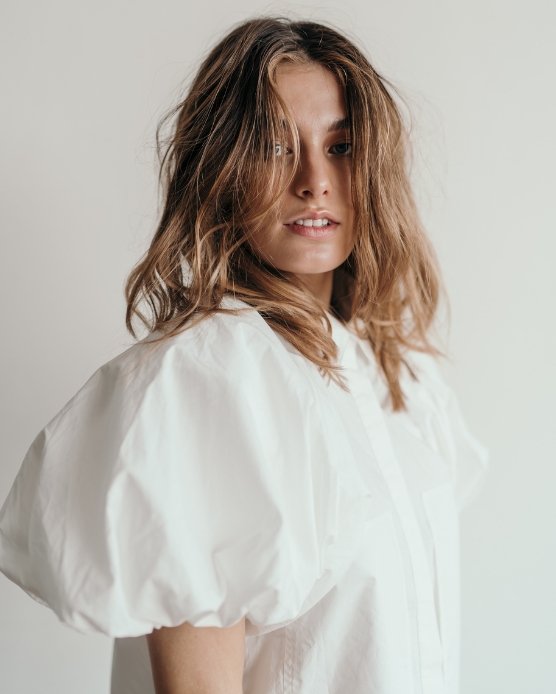 Want to know where Worn For Good sits and what they're working on in terms of these 5 values? Hover over these values to find out.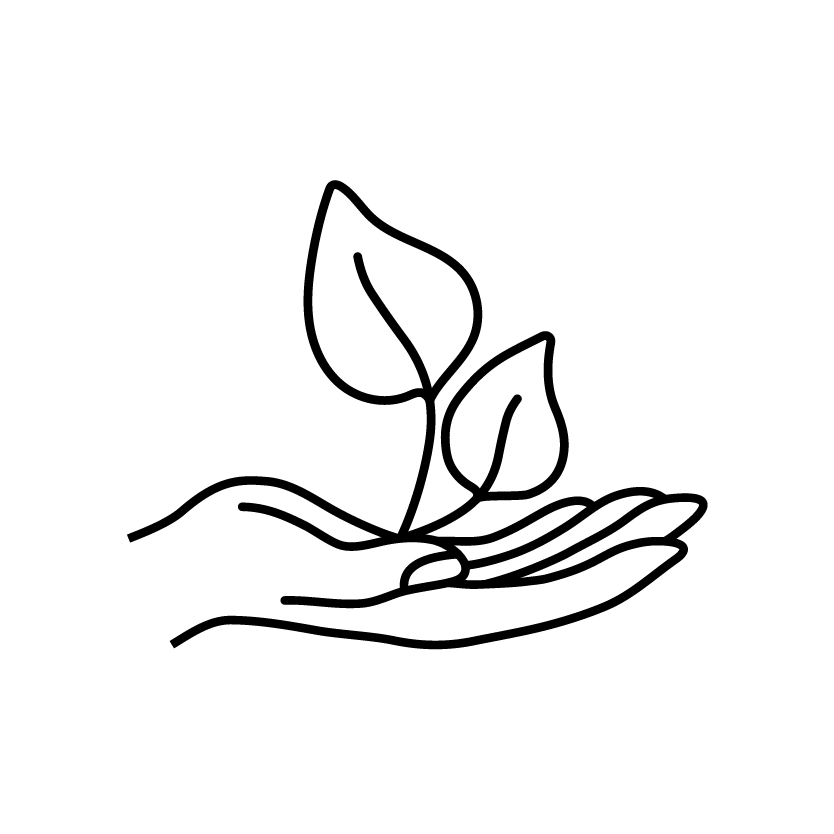 Eco Friendly
We're providing an opportunity for brands and individuals to invest in a circular economy as we believe the broad implementation of circular practices across garment supply chains will work to solve the enormous waste crisis we're facing globally. We're mindful of sourcing when it comes to packaging and selecting shipping and postal services offering carbon offsets. As an online company, one of our key next steps is to review individual energy consumption and support our team to choose renewable and ethical resources.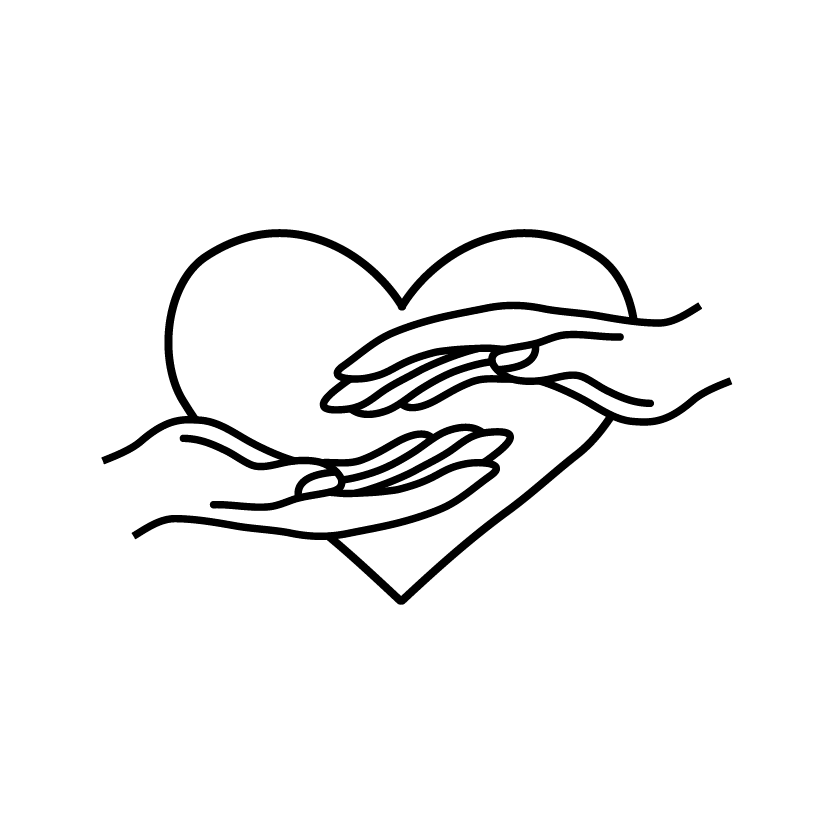 Fair
Our clothing is donated to us by our brand partners, ambassadors and individuals so we can't trace the supply chain prior to receiving the pieces. We uphold fair conditions across our own company, beginning with paying our team above award wages and providing employment conditions that are progressive and inclusive. As we scale, we'd love to be part of, and hopefully influence, large brands' transition to more transparency across global supply chains.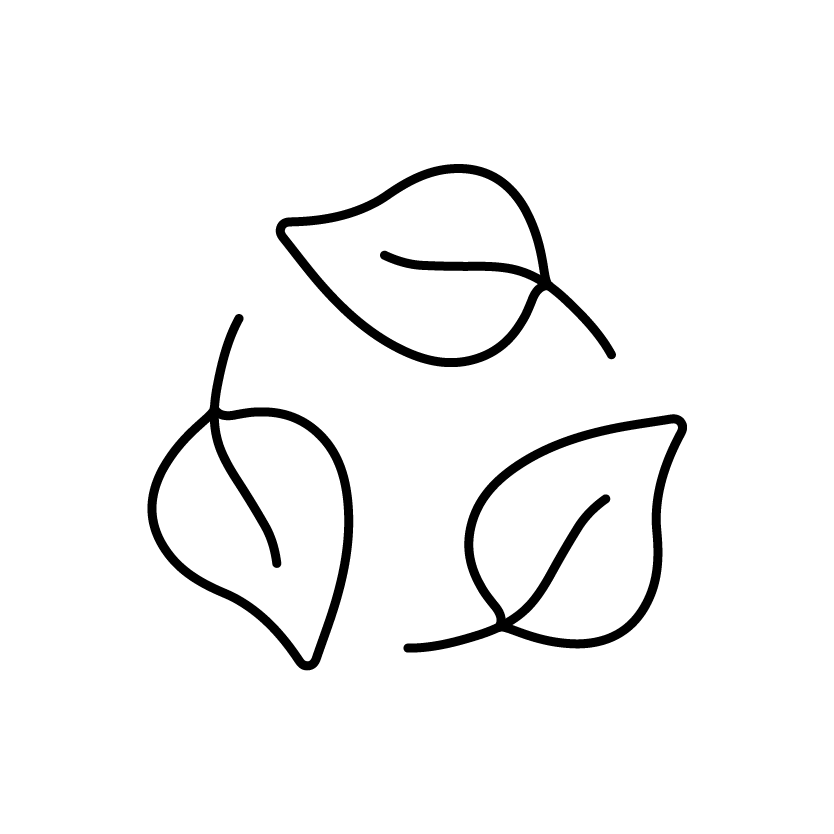 Minimal Waste
We exist as a pathway for brands and individuals to lower their wastage of excess stock by creating a purposeful opportunity through clothing donation. We've closed the loop on our unsold pieces by partnering with clothing and textile recycling companies. The next step we'll be taking is to champion better care and after-life garment disposal amongst our customers.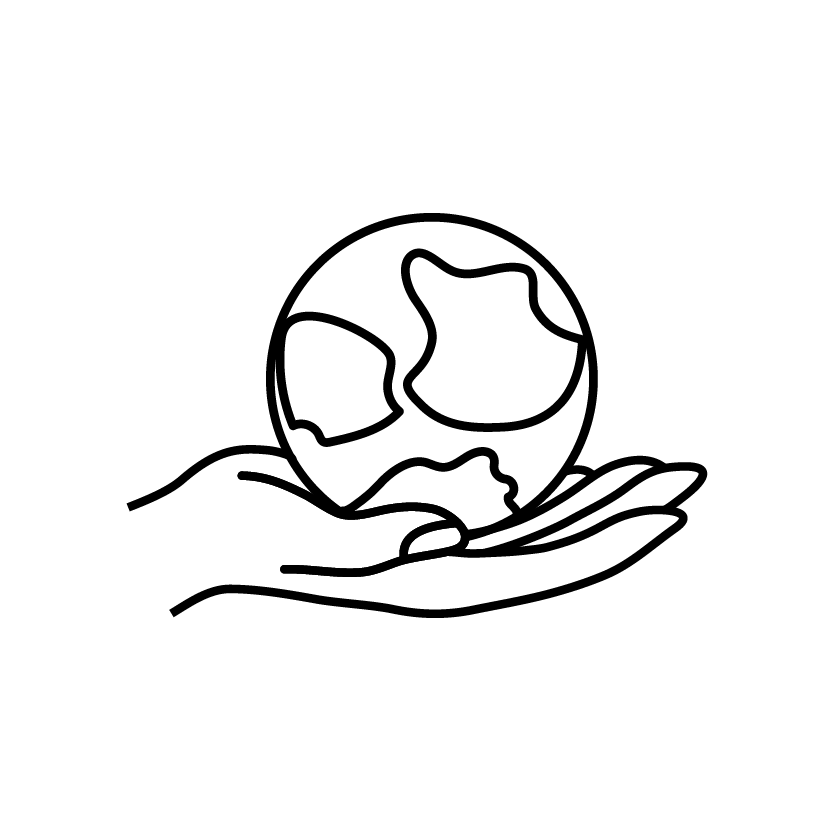 Give Back
Worn For Good was built to support programs that empower women and children, and regenerative solutions for the earth. We believe these are the two most effective investments we can make as a community, so 100% of profits are donated to selected charities working towards these impact goals.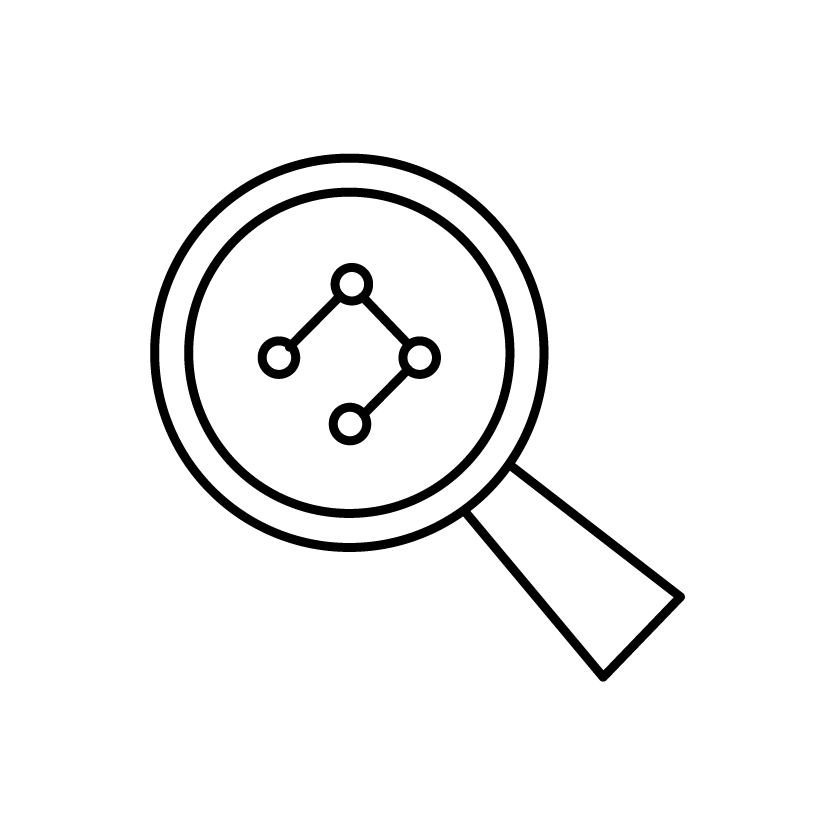 Transparent
We can only trace our supply chain from the moment the clothing arrives with us, as this is the moment we enter the supply chain and are working to close the loop - that's just the reality of working with donated goods. We are an important piece of the puzzle and understand that genuine impact requires everyone to get onboard. We champion transparency and hope our influence reaches others, too.