Values
Certified Organic

Circularity

Fair

Gender Equality

Give Back

Vegan
Whether you're a fan of the snow or if you've only ever gone on one ski trip in your life, you'll know the difficulty in finding snow gear that ticks all your boxes. You want the technical aspect (warmth, functionality, etc.), but you also want something modern, well-made, and reflective of your personal style (that won't cost you a deposit on a brand new car).
Let's say you find something that covers all those things and you're ready to swipe that card. The only problem is, you're usually committed to buying ethically wherever you can and you haven't asked yourself the fundamental question that you usually ask when you buy something new: who made these clothes?
Enter Yuki Threads. Not only is their snow gear functional, stylish and reasonably priced, but it's also certified Fair Trade and made with GOTS certified fabric; their synthetic fabrics are made from recycled plastic bottles; they use Bluesign approved fabrics; they're proud partners with 1% For The Planet (a self-imposed environmental tax on all sales); and all of their makers are certified with social compliance via current audit certificates, meaning every single person in the supply chain works in a certified fair workplace.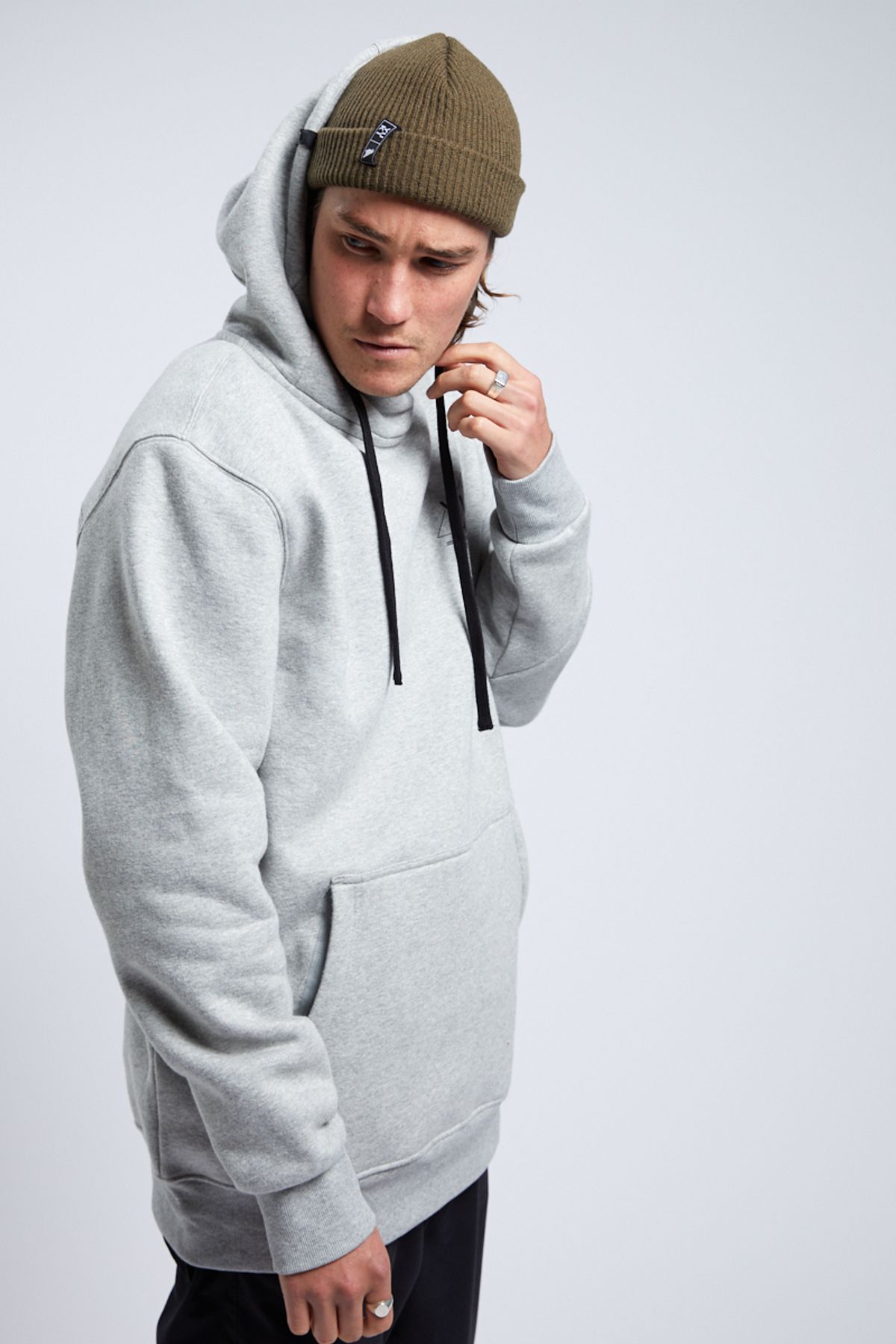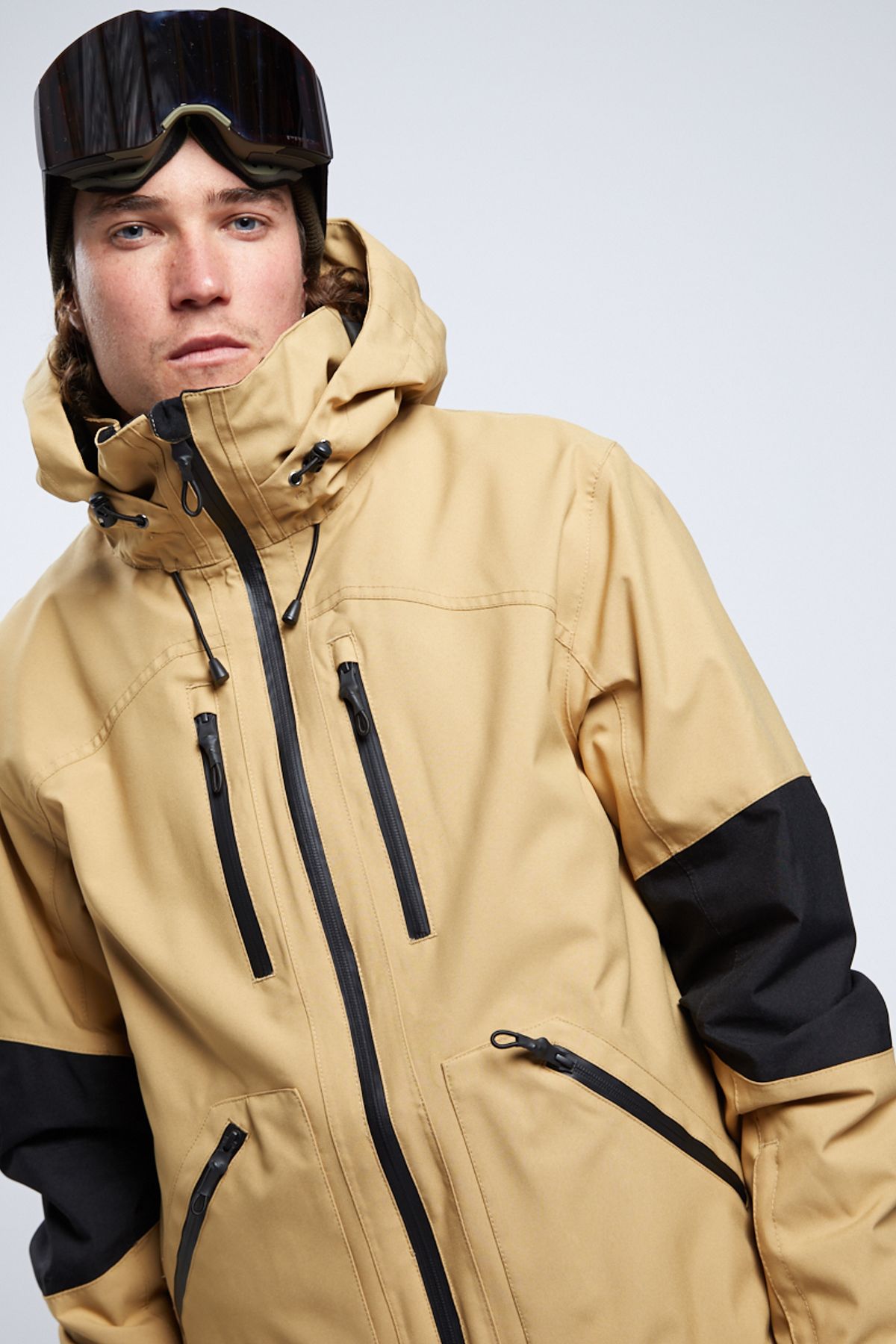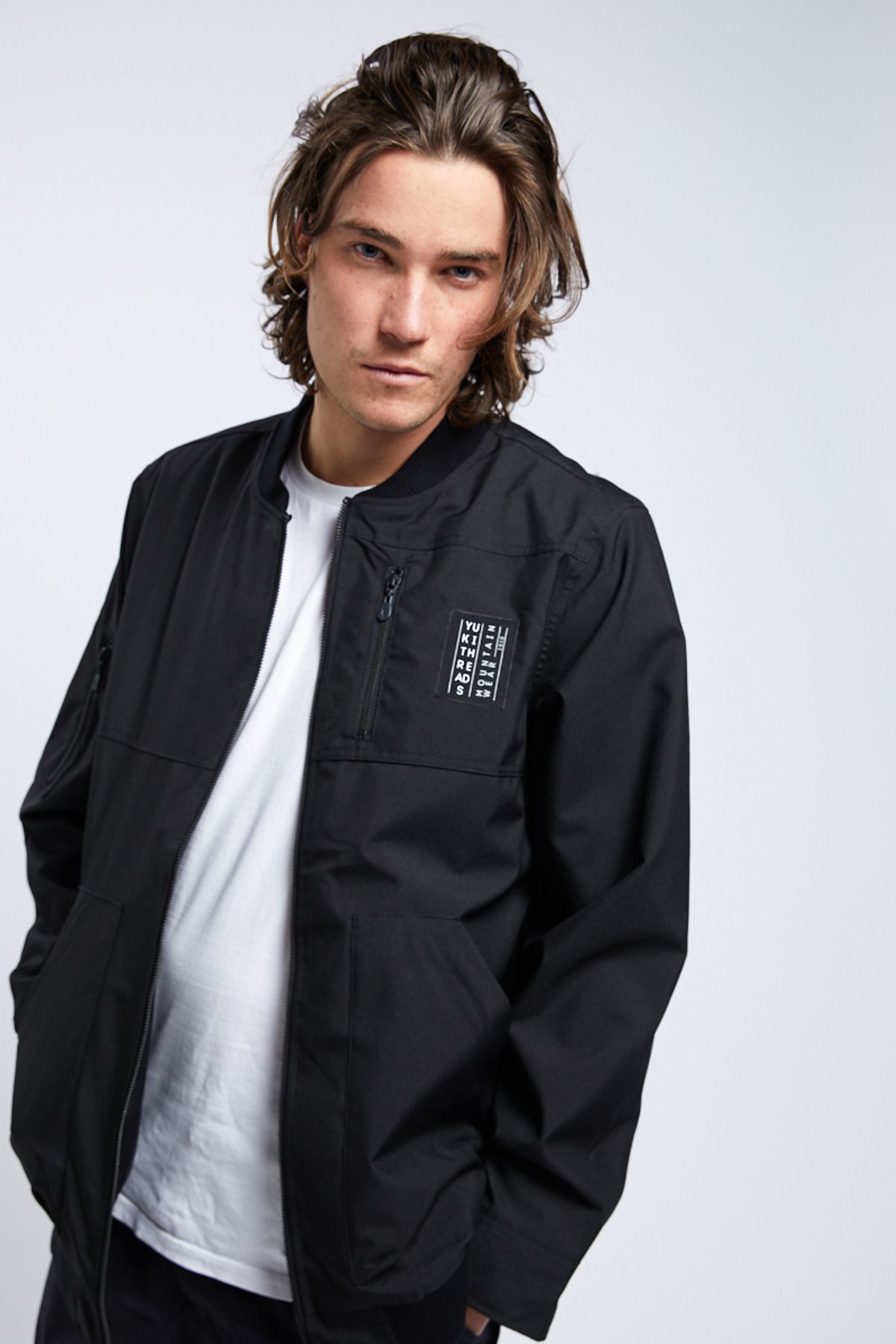 As far as our standards go, Yuki Threads is as committed to sustainable and ethical practices as a brand can be. However, they make a very clear point that they aren't sustainable. Confused? Don't be—this is what true transparency looks like. When Yuki Threads began back in 2010, founders Mitch and Lani were doing back to back seasons between Mt Buller and Japan (jealous much). They had a vision to create a 100% Australian owned snow apparel company that bridged the gap between the mountain and street and also genuinely cared about their customers.
As the company developed, Mitch discovered more about sustainability and their corporate and personal responsibility. They implemented all of the aforementioned responsible practices but quickly realised it wasn't possible to be 100% sustainable. To them, sustainability is the ability to replace a resource as fast as you are taking it, which, when you think about it, is almost impossible when it comes to garment production. Instead, they're always refining their
systems and reviewing their supply chain to make sure they're doing the best they possibly can.
Although EME has clear definitions of what it means to be ethical and sustainable—and we think Yuki Threads are doing an amazing job at ticking those boxes—their transparency and integrity is as refreshing as a cold alpine gust of wind to the face.
Want to know where Yuki Threads sits and what they're working on in terms of these 5 values? Hover over these values to find out.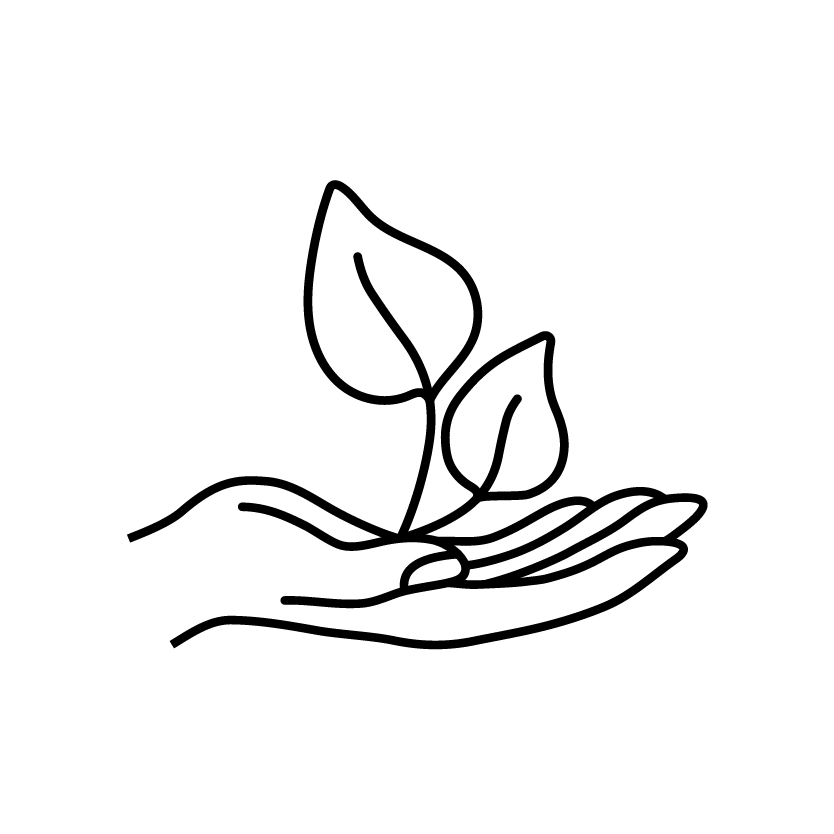 Eco Friendly
All of our swing tags are either made from recycled organic cotton (yep recycled organic cotton) or recycled paper. The recycled cotton swing tags are made in factories 50% powered by solar. We use compostable garment packaging. All of our labels are made from recycled polyester.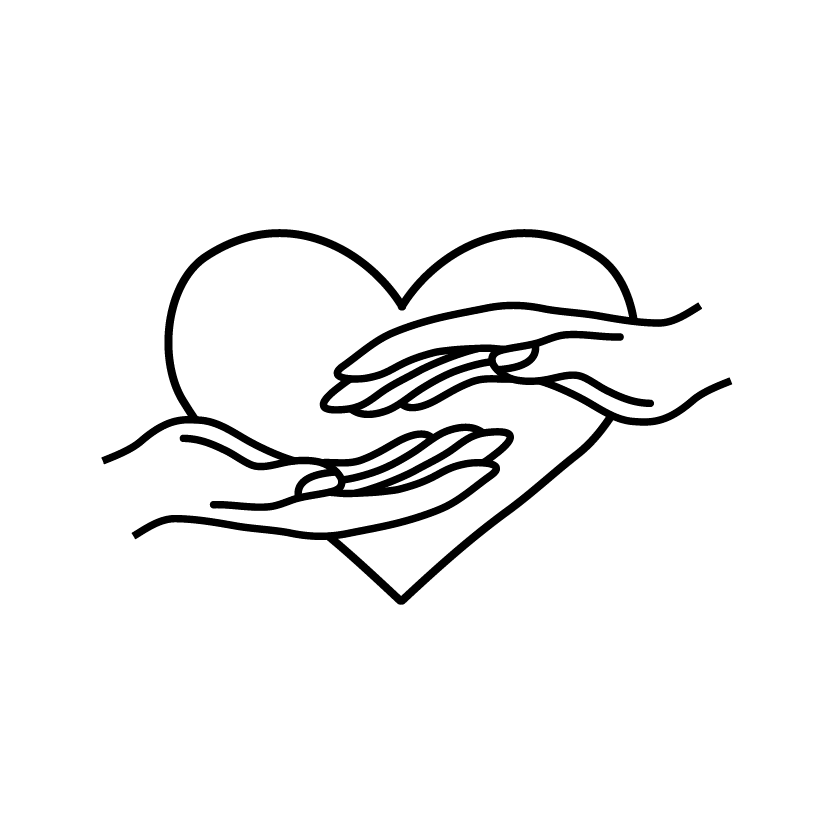 Fair
All of our suppliers are BSIC, SA8000, SMETA certified with current audits to make sure they work in a safe and fair environment. On top of these third-party certifications, we visit suppliers multiple times a year. Our organic cotton comes from a Fairtrade supply chain which is set up to benefit the farmers on a commodity level. The main focus of this system is to ensure they are paid a fair wage for their cotton. They also receive a premium which is paid by us to go back to their communities. The cotton is sold to Chetna Organics and all cotton is traced back to the co-op it was grown. Our synthetic fabrics our are made from recycled fibers. These fibres are either from post-consumer (plastic bottles) or pre-consumer/upcycled fabrics and fibres (our Greenlon Recycled Nylon fabrics). These are also certified Bluesign which is a social and environmental standard that the fabric is produced under.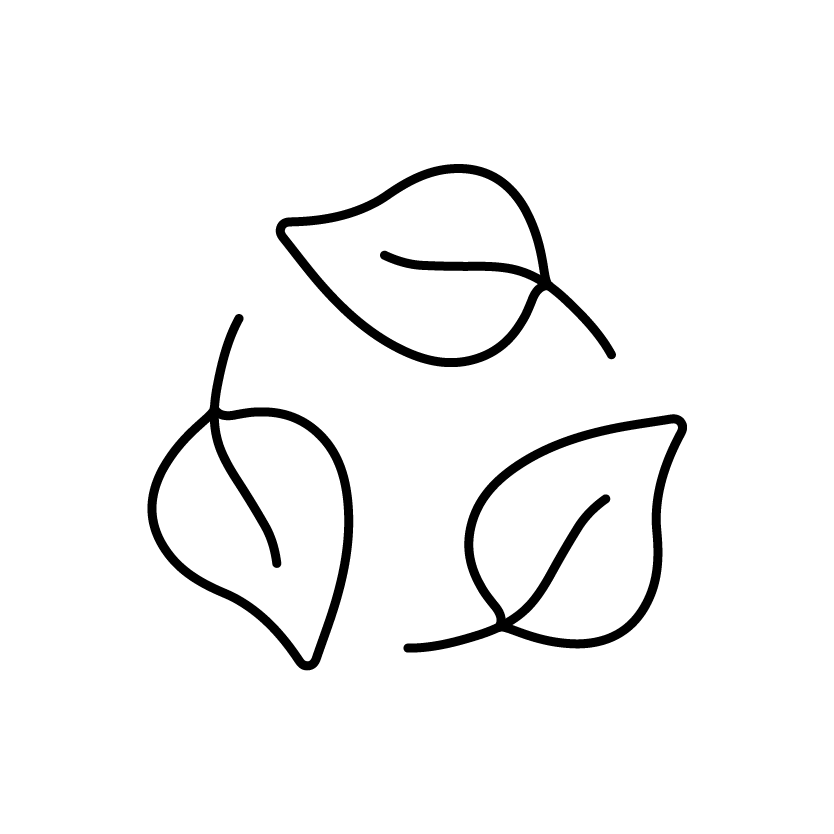 Minimal Waste
We believe making quality products is reducing waste. Buy better, buy less. Use what you have. Repair it, rehome it. That being said there is a time when products do become waste. We are currently working on several different projects to recycle our customer's old products to close the loop. This has been a focus of ours for a few years now. A big part of waste reduction is in design. You need to start at the end in a sense. This is a focus during our design period. If there is a swing tag, wrapper or anything else that doesn't have to be there, it is removed.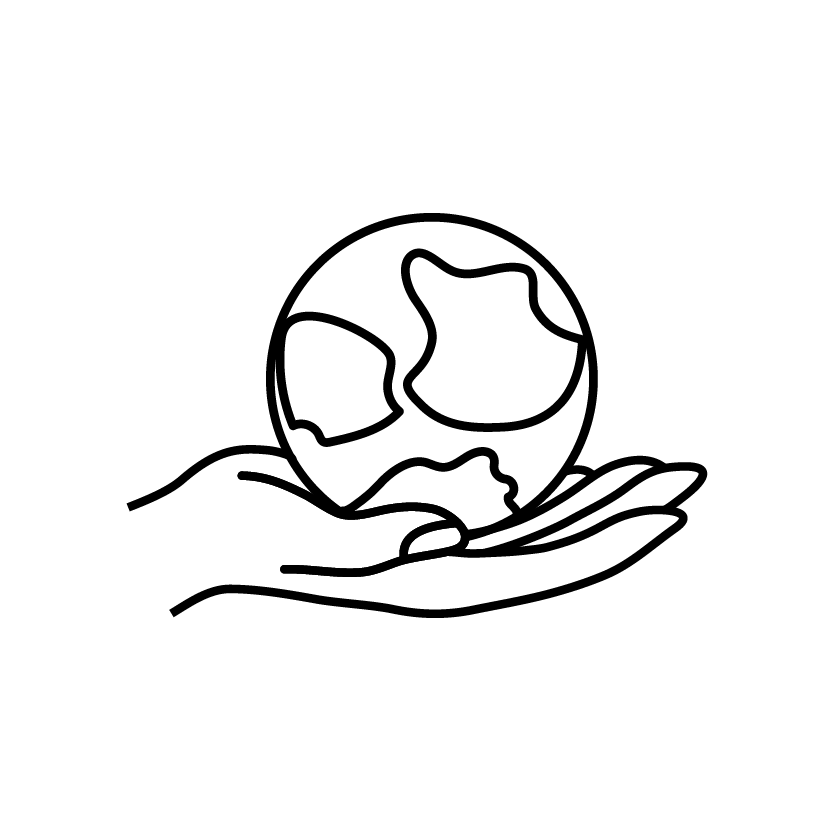 Give Back
We have partnered with 1% For The Planet for a number of years now. We donate 1% of revenue - not profit, to environmental NGO's around the world. We have worked with a number but our new major partner is Eden Reforestation Program. This program is not just about planing trees and reforestation but also about creating jobs and helping underdeveloped communities flourish.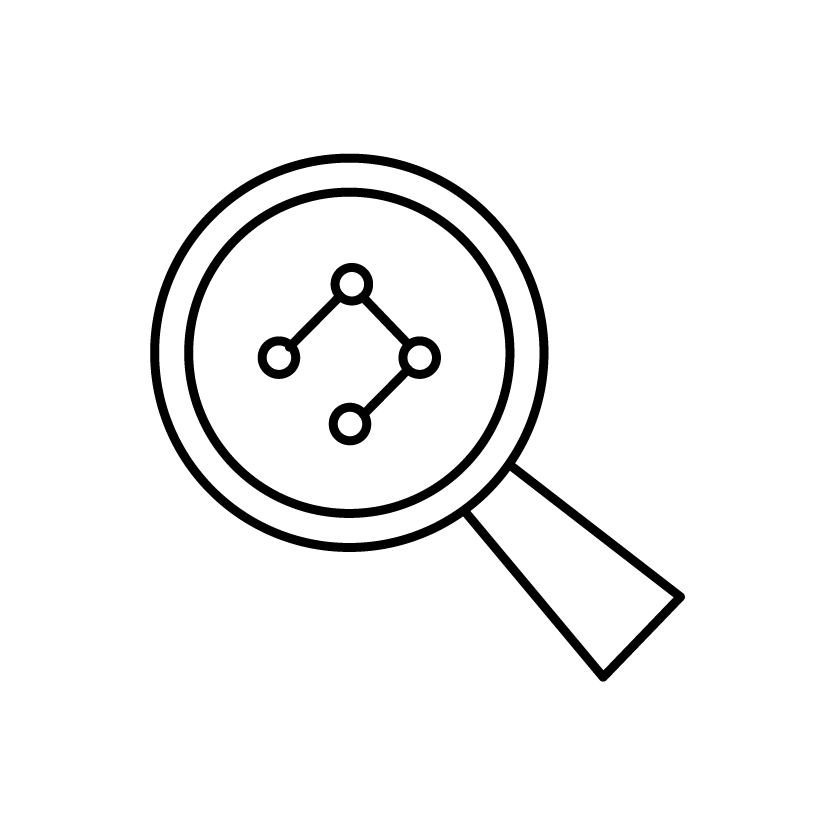 Transparent
We have great visibility over our supply chain but to say we can trace our whole supply chain is not something I will say we can do. We can trace all of our major suppliers and have transparency over that but to say we could trace everything thread in every garment and every worker. I could not say with 100% confidence we could do that. That is a huge call and something the 3 full-time staff we have are unable to achieve at this stage. It is a continual refinement.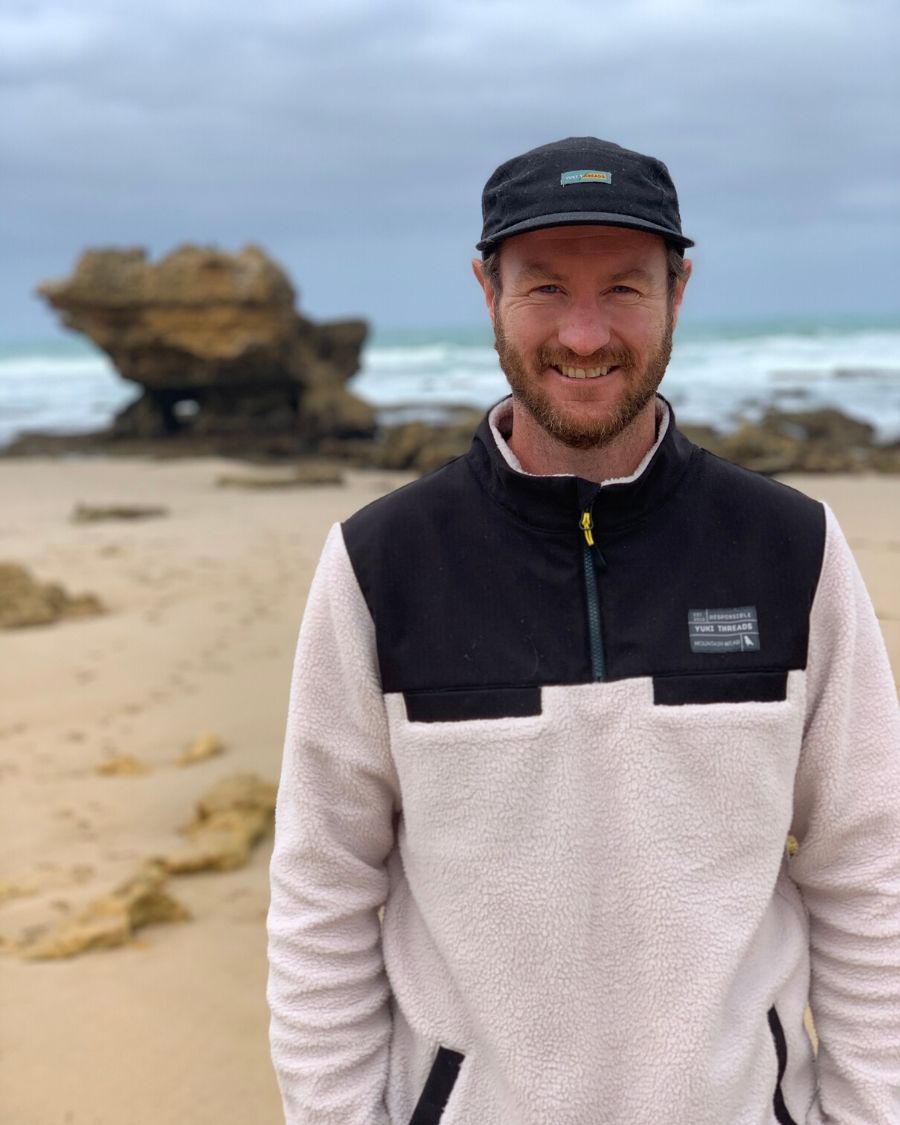 "We still work with the very first manufacturer in China. We had to move away from them for a time when we changed our ethical standards but they ended up getting certified and we could go back and work with them. As much as I knew that things were above board you can't exactly just tell your customers and everyone else 'na, it's all good. He's a good bloke. It's all above board.' That doesn't really fly these days. It was actually really sweet to be able to work with them again".