Values
Artisan

Fair

Gender Equality

Give Back

Repurpose

Transparent
Have you ever heard of a not-for-profit jewellery and fashion brand? No? That's because they rarely exist! It's also why we're beyond excited to welcome our very first not-for-profit brand to the Ethical Made Easy brand directory, Zena.
Zena is an ethically-made jewellery brand that operates to fund The Zena Launch Pad, a social impact program created to drive change in the global story of extreme poverty and gender inequality. 100% of Zena's profits are put straight back into the program that educates and empowers female entrepreneurs in eastern Uganda.
Co-founders Loren Thomas and Caragh Bennet started with one question: what happens if you give female entrepreneurs under the poverty line access to the skills and debt free capital they need to start their own businesses? The answer: you make a huge difference in their lives, and the lives of those in their families and communities. The Zena Launch pad has enabled 31 women to send 90 children to school for the first time; 15 women to learn to read and write for the first time; and 6 female program members to graduate and start their own businesses. With Zena's help, over 200 individuals in the community where they operate are living above the poverty line.
So how does it work? Women looking to start businesses join the Zena Launch Pad Program where they craft Zena's fun and colourful pieces while partaking in rigorous entrepreneurship training course, learning skills in marketing, budgeting, and management, as well as optional literacy and holistic development courses. After graduation day they have the education and debt-free startup capital necessary to start sustainable, scalable businesses.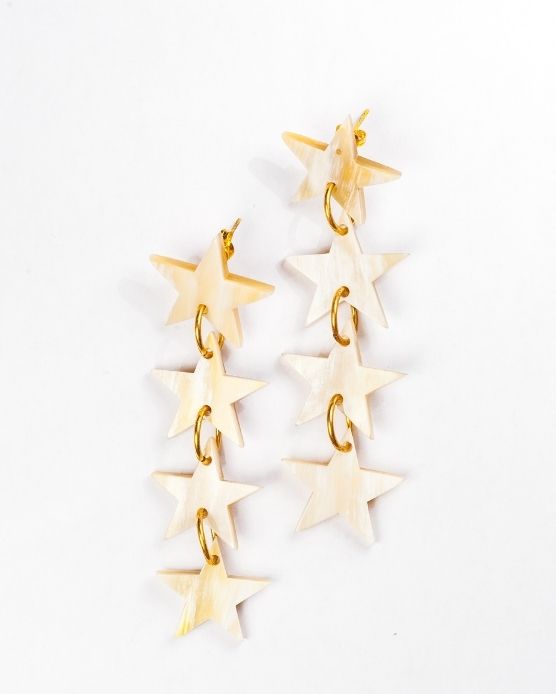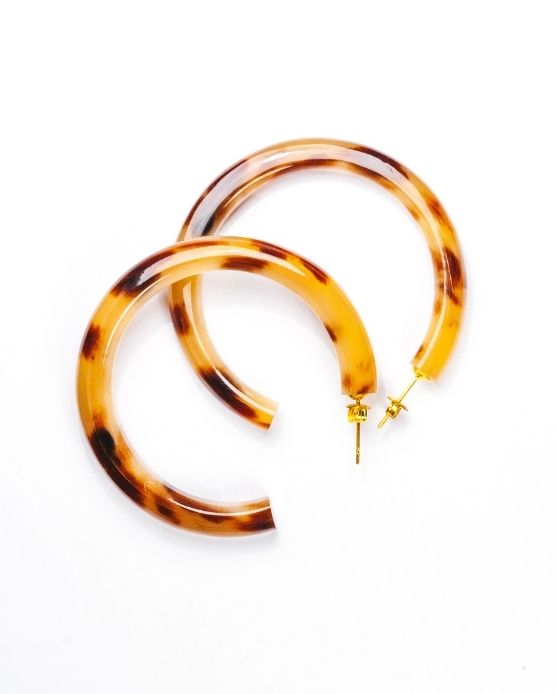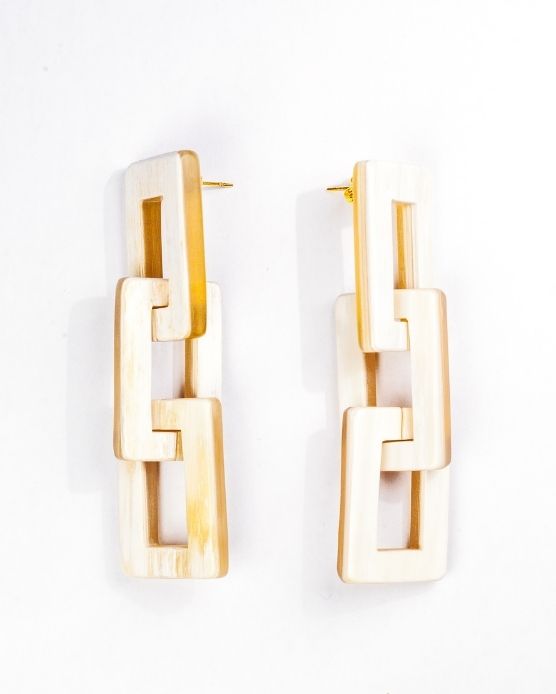 But the impact doesn't stop there. All of Zena's jewellery is upcycled from locally-sourced discarded Ankole cattle horns, a by-product of Uganda's agricultural industry that was previously burned as waste. The natural raw material is biodegradable and recyclable, making Zena's jewellery both an ethical and sustainable choice.
It's no surprise that the not-for-profit has gone on to win the prestigious CFDA Elaine Gold Launch Pad 2019/2020 for exploring new business models that embedded sustainability, technology, and innovation as well as create value through new ways of designing, producing, and storytelling.
Oh and did we mention—Zena's jewellery is some of the funnest pieces we've ever come across? From neon pink star dangle earrings to rainbow-coloured interlocking links, Zena's jewellery makes giving back extra special.
So the next time you're looking to add a fun piece of jewellery to your collection, consider the ethical and sustainable Zena. Look good and feel even better knowing that you're doing your bit to end poverty.
Want to know where Zena sits and what they're working on in terms of these 5 values? Hover over these values to find out.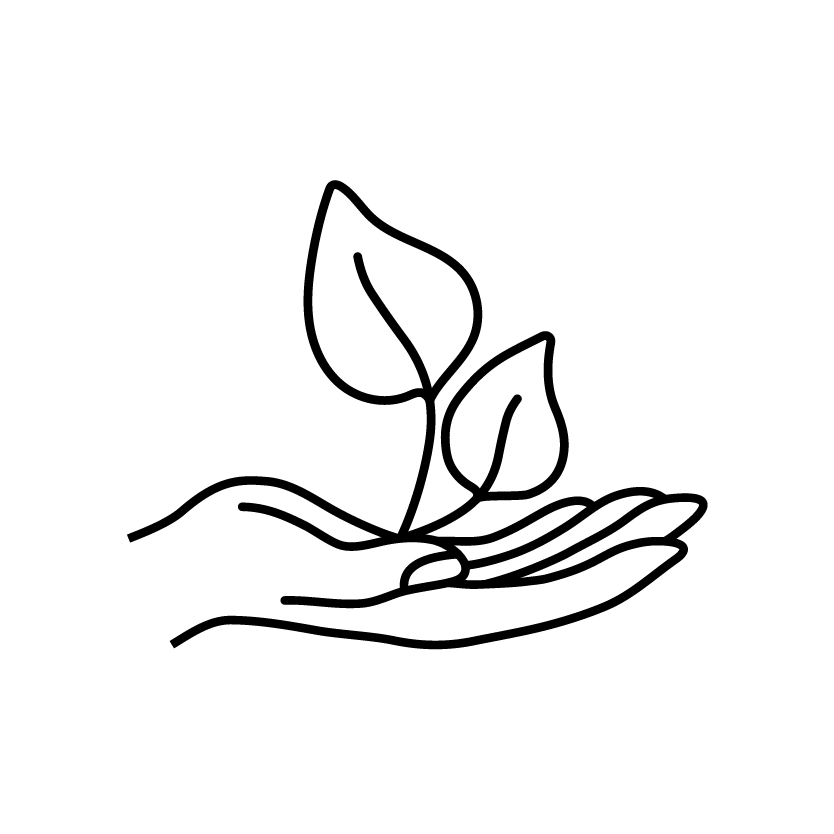 Eco Friendly
All of our jewelry is made from waste and recycled materials. We use Ankole Cattle Horn, a byproduct of the meat industry in Uganda and scrap brass from Kenya. We have also chosen to create our product packaging dust bags from locally sourced Ugandan textile kitenge fabrics.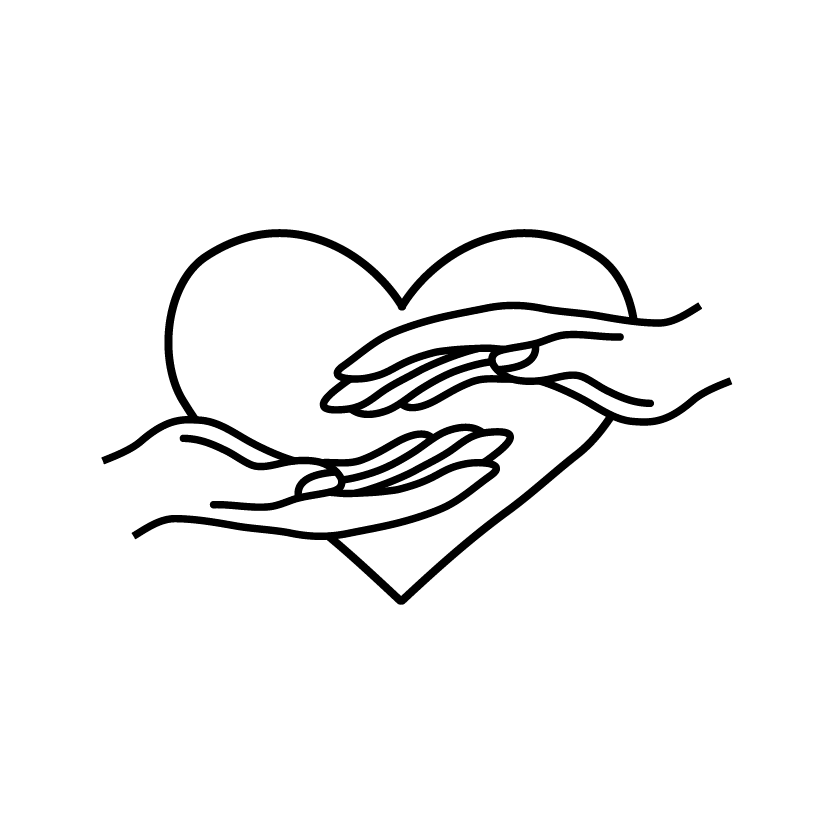 Fair
Zena is a non profit. The women who create our line of jewelry are all saving up to start their own businesses to lift them and their families above the poverty line. We pay them a wage where 40% puts them and their family above the poverty line, and 60% is immediately saved towards their start up costs for their own businesses. The women in the Zena launch pad program access literacy classes, entrepreneurship mentoring and pastoral care in order to equip them to graduate as confident and competent business owners. We work closely with the local labour and H+S officials to help us develop our studio to be the best possible standards of safety. All women are provided with safety gear at the right standards e.g boots, overalls, googles, ear defenders, masks.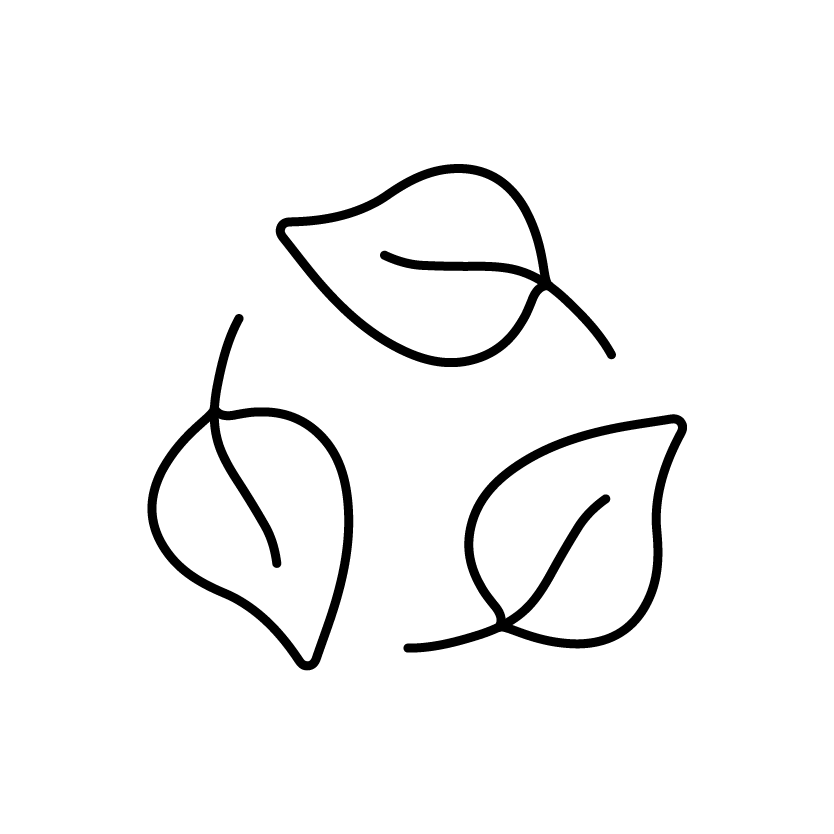 Minimal Waste
All Zena products are created from waste materials (Ankole cattle horn and scrap brass).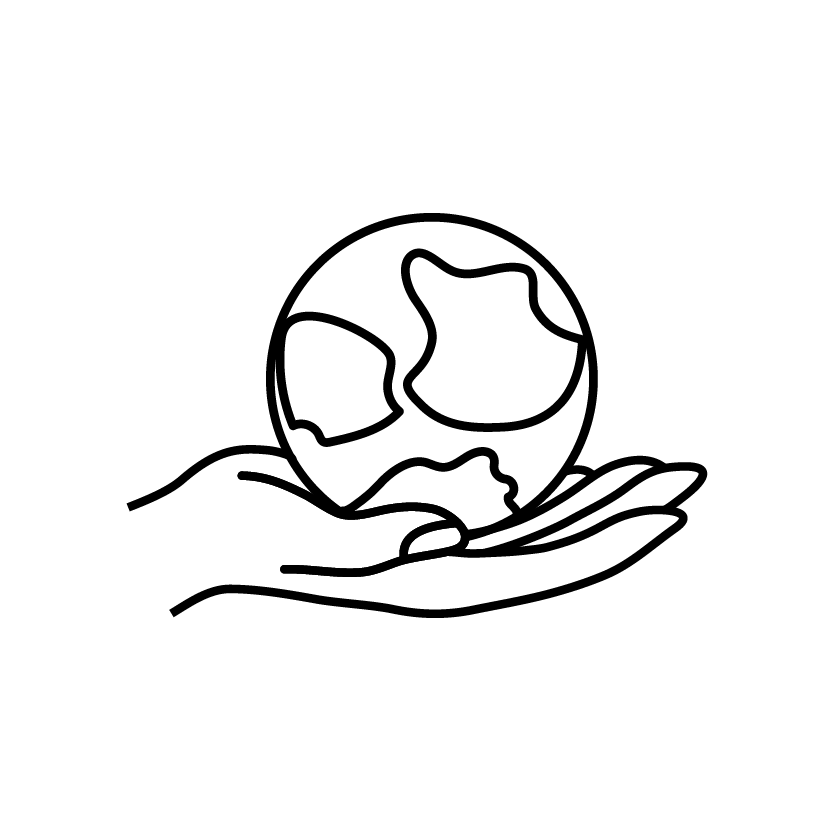 Give Back
We are a US 501c3 and UK registered charity. 100% of the proceeds of our sales are reinvested back into our social impact. Our social impact is our ultimate bottom line. We exist to see female entrepreneurs start their own businesses debt free and pull themselves and their families out of rural poverty.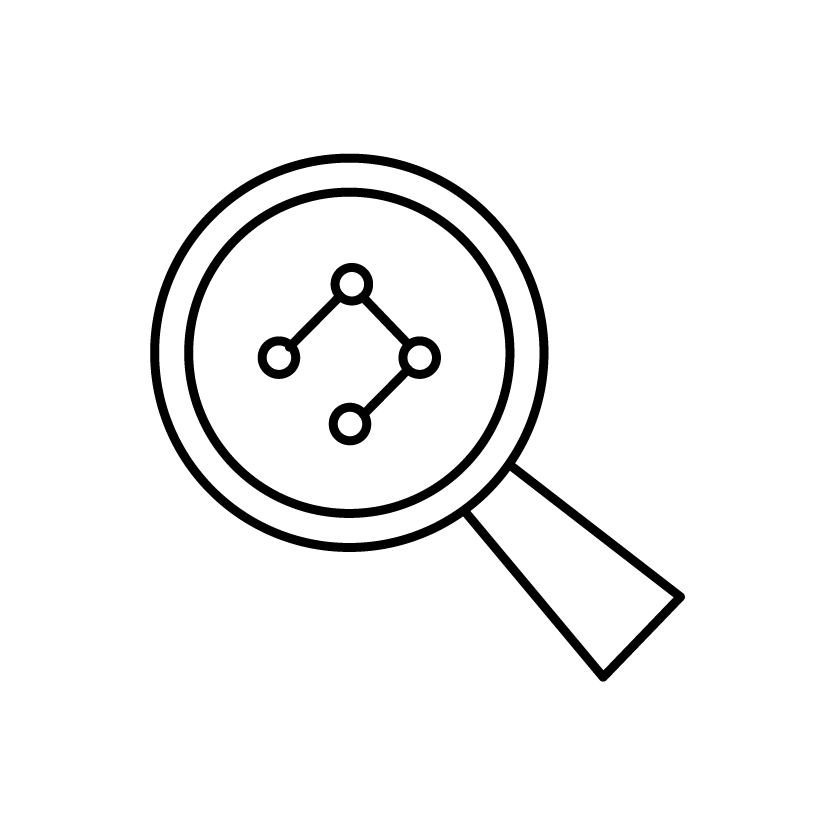 Transparent
We create all our products in house and purchase horns from abattoirs and butchers in Kampala. Brass is ordered from Kenya but it's more complicated to trace as it is all scrap metal.
"We use exclusively waste materials. The Ankole Cattle Horn is a by product of the meat industry in Uganda and we love how versatile it is as a material while also supporting the livelihoods of local family farming communities. It's a natural material which means that it also eventually can be biodegradable! Our brass is sourced from scrap brass in Kenya and is repurposed and crafted in house".