Meet the woman who's on a mission to make products that do less harm, a better choice for everyone: Frankie Layton, founder of The Dirt Company.
Frankie "had an income, a squishy chair at the table, and was pretty comfortable." She had a full-time job, a super busy schedule, and a passion for sustainability. So, she quit.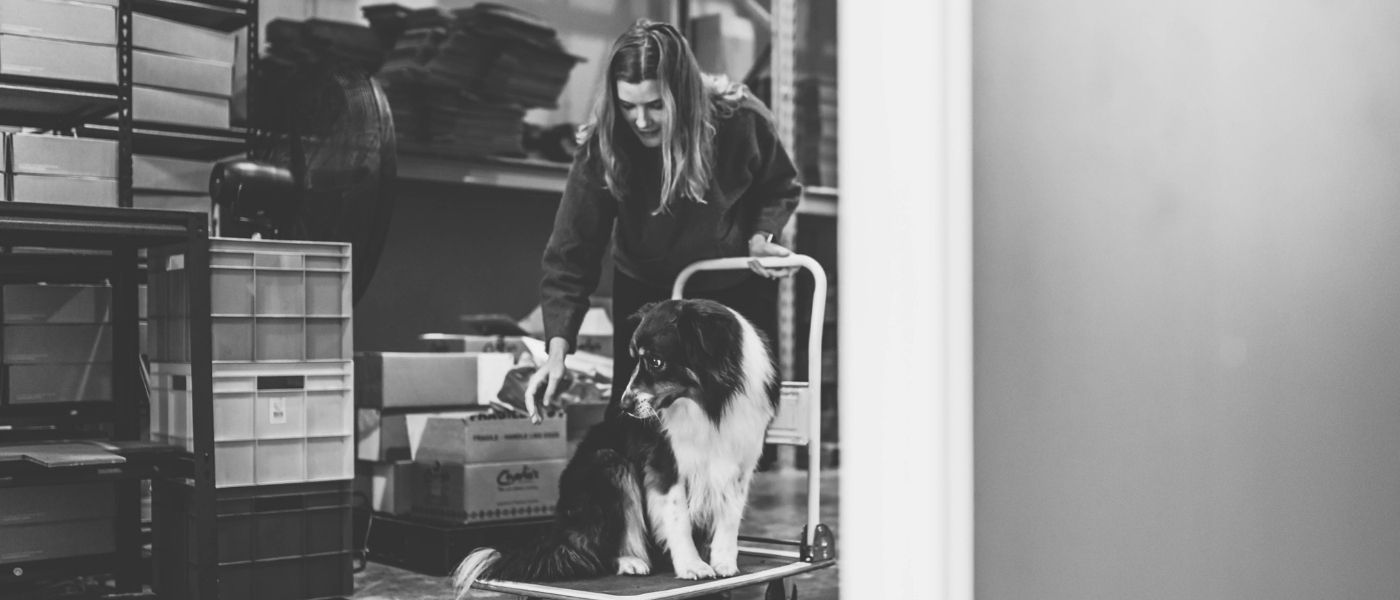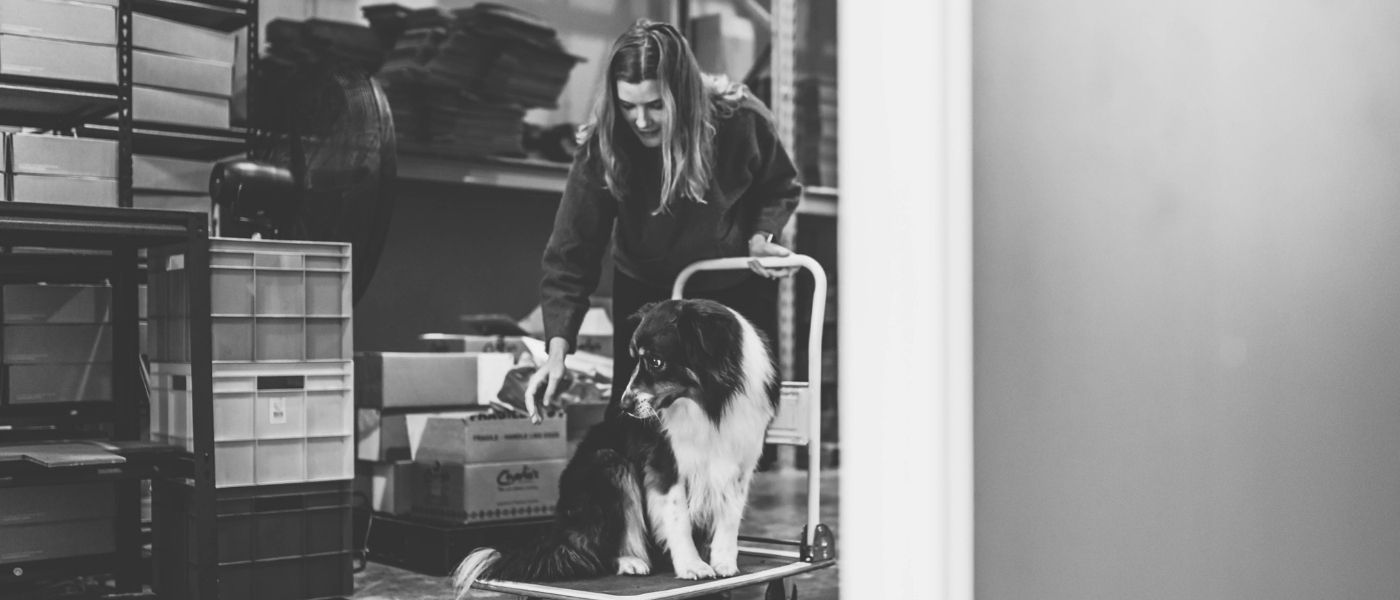 Frankie "had an income, a squishy chair at the table, and was pretty comfortable." She had a full-time job, a super busy schedule, and a passion for sustainability. So, she quit. You know what she also had, though? A product that was nearly ready to be sold. This product was the Dirt Company's Laundry Detergent, a detergent that is changing the way we do our washing, and we swear by it here at EME HQ.
What is something others wouldn't know about laundry detergent that you think they should?

Oh gosh, so much! I think because it's always been such an uninteresting part of our lives (until now of course!).
If I had to pick just one thing, I'd say when it comes to detergent, less is more.
People think that dirty loads need more detergent, but if you overdose your machine too much you're actually reducing performance – especially in front loaders.
Very basically, this is because your machine relies on the friction created when your clothes are tossed down into the water. If you have too many bubbles in your machine, your clothes don't crash down, they slosh in.
On top of that, if you have too much detergent your rinse cycle is unlikely to wash it all out. Chemicals made for cleaning that are left on your skin can cause allergies. Many people who react to detergents, do so because there's a lot of detergent left on their clothes when they pull them out of the machine. So they switch to sensitive detergent, use a bit more because it's less potent, and find themselves in the same situation agin.
It's easy to save money, your clothes, and your skin, if you stick to the recommended dosage.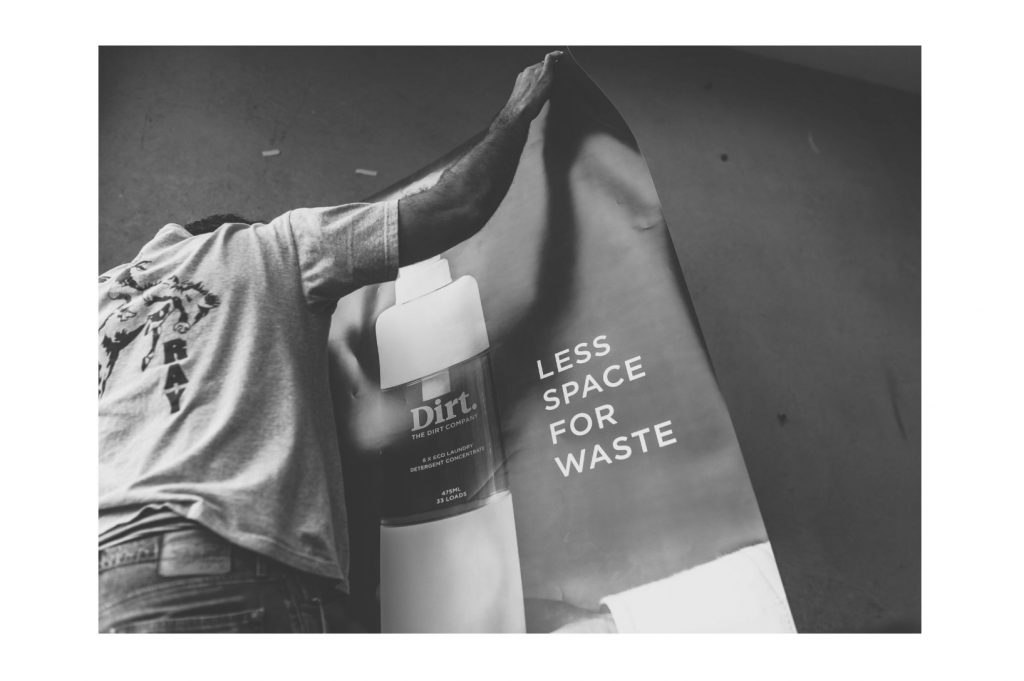 What has been the most challenging thing you have uncovered since beginning?

Hmm well I'm only three weeks in and so far the product reception has been pretty exciting, but I have to say, product development was tough!
Partially because I've never done anything like it before, partially because our order quantities were much lower than the likes of other brands and perhaps most predominately because there is so much information that has to be considered. Public opinion does not always match that of the chemists, manufacturers often have differing views to suppliers, and the internet will tell you everything you want to hear just depending on how you frame your question.
It was a challenge to wade through our options to find the best solutions. I'm happy we took the time though, both to make our choices and explain them to anyone interested in our product, because now we can rest easy knowing every decision we made was an informed decision, and customers can make their choice under the same premise.
Within the ethical fashion community, there's a big question that we ask which is 'who made my clothes?'. In the scope of Dirt, who made your laundry detergent? Can you tell us a bit about them?

Well, we had a team of chemists based in NW Melbourne that created the formula. We sourced the ingredients from pretty much every corner of Australia. We passed them on to a product manufacturer in SE Melbourne, then we drove the batch down to Fish Creek where we currently bottle the product.
We love how local our product is. If ever we've had a hiccup, we can pick up the phone and call whoever we need to help us fix it.
Our actual team currently is very modest. Our web developer is currently in Serbia doing a remote year, our mentor is up in Fitzroy Crossing doing work in the indigenous community, our industrial designer is always somewhere between Melbourne and Adelaide, and I am based here in Melbourne doing the groundwork.
Best piece of advice you have ever received?

You've got to get in so deep, failure isn't an option.
I probably spent about three months sitting on the nearly ready product. I only needed a week to turn around launch, but I had a full-time job and was very 'busy' all the time. At some point, I realised that my work had become a good excuse not to push too hard. I had an income, squishy chair at the table, and was pretty comfortable. So I quit.
I miss my workplace, but so many doors have opened up just in the short two weeks we've been up and running. And now, I look back and wonder what took me so long.
One tip you'd give to others who are wanting to start their own business?

As above, if you have an idea and you really want it to work, make it your only option.
Where do you envision Dirt in the future?

We hope Dirt Laundry detergent becomes the spearhead of a sustainable cleaning movement.
Our heads are full of ideas about the next product iteration, the next product, the next campaign. For now we are hoping that we can make it through the startup phase, and get enough momentum behind us to continue creating in the future.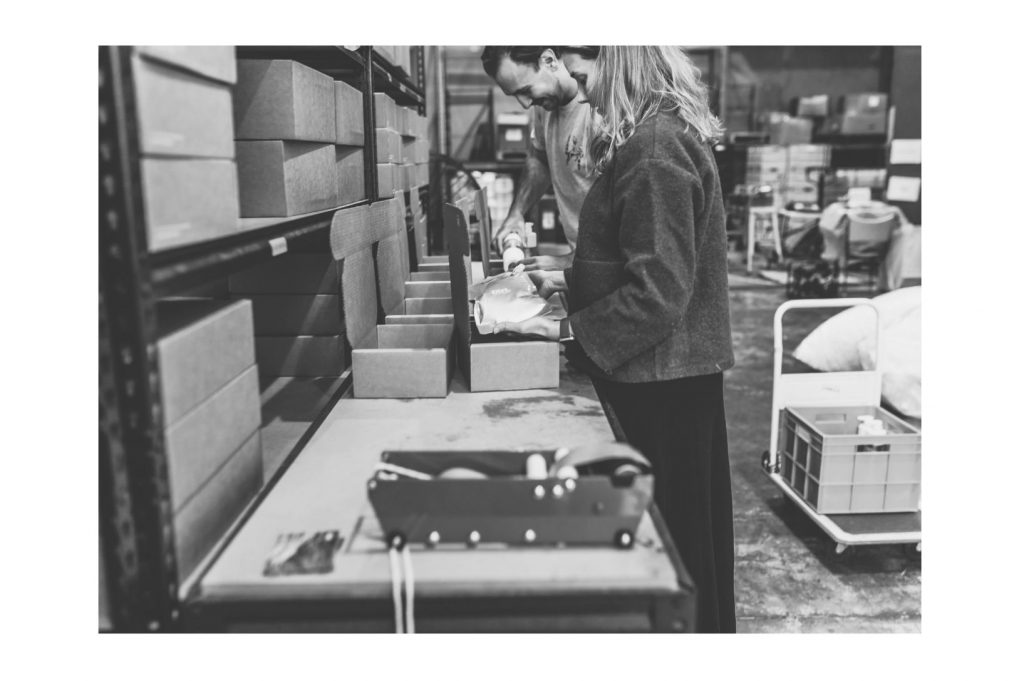 What or who inspires you to do what you do on a daily basis?

Dieter Rams. I'm a total groupie. His is philosophy 'less, but better', is absolutely everything we mean when we talk about sustainable products. If you're not familiar with his ten principles of good design, you should have read.
Do you have a morning routine? If so, what is it you do to set yourself up for the day ahead?

No. I wish! If you know of a good one, let me know! I'm a terrible morning person
One book everyone should read? Why?

Oh another tough one. I'm going to say read (for leisure) the Dark Lake by the super talented human, Sarah Bailey. It's her first book, but I am quite sure it won't be her last.
Are there any other Movers & Shakers out there in your world that you think people should know about?

Kari Layton from Lott Studio. I'm biased because she's my sister, but she is probably the most authentic business person I know. She is creative, clever, and gives her whole heart to her customers, for whom she makes beautiful jewellery. She's an artisan in every sense of the word.