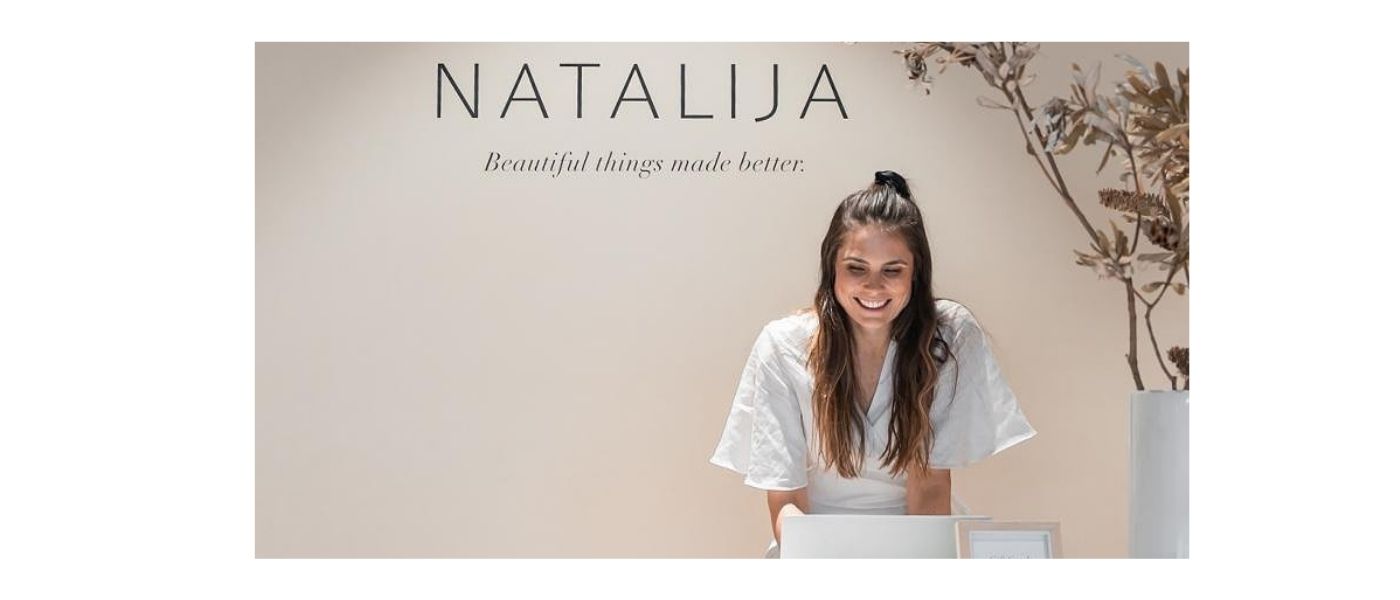 From a 9-5 to working with purpose with NATALIJA founder, Natalija Bouropoulos.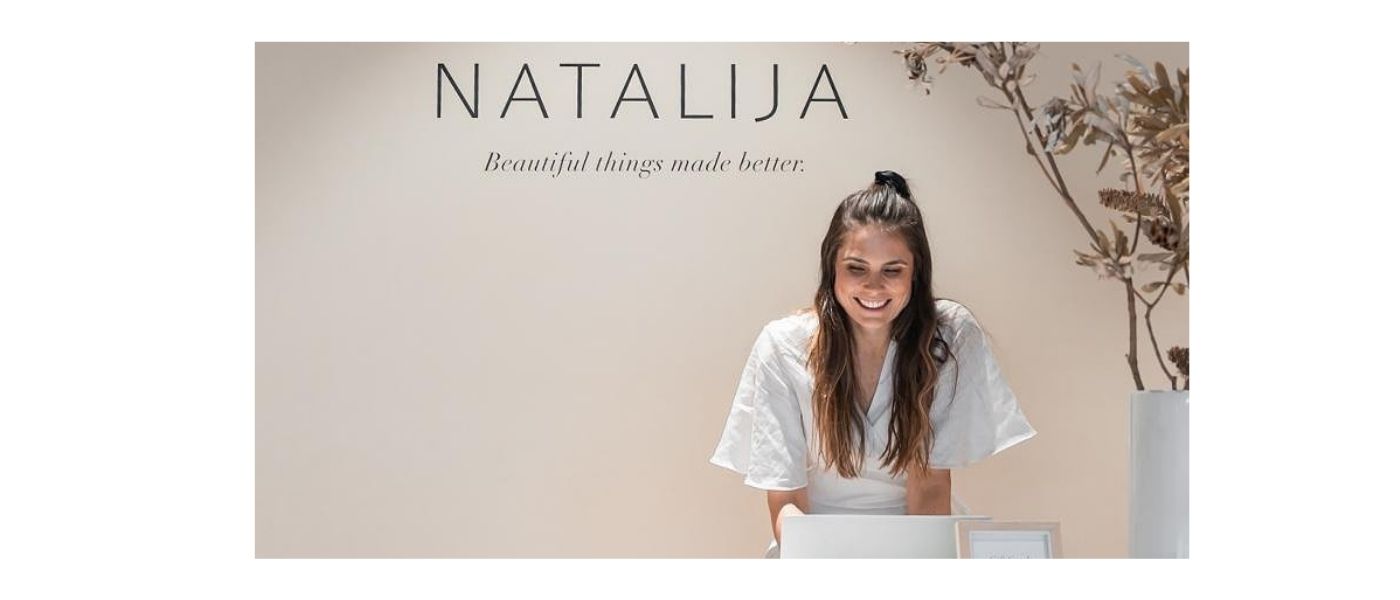 NATALIJA is an Australian brand wholly focused on empowering women by providing them with eco-friendly, slowly-curated, exquisite garments designed to withstand the test of time. Natalija - founder, mother, and creative powerhouse - is even more epic.
NATALIJA is an Australian brand wholly focused on empowering women by providing them with eco-friendly, slowly-curated, exquisite garments designed to withstand the test of time. Natalija – founder, mother, and creative powerhouse – is even more epic.


What made you start NATALIJA?


I started NATALIJA in 2014, leaving a decade-long career in marketing. My original intention to break free from the 9 to 5 grind and pursue a career toward greater creative expression. Though the more I learnt about the fashion business, the more I was upset to know that the problems of our global human and environmental challenges were created by the apparel industry.

Becoming a mother has made me even more aware that my present actions will affect my daughter, her generation, and all those to follow. I felt responsible and a need to do things differently, build a brand with sincerity, producing ethical fashion whilst contributing to the world in a more positive way.


Do you have a morning routine? If so what is it you do to set yourself up for the day ahead?


Balancing being a mum to a toddler, running a small business, and all of the other endeavours that flood my life daily can make remembering everything at 6 am a bit daunting. So my morning routine really starts the night before. I generally write out my to-do list for the next day and prep my work bag for when I need to go into the office; pack my daughter's daycare bag and lay out her clothes. All this really does save time in the morning; and allows allow me to fit in a 30 minute pregnancy workout to get in the right mindset for the day ahead.


What's the biggest barrier you've found to succeeding as a socially conscious business?


We've always run the business by nurturing and nourishing the value of community.  We are focused on using fashion as a means to promote change, including reducing environmental impact and empowering women around the world. It is this belief that drives the brand, from the garments we design to how we give back.

That's why we donate $1 from every purchase to Australian charities supporting women that help them make powerful life changes to take back their confidence. Beyond that, every purchase helps reduce fashion's impact on the environment via our ethically produced, made-to-order model. In that regard, I think it's a very natural fit for the brand to be philanthropic and we haven't found a barrier to succeeding as a socially conscious business.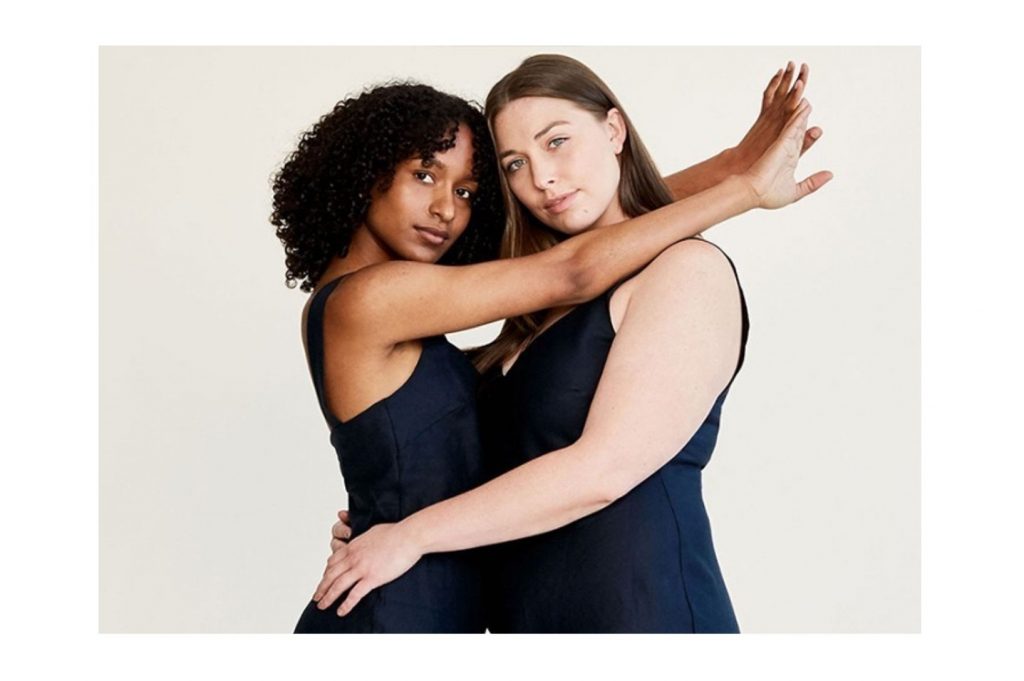 Within the ethical fashion community, there's a big question that we ask which is 'who made my clothes?'. In the scope of NATALIJA, who made the things you sell? Can you tell us a bit about them?

We see our suppliers as partners and they are either individual or small, family-run Australian businesses. They share our values of fair conditions, are paid living wages, treat others with dignity, and work in safe and comfortable environments.

Our relationship with each person is built on a mutual respect for one another. We're in constant contact, and visit them regularly. They're so much a part of our lives, as I'm sure we are to theirs.

By consciously making in Australia, we hope to reinvigorate the local industry and keep these wonderful people in jobs doing what they love.
You can get to know more about the people who make our clothes with our IGTV video series.


Why did you pick the fabrics you have chosen to work with?


Our sustainability mission is more than how we make our clothes, it starts from how we design to the way we source fabrics.
We use natural fabrics that are durable, of quality, feel soft on the skin, and are comfortable to wear. The materials sourced are made with respect to people, and have minimal impacts on the environment throughout its production and lifetime after wear.

We partner with Australian fabric importers and actively seek to use repurposed (i.e. deadstock) fabrics that are left over from other fashion labels who overestimated their needs. We free these fabrics from being sent to landfill and transform them into beautiful new garments.
Currently 70% of our styles are made using deadstock, with a goal is to increase this to 80% in 2021. ⁠We still find it challenging to source ethically for trims, though are consciously striving to do better.


Best piece of advice you have ever received?


Trust and celebrate your tenacity, talent and commitment.


What's next for you and NATALIJA?


Besides changing the way people consume, NATALIJA will be the go-to brand for customisable wardrobe essentials of the modern woman and we want to become that for the entire world, not only for the current customer base that we serve.

So what's ahead in 2021? Without giving too much away, you'll see beautiful additions to our collection, exciting collaborations, and that's just the beginning.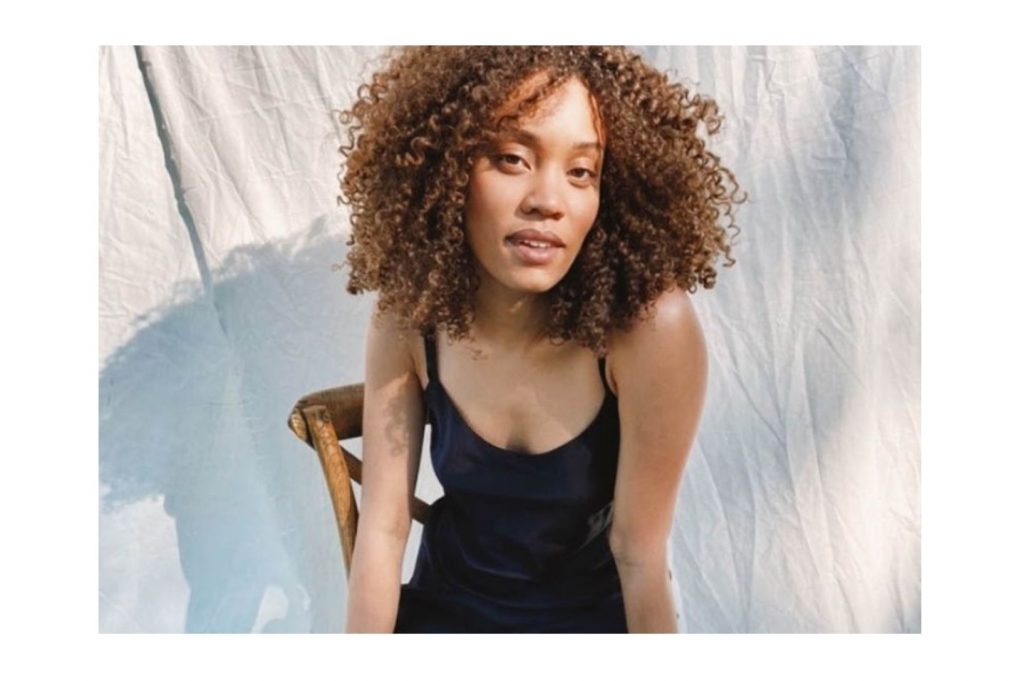 One book and/or documentary everyone should read/watch? Why?

The ABC's War on Waste. One of the great things about awareness raising campaigns like this is that it highlights the needed changes in our consumption habits to reconsider our consumerism from fashion to food.


Are there any other Movers & Shakers out there in your world that you think people should know about?


Anyier Teresa Yuol, for her grace and intellect and drive to help empower young Australian women of colour. As well as Taryn Williams, for her drive to help women innovate, disrupt and succeed.