From chasing trends mindlessly to creating a label whose key message is to promote thoughtfulness – Meet Alicia Tsi, the founder behind ethical label Esse.
We spoke with Esse the Label founder, Alicia Tsu to learn about her label's supply chain, her favourite documentary and how adopting a more conscious mindset inspired her to shift from fast fashion-lover to starting her eco-friendly brand.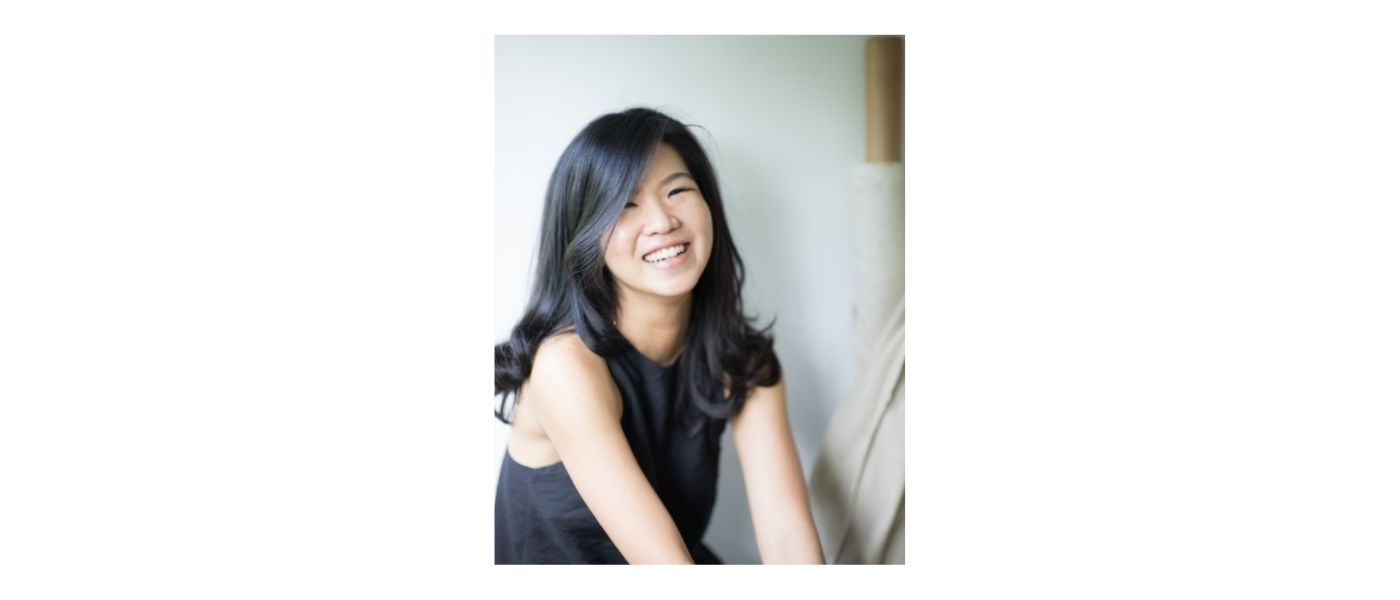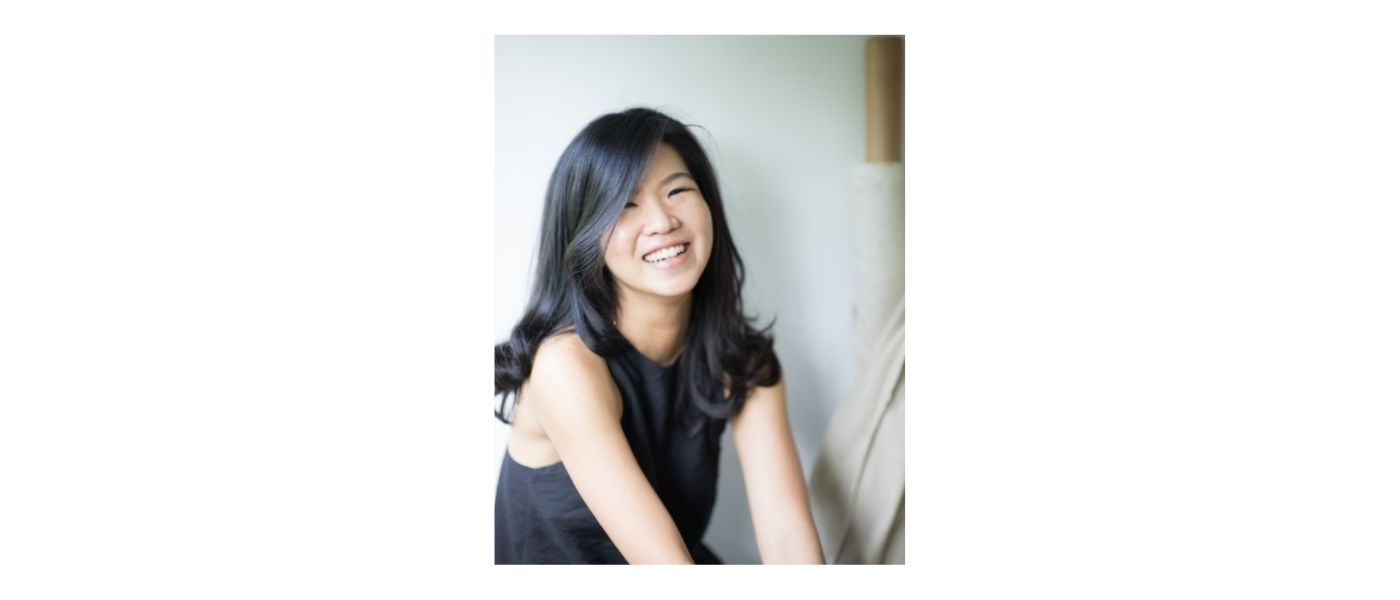 We spoke with Esse the Label founder, Alicia Tsi to learn about her label's supply chain, her favourite documentary and how adopting a more conscious mindset inspired her to shift from fast fashion-lover to starting her eco-friendly brand.
What made you start Esse?

The sustainability route was not something I gravitated towards initially – it came about through a culmination of experiences. I used to be quite the fashion victim and chased trends mindlessly. Over time, I became quite dismayed at the quality of fast fashion brands. I felt like I was devoting too much space in my wardrobe to purchases that left me feeling empty and I wanted to develop more of a relationship with the things I was wearing. This led me to research and dig deeper – I learnt that the fashion industry had a negative impact on the environment and wanted to shop more consciously. As there weren't many conscious fashion brands in the market back then, I was inspired to create a fashion label that approached the fashion supply chain in a more sustainable and ethical way.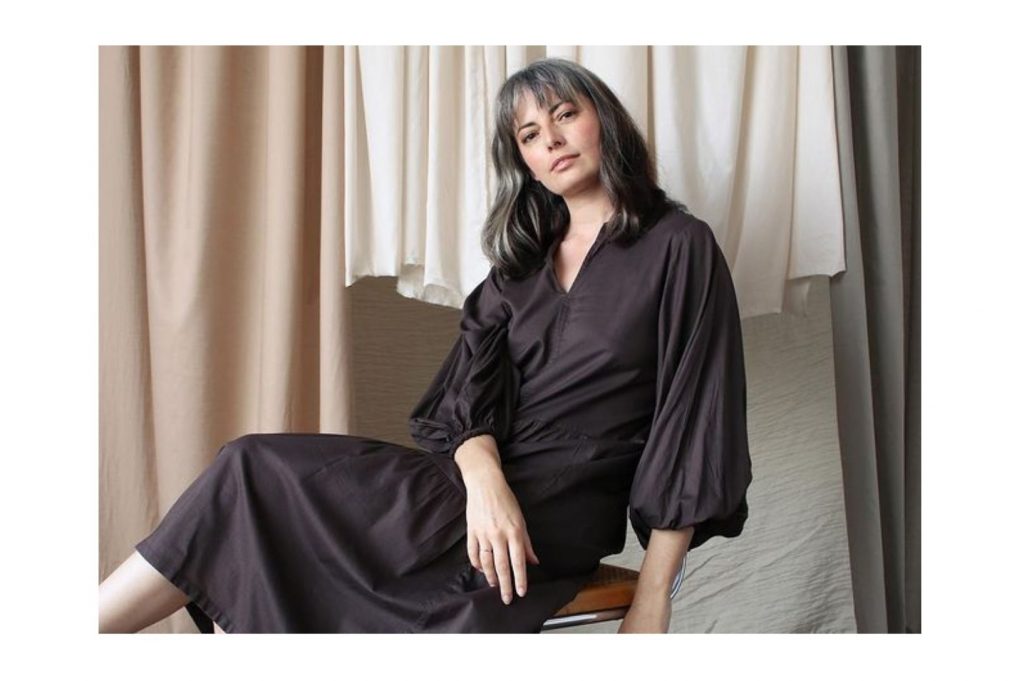 Do you have a morning routine? If so what is it you do to set yourself up for the day ahead?

I usually start the day with a morning run or Iyengar yoga. This is followed by breakfast and scanning through the news. Occasionally, when I have a bit more time, I like a good read – they come in the form of thought pieces from Business of Fashion or Eco-Age.
What's the biggest barrier you've found to succeeding as a socially conscious business?

The misconception that products offered by a socially conscious business are more expensive. That is why we have deliberately kept prices accessible, so we can introduce our pieces to as many customers as possible. Understandably, the cost price of making the garments are substantially higher than most fast fashion labels since they are produced in a more sustainable and ethical way.

This means we've had to reduce our profit margins. However, this has encouraged us to approach this challenge creatively – for example choosing to operate mainly as an online business, so we can reduce overheads. Also, choosing sustainable and ethical options may seem more expensive at first glance but I usually encourage our customers to calculate cost-per-wear. Cost-per-wear for sustainable and ethical options may ultimately be the same or even lesser than fast fashion options, because the garments last longer and you can get more wears out of them.
ithin the ethical fashion community, there's a big question that we ask which is 'who made my clothes?'. In the scope of Esse, who made the things you sell? Can you tell us a bit about them?

Sure! Our production team in Ho Chi Minh City makes approximately 80% of our designs. There are currently 5 seamstresses who are between 30-60 years old, and they make all the pieces by hand – from the cutting, to the sewing of each and every piece. They love listening to Vietnamese pop songs while they work. They have normal working hours like most of us, starting at 10am and ending at 7pm, and they usually have a home-cooked lunch in the studio before heading back to work.

I've built a good relationship with Truc, the owner of the studio (she manages the team of seamstresses). At the studio, we'll often catch up over lunch – sometimes she'll recommend new cafes to visit in Ho Chi Minh City and we'll chat about our families – we've met each other's loved ones.

There are 25 full-time seamstresses at the atelier in Chiang Mai that makes our pieces. The youngest seamstress is just fresh out of school at 18 years old. They work from 8am – 5pm every Monday to Saturday and get 21 days of leave a year. As dress-making is a dying trait in Thailand, all staff are paid above the minimum wage so talent can be retained. The owner of the atelier, Nathalie, also works with a vocational institute which aims to help Hmong girls who are part of the hill tribes in Thailand. The institute provides them with education and training so that they can integrate into the modern society after graduation. By offering them a stable job after they graduate, they can put their skills to good use and earn a decent income to sustain their families.

Being able to interact with all the seamstresses everytime I visit and watch how they work is a lovely human story. Even though we don't speak the same language, I feel like I am a part of the team. Connecting with the seamstresses who make the garments definitely reinforces the need for Esse to help people value craftsmanship and the hands behind each piece of clothing.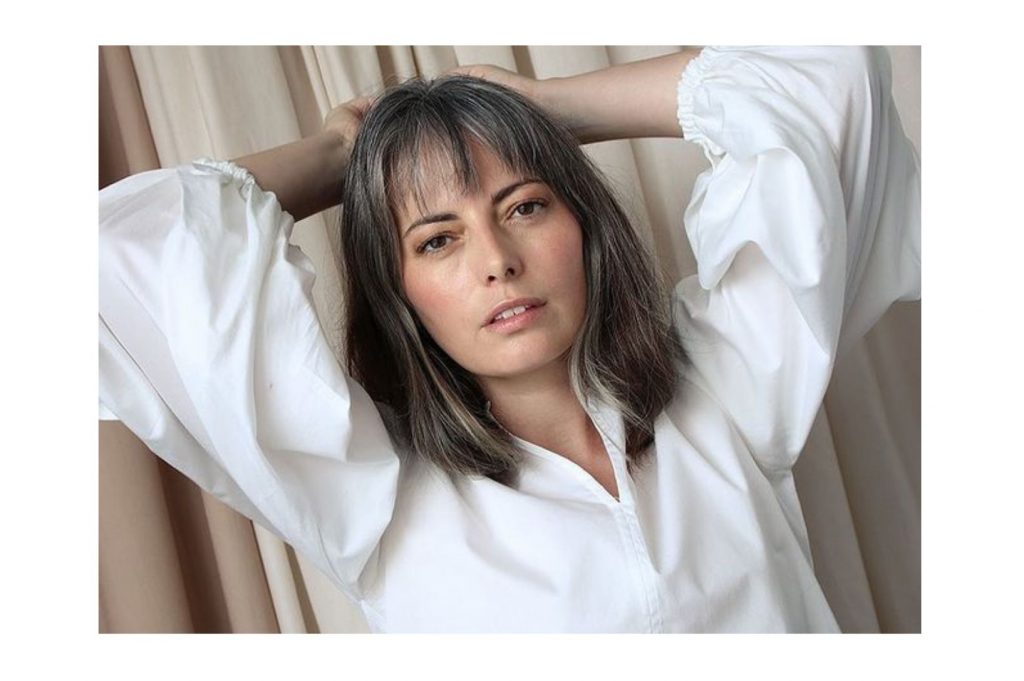 Why did you pick the fabrics you have chosen to work with?

Most of our garments are made from renewable fibres which use lesser resources and have a lower impact on the environment as compared to conventional cotton and oil-based fabrics (polyester). Much of the environmental impact of fashion happens at raw materials stage, even before the actual garments have been made. That's why fibre selection is important to us: it'll affect the way customers care for the garment and how the garment goes back to the earth eventually.
When selecting fabrics, we take into consideration water use, land use, eco-toxicity, human toxicity and greenhouse gas emissions. This is balanced against fabric availability, price, comfort and garment care implications. We try to ensure that the fabrics we select tick most of these criteria.

For example, we use TENCEL™ which is produced from sustainably sourced wood. The certified biobased fibers uses less water than cotton to produce and uses a closed loop manufacturing process meaning over 99% of water and non-toxic solvent used in the manufacturing process is recovered and recycled. In addition, the fabric is breathable, soft and easy to care for.
Best piece of advice you have ever received?

Build your business around a purpose. For me, it's about redefining the fashion industry through sustainable and socially responsible practices. It helps keep things in perspective when the going gets rough, because you're reminded that you're in this journey for more than just the bottom line.
What's next for you and Esse?

We're working on a range of kidswear, and the long term goal is to become B-corp certified. We're a really lean team, so we have quite some ways to go!
One book and/or documentary everyone should read/watch? Why?

Documentary: The True Cost – it was a documentary that changed my perspective of the fashion industry forever.

Book: The End of Fashion – How Mass Marketing Changed the Clothing Business Forever (by Teri Agins) – a fascinating read for someone who wants to get an in-depth of the fashion industry.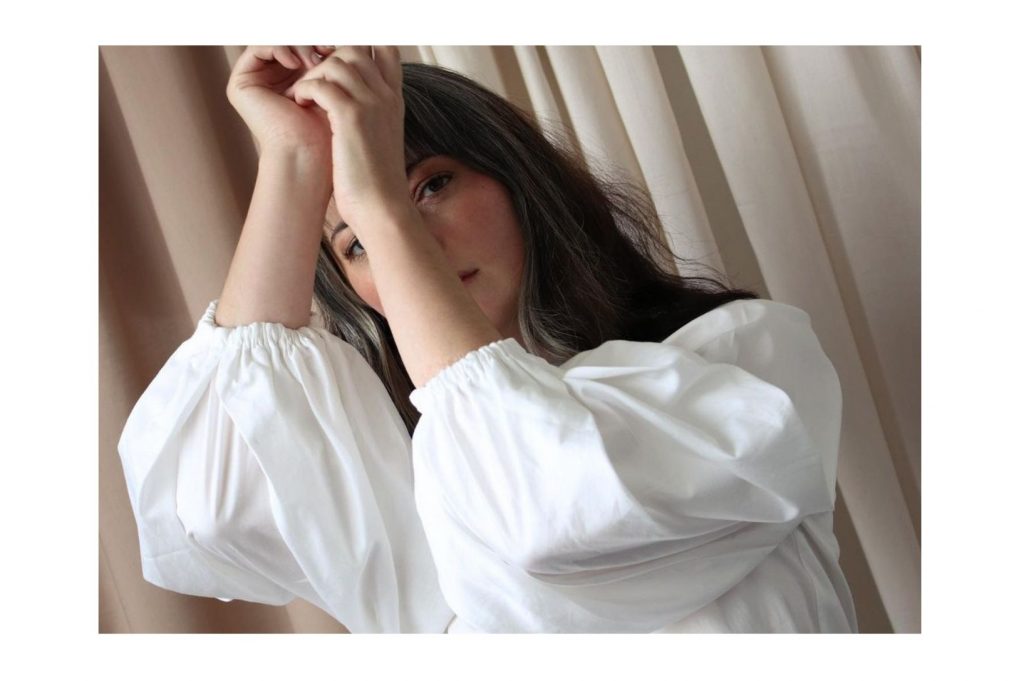 Are there any other Movers & Shakers out there in your world that you think people should know about?

There have been so many amazing people who have been so supportive and pivotal in my journey, but if I had to name two people who have inspired me, it would be Laura Francois who is a social impact strategist that has done so much in the sustainable fashion space in Singapore.

Besides being the country coordinator of Fashion Revolution Singapore, she's also worked on many inspiring projects like Clothing The Loop and the Tallest Closet in The World. She was the person who inspired me to embark on my journey with Esse, and she's been such a supportive and great friend throughout this process.

The other person would be Kate Hall of Ethically Kate. Even though I've only met Kate twice in person, I've been following her on Instagram for awhile. I've been inspired by her genuine nature, her passion for zero-waste living and feel-good content. She's definitely been instrumental in helping me find my footing in the sustainable fashion space in New Zealand.