Getting comfy and candid with Vinita Baravkar, founder of ethical bedding, bath and apparel brand, Bhumi.
Vinita has taken the sustainable bedding world by storm. After travelling overseas and seeing firsthand how detrimental the impact of conventional cotton production is, both socially and environmentally, Vinita was rattled to her core. So, armed with a background in nursing and public health and with a desire to generate positive change, Vinita created a brand that would flip this problem on its head. This brand is ethical and sustainable bedding, bath and apparel company, Bhumi.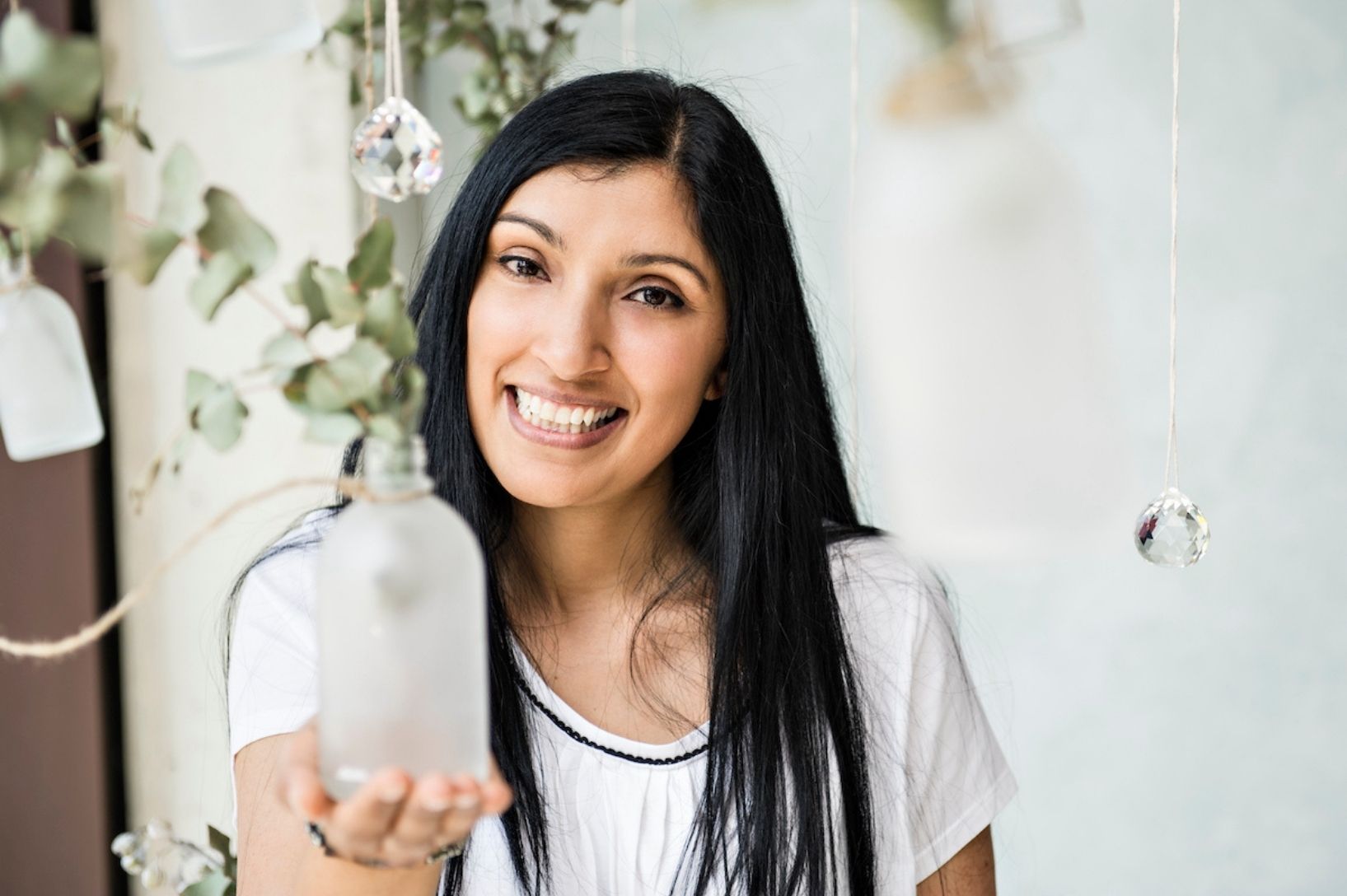 What made you start Bhumi?
In my travels overseas I saw first hand the disastrous health and environmental impacts of traditional cotton growing with farmer suicides, child labour, bonded labour, pesticide poisoning, chronic health issues from pesticide usage, birth defects, harmful dyes, toxic soils and toxic water ways. This turned my world upside down as I had never stopped to question the behind the scenes of the things that we wear and use in our lives everyday like sheets and towels. I spent time in the field meeting with amazing NGOs, grassroots organisations and a growing movement of organic farmers. Even though my work was in public health and nursing, I knew it was time for positive change to create a platform of difference where these issues were talked about and at the forefront of the conversation as well as provide people with ethical alternatives that had a positive impact on the environment as well. I combined my deep love for the Earth, humanity and sustainable design to create Bhumi.
Do you have a morning routine? If so what is it you do to set yourself up for the day ahead?
The days and nights are busy so my morning is important to wake up to a quietened mind. I sit in the stillness of the early morning grounding through meditation and finish with warm lemon water; then I let the day unfold.
What's the biggest barrier you've found to succeeding as a socially conscious business?
The biggest barrier I still feel is trying to get people to understand and wade through the greenwashing of companies and their eco or social credentials. It is so commonplace now to bandy words around and make people believe the so-called green and ethical aspect to it. It is hard but we will not give up and will continue to be ever present to give people the certified eco and ethical alternatives. We love dialogue and so will always tell people the truth of what goes on in the textile industry and highlight the monumental disastrous environmental and social impacts it is having on the earth and Her people and how we can change by asking questions.
Within the ethical fashion community, there's a big question that we ask which is 'who made my clothes?'. In the scope of Bhumi, who made the things you sell? Can you tell us a bit about them?
We have over the years formed incredible relationships with all of the members of our supply chain so we know who made our clothes, how it was made, where it was made, when it was made and the why drives our vision forward every single day. It is so fantastic to know that the organic farming movement has grown because of the global demand for organic goods and textiles. And for us it is also about linking the mindset of fast fashion to fast bedding as well. It is also the same problems in the sheets we sleep on and the towels we wash with – the issues are deeper.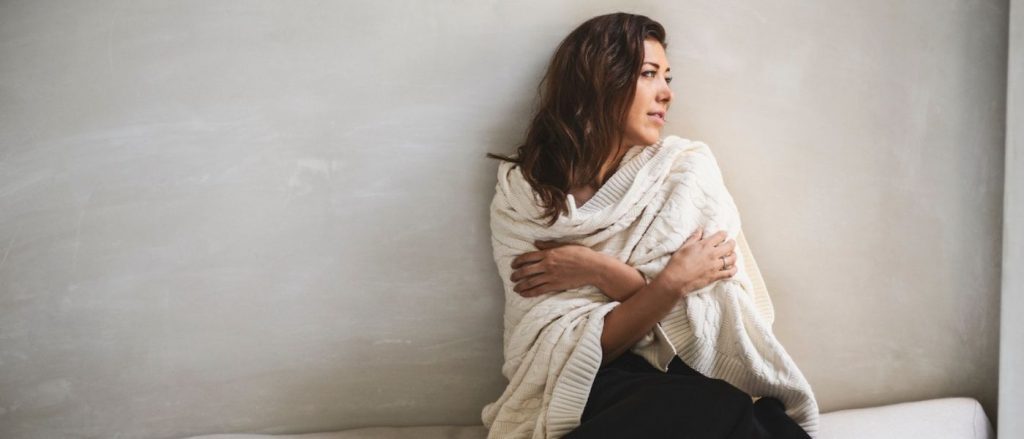 Why did you pick the fabrics you have chosen to work with?
Most of the world's cotton used in the textile industry is conventional GM cotton with heavy chemical and pesticide usage contributing to greenhouse gas emission. We want to shake things up by working with the 1% global certified organic cotton where we use no toxic pesticides or dyes. We like to work with fabrics that do not have to undergo any toxic chemical processing to get it from its natural state to its woven state or work with any toxic synthetic blends so we choose to work with certified organic cotton and organic linen only. We do not want to perpetuate a cycle that needs to change. What I personally love about the organic cotton is depending on how it is woven the varied properties it possesses is mind blowing! It can be cool and crisp with organic percale, it can be soft and buttery like organic sateen, it can be cosy and familiar like organic jersey and it can be warm and comforting like organic flannel – all from the one humble organic cotton plant. We are thrilled to be able to provide our customers with all of these beautiful options depending upon their sleep type.
Best piece of advice you have ever received?
Don't ever be afraid to be yourself and speak your truth.
What's next for you and Bhumi?
We are always looking at extending our range of Bed, Bath and Basics and increasing understanding and awareness of certified organic textiles. Next year we will be launching more beautiful products across all our ranges and extending into an age group that is exciting as they are the leaders of our tomorrow and are passionate about the state of the planet – kids and teenagers.
One documentary everyone should watch? Why?
A Life on Our Planet – My Witness Statement and A Vision for the Future by Sir David Attenborough. This moved me to tears, feeling the yearning from Sir David Attenborough for us to take action almost as a last call. We truly have inherited a beautiful world and we all need to help restore it.

Seaspiracy – This documentary highlights the things we don't see or talk about in our everyday lives but have the biggest negative impact on our oceans and planet such as the fishing industry – it shows there is a bigger dialogue beyond plastic which is vital too.
Are there any other Movers & Shakers out there in your world that you think people should know about?
There are so many incredible small businesses and unrecognised individuals out there making waves in so many areas. I love supporting their work such as Ethically Kate, Sustainable Sally and Surfers For Climate.