Hanna Guy on rest, the fashion industry, and her company, Dorsu.
Hanna and her business partner, Kunthear, started Dorsu as a fundraising business in Kampot, and from there it grew into the progressive and thriving fashion company with a mission to create social change that it is today. Hanna believes in the importance of rest and balance, especially if you're life is as fast-paced and busy as hers, and we could not agree with her more.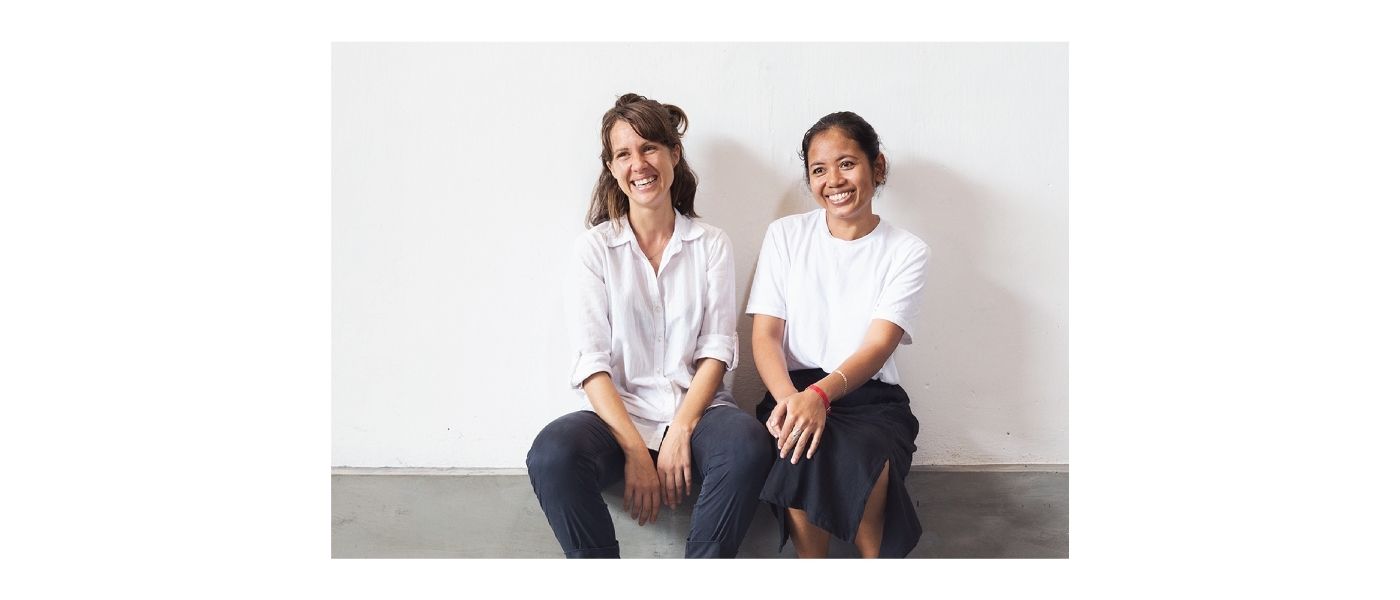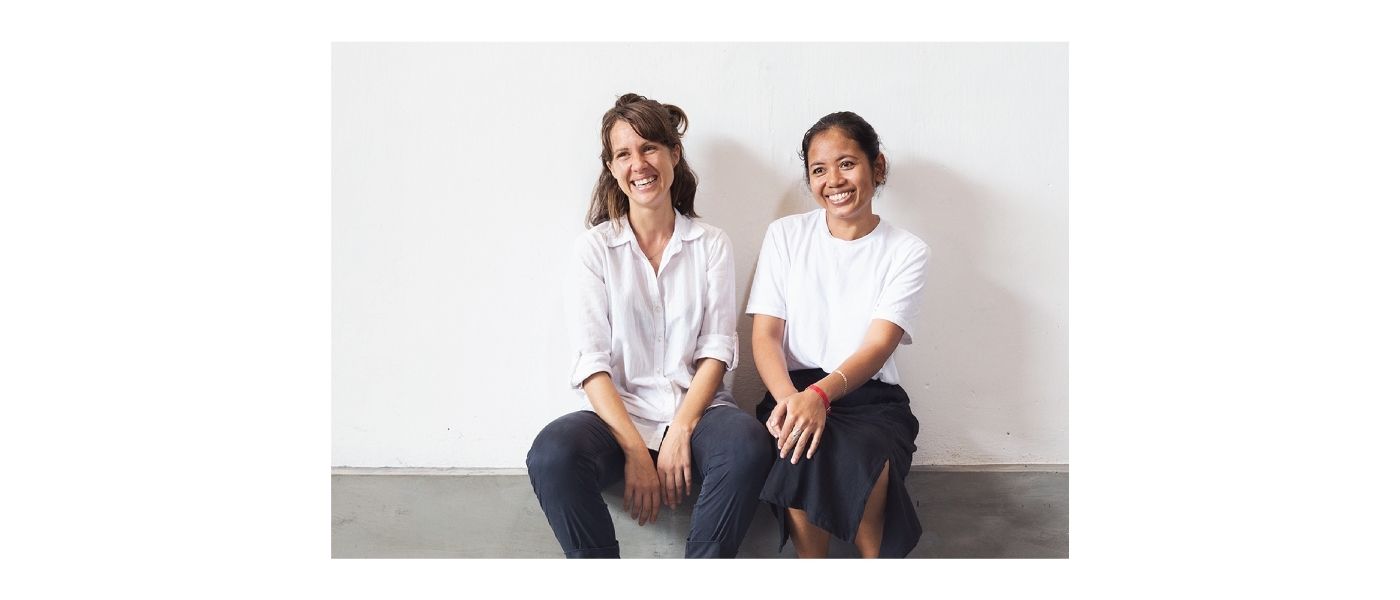 Hanna and her Co-Founder, Kunthear, started Dorsu as a small fundraising business for a local school in Kampot Cambodia. Dorsu grew from humble roots into the progressive and thriving fashion company that it is today. Hanna believes in the importance of rest and balance, especially if your life is as fast-paced and busy as hers, and we could not agree with her more.
What made you start Dorsu?
My Co-Founder, Kunthear, and I started Dorsu as a small community-focused business selling mostly to tourists in Kampot, Cambodia. We grew the business organically, then six years ago we decided to expand. We had built a strong team and saw the growing demand for more transparency and quality in the fashion industry, not only here in Cambodia, but overseas as well. We completely restructured our business model and focused on building an approachable and progressive company. Now, we're striving to be a voice that's changing the fashion industry.
What is something others wouldn't know about creating an ethical business that you think they should?
Supply chains are incredibly complex. There's a lot happening behind the scenes to ensure our customers receive their clothing, seamlessly. There is a difficult disconnect between the theoretical sustainable operation of supply chains and actually making that happen.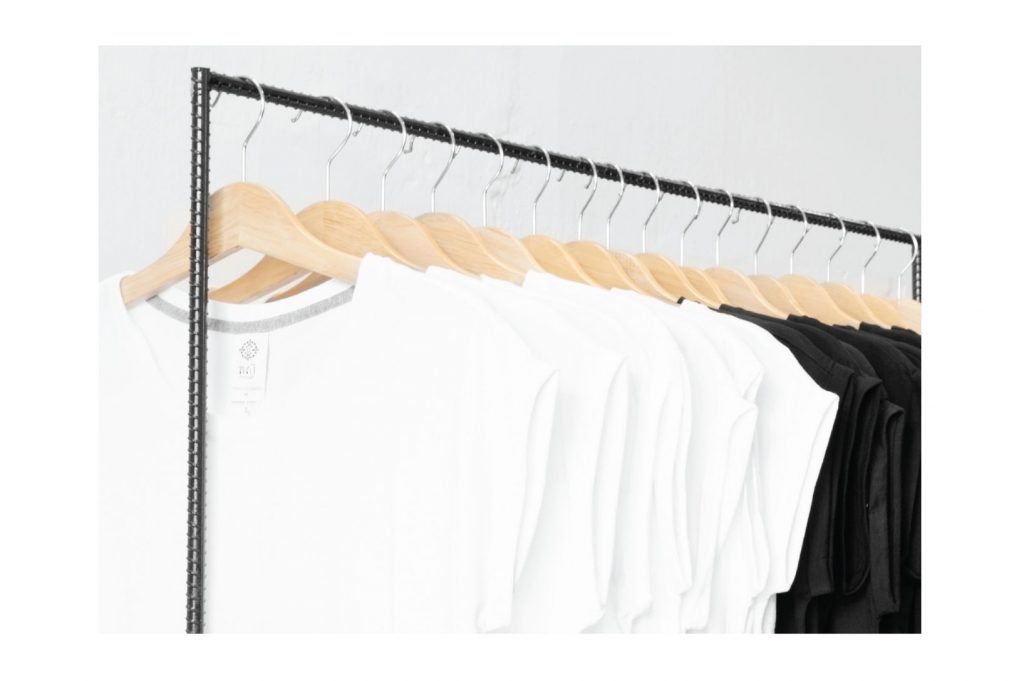 What has been the most challenging thing you have uncovered since the beginning?

Exposure to the true issues of mass-manufacturing industries and garment production in Cambodia is very confronting. It has challenged me personally, particularly my ideas of right and wrong and inherent privilege of even having the capacity to be confronted by the greater system. It sometimes fires me up and sometimes leaves me feeling defeated, it's just so multifaceted and complex. 


Within the ethical fashion community, there's a big question we ask which is 'who made my clothes?'. In the scope of Dorsu, who made your clothes? 

A diverse team of skilled individuals. The majority of our team are Cambodian and local to Kampot, varying in age and experience in the garment industry. We then have team members hailing from Australia, The USA and UK. Everyone works together to create an experience for our customers, allowing them to know who made their clothes and under what conditions.
Best piece of advice you have ever received?

Rest. You can't do everything yourself. Look at the level at which you are working and if it would be much more effective if you rested. 

I'm bringing this up for this feature intentionally. I think it's really important in the social business, sustainable fashion, entrepreneurial space to look at the way in which we work when our work is so important to us. We all often start with such little resources that we do everything and I've done a pretty terrible job of looking after myself. It's a lesson I've learned very late and keep learning the hard way. Hopefully, someone reading this can think about it earlier than I did.
One tip you'd give to others who are wanting to start their own business?

Try to find a balance between a well-researched plan and being adaptable. Some of our greatest successes have happened because we responded to an opportunity that we hadn't necessarily seen coming, however, we've also ended up in a few messes through not thinking things through clearly in the beginning and following a strategy.

Oh – and record your finances from the beginning, no matter how small they are, it's much harder to set those processes up retroactively.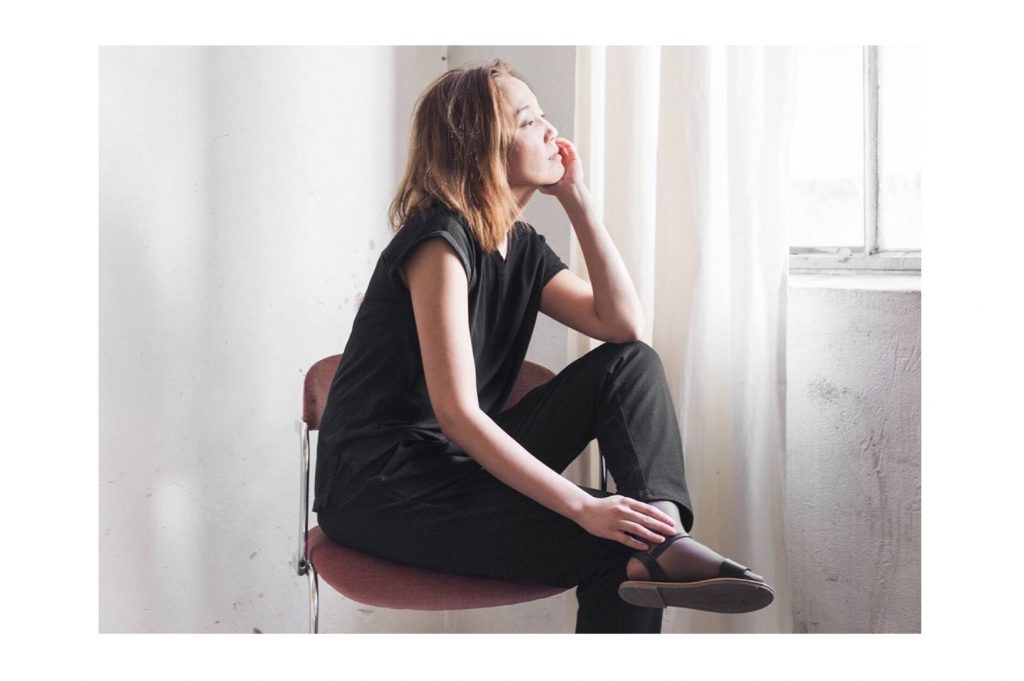 Where do you envision Dorsu in the future?

So many places! We're charging forward with our in-house label and also producing customised merchandise for some insanely awesome companies across the world. Our focus this year is to strengthen our industry voice and create a greater impact through working with clients and partners passionate about investing in sustainable supply chains. We're very excited about the development of sustainable fabrics and I hope that you will see some very interesting product development in Dorsu's near future. So many things on the list!
What or who inspires you to do what you do on a daily basis?

My Co-Founder Kunthear's authenticity is inspiring, I love working with her and she is a living example for so many Cambodian women.

Our partners and customers also constantly impress me. Their passion, drive and follow through is energising – we are just so lucky, I am constantly pinching myself regarding the businesses that we're working with and what we achieve together.
Do you have a morning routine? If so, what is it you do to set yourself up for the day ahead?

My best days are those that I can start slowly in my home with exercise, breakfast, coffee, looking over the day and getting ahead on my work. In all honesty, though many days it's a win just getting out the door. I try my best to set my days up before they start, most of the time it creates resilience to all of the unexpected things that pop-up.
One book everyone should read? Why?

Let My People Go Surfing by Yvon Chouinard is one I always return to. I greatly admire Chouinard's determination in pioneering ethics and sustainability in his products and his company operations. I relate greatly to his admittance of being a reluctant businessman and find the book very inspiring and a confirmation to go one's own way.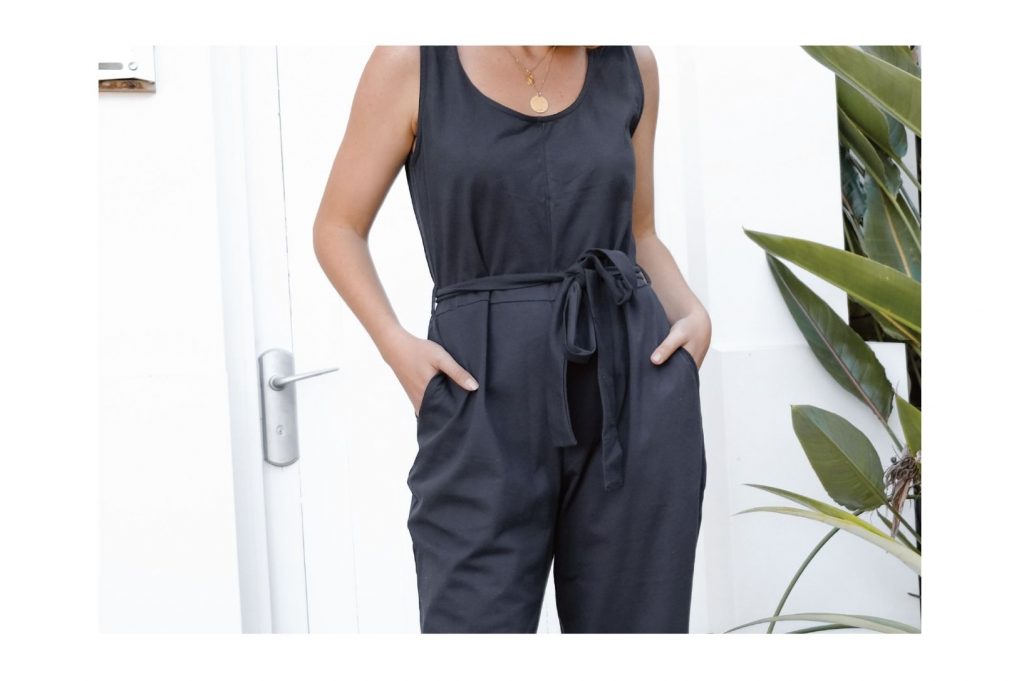 Are there any other Movers & Shakers out there in your world that you think people should know about?

The Social Outfit in Sydney are stellar. Their products are gorgeous and I love their business model. I am so often saddened by the state of Australian politics and the government's commentary on refugees and asylum seekers. The Social Outfit smash that stigma- celebrating independence, equality and creativity. 

I'm also very inspired by companies who appear unrelated to the garment industry but are doing their part to change it. We've been working with Atlassian for many years now, if a tech company can be passionate about sourcing their clothing fairly, anyone can!