How a transient lifestyle and a career in costume design inspired Osha Shealey to start slow fashion label Bilboa.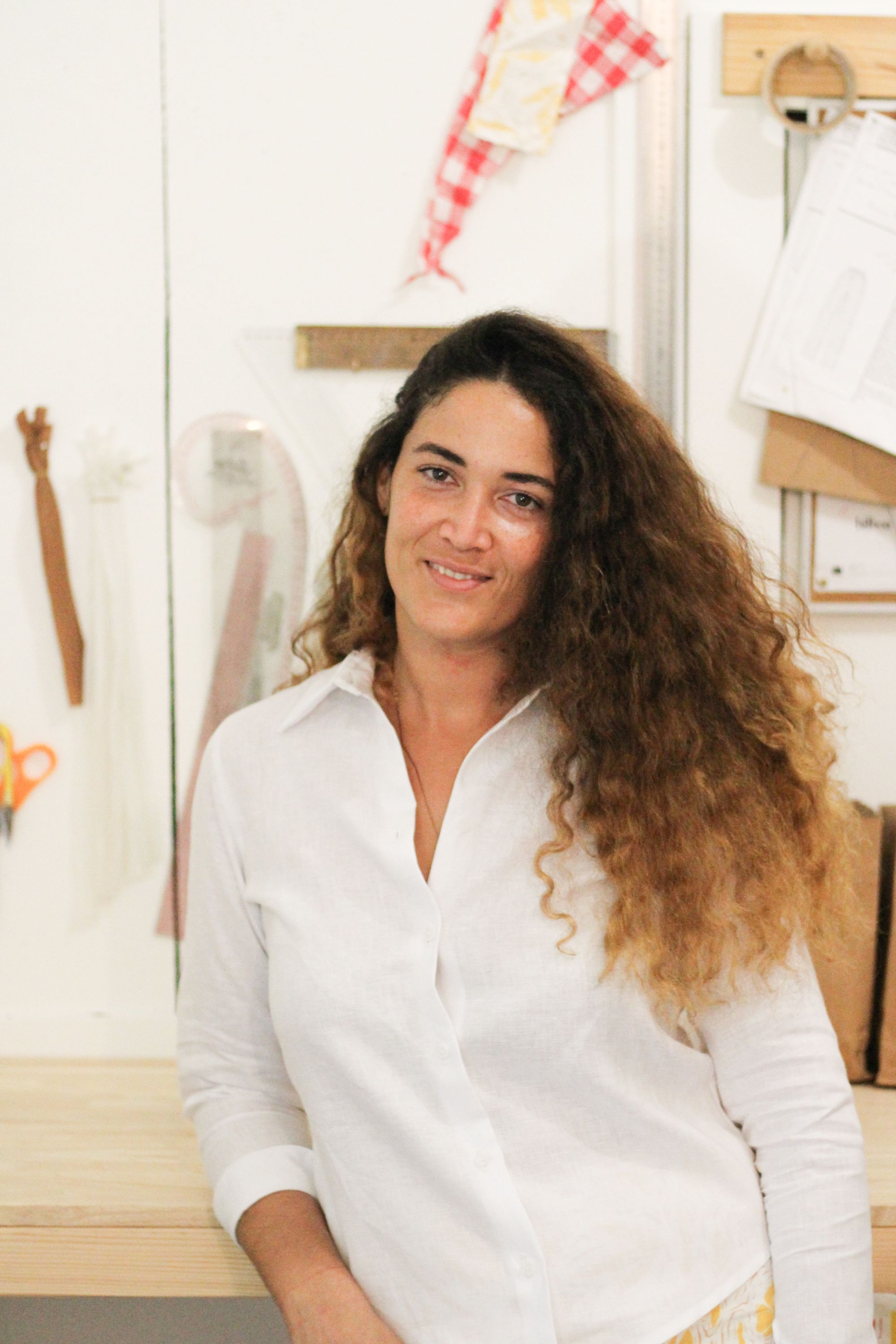 With her focus on interesting prints, bold colours and quirky designs, it's no surprise to find out Osha has been inspired by the many different places she has called home in her life. Add to that her background as a costume designer, and you can see why handcrafted, local values are such an essential part of her brand, Bilboa.
What made you start Bilboa?

Working in costume for theatre and film gave me a background in bespoke construction, so I wanted to create a brand where that feeling was accessible for everyone- made to order pieces that can be personalised to your own measurements.
Do you have a morning routine?

If so what is it you do to set yourself up for the day ahead?

I like to start the day off on the computer answering emails, questions and planning out the day over a cup of tea. Then if there is screen printing on the schedule that gets started outside on my yardage tables that are set up on the deck, then heading out to the studio to get started for the day.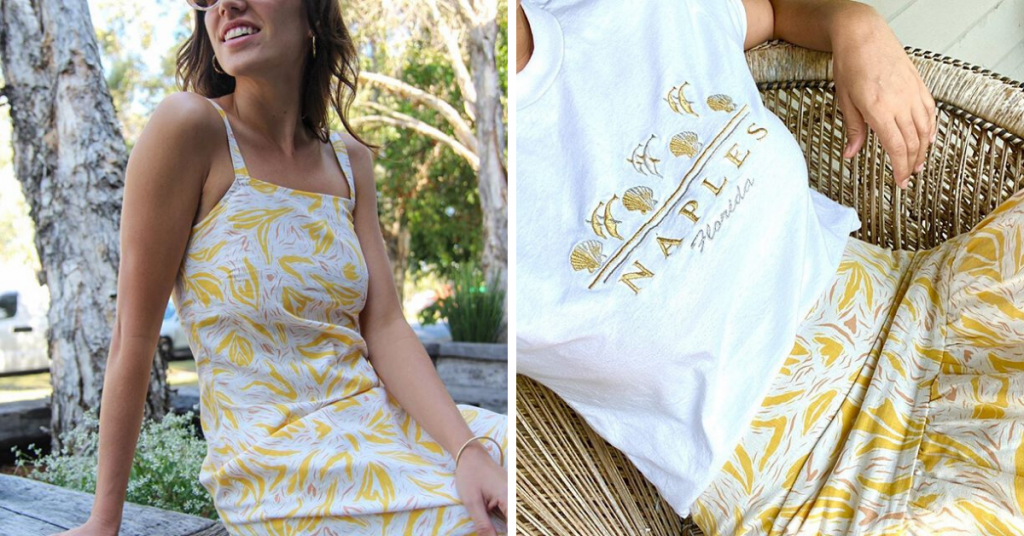 What's the biggest barrier you've found to succeeding as a socially conscious business?

Being expected or able to match prices to other fast fashion brands.
Within the ethical fashion community, there's a big question that we ask which is 'who made my clothes?'. In the scope of Bilboa, who made the things you sell? Can you tell us a bit about them?

Most of the pieces for Bilboa are made from start to finish by me! Depending on the season and events that are upcoming I get help at a few different stages from an awesome group of Australian based makers/artists. Screen printing help comes from a small Melbourne husband/wife run printing studio, who also have their own Australian made brand. My cutter is a longtime Byron local who lives in the hinterland on a gorgeous off grid property, and can be found jamming at the local community hall in the evenings. My sewer is a single mum with great stories about the local industry back in the day, who lives 15 mins away and also runs her own business when she isn't working with me.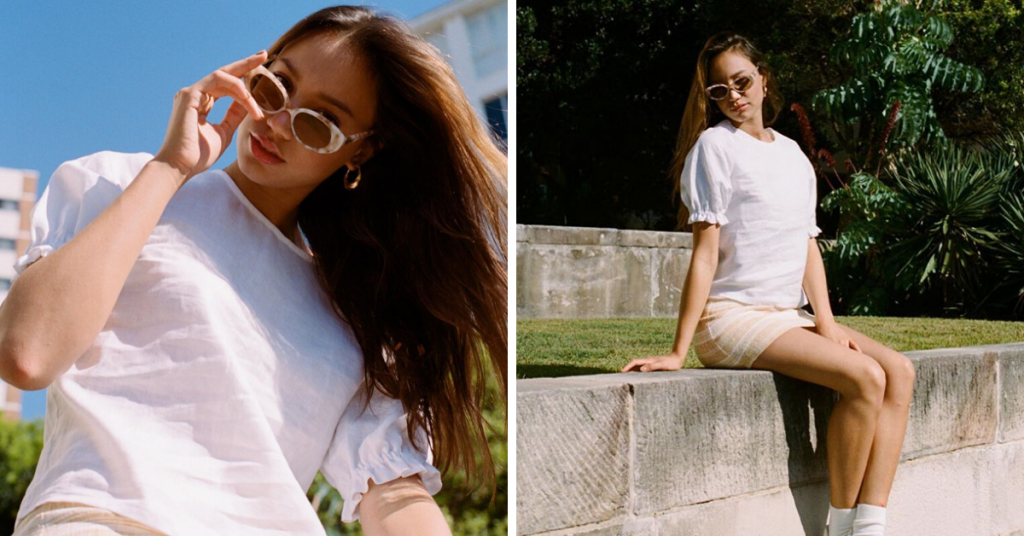 Why did you pick the fabrics you have chosen to work with?

I've always only worn natural fibres myself, so working with them when I started Bilboa was a no brainer. Their gorgeous hand feel, breathability and environmental impact all added to that!
Best piece of advice you have ever received?

If you don't ask you'll never know.
What's next for you and Bilboa?

Super excited to introduce a formal custom ordering program in the coming months. Think all the missing pieces of your perfect sustainable wardrobe for everyone!
One book and/or documentary everyone should read/watch? Why?

Machines by Rahul Jain has been one that has lingered with me. My first introduction to how textiles were actually made was during a visit to India when I was younger, so this one really put into words what I had witnessed myself.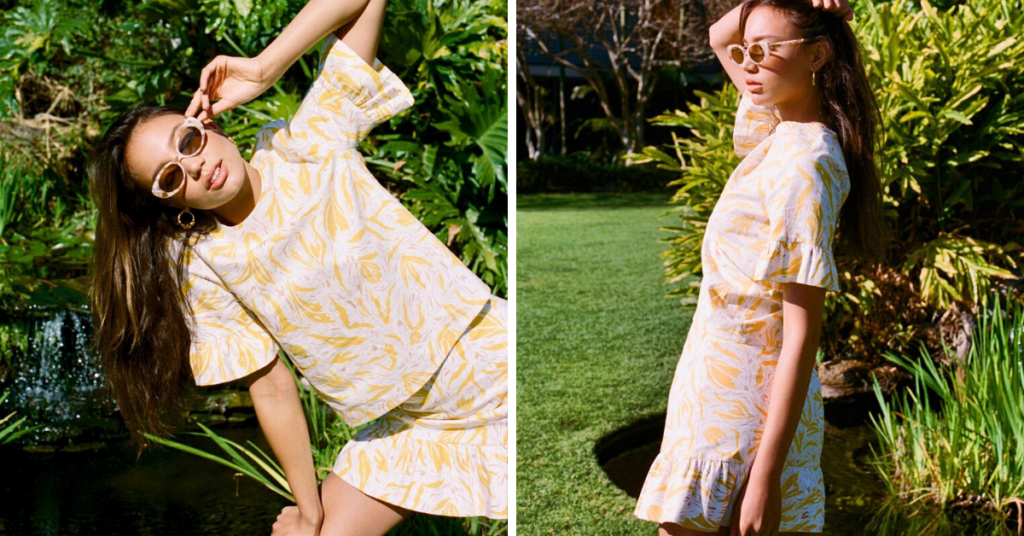 Are there any other Movers & Shakers out there in your world that you think people should know about?

I really love both Maison Cleo and Elizabeth Suzann's approach as larger labels. Their made-to-order business model, transparency and message surrounding sustainable fashion are wonderful and what I see as the way of the future!
Love Bilboa even more now? Us too.
Check them out now, here.