How to have a Greener Christmas.
It's Christmas Day… The table is set- there's plastic red and green straws. The tree is lit- there's tinsel all around it. The presents are wrapped- there are 89 of them. The rubbish bin is full- it's not even midday yet.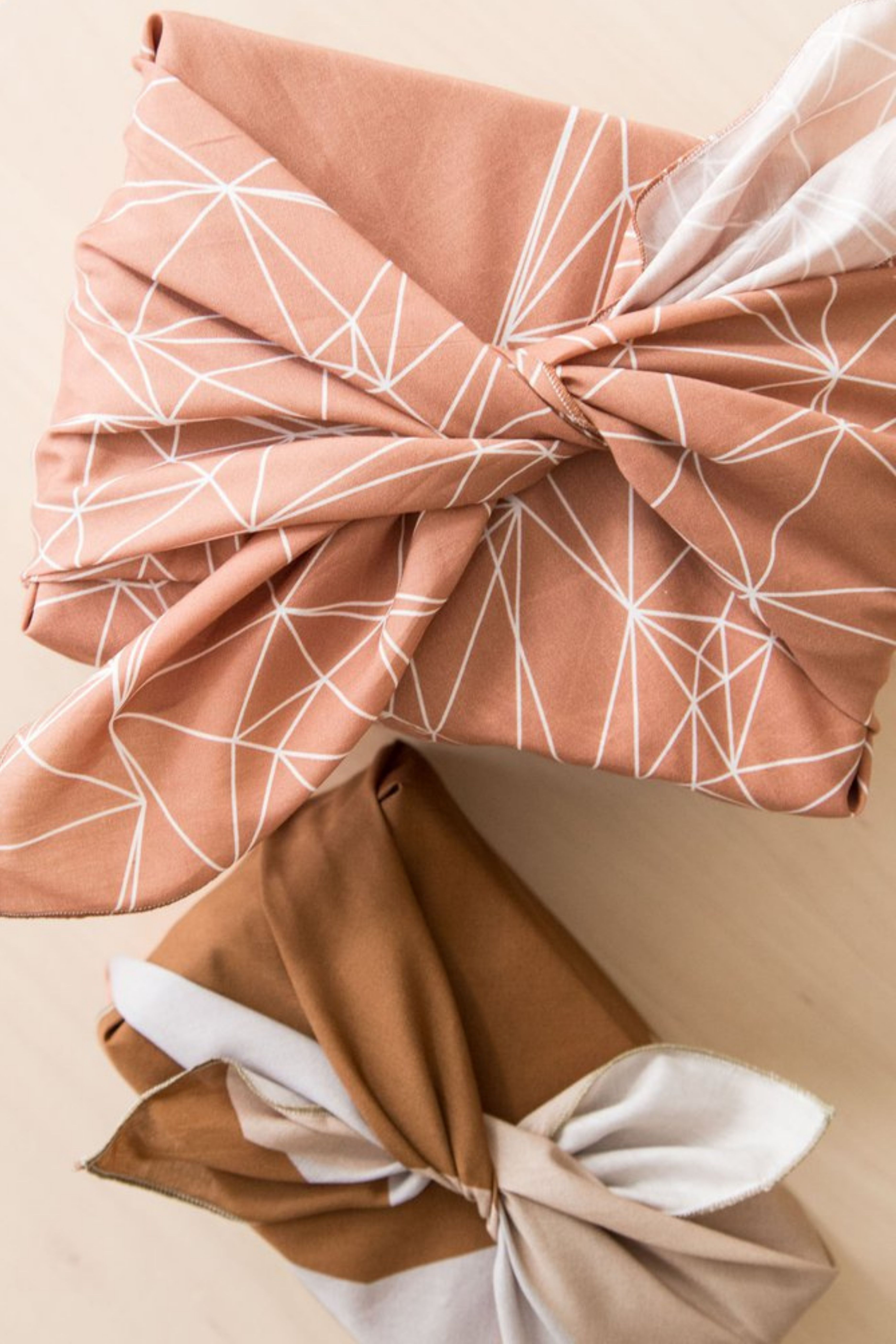 Image credit to von-pleissenstein
It's Christmas Day…
The table is set- there's plastic red and green straws.
The tree is lit- there's tinsel all around it.
The presents are wrapped- there are 89 of them.
The rubbish bin is full- it's not even midday yet.
An eco-Christmas may sound far fetched, ridiculous even. With over consumption, materialism, and wastefulness sadly sitting at the heart of a holiday we get so excited about, how the heck could Christmas be eco?
According to councils, Australians generally spend 60% more of their income, and generate 30% more waste over the Christmas period. You can tell by the overflowing rubbish bins on the curbs, the veins popping out of heads on frantic shoppers at malls, and the overuse of the word 'busy' that Christmas is not mindful and it's never good for our planet.
But just like Bieber reminds us: never say never.
You CAN have a greener (emphasis on the 'er') Christmas. At Christmas time, zero-wasters do not throw their values out the window, and mindfulness gurus do not stop meditating. Although we're far from zero-waste or guru level at Ethical Made Easy, we continue to try our best, and we will most definitely be having a greener Christmas.
Here's what you could do too:

Trees: Fake, real, or something totally unique?
The environmental debate around fake versus real Christmas trees, is always reopened around this time of year. No surprises there. Studies continue to weigh up the positives and negatives, but us? We'll be doing something completely different.
Decorate a pot plant in your home that already exists
Decorate a tree in your garden (if weather permits)
Find a funky shaped dead branch, plant it in a bucket of sand/soil, and decorate as normal
Make your tree from driftwood
If you already have a plastic tree, look after it and reuse it, year after year.
Boo to baubles… dry an orange instead.
Decorating the Christmas tree is a momentous occasion, to say the least. But imagine this… Michael Buble plays in the background, the excitement builds as you open the Christmas box, but then quickly plummets as you notice the squashed plastic baubles you bought last year, and a clump of broken string. Not even Michael can make the your disappointment fade.
Plastic Christmas decorations are a money waster and landfill filler. Luckily, there are hundreds of different ideas for eco-friendly decorations that will inspire you to sit, relax, and do some crafting.
A few of our favourites:
Gift an entrepreneur a chance or a family the opportunity to set up infrastructures for health and water with Kiva, gift loving words, gift an adventure, just don't gift meaningless 'things' for the sake of the Christmas.
Americans waste $13 billion on unwanted Christmas gifts annually, and it's increasing every year. The rest of the world is no exception to this statistic. Don't you remember the pile of presents you racked up last year and only used half of?
Instead of stuff, think:
Quality time: a movie date, stroll on the beach, a picnic, hike, or dinner.
Experiences: climbing, caving, tours, concerts, plays, or wine tasting… the world is your oyster.
Giving back: Gift at The Good Registry or give the gift of a $25 loan that changes lives with Kiva.
Feast festively, not greedily.
It's scary to think about the amount of food waste and packaging that is accumulated over Christmas time. Let's try our best not to be a part of it.
That's not an order to avoid the trifle, or say no to more Christmas pudding. Be mindful of how much you need and how much you want, take your own containers and beeswax wraps with you to house the leftovers, and consider reducing the amount of meat on your plate.
An eco-Christmas may sound like a buzz kill, but we aren't here to be the grinch who stole Christmas. In fact, it can provide even more fun; everyone loves a challenge.
No doubt your Christmas will not be 'eco-perfect', but don't worry, ours won't be either. Take your failures lightly, don't let them spoil your Christmas spirit, but learn from your mistakes and try again next year.
Merry Greener Christmas legends.
We hope it's a day full of family, good times and lots of nutritious food.