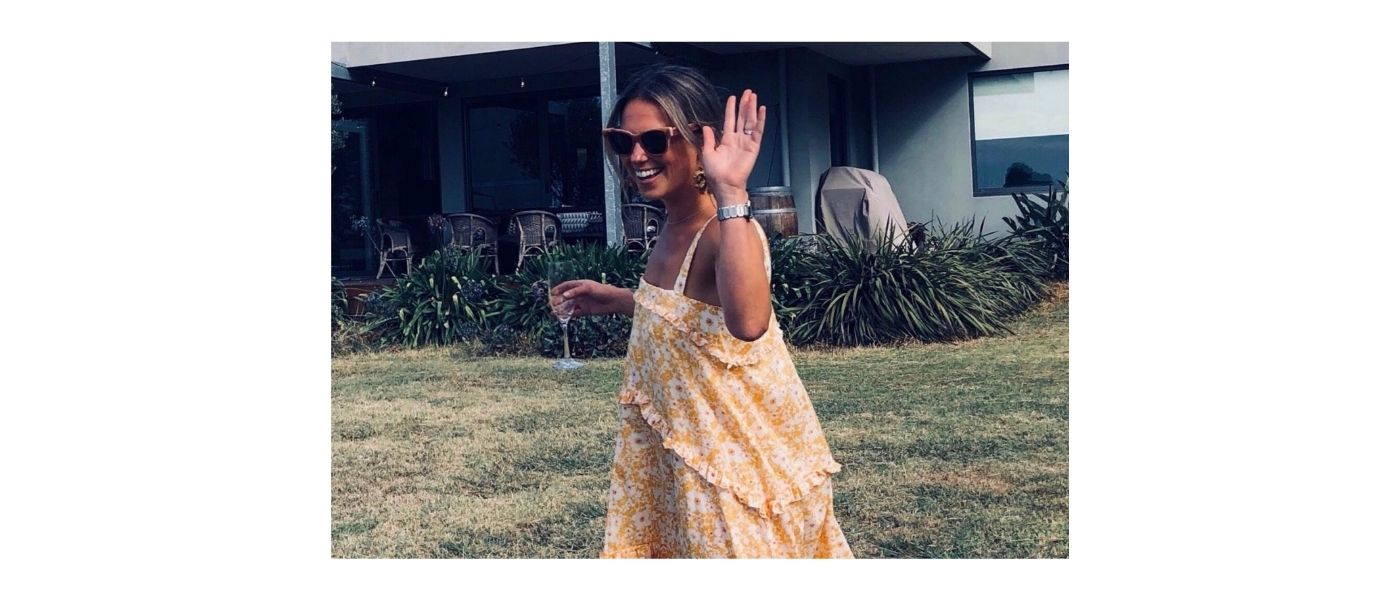 For 15 years Ebonnie Masini from has dedicated her life to fashion. From receiving honours in fashion design to working as a buyer for luxury boutiques in London and Dubai, she's seen it all. Now, she's returned to Melbourne to create her namesake ethical sleepwear brand, Masini, that expresses Ebonnie's love for design, travel, art, architecture and interiors.



What made you start Masini Sleepwear?


I was living in London and working as a buyer in Dubai so I was travelling quite a bit. I was trying to find some comfy but also stylish sleep or loungewear to get around in. I couldn't find much and everything I did find seemed to cost a billion dollars. So that's where the idea started. I spent a year or so researching and developing it all and then I moved back to Australia to launch Masini in 2013. 



Do you have a morning routine? If so what is it you do to set yourself up for the day ahead?


I have a 10-month-old daughter, Tiggy, who wakes up bang on 7 am every morning, so that's my alarm clock. My husband and I both work from home and we recently moved to the country so our morning routine is pretty slow and chilled. We make coffee, eat breakfast, read the news and then we all go for a walk to get another coffee. Our house backs onto a state forest so we wander through the bush and into town. My actual work day doesn't usually start until about 9.30 when Tiggy has her nap. 



What's the biggest barrier you've found to succeeding as a socially conscious business?

I've hit a few hurdles when it comes to cost. Sometimes the most ethical or sustainable option can be very expensive. It seems to be getting better now because there are far more options, but I've found manufacturing sustainable garments can be hard because there can be huge minimums. Which is kind of counterproductive when you want to produce slow fashion and small runs.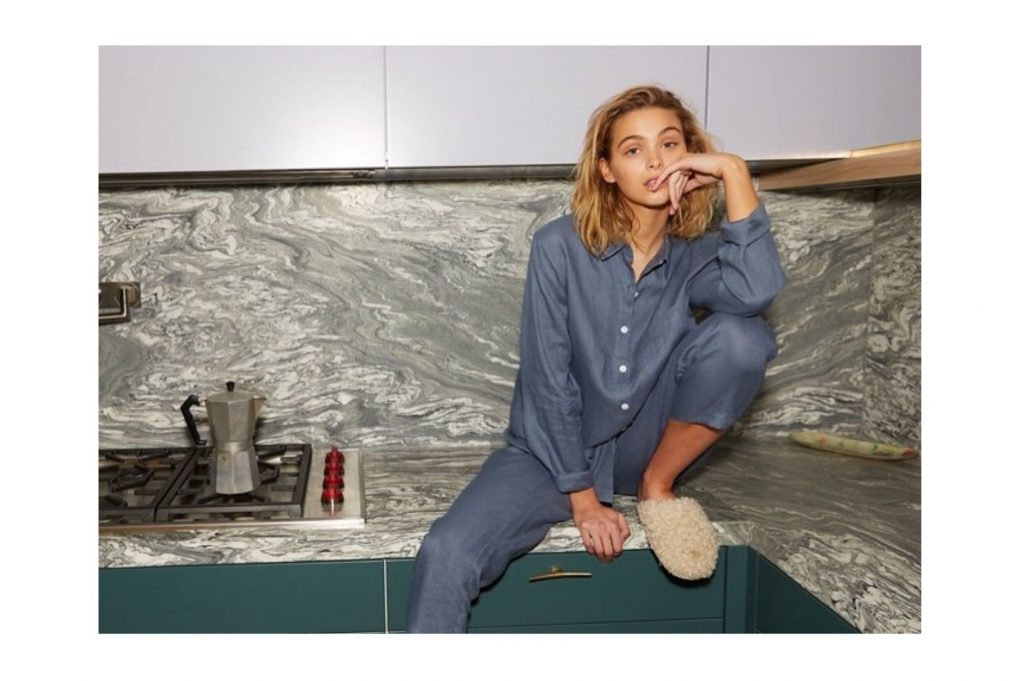 Within the ethical fashion community, there's a big question that we ask which is 'who made my clothes?'. In the scope of Masini Sleepwear, who made the things you sell? Can you tell us a bit about them?


My wonderful factory is in Hangzhou, China. It's a small scale factory with only 45 employees and it's been running for about 3 years. It gets audited every year by Qualspec and is SA8000 certified which is a global certification dedicated to the fair treatment of workers. They pay wages above the minimum wage and there is absolutely no forced or child labour. The factory is also large and well ventilated so it's safe for the employees.


 
Why did you pick the fabrics you have chosen to work with?


Being sleepwear the most important consideration was making sure the fabrics were both breathable and comfortable. Another thing was that they could be hand or machine washed because I thought it's probably ridiculous to expect people to dry clean their PJs. I use viscose which is a wood-based fibre. It breathes beautifully and drapes amazingly on the body. I also use linen and cotton, which I think most people know are great for sleeping. 



Best piece of advice you have ever received?



Ask yourself "what would a man do?"

Not saying that men are always right! Far from it! It's about the confidence that men have behind their decisions. They seem to back themselves far more than us woman do. So whenever I'm faced with a hard business decision or a difficult person, I always have a little voice in my head that says "what would a man do?". Be strong, feel powerful and back yourself.



What's next for you and Masini Sleepwear?


More product. I want to keep expanding my offering and I think my customer does too. I also hope to continue collaborating. I've collaborated with some great illustrators and artists and I get such a kick out of these partnerships. 


One book and/or documentary everyone should read/watch? Why?


Since making the move to the country I've become interested (or you could say addicted) to watching documentaries on sustainable and passive homes. 

One film, in particular, is about an older guy that has lived in the wilderness for 50 years. He and his wife have done everything with their own two hands. It was one of the most inspiring thing's I've ever watched. The guy's a genius. Even if you're not in to this sort of thing it's definitely worth watching – https://www.youtube.com/watch?v=2qcsWajivnI&feature=youtu.be