Indigenous led and owned brands to support now and always.
Ethical Made Easy acknowledges the Traditional Custodians of the land on which we both live and work. We pay our respects to Elders past, present and emerging, and recognise their continuing connection and contribution to their land, water and community.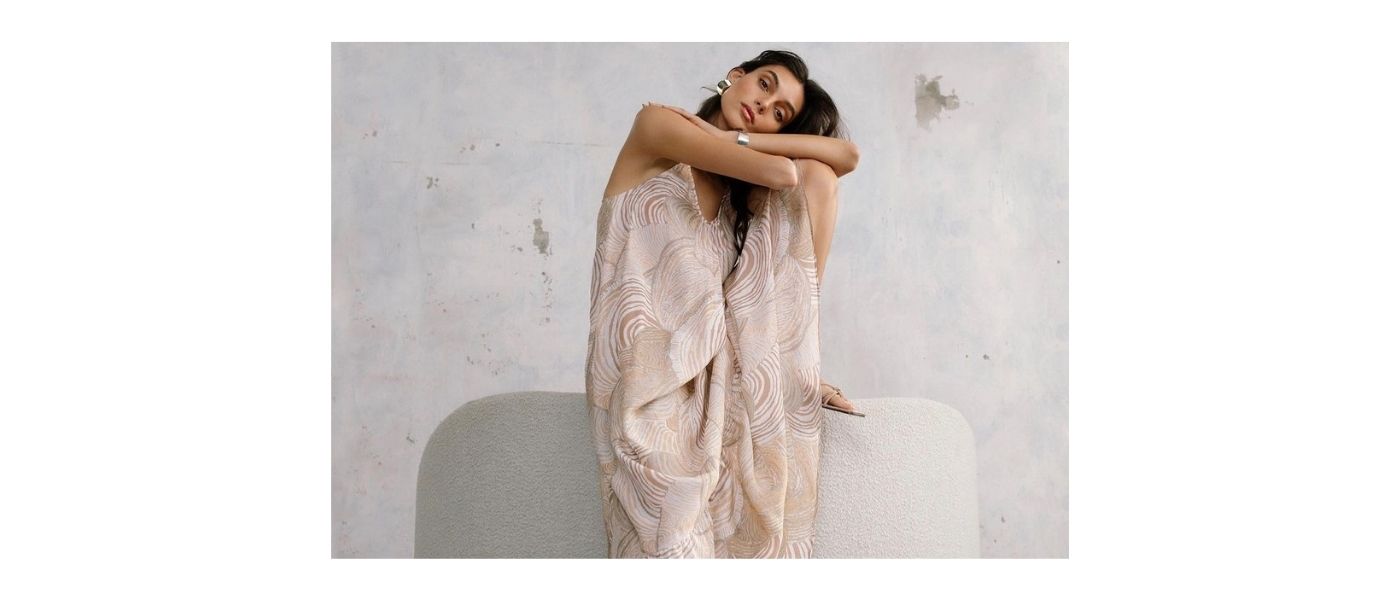 ---

Since 1994, the Australia Day public holiday (January 26) has been formally recognised as an opportunity to head down to the beach with mates, throw some shrimp on the barbie and sink a few beers. However, Australia Day is not a day to celebrate.
As Australia's official national day, Australia Day – or rather, Invasion Day – marks the day the British flag was first raised on this land. In 1788, Captain Arthur Phillip, a British Royal Navy Officer, arrived in Sydney Cove, and formally took the land in the name of Britain's reigning king, King George III.
This land, however, was already occupied by Australia's First Nations people, and had been for at least 65,000 years prior. The effects of this colonisation on Aboriginal and Torres Strait Islander people – including the displacement, massacre and oppression of the First Nations people – was, and still is, inhumane, widespread and catastrophic.
So, instead of slapping on that temporary red, blue and white tattoo and heading to your mates' Australia Day gatho, we encourage you to support Indigenous led and owned companies, educate yourself, and further your own understanding as to why Australia Day is not a day to celebrate.
* Please note that not all of these companies/brands are Indigenous owned, though all have the overarching goal of celebrating Aboriginal and Torres Strait Islander peoples and cultures.

---

To support:


An Aboriginal owned and led fashion label producing garments that celebrate Aboriginal people and culture, and that "encourages people to wear their values on their tee."

---
A proud First Nations Australian fashion label led by Clair Helen, a graphic designer, artist and fashion designer, and a proud takaringa woman from the Tiwi Islands.

---
A label intertwining culture, art and fashion led by artist and advocate Regina Jones (aka Ginny), a proud Gomaroi/ Gamilaraay woman from Brisbane.

---
A marketplace that aims to celebrate First Nations art and culture through a large variety of Indigenous designed fashion, accessories and homewares.

---
A First Nations brand led by TJ Cowlishaw, AARLI (meaning fish in Bardi language) creates custom-made clothing with upcycled remnant textiles and products, contemporary prints, and deadstock fabrics.

---
A sustainable fashion label focusing led by Denni Francisco, a Wiradjuri woman, and focusing on Yindayamarra, "fashion that shows respect, is polite, considered, gentle to Country and shows honour to the cross country collaborations with other Aborignal and Torres Strait Islander creatives."

---
An ethical and slow fashion label led by Lillardia Briggs-Houston, a Wiradjuri Gangulu Yorta Yorta woman based in Narrungdera/Narrandera, Wiradjuri Country.

---
Referring to 'hands' in the Yuwaalaraay and Gamilaraay language groups, MAARA is an Australian luxury resort-wear brand working closely with Indigenous artists and creatives.

---
A fairtrade, sustainable, multi-award winning Australian Aborginal fashion label ensuring any original artworks used benefit the artist and their communities.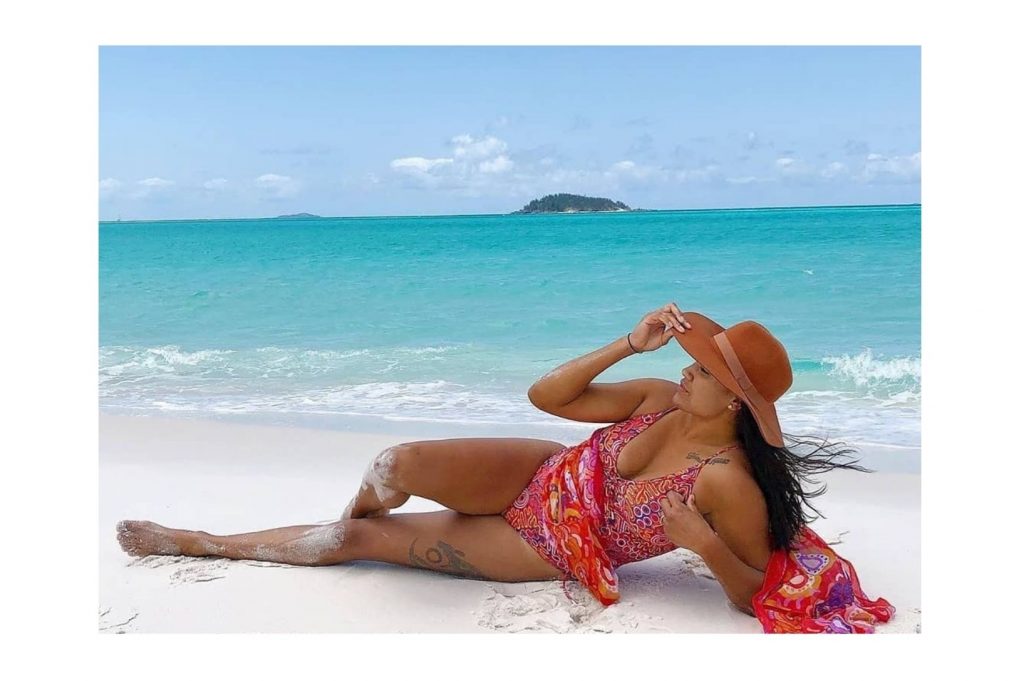 ---
An upcycled Indigenous fashion label showcasing First Nations art, and founded by Rebecca Rickard, a Ballardong, Whadjuk woman from the Nyungar nation

---
An Australian fashion label for "people who believe in living colourfully, paying respect and empowering women", founded by Tahnee, a proud descendant of the Yorta Yorta, Taungurung, Boonwurrung & Mutti Mutti nations.

---
Led by the Bábbarra Women's Board, Bábbarra Women's Centre helps local women gain sustainable livelihoods through women-centred enterprises.

---
Founded by proud Wiradjuri woman Kristy Dickinson, Haus of Dizzy celebrates Indigenous culture through playful and statement-making jewellery and accessories.

---
An Indigenous-registered business that showcases artwork by Indigenous Australian artists through luxury fashion and accessories.

---
An ethical Australian swimwear label using bold prints, unique designs and protective fabrics, by Indigenous sisters Kirsty and Naomi.

---
Curated Instagram account showcasing Australia's thriving Indigenous fashion community.

---
A multicultural Australian designer, mentor, curator and artist that draws inspiration from her Indigenous roots.

---
A designer swimwear label founded by Liandra Gaykamangu, a Yolngu woman from North-East Arnhem Land, with signature prints inspired by Aboriginal culture.

---
"A non-for-profit governed by Indigenous and non-Indigenous members" that works with skilful Indigenous artists to create high-quality clothing, accessories, interiors and upholstery.

---
An Australian jewellery brand "inspired by culture, the stories, our ancestors being custodians of the land, and my love for the Australian Bush" by Lydia Baker, a proud Indigenous woman from Bundjalung Country.

---
An Aboriginal owned and led social enterprise celebrating Aboriginal people, culture and stories through fashion, accessories and stories.

---

To learn:


---

To follow: