Is buying through The Iconic's Considered Edit a good move for ethical fashion?
One of the greatest things—if not the greatest thing—about Ethical Made Easy is the community it has created, and the curiosity that comes from the people within it.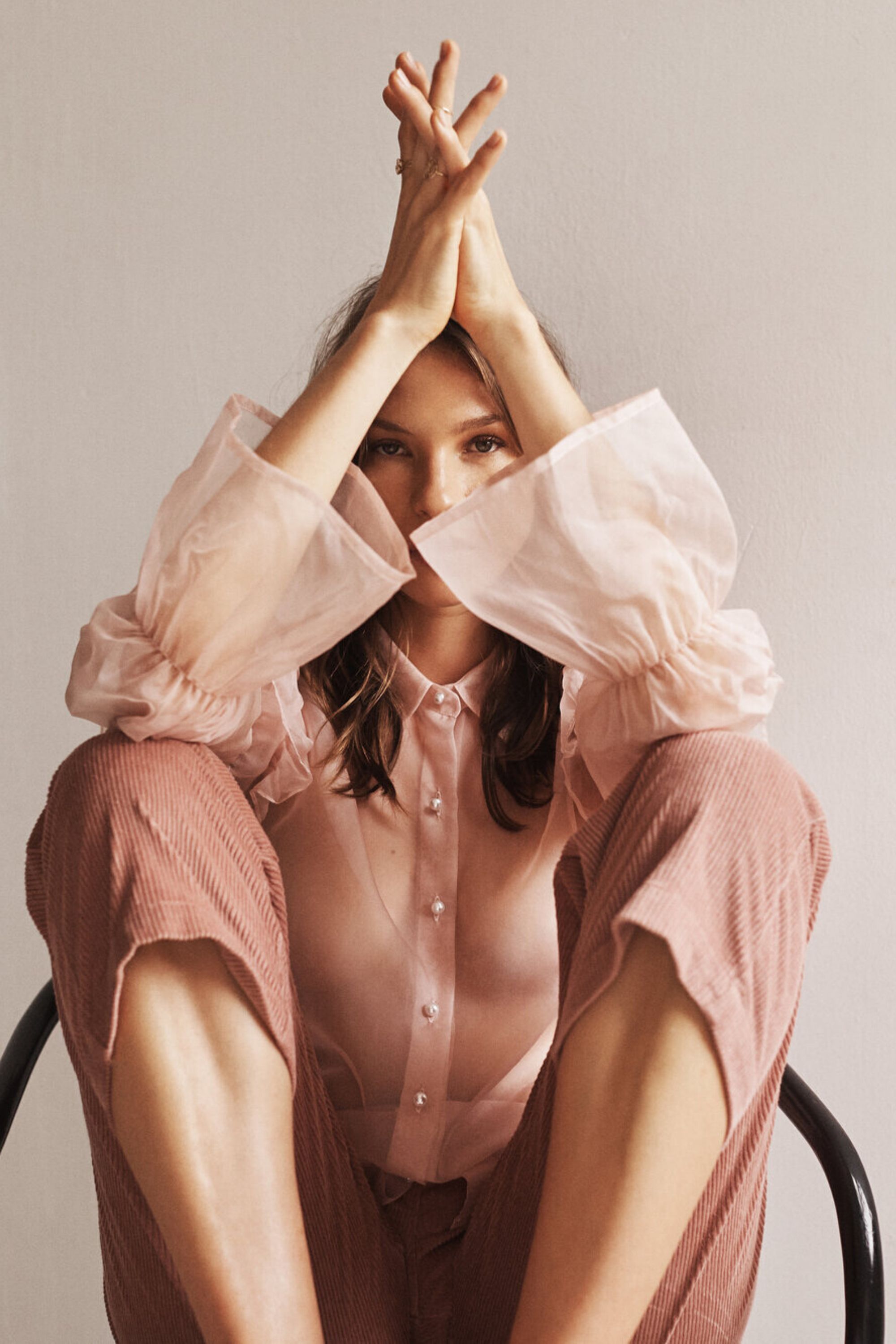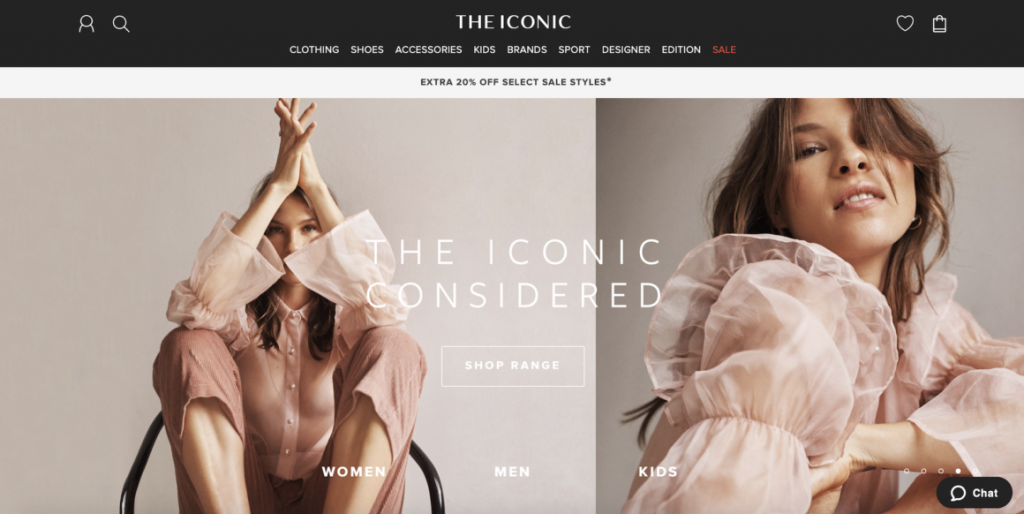 One of the greatest things—if not the greatest thing—about Ethical Made Easy is the community it has created, and the curiosity that comes from the people within it. With curiosity comes questions, and when you as a curious consumer have a question, we try our absolute best to find the most accurate answer. Recently we introduced a series called 'You Ask, We Answer' over on Instagram, and the response was incredible; so incredible, in fact, that you guys have well and truly got our minds ticking. One question that we really loved, and thought deserved a lot of considered thought (yep, we went there) was this:

Q: Do you think purchasing from the Considered Edit through a retailer like The Iconic is supporting ethical fashion by showing retailers that it is a priority when purchasing new products, or, as they still stock other far less ethical brands, it's actually still a vote for fast fashion?
A: Similar to any conversation surrounding climate change or whether pineapple should be on pizza, this is a little complicated.
If you're an Iconic lover, chances are you've had a squiz through the "Considered Edit" on their website. If not, we'll give you a run down, direct from their site:



"Our strategy is focused on three pillars: Ethical Sourcing—the social and environmental impacts of our supply chain; Environment—the environmental impacts of our own operations; and Community—how we contribute to the social fabric of the community."



With this newfound focus on ethics and sustainability, The Iconic has developed a Considered Edit, a range of clothing, footwear and accessories that is categorised by the more environmentally and socially responsible processes in which those products were made. The Iconic claims to be attempting to improve their processes, from the working conditions for the people in their supply chain to the packaging they send their products off in, and is reflecting this in their Considered Edit. They've even introduced values-based filters consumers can shop by, including Community Engagement and Fair Production. 
But how do we know that this isn't just a way to nab a few more conscious consumers? It seems contradictory that a company with such heavy traffic would be concerned about the impact the creation of their products is having, so if you're having mad trust issues, that's totally understandable. In saying this, the way in which The Iconic's demonstrating a shift towards more ethical and sustainable practices is promising, as they are really under no obligation to embrace a sustainable way of supplying goods to consumers. We've said before that transparency is a good indicator as to a company's commitment to ethical and sustainable processes, and The Iconic is definitely upping their game in this department.
This is in large part thanks to its Inaugural Progress Report, a report that anybody who visits The Iconic site can sink their teeth into. The Inaugural Progress Report shows The Iconic's achievements, downfalls, and goals—with the 2022 goals including "100% of The Iconic's shipping packaging made of recycled content" and "50,000 kg of textiles diverted from landfill via take back scheme"—and offers case studies around these topics. For instance, each one of the factories used for The Iconic's own brands must undergo a full audit every 24 months to ensure they are meeting their ethical standards, with The Iconic even cutting ties with four factories in 2018 due to an unwillingness to cooperate.
Is buying through these kinds of initiatives doing any good, though? Well, according to the Baptist World Aid Ethical Fashion Report, "45% of companies have introduced policies addressing responsible purchasing practices, with an aim to improve working conditions". Also, thanks to The Iconic's Inaugural Progress Report and "The New Australians" Report by McKinsey & Company, we now know that "75% of Gen Z consumers believe environmental responsibility is an expectation", and "54% of 'ethical consumers' are willing to pay more for environmentally responsible brands." Basically, what this tells us is that what we as consumers are participating in—the shift from fast fashion to a more slow and considered way of fashion consumption—is actually working. Go team!
Essentially, if this were a primary school science fare, we would be giving The Iconic a congratulatory participation medal, but also a long list of things to improve upon. Whilst it's encouraging that it seems like they're hearing our cries, only time will tell if they continue to achieve the ethical and sustainable goals they are setting. In the mean time, there are already ethical companies that are 110% dedicated to providing consumers not only with ethically and sustainable made goods, but that are also giving back to the communities with which they are working. In saying this, we believe purchasing a new item of clothing should be a last resort, so before you do: refuse, repair, reuse, shop sustainably and ethically, and respect your purchases—the five steps to a good purchase.