Is there such thing as sustainable alcohol?
For those of you who have a healthy relationship with alcohol and are also trying to live a more conscious life, there is such thing as sustainable alcohol. We've complied a list of beer, wine and spirit-makers who prioritise social and environmental responsibility when producing tasty, tasty beverages. So now you can drink responsibly in more ways than one.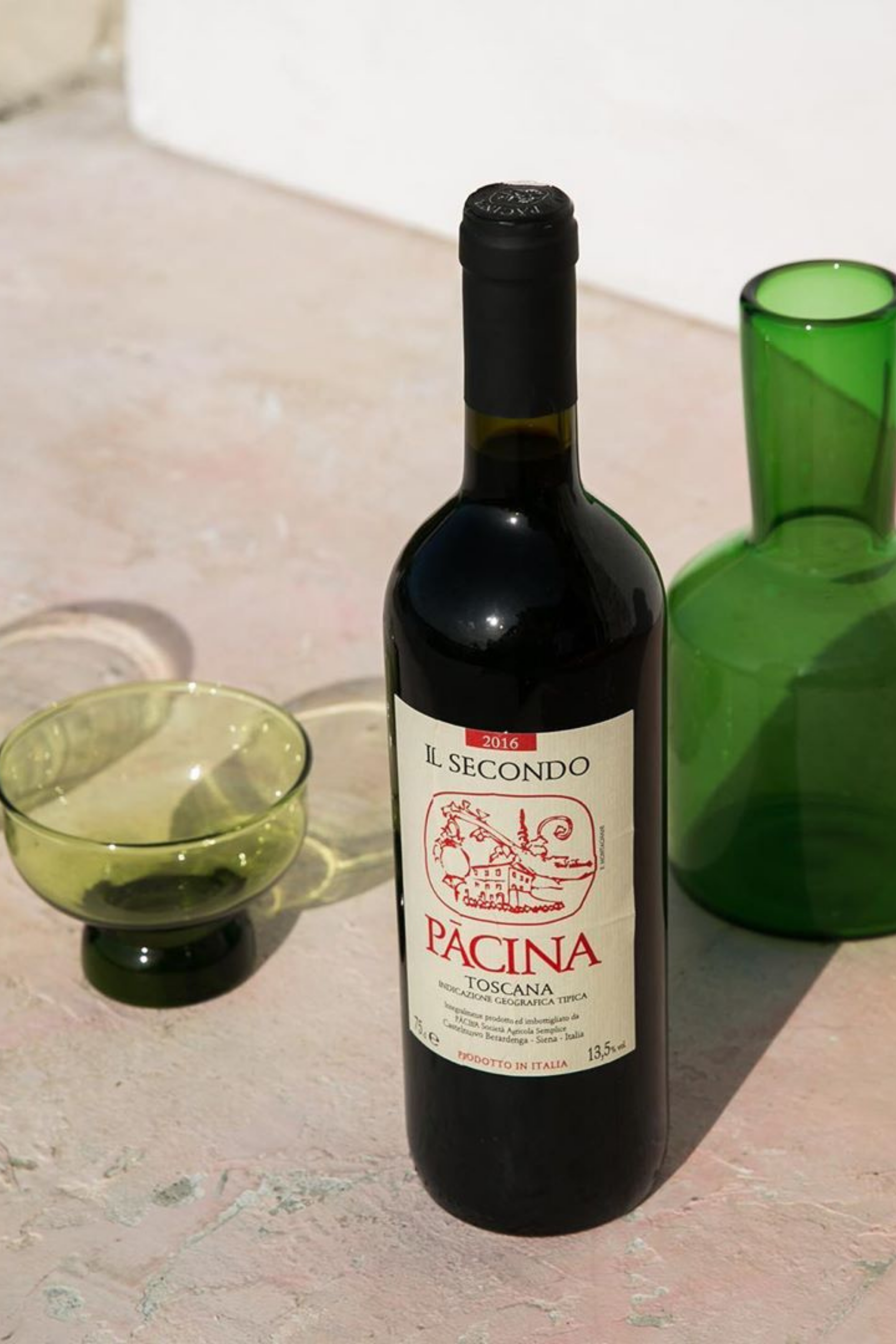 Image by NOTWASTED
If lockdown has taught us anything it's that Australians love a cheeky bevvie (but let's be honest, we knew that already). In fact, one in five respondents to a recent poll reported that their household had bought more alcohol than usual since the COVID-19 outbreak. Of those respondents 70% reported they were drinking more alcohol than usual, and 34% were now drinking alcohol daily. All this extra consumption begs the question: can alcohol be sustainable? And can we reduce our environmental impact while increasing our intake of delicious beverages? We happily investigated these questions and found our new favourite alcohol producers in the process.
We've complied a list of beer, wine and spirit-makers who prioritise social and environmental responsibility when producing tasty, tasty beverages. So now you can drink responsibly* in more ways than one.
*There are many risks associated with the consumption of alcohol and we do not condone the abuse of any substances, legal or otherwise. If you or someone you know is experiencing a drug or alcohol problem, please visit adf.org.au.
Beer
We were lucky enough to speak to the co-founder of Range Brewing, Gerard Martin, about the Brisbane-based brewery's efforts to be more environmentally-friendly. "There is no way to produce beer 100% sustainably," says Martin. "You can definitely do your best, but at the end of the day, brewing, shipping and consuming beer has an impact on the planet."
To reduce that impact, Martin and his team have made several commitments that ensure their processes are more eco-friendly. "We realised prior to opening that aluminium was the most sustainable choice for packaging. It's recyclable and weighs much less than glass which reduces transport emissions. We also run off-grid during the day with our 100-panel solar system, and we have a great relationship with local farmers Echo Valley Farm and Loop Growers who use our spent grain as compost and to feed their animals."
Range Brewing also uses recycled and biodegradable materials in their packaging and are always looking at ways to do better in the future. On a social-responsibility level, Range regularly donates to charities and has donated the profits from charity-specific beers to important causes like the Australian bushfires earlier in 2020.
Stone and Wood is a B Corp certified brewery that believes you can use business as a source for good—a sentiment we resonate deeply with here at EME. The Byron Bay-based business focuses on energy, water and waste while considering their materials, supply chains, packaging and transport trough their company wide program called Green Feet. They've also created their own not-for-profit called the InGrained Foundation that generates donations for grassroots Northern Rivers charities.
The Good Beer Co. is a social enterprise that creates and sells beer to fund and support important causes. It works with and supports award-winning breweries and is committed to creating award-winning and popular beers like Great Barrier Beer for the Australian Marine Conservation Society, Pale Tale for RSPCA Queensland, Love Beer for the Australian Marriage Equality campaign and Great Get Together Pale Ale for the Jo Cox Foundation. We'll drink to charitable breweries anyday!
Wine
Notwasted is not only a great name for a sustainable wine business, it's also an online curation of wines from sustainable and reputable winemakers from Australia and around the world. Every wine they sell stems from organic or biodynamic viticulture and has been tended to by hand with minimal intervention after harvesting. As a business, Notwasted uses forestry certified packaging and even has a solar powered office.
Unico Zelo doesn't just create unique and delicious wines with an ethos of From The Land We Belong To, they're also incredibly dedicated to transparency and sustainability wherever possible. They are B Corp Certified and they even have a live sustainability tracker document that shows environmental impact but also business practices of governance, community, employees and responsible drinking. We love this passage from their website:
"We hope we can assist a disconnected world to reestablish a curiosity and adoration for the land we all collectively belong to, via the sharing of drinks crafted of the land with food, family and friends – building a global community in the process."
Spirits
If you've been following EME for a while, you'll know that hemp is a a highly sustainable material for clothing, but it also has many other uses, including alcohol. Natural Distilling Co also clued onto the sustainable benefits of this amazing crop. This Gippsland based distillery is dedicated to using uniquely Australian ingredients while supporting grassroots communities through growing, distilling and employing locally. They even grow their own hemp to ensure they have a vertically integrated supply chain. We couldn't have said it better ourselves:
"None of us will go much further unless we focus on sustainability, both in our local environment and on the global scale, which is why we're committed to distilling the best spirits using the most natural methods."
So there you have it—it's possible to consider the environment when enjoying a tipple or two. These makers are bringing us the good stuff while doing their best to produce and deliver it responsibly. Cheers to that!