It's 2020 and we still have a hair discrimination issue.
Words by Emily Seerup for Bob Melbourne.
Imagery by Freya Esders of Jessie Oshodi.
Black Lives Matter isn't just a hashtag, and it shouldn't be going off your radar anytime soon.
The brutal murder of George Floyd by members of the police captured on video sparked protests, riots and social media campaigns that are well into their second month now – It's one of the biggest civil rights movements we've ever seen. Basically we've all had enough of the way Black, Indigenous and People of Colour (BIPOC) are treated on a daily and systemic basis.
Australia's not exempt – we have our own brutal history, our own Indigenous people who are still suffering, and lots of work to do to achieve equality. Conversations around racism and discrimination in our own backyard are long overdue – and today we're here to talk about hairdressing.
For a profession that thrives on making other people look and feel good, it's baffling that so many of the population are unable to find a hairdresser with the training and skills to look after their hair. Like fashion and makeup, European ideals of beauty have saturated hairdressing for far too long, and BIPOC have been left out in the cold.
We're talking about curly and afro hair, and the lack of adequate education in the industry.
In fact, curly and afro hair isn't included in the syllabus AT ALL.
The compulsory units for colour, styling and cutting are all taught with little to no reference to how they would differ for curly or afro hair (and trust me, how you treat their hair is very different). Every picture in the textbook is of a white or white passing person, and the only mention of curly hair is when you're learning how to chemically straighten it! As a stylist who qualified in 2019, I can attest to this fact – diversity in training is not the norm, but the exception to the rule. Training institutions need to include curly specific subjects in the curriculum, so every hairdresser walks out confident in managing all hair types, not just the ones that are popular on Instagram.
That's why hairdresser Chrissy Zemura started this petition to include afro and curly specific subjects in the Australian Certificate III in Hairdressing (which you should sign). Reading the comments will show you just how many people have had negative experiences with hairdressers who don't know how to work with their hair type, or just flat out refuse to treat it at all.
Her petition states that in Australia, there are approximately 1,178,365 Aboriginal, Torres Strait Islanders, African Australians and Carribean Australians combined – that's a lot of people who need a good haircut. In 2020, we think it's unacceptable that they can't easily find one. Similar petitions have been started for education in the UK and America.
Afro and curly hair should be cut dry, specific to the curl – because every head of hair is so different! The one size fits all approach does not work, and if a stylist ever tries to straighten your hair before they cut it – run.
Here's the salons we trust for your curls:
Neel Loves Curls – A curl specific salon in Fitzroy.
Bob – Stylists who are trained in all hair types and love dry cutting curls in South Yarra.
Mousey Browne – Dry cutting specialists in Surry Hills, Sydney.
Delilah Hair Studio – Curly hair specialists in Brunswick East.
The discrimination doesn't stop in the salon chair.
Models of colour regularly have to come to shoots or shows with their hair already styled because editorial hairdressers aren't experienced in styling their hair types. If they do come and – shock horror – expect to have their hair done, the response is often a negative one: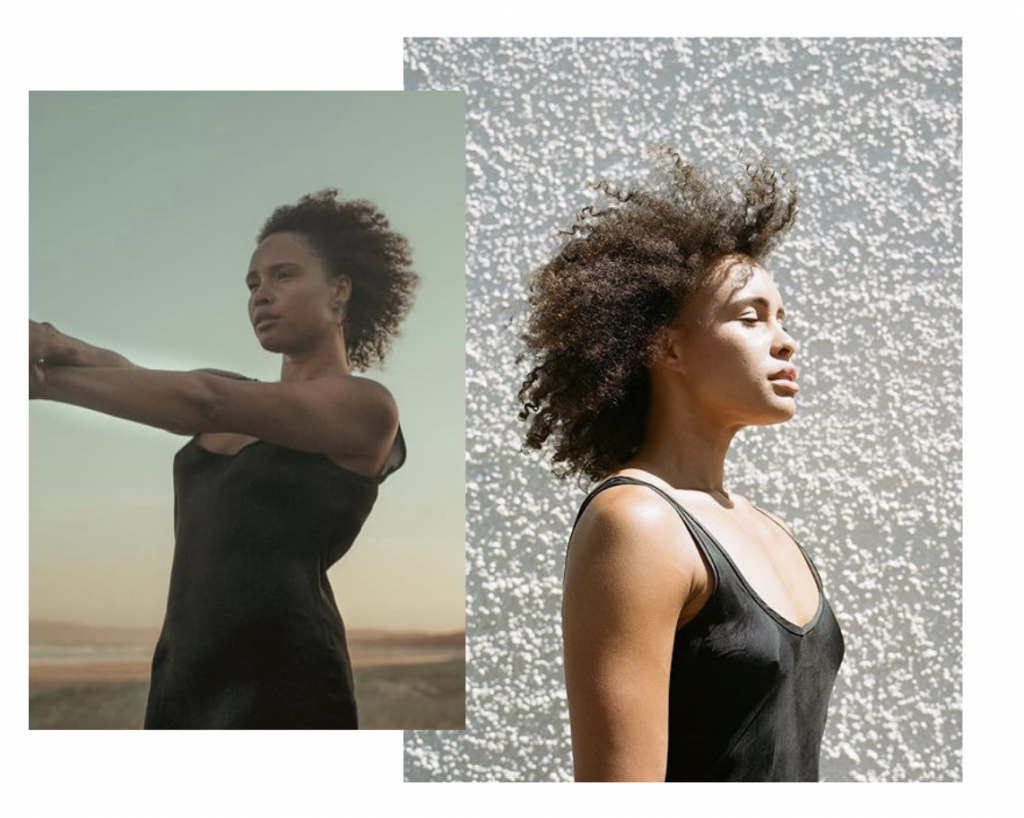 'I can only think of three occasions when the hairdresser was up for working on my hair, used suitable products, and knew techniques specific to working with black hair. While there's a push for greater diversity in front of the camera, as a black model I am not seeing this reflected behind the scenes. It's an unwritten rule that black models are expected to put in our own time, money and effort to have shoot ready hair, when for every other model this is provided.'
– Jessie, a Melbourne based model.
Instagram: @jessieoshodi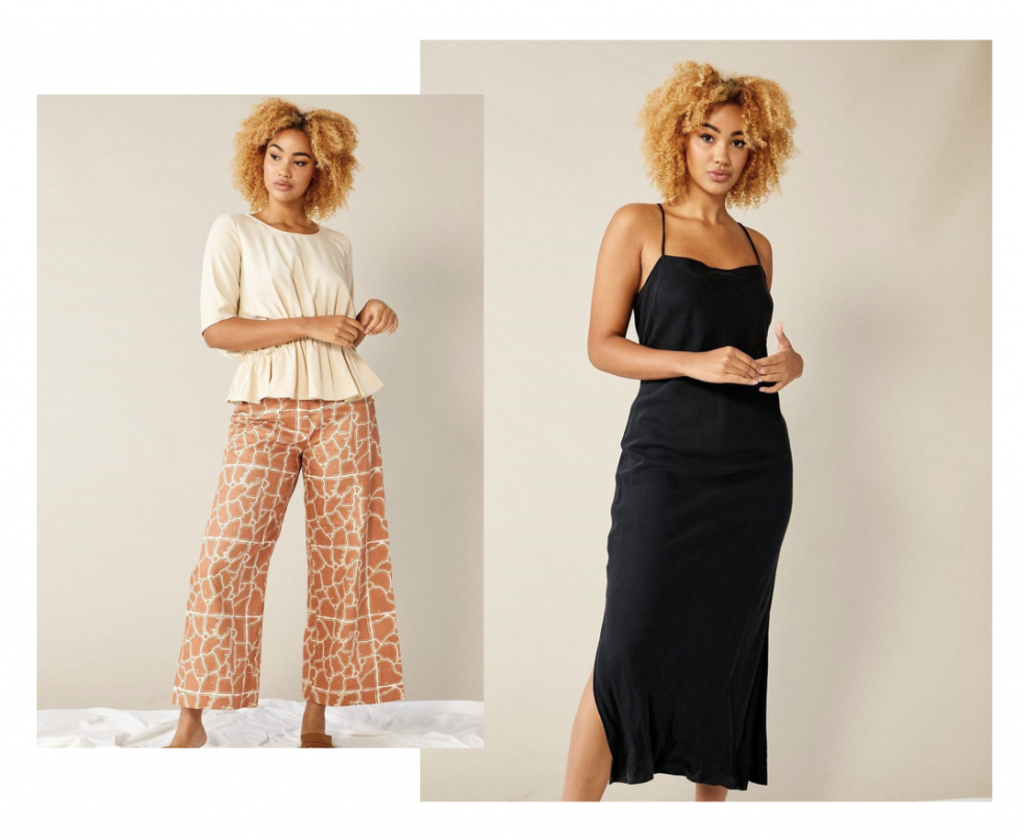 'I've had situations where I can tell that the hairstylist has absolutely no idea what to do with my hair, so I end up going through with the photoshoot not feeling confident in how I look. They see my afro as already being a statement so there's no need to change it, which I understand – but they should have products that suit my hair, or spend the extra five or ten minutes going to the store for them if they don't. I see how much effort they put into the white or lighter skinned models with straight hair compared to black models, and that's where the issue is. I've had the same experiences with makeup artists not knowing what to do with black skin, which is crazy to me because all they have to do is colour match it. As a model there's an expectation for me to deliver, and I can't do that if my makeup and hair isn't right.'
Madeleine, a Melbourne based model.
Instagram: @savagethegirl, Photos by Lois Hazel.
These are individual experiences, but they speak to a systemic issue. It starts with lack of training, and an industry that doesn't treat BIPOC as if their hair matters – and that bleeds into all other aspects of hairdressing. In painful irony, BIPOC constantly have their hair texture objectified and touched without their consent (a known microagression), but can't easily access proper care for their hair.
It's 2020, and we're calling bullsh*t. We need to do better. We need equality that stretches beyond an Instagram story. We need systemic change, and we need it now.