It's Lizzie Turner. You may remember her from such clothing brands as Bare Bones, Arc + Bow, and Mane Project.
Lizzie Turner is a busy boss lady. Not only has she found the time to start two sustainable fashion boutiques, Bare Bones and Arc & Bow, but she's also somehow managed to merge the two together to create a mother brand, Mane Project. Talk about being a busy bee.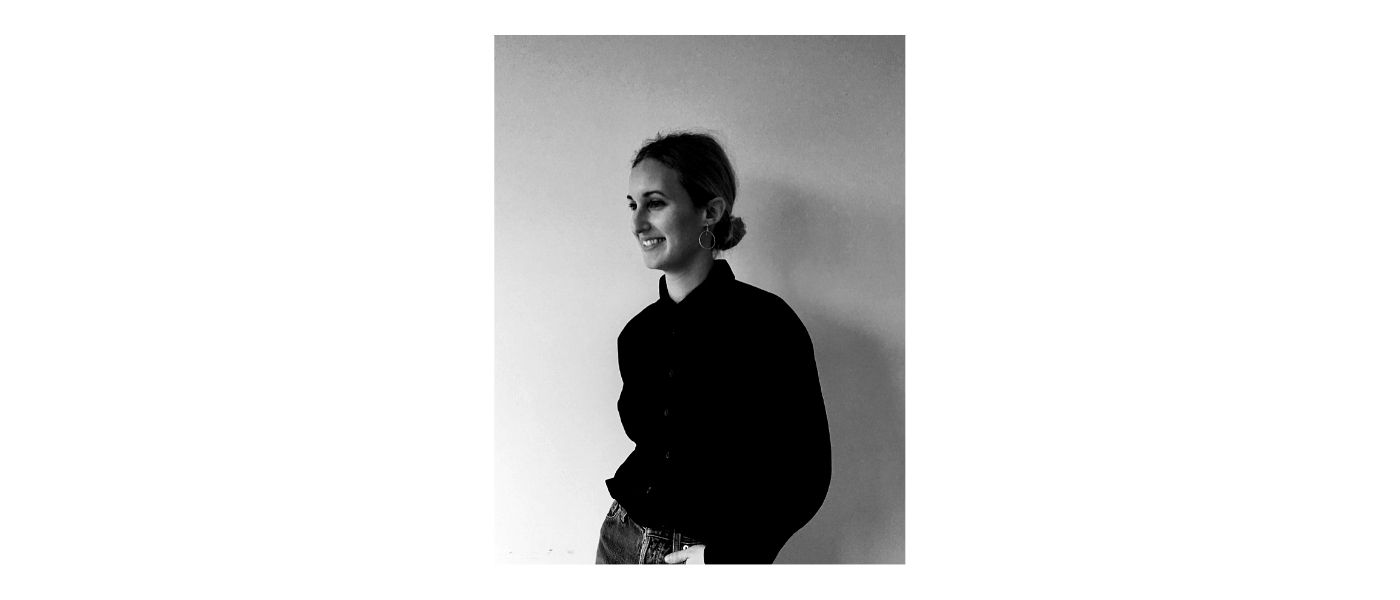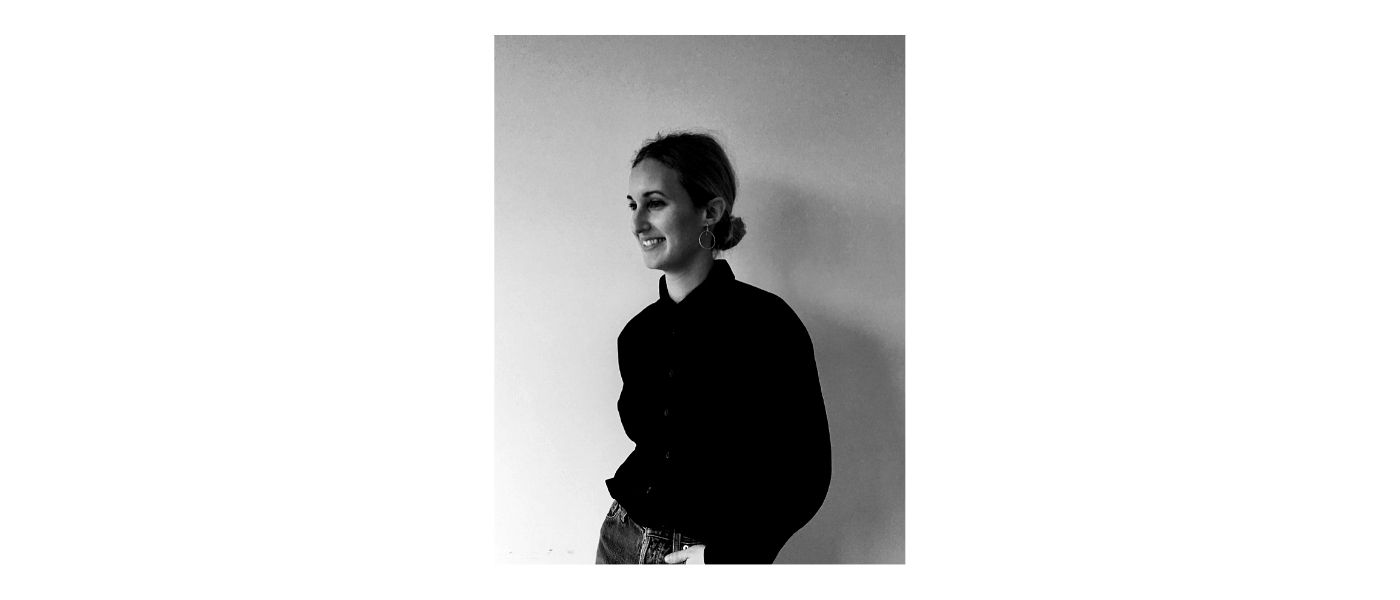 Lizzie has been very busy (forgive the rhyme), with both Arc & Bow and Bare Bones being born out of Riddle Me This, a boutique she used to own. When the Chinese manufacturer she was using stopped allowing her to visit, this absolute girl boss changed her tune and instead researched factories that were fair-trade certified, as she firmly believes in the importance of employing people over machines. How great is that?
What made you start both Bare Bones and Arc & Bow?
Both Arc & Bow + Bare Bones were birthed out of a boutique brand I used to have (Riddle Me This). I had learned a lot from working in the boutique market and had realised that working in the street/boutique combined market with accessible price points was much more suited to what I was trying to achieve.
Arc & Bow was born first with the concept that the designs are simple with interesting prints and fabrications as the focus.
Bare Bones then flowed from that as essentially a useful but stylish basic brand to feed the minimalists out there.
Both brands were originally manufactured in China, then after our factory wouldn't let us visit anymore, we knew we didn't want to relive that and needed to find factories that we could trust and the were certified with fair trade accreditations. This then lead us to learn the extreme benefits of working with organic fabrications over non-organic and the major impacts it has on people and our environment. So it has been the BIGGEST learning experience which we are SO excited about.
What is something others wouldn't know about clothing and manufacturing that you think they should?
The volume of offcuts that are generally wasted and thrown away into landfill. When your working with synthetic fibres, it's detrimental to our environment as it basically never breaks down. Organic cotton does eventually break down but we are currently working on some really cool ways to use our offcuts to make other items so keep an eye because there are some cool things brewing!
What has been the most challenging thing you have uncovered since the beginning?
So many things it's hard to name just one! But I think trusting a factory and the people you are working with and then suddenly they block you out of the manufacturing process – that was really concerning for us as we couldn't be sure what was going on or what had gone on unbeknown to us. Thankfully in India, there are some amazing communities that truly care about the environment and people and the transparency goes beyond. Also working with factories that are regularly audited and monitored for their fair trade practices is really important too.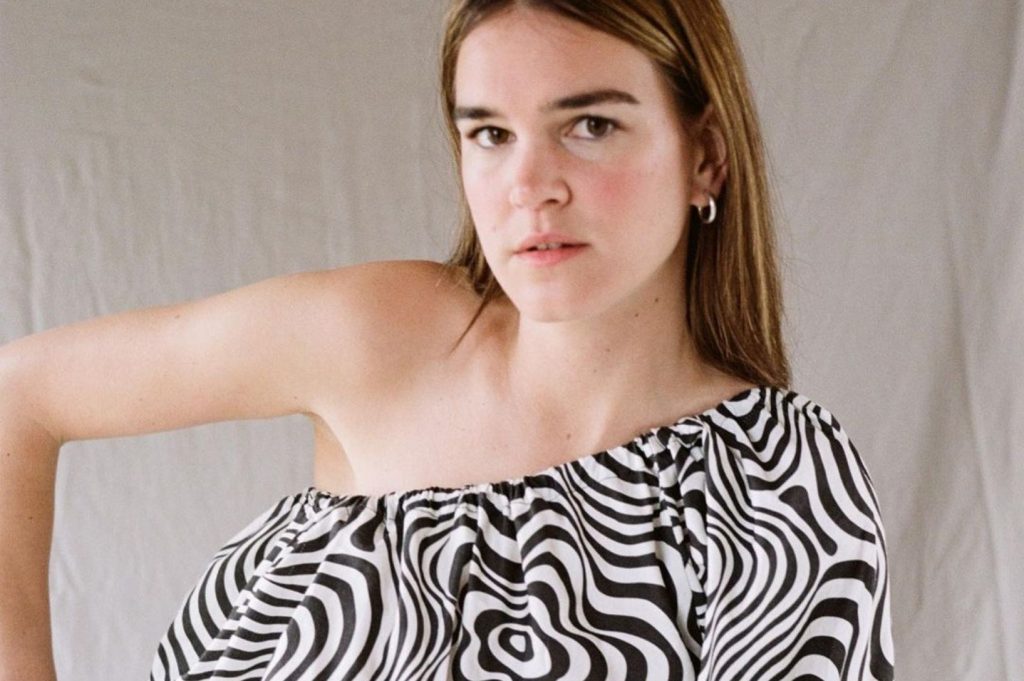 Within the ethical fashion community, there's a big question that we ask which is 'Who made my clothes?'. In the scope of M.A.N.E apparel, who made your clothing? Can you tell us a bit about them?
At the moment, we are working with 3 different factories.
We have a manufacturer in Jaipur, founded and directed by a female (Shari) who has a Doctorate in Philanthropy. She's passionate about the people she employs and also influencing culture within her community. They make most of Arc & Bow for us as they work with an amazing community of printers to create our interesting prints.
Our other manufacturer in Thindal in Tamil Nadu (southern part of India) is an incredible bunch of people who's main focus is fabric weaving and keep the tradition of it alive along with giving it a new boost of energy to get the younger generation involved. Fabric weaving is such an amazing and deeply historical part of India's textile history, it's really important and powerful to us that we can employ people over machines, and keep a special part of tradition alive.

They wove and manufactured all of our handwoven denim items for us from Mellow Indigo and Arc & Bow. They also have manufactured new season Bare Bones for us.
Lastly, our manufacturer in Tirupur, manufactures and weaves knit fabrics only. So they do the bulk of Bare Bones for us. Their team are so well looked after and we love these guys to bits.
Best piece of advice you have ever received?
"Picture yourself putting your problems/fears/frustrations into a paper bag and handing it over to God or the universe (whatever you believe)".
I've found this so helpful and releasing for so many different situations with life and business. Sometimes things are just out of our control and we have to let go, otherwise we carry the weight of something that's unbefitting! It's so easy to crowd your life with things you can't control.
One tip you'd give to others who are wanting to start their own business?
Start with a mentor or a team of mentors! It's so important to have others around who have gone before you and can feed wisdom into what you're doing.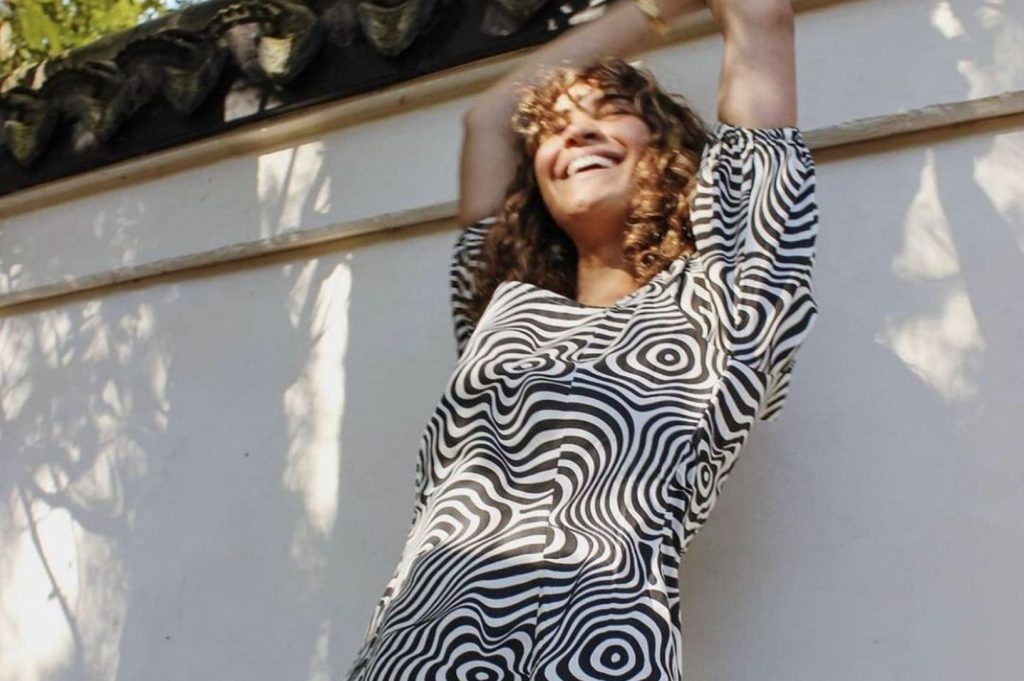 Where do you envision Arc & Bow and Bare Bones in the future?
I have dreams to expand the company further and I believe Arc & Bow and Bare Bones will become Australasias go-to for ethical-wares. We want to eventually expand into almost everything you can think of, eventually manufactured by some of our own factories that provides training, childcare, and other family services to support family and communities in India. We want to continue to provide better opportunities for those that need it in India. The vision is BIG!
What or who inspires you to do what you do on a daily basis?
Definitely having a "why?" for what I'm doing drives me – something that's bigger than myself and extends beyond me and my family.
Do you have a morning routine? If so what is it you do to set yourself up for the day ahead?
I suppose I do but I've never really thought about it like that! I wake up to my son, have a cuddle in bed with him, my husband gets cups of tea and we have some family time before the day starts. Then we have breakfast, all at random times, not together, then all get ready for our day!
One book everyone should read? why?
I wish I had something really arty and interesting to put here but I really don't!!! I do however have lots of books I want to read, one of them being The Responsible Company by Yvon Chouinard.


Are there any other Movers & Shakers out there in your world that you think people should know about?
Yes! Karen Durbin from Companion and Co. Her and her husband are working with refugees in NZ to create amazing items that use the skills from their homeland. It's such a beautiful expression of blending cultures and merging together as humans whilst still celebrating our unique cultures.