Talking intentional beginnings with Jessica Abrahall of BEIJE.
BEIJE is an Australian sustainable fashion brand consciously producing "luxury wardrobe essentials for the modern woman". Each of the exquisite BEIJE garments is ethically-made in small quantities by talented artisans; is crafted from eco-friendly materials, including GOTS certified organic cotton; and is designed with longevity in mind, as well as to defy seasons and trends in order to remain a timeless wardrobe staple.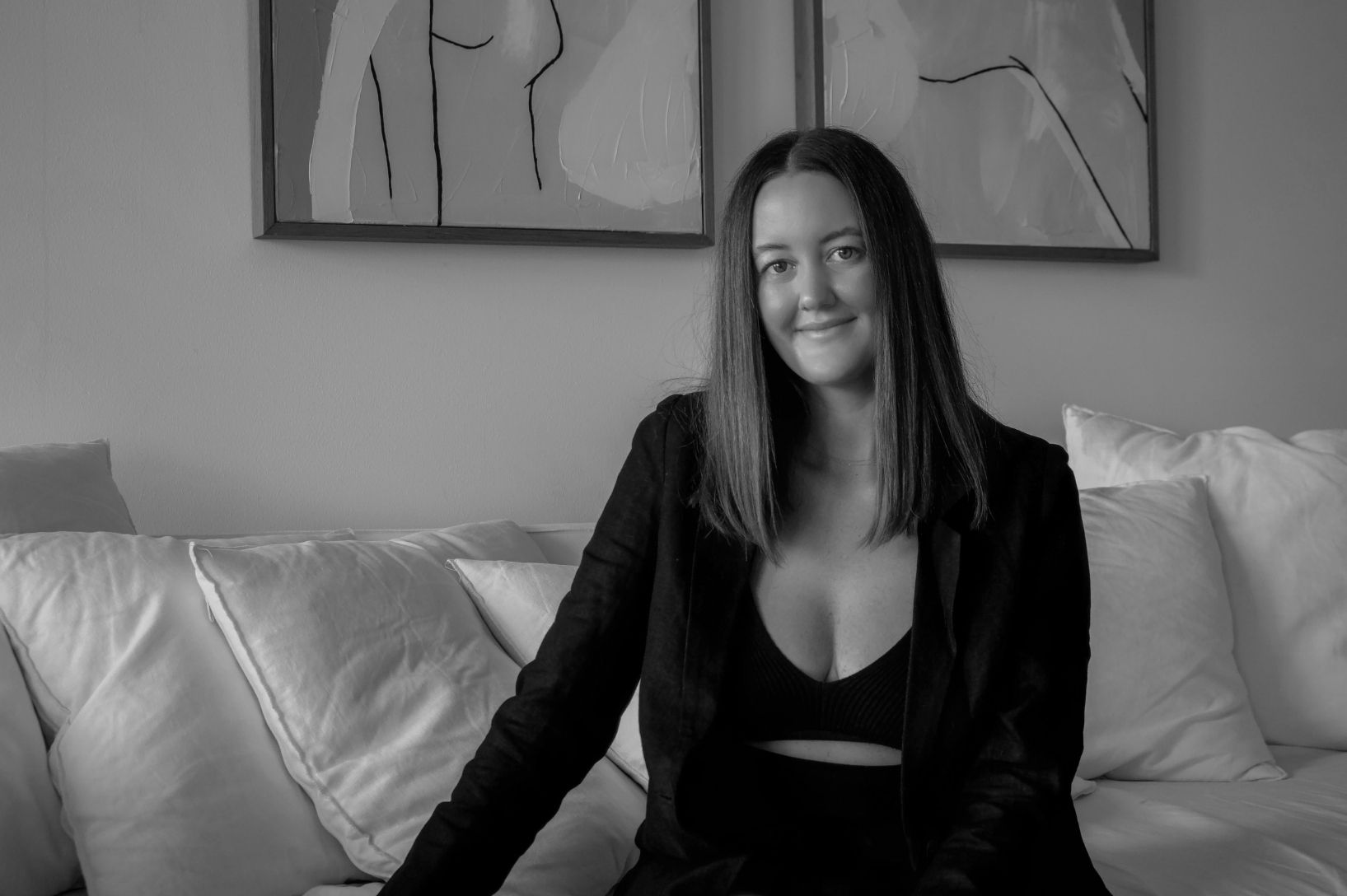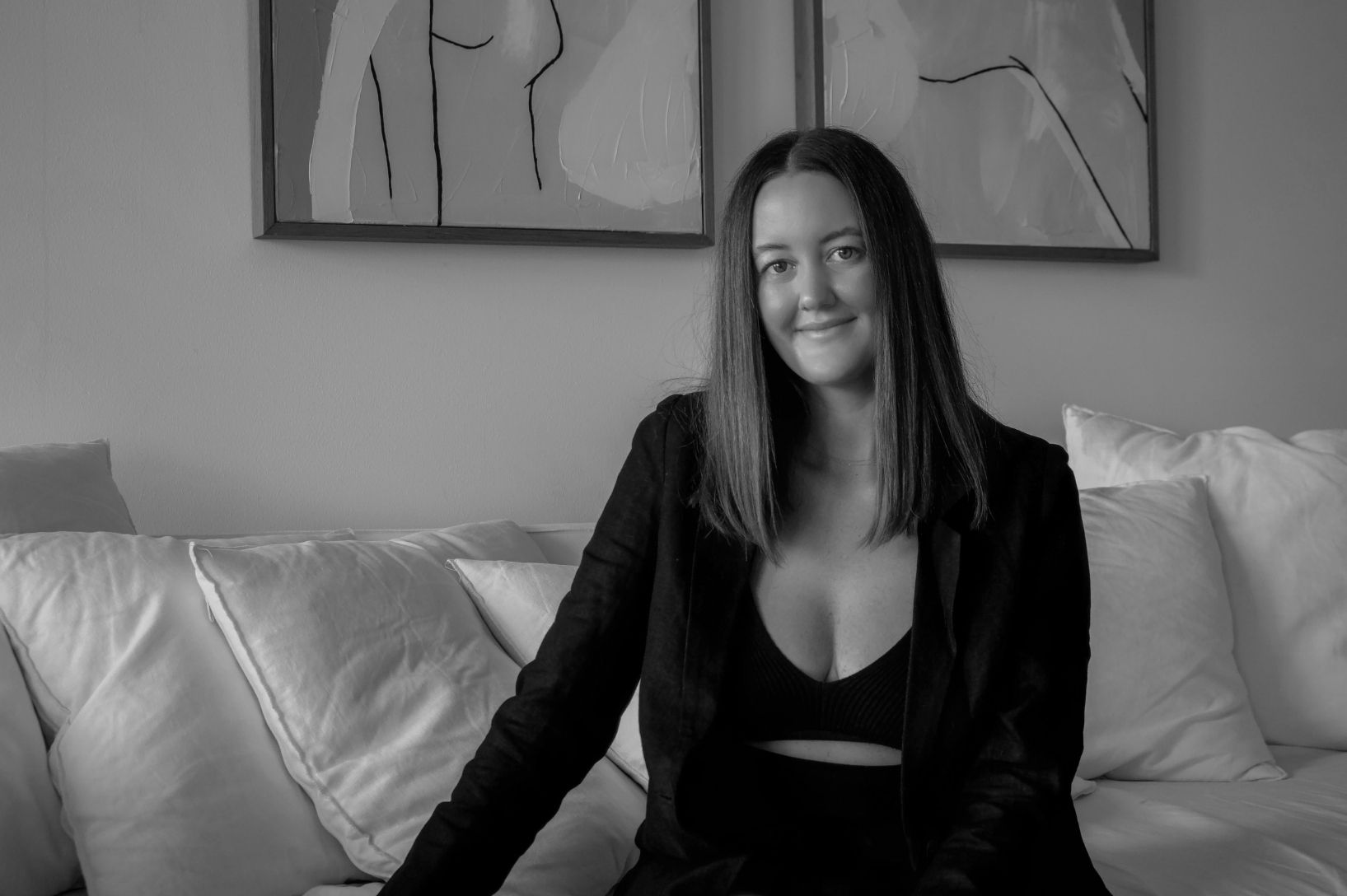 "From the start, BEIJE was intentionally born to create pieces that transcended seasons and time; minimal heirlooms designed for now, and forever." – Jessica Abrahall, founder of BEIJE
What made you start

BEIJE

?
BEIJE was born from my own desire. As a consumer, I have always purchased quality over quantity. Luxury essentials that transcend seasons, last a lifetime and are easily integrated into my everyday wardrobe. At the time, it was difficult to find brands that ethically produced small capsule collections in minimal colour palettes with the core focus of longevity in mind. From this, BEIJE was born.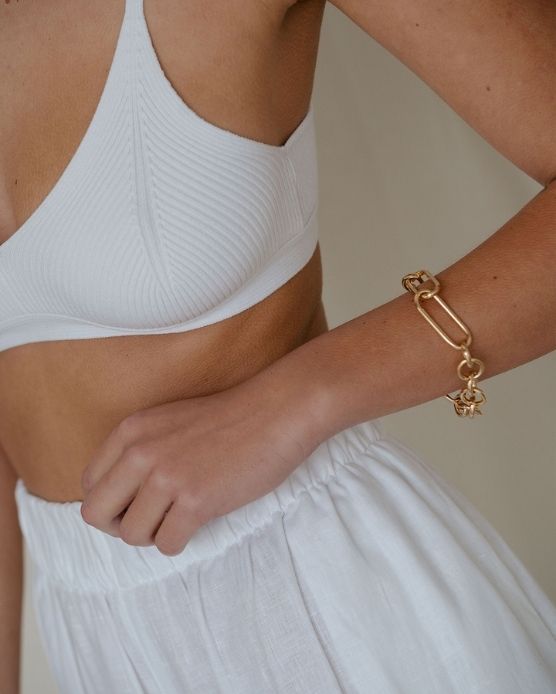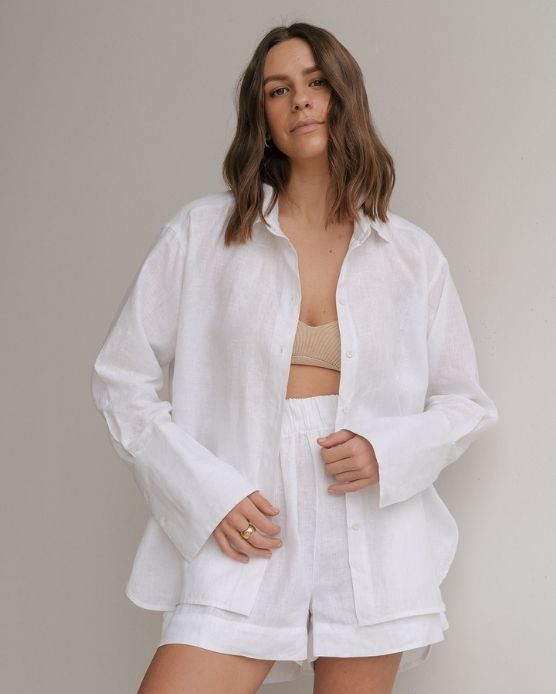 What's the biggest barrier you've found to succeeding as a socially conscious business?
The biggest barrier was most certainly the start up phase. With no previous knowledge in the fashion industry, it was timely to find a supplier that believed in my vision and was passionate to work with me as a self funded startup. Sourcing fabrics with certifications alone is a process, the fibres and more expensive, and the minimums higher. I am forever grateful to my suppliers who were the backbone of BEIJE from the beginning.
Within the ethical fashion community, there's a big question that we ask which is 'who made my clothes?'. In the scope of BEIJE, who made the things you sell? Can you tell us a bit about them?
Our pieces are consciously crafted by talented artisans in India. The team is driven by a husband and wife duo, who have more than 30 years experience in the industry. All staff are educated at India's best known fashion school – National Institute of Fashion Technology & the premier Art Institute – JJ School of Arts.
Why did you pick the fabrics you have chosen to work with?
We choose each material with intention and care. In the design and development phase, I choose a fibre I want to use for a particular design. From there, I work closely with the factory and with their knowledge we make adjustments depending on availability within the market, sustainability and usability – ensuring a piece's longevity.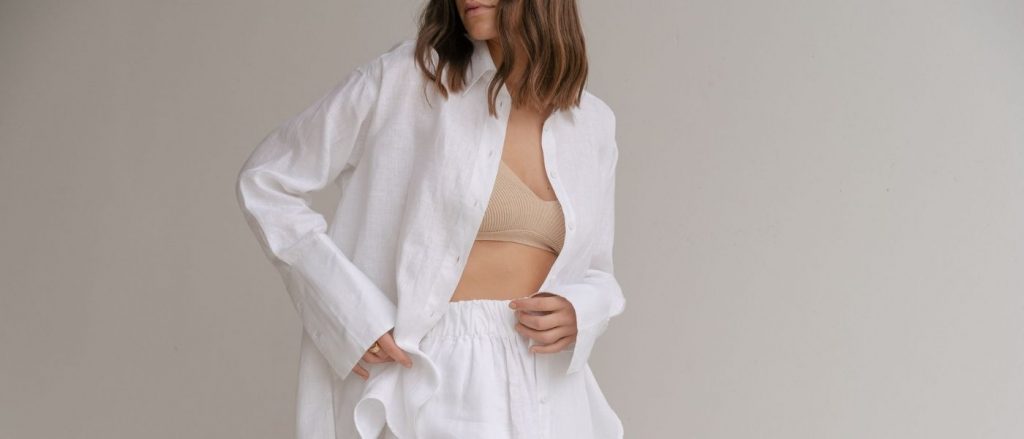 Best piece of advice you have ever received?
"People will talk, judge your ideas and your decisions. You will have good and bad advisors. Trust in your instincts, listen to what the people you trust have to tell you and then make up your mind. Sometimes it is useful to share ideas and thoughts with people you trust who are not from the industry; it is incredible what fresh out looks you can get from somebody that is not involved with the fashion business!" – Donatella Versace
One documentary everyone should watch? Why?
The True Cost. It's a film about the impact of clothes making on the planet and its people. The title refers to the fact that often when buying clothes, especially cheap and disposable ones, the true cost is not really reflected in the retail price.
Are there any other Movers & Shakers out there in your world that you think people should know about?
WORN FOR GOOD. A social enterprise that contributes to a more sustainable fashion industry. Worn For Good receives donations from brands & fashion heavyweights and sells these – donating 100% of profits to a charity of their choice.