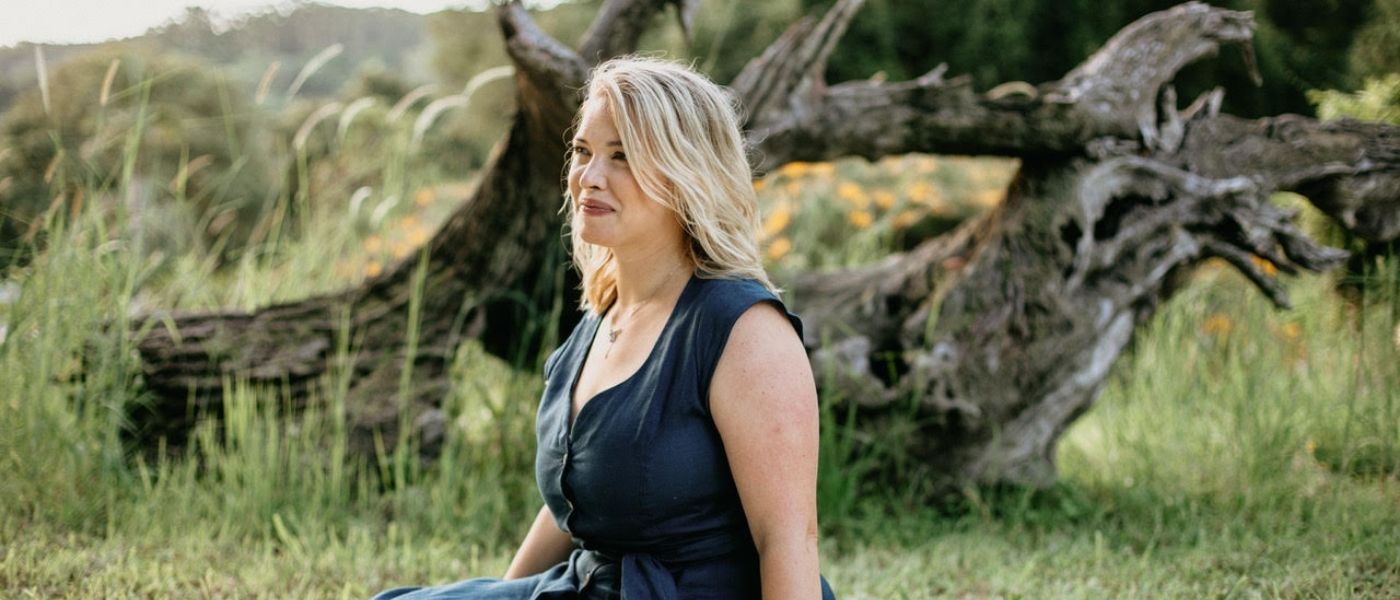 In our years at Ethical Made Easy, we've noticed a common theme: a majority of the founders behind the incredible ethical brands we partner with have witnessed firsthand the extremely negative impact fast fashion has on the environment, which is why they are so passionate about creating a positive difference. Josi Jentzsch, founder of Z. The Label, is no different. We love her already.



What made you start Z. The Label?
I worked in the fast fashion industry for over a decade and realised over time how much I hated the sheer volume of waste we were all creating. I feel pregnant with my first son, Zeppelin, and realised I had to make a change as I want to create a better world for our children. I wanted to create transpersonal pieces that could be worn by bodies of all sizes and ages. As a breastfeeding mama I also wanted to create pieces that were completely breastfeeding friendly.



Do you have a morning routine? If so what is it you do to set yourself up for the day ahead?
My children decide on my morning routine. I am usually woken up by my toddler or baby around 6am and we start our day slowly. All meals are a family affair, so we make our breakfast together and then usually head out into the garden for most of the morning. We all have the best day if it's spent amongst nature. Somewhere in between all of this I squeeze in a shower. Once a week I make sure I get a little morning time to myself so I can practise yoga.




What's the biggest barrier you've found to succeeding as a socially conscious business?
As a brand we don't offer immediate gratification as our pieces are made to order. Each piece is locally made for the customer. It takes time to build that relationship with our consumers. We believe that if we all took joy in embracing delayed gratification we could reduce our consumption drastically.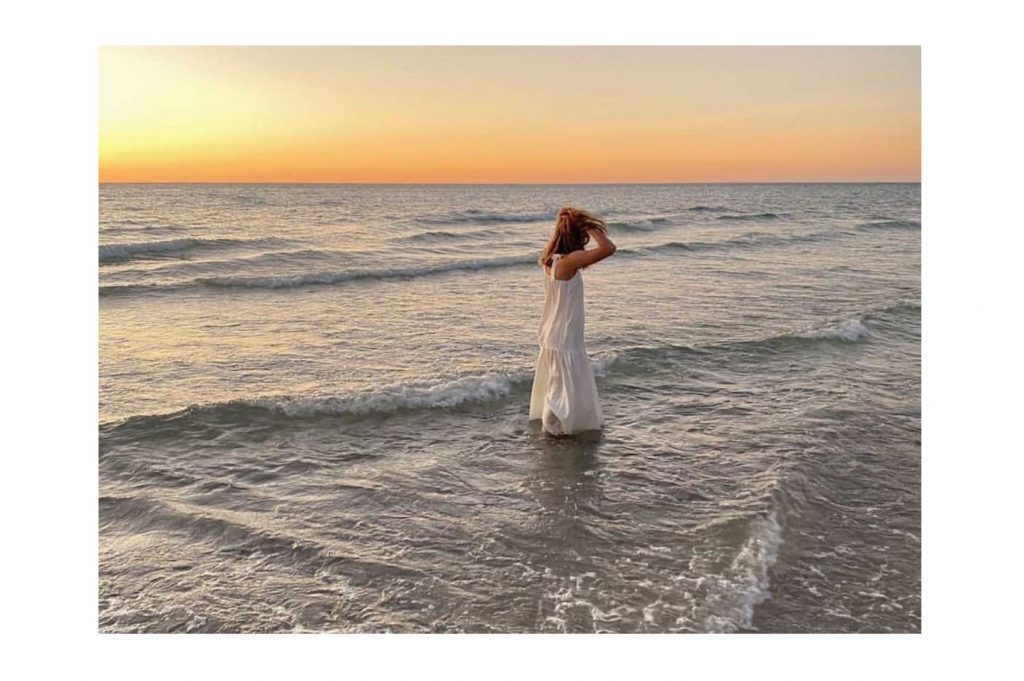 Within the ethical fashion community, there's a big question that we ask which is 'who made my clothes?'. In the scope of your business, who made the things you sell? Can you tell us a bit about them?
We love the women we work with. We employ a local pattern maker who is based on the Gold Coast, she is incredibly knowledgeable and works from her home studio. We employ a dressmaker and cutter. Both of these incredible ladies work from their home studios.



Why did you pick the fabrics you have chosen to work with?
We chose to work with Linen and deadstock fabrics. Using natural fibres is the key for us. Linen is kind to our skin, it does not require hot washing and will biodegrade. Deadstock fibres are our way to re-purposing waste and creating unique threads.



Best piece of advice you have ever received?
Trust your intuition. This has served me well as a mother and as a business owner.




What's next for you and Z. The Label?

I would really love to create some incredible locally made knitwear for Winter 2022. I believe that we can find a small team of artisans that can make all of our knitwear dreams come true.



One book and/or documentary everyone should read/watch? Why?
I am a real True crime addict. Totally not ethical fashion related but I am a sucker for a True Crime Podcast.
The Jinx (I think it's on Netflix) is absolutely mind-blowing. The documentary HUMAN is one of my all time favourites.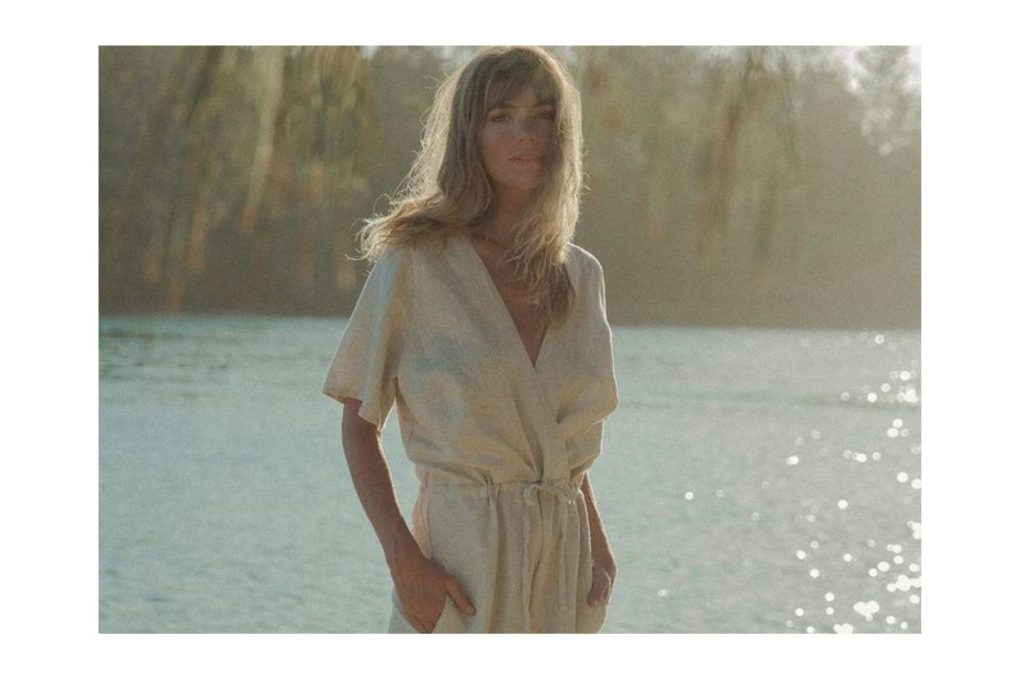 Are there any other Movers & Shakers out there in your world that you think people should know about?
I am slowly but surely meeting other incredible ethical creators. Montana Lower is a wonderful mama and eco warrior (also the model for our second range), Charada from Jackfruit the Label is super inspiring, Kira the brains behind The Green Hub is absolutely brilliant, and so many more. We like to work closely with other local brands. It's truly the best feeling to see a range of products all created by clever humans wanting to achieve the same goal-a more ethical way to consume.