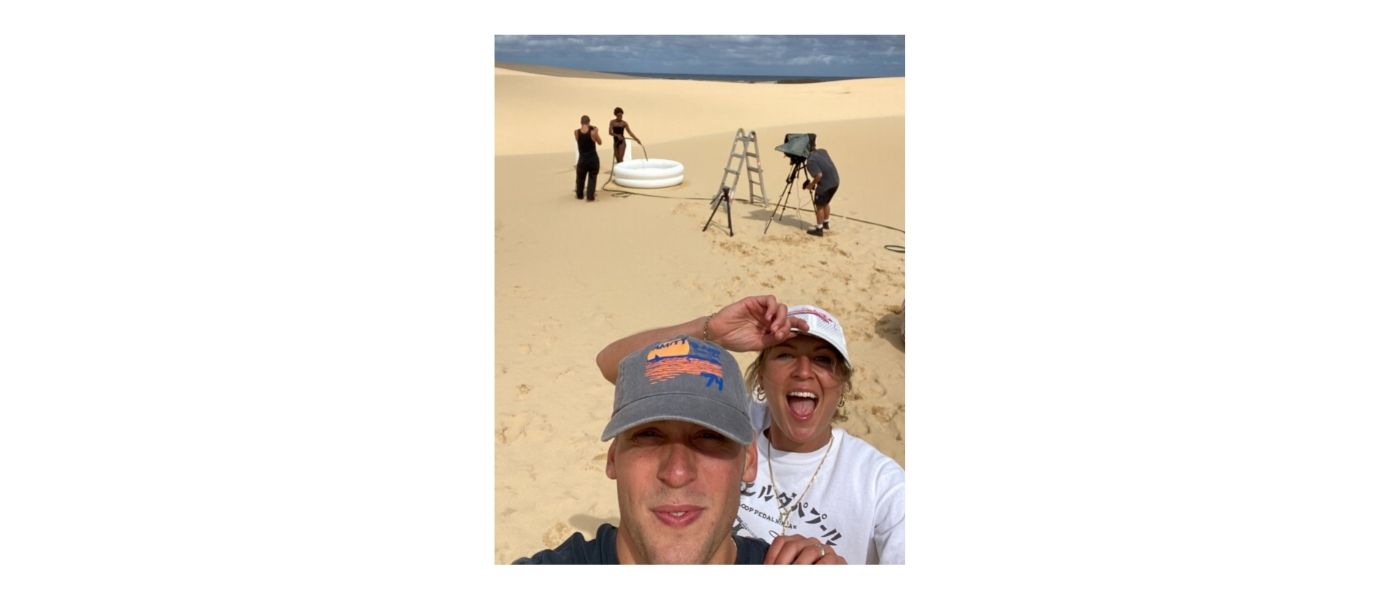 Meet Cassie, co-founder of DIPP, an inflatable pool company doing things a little differently.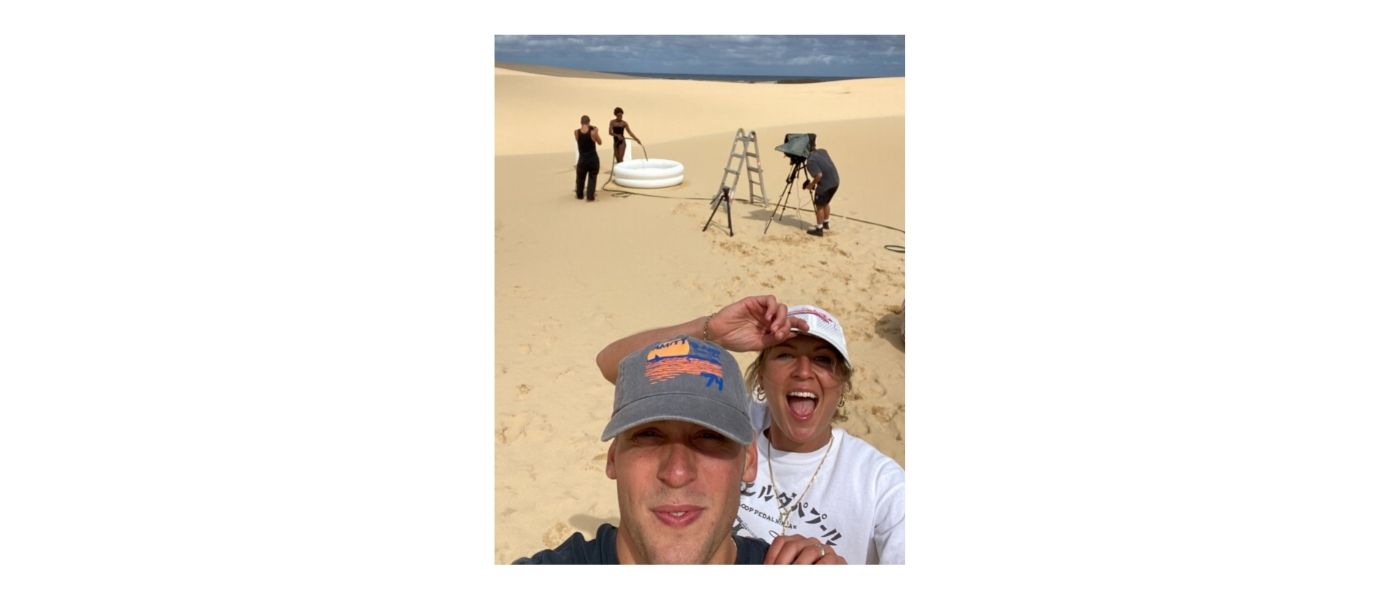 Gone are the days of plastic blow-up pools that long outlive the people who buy them. After noticing a gaping hole in the conventional inflatable pools market, Cassie and Raph decided to fill it with an eco-friendly and biodegradable alternative.
Gone are the days of plastic blow-up pools that long outlive the people who buy them. After noticing a gaping hole in the conventional inflatable pools market, Cassie and Raph decided to fill it with an eco-friendly and biodegradable alternative.


What made you start DIPP?

During the hard lock down times in COVID, Raph and I really stripped back our lives and looked at what was important to us. During this thinking process, we thought about household items that are widely used yet far away from being eco-friendly. Confined to our homes, and wanting to desperately get in a body of water, inflatable pools popped (excuse the pun) into our heads! We wanted to make an all time favourite household product eco-friendly – and what better one than that ONLY made of plastic, not only in Australia, but everywhere in the world. We wanted to create a product that was ahead of its game in the eco world and look beautiful at the same time!


Do you have a morning routine? If so what is it you do to set yourself up for the day ahead?


Living on the beach, we are always first in the ocean! If we aren't surfing, we are running on the beach and always swimming. Raph eats like a horse, so he is always into a big, healthy breaky and Cassie is a coffee fanatic! We then hit the emails, jump on the phone and send out our daily orders.



What's the biggest barrier you've found to succeeding as a socially conscious business?


Like any other social business the ethics behind what we do is always changing so the challenge is to keep up with what is both best for the business and progressive for our overall eco-friendly goals.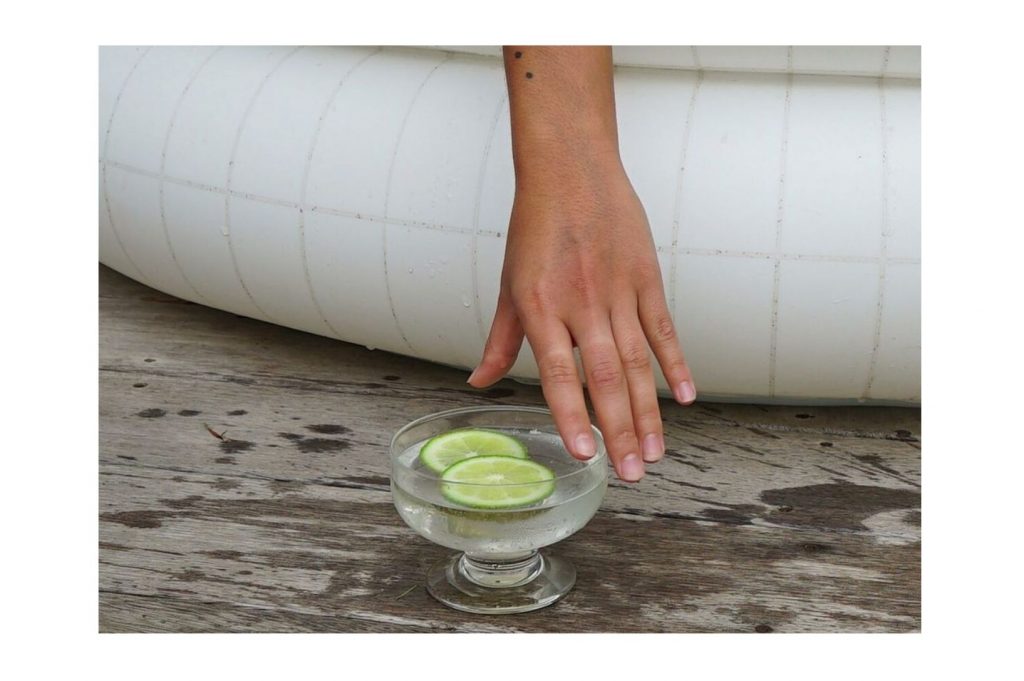 Within the ethical fashion community, there's a big question that we ask which is 'who made my clothes?'. In the scope of DIPP, who made the things you sell? Can you tell us a bit about them?



An awesome factory in China, who we speak daily too, make our beautiful pools! We worked closely together with them to trial and sample and design our pools with the new, innovative material TPU. We also have a man on the ground over there, Jun, who is so helpful and finding solutions that benefit both us and the factory at any point. Our factory are very willing to help us on our eco-friendly journey and are working together with us to be one day very soon, carbon neutral.
Our factory also holds 4 key certifications:

BSCI: The amfori Business Social Compliance Initiative (BSCI) is an industry-driven movement that aims to monitor and assess workplace standards across the global supply chain

ISO9001: Is the international standard that specifies requirements for a quality management system (QMS). Organisations use the standard to demonstrate the ability to consistently provide products and services that meet customer and regulatory requirements.

REACH: REACH is a regulation of the European Union, adopted to improve the protection of human health and the environment from the risks that can be posed by chemicals. REACH stands for Registration, Evaluation, Authorisation and Restriction of Chemicals.

RoHS: RoHS is an abbreviation for "Restriction of (the use of certain) Hazardous Substances in electrical and electronic Equipment"


Why did you pick the materials you have chosen to work with?

No one in the world has produced a biodegradable inflatable pool, so it was a huge mission of Raph and I's to make sure our material was our difference. Not only in the market but to make a difference to the environment. Our innovative product material is where the positive change starts.

DIPP products use TPU (Thermoplastic Polyurethane) an environmentally friendly alternative to other inflatable PVC's (Polyvinyl Chloride).

Our material is:
– Biodegradable
– Non-toxic
– Waste reducing during manufacturing and disposal
– Better for the environment during manufacturing by reducing the release of toxic chemicals back into the air
– More flexible than your usual PVC's
– Abrasion resistant
– Oil resistant
Best piece of advice you have ever received?


'Done is better than perfect' is possibly one of the most freeing things an entrepreneur can hear. This is especially true when you are trying to create a product that has never been eco-friendly. Being so hands on we have learnt a lot.



What's next for you and DIPP?



Our next step is to become Carbon Neutral as a business – which we are in the works for. We also have some amazing new, top secret products that are in the pipeline as well!


A next big step in the next few months for DIPP, is the international market. We have amazing new goals to hit before the Northern hemisphere summer 2021.


One documentary everyone should watch? Why?



DAVID ATTENBOROUGH : A life on our planet
Because he is KING!!!!!!!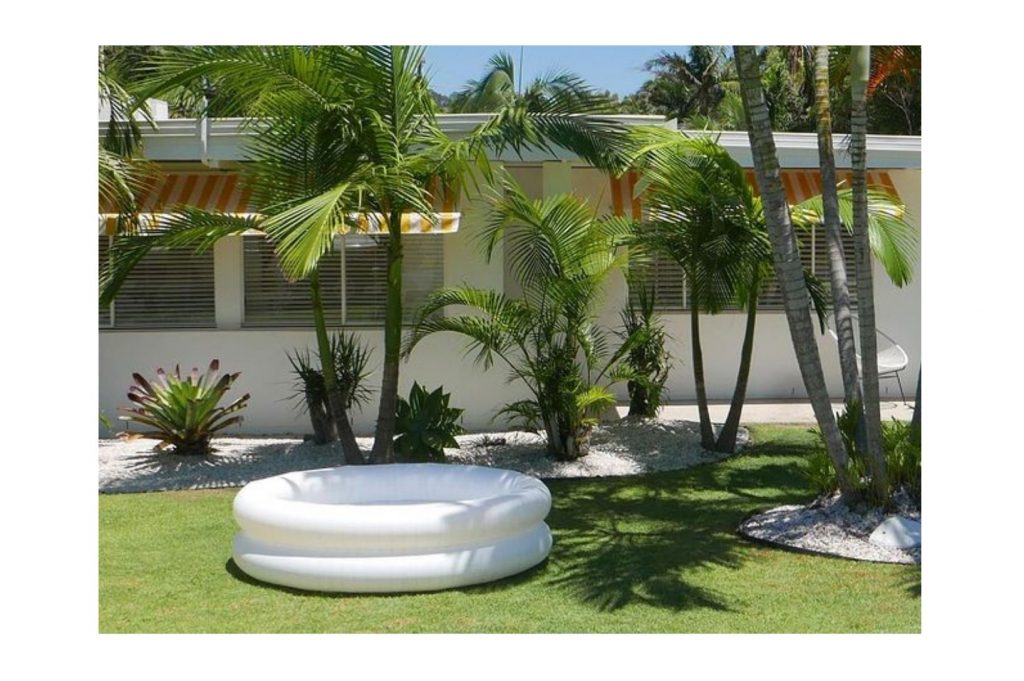 Are there any other Movers & Shakers out there in your world that you think people should know about?


Nagnata – a truly inspiring, local Byron Bay brand.