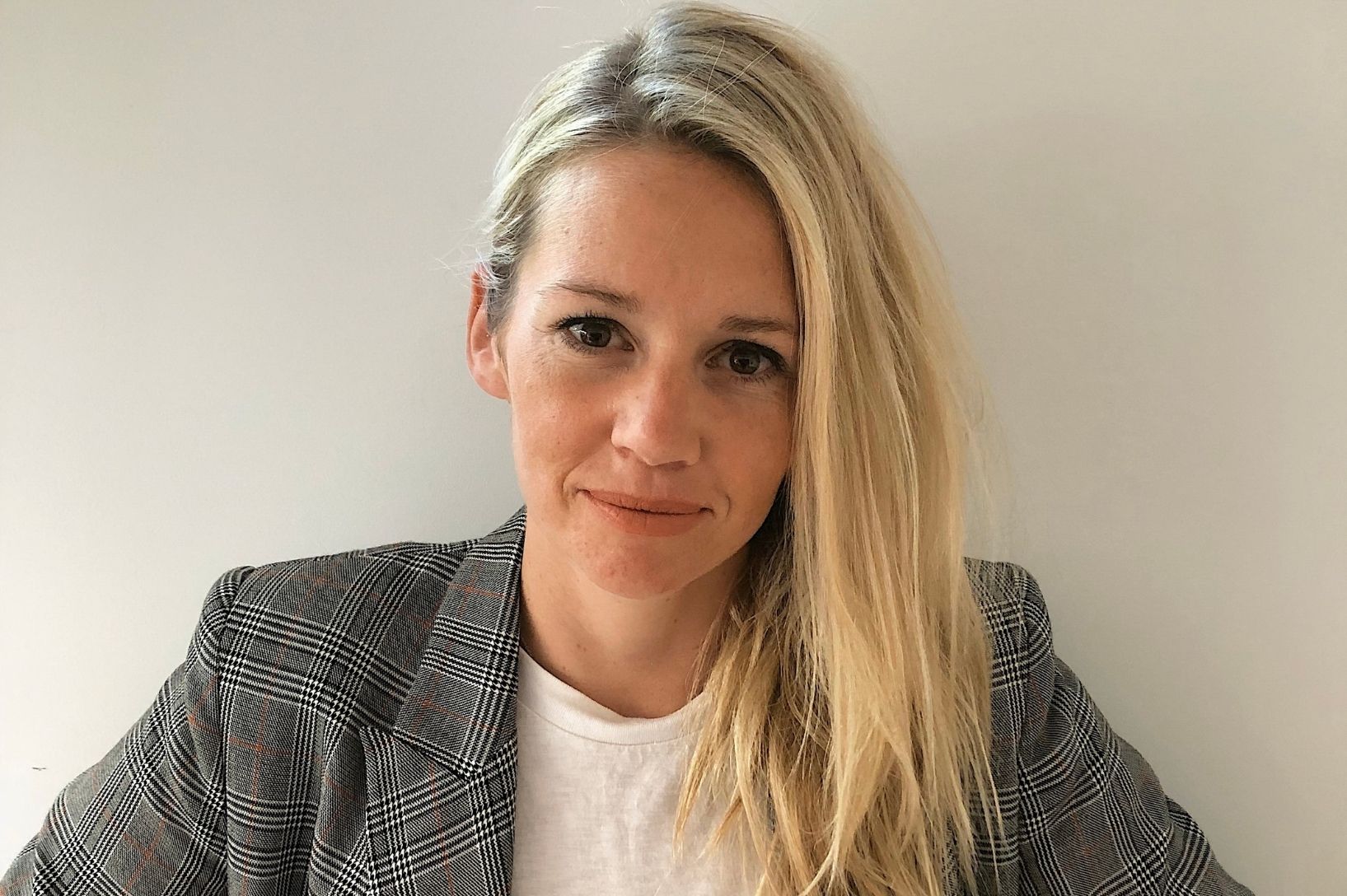 During the pandemic, most of us were binging Grey's Anatomy and spending far too much time (cyber) window shopping. Not Prue. After switching from a conventional toothpaste to a more natural alternative, Prue saw a gap in the market and decided to fill it – right in the middle of the COVID19 pandemic. Oh, and she had a baby in that time, too. Can you see why we wanted to pick her brain?
I've forever been obsessed with all things wellness and design. After having many jobs in the health marketing sector, it was time to do my own business.
While pregnant, I switched from a chemical loaded paste (AKA Colgate) to a natural. The product choice was so limited in Australia. But so many beautiful products overseas. I saw a gap in the market and went for it (while having a newborn and mid pandemic).



Do you have a morning routine? If so what is it you do to set yourself up for the day ahead?
I wake an hour before my daughter. It's an espresso and 45 minutes of getting active – a class, a run, strength, walk. It charges my mind and body for the day.





What's the biggest barrier you've found to succeeding as a socially conscious business?
The higher cost of goods to be a socially conscious brand. It's hard to enter a very dominated industry with a higher RRP. You've just got to trust that people value the same thing as you, and will make the purchase.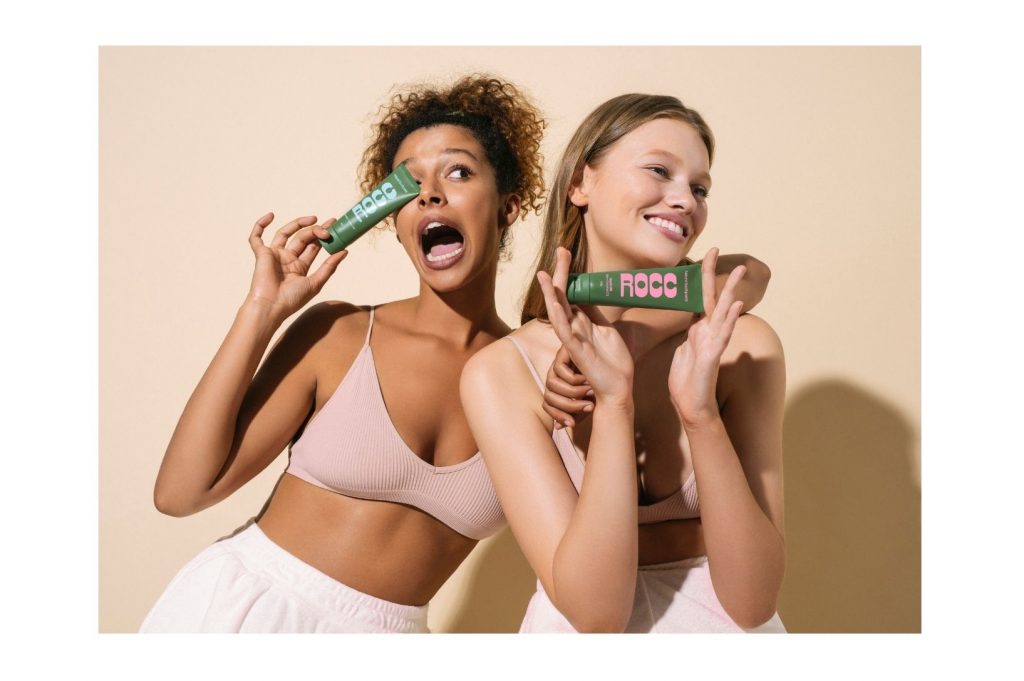 Within the ethical fashion community, there's a big question that we ask which is 'who made my clothes?'. In the scope of your business, who made the things you sell? Can you tell us a bit about them?
We manufacture out of New Zealand. Our manufacturer has been operating for over 20 years. They have a long list of excellent products and client base.



Why did you pick the ingredients you have chosen to work with?
I refused to start this brand without it being sustainable. For an industry centred on cleaning, it has a dirty reputation environmentally.
We choose a biodegradable tube because we thought it was one of the best ways to dispose of the packaging, and easy for the consumer to follow. We didn't want a complicated process.



Best piece of advice you have ever received?
If it was easy, someone would have already done it.



What's next for you and ROCC Naturals?
We've just launched!
The next 12 months is about building awareness in market, expanding our retail partners and adding new products to our range!



One book and/or documentary everyone should read/watch? Why?
I'm more of a podcast person. For anyone starting out, listen to Lady Brains Podcast.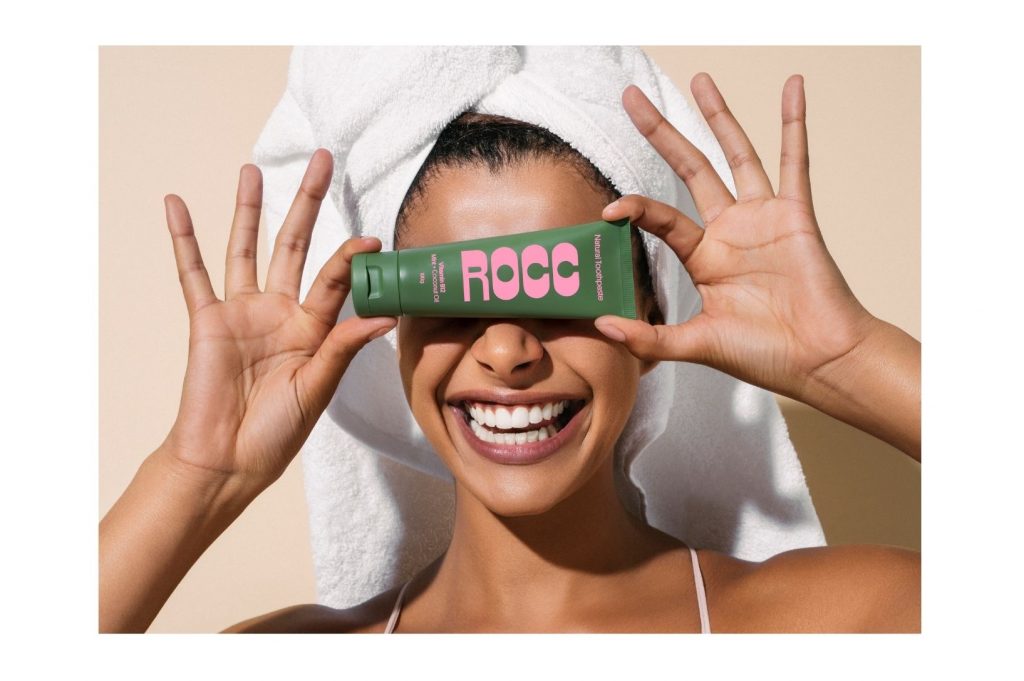 Are there any other Movers & Shakers out there in your world that you think people should know about?


Gosh so many. And so many on this website!
Tessa Caroll, A_C Official founder who makes incredibly beautiful bags from Cactus Leather.
Bec Villant, Co-Founder, Johnny who makes the coolest, best for you condoms.