Meet the woman behind New Zealand's most sustainable furniture label, Catherine Byrne Sessa.
Catherine's eye for timeless beauty is obvious in her furniture and home accessories design. That any item you buy would be something you'd keep forever is important to Catherine; with lifetime warranties on each piece to stem disposability, and all created from local NZ timber, sustainability is at the core of what she stands for.
What made you start Lore?

Having worked in interiors for over 15 years I recognised there was a need and also importantly demand for sustainable interiors that used eco-friendly, and/or recyclable materials in a contemporary yet classic way. I also love that natural fibres relate so beautifully to the NZ landscape, and I envisaged Lore's interiors range capturing these tones and textures. Quality was also a key consideration as I wanted the product, particularly furniture to last for many years with a view to passing onto future generations. Finally, I wanted to support local manufacturers and show a true commitment to New Zealand made.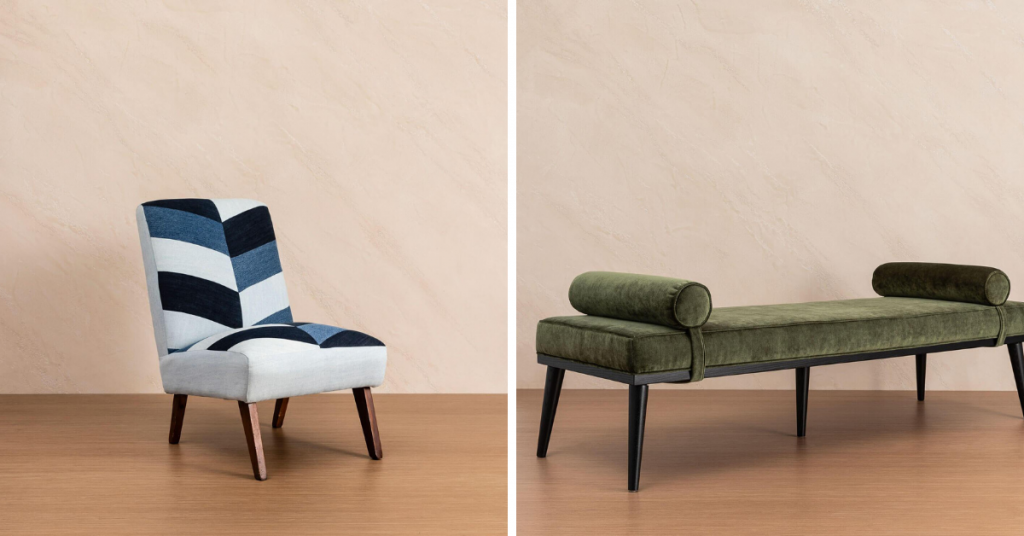 Do you have a morning routine? If so what is it you do to set yourself up for the day ahead?

I feel like each day starts with many possibilities and opportunities, I incorporate many little rituals so I start each day with a positive perspective. I have my exercise routine focusing on tone and stretching, I like to practice mindfulness and meditation and reflect on the many things I am grateful for. I'll check in with the 3 men of the house-My husband Franco and my gorgeous boys before they all head out to work. Finally, before I leave for the day to meet clients or to head to the office I always make sure I have a healthy breakfast of a smoothie or eggs.
What's the biggest barrier you've found to succeeding as a socially conscious business?

Lore is a relatively young company (founded 2 years ago) Whilst environmental consciousness is growing there is still limited awareness of the unique product we offer and why Lore is different to the mass merchants out in the market. I see significant potential to grow our business and for customers to learn more learn about Lore and what we have to offer.
Why did you pick the fabrics you have chosen to work with?

As I mentioned above the natural tones and textures we use in our Lore palette fit perfectly with the New Zealand's landscape but also have a modernity and contemporary element to suit the NZ lifestyle, look and feel. We ensure that all materials are of a quality to guarantee longevity and I sincerely want our pieces to be able to be passed onto future generations. Finally, wherever possible we apply the "circular" concept to all materials, with a view that once products have passed their "usage date" they can be returned to the land/"whence they came" and degrade rapidly with minimal effect to the environment.
Best piece of advice you have ever received?

A close friend once mentioned "action breeds action" which really resonated, I take it to mean every little bit counts and even the smallest step makes a difference. This is so important when thinking about the environment, to make an impact doesn't just rely on government's and civil bodies to incite change. We can all make a difference even with the tiniest action (think about the effect of of a tiny mosquito in your bedroom!) And my all time favorite is "your thoughts manifest".
What's next for you and Lore?

The obvious would be extending our product to range to other interior products including more bespoke pieces of furniture and home decor accessories. We are also working on collaborations and partnerships with other likeminded New Zealand manufacturers who are renowned for their quality offerings while still ensuring their range meets environmental concerns. Ultimately Lore would also like to expand into overseas markets.
One book and/or documentary everyone should read/watch? Why?

I loved "Eleanor Olliphant is Completely Fine", it's a well regarded novel that has a fresh take on perspective and reminds you that many out there may have struggles that you are unaware of so be compassionate and be kind.
Are there any other Movers & Shakers out there in your world that you think people should know about?

Interface carpet tiles, a leading supplier of design led sustainable, recyclable flooring.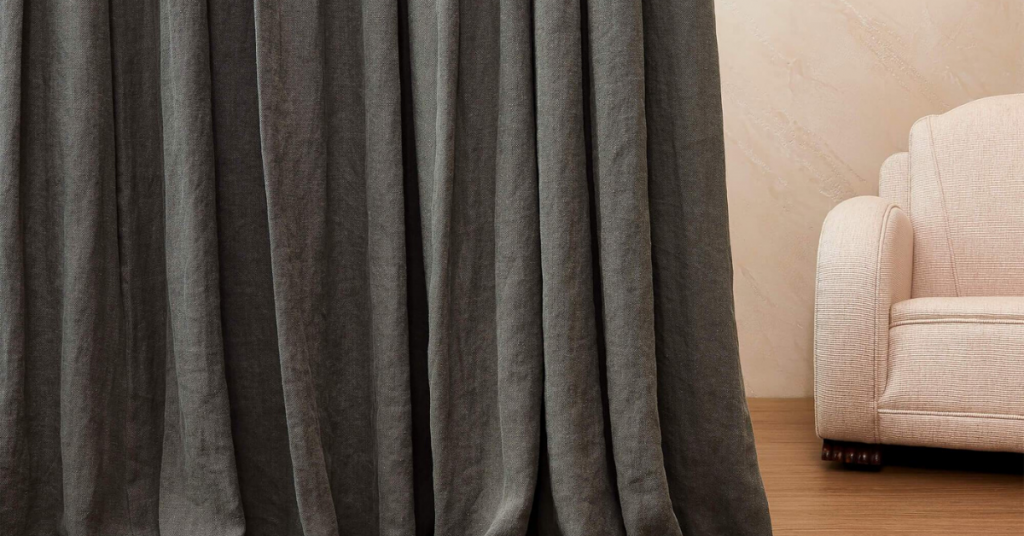 Want to know more about Lore Design? Check them out, here.