Nidala Barker – musician, activist and descendant of the Djugun people – is making music to create reconciliation in all forms.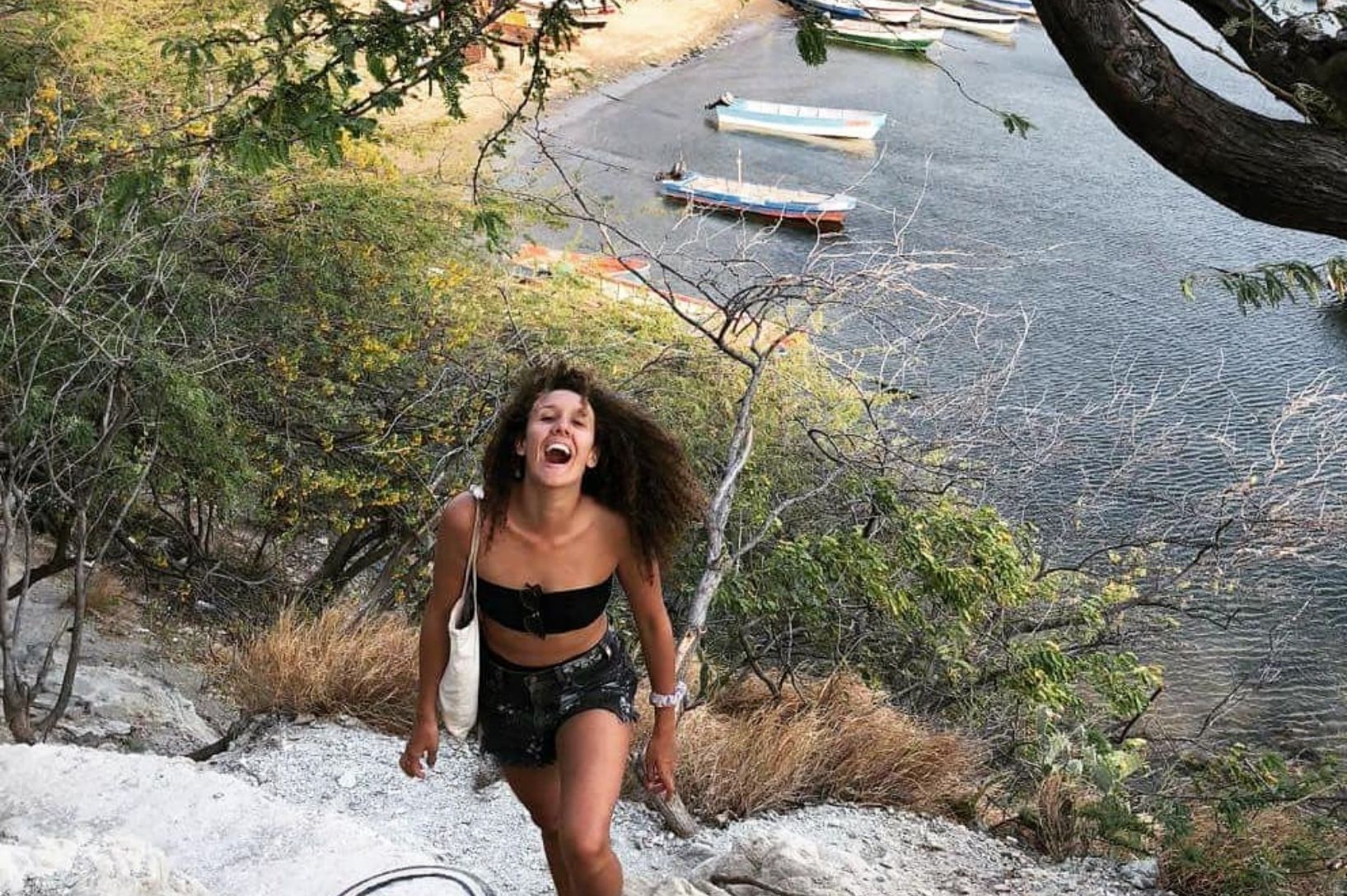 Sometimes, when you're lucky, you stumble upon an incredible soul who is shifting mindsets, shifting ideas, and shifting the world. Nidala Barker – musician, activist, and descendant of the Djugun people – is one of them.
Our first meeting with Nidala happened how all great 21st century meetings do: through Instagram. A husky, heavenly voice floated through the screen, and naturally, we wanted to know more. Born to an Aboriginal father and a French/Polish mother, Nidala spent her youth travelling between Australia and France, and her mixed heritage has sent her on a "chaotic quest to understand the world"; a quest that has seen her study Social Justice in New York City, a Master of Sustainability partly in Colombia, social work and public policy in Sydney and organic farming in Hawaii.

Now settled in the dreamy Northern Rivers of New South Wales, Nidala is using her voice and her time to help the world, to make meaningful music "for open hearts and raised fists", and to directly align her music with her own ethics and values. In August of 2020, Nidala began recording her EP, Colours of my People – a carbon neutral project through which she has dedicated 20% of all proceeds to methods of carbon capturing, and another 20% towards funding Indigenous run initiatives. With Colours of My People, Nidala not only hopes to show the lasting, positive changes music can generate, but also to create reconciliation in all forms.

Nidala's EP could not have come at a better time, and neither could our exciting collaboration with this change-maker.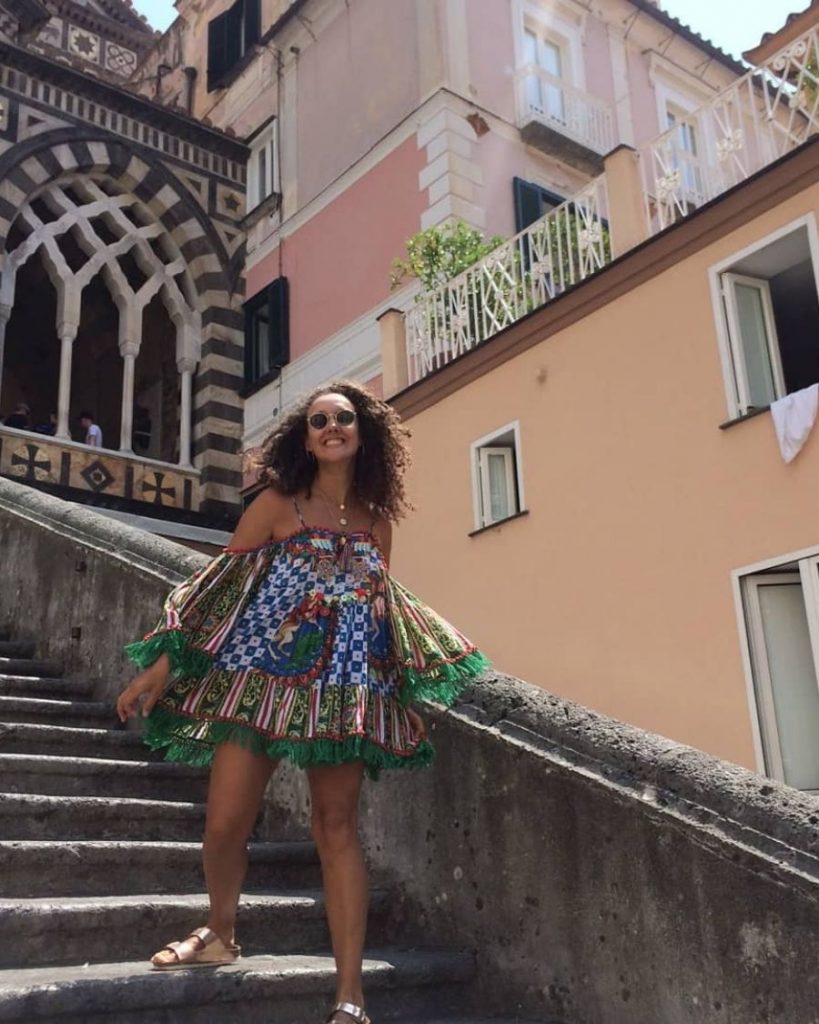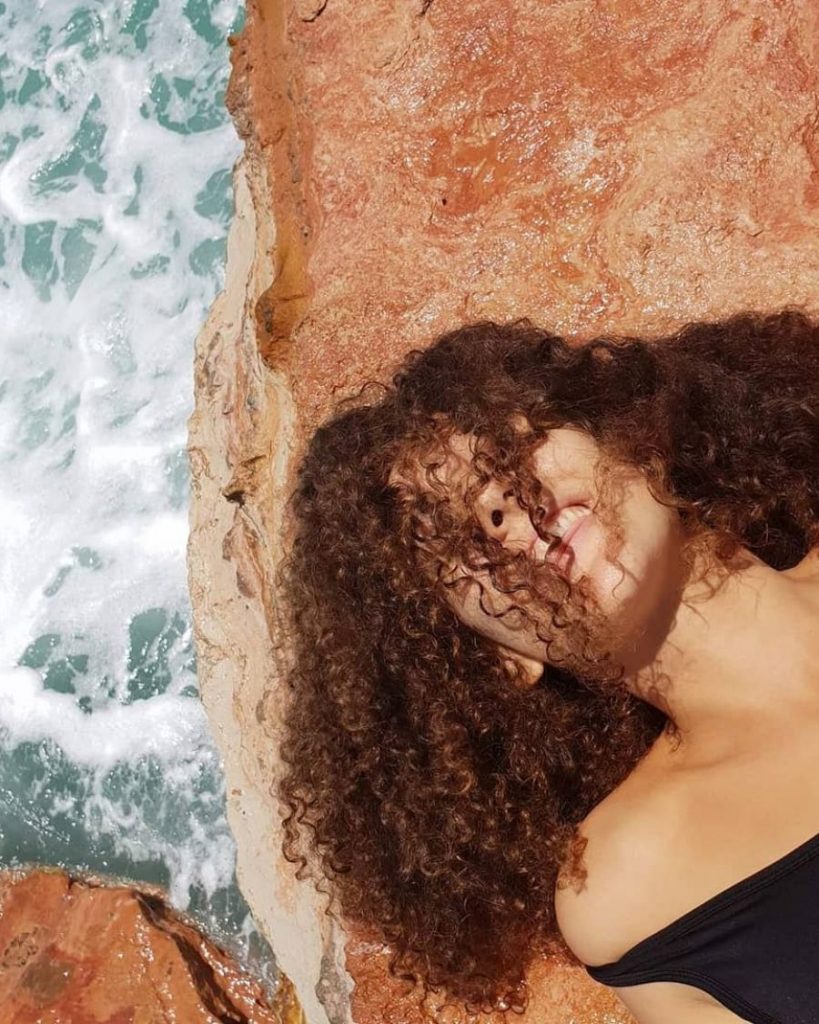 Where do you live, what lifestyle do you lead, and what drew you to both?

I live in the hinterland of Byron Bay, I moved here because I wanted to live at a slower pace and live surrounded by plants and have the ocean close by. My lifestyle has very actively built in flexibility and lots of nature time, because it made no sense to preach the things I did without living them – and how can you possibly connect with nature if you're not near it?

What is your professional background, and how did it lead you to here?

I have studied many things (public policy, education, dance, sustainability, social justice law, etc), and worked in many domains (organic farming, education, hospitality, homelessness prevention, etc). All I have ever wanted is to create a bridge to encourage human connection, to move our world towards something closer to kind and empathetic collective existence. What I found was that music was the one platform that allowed me to speak in a way that didn't corner people, and instead created a shared experience in which we could remember what it means to be human, together.

What does your working day typically look like?

Everyday is very different! Today began with watering the garden at sunrise and coffee on the deck with my housemates. I then went down to do some computer work at a cafe, bumped into some friends, had some lunch, drank more coffee. Everyday involves music, and nature time (even if it's just looking at some flowers through the window), and a dance party .. that last bit is essential!

What does a better tomorrow look like to you?


It looks fun! LIke a playground where all the kids have stopped fighting and remembered how much better it is to just play. We've said sorry for the mean things that have happened and are moving forward as friends. As simple (and potentially simplistic) as this seems, I see that the only way tomorrow can be better is if we begin to be better with each other – with our feelings, our community, and our planet.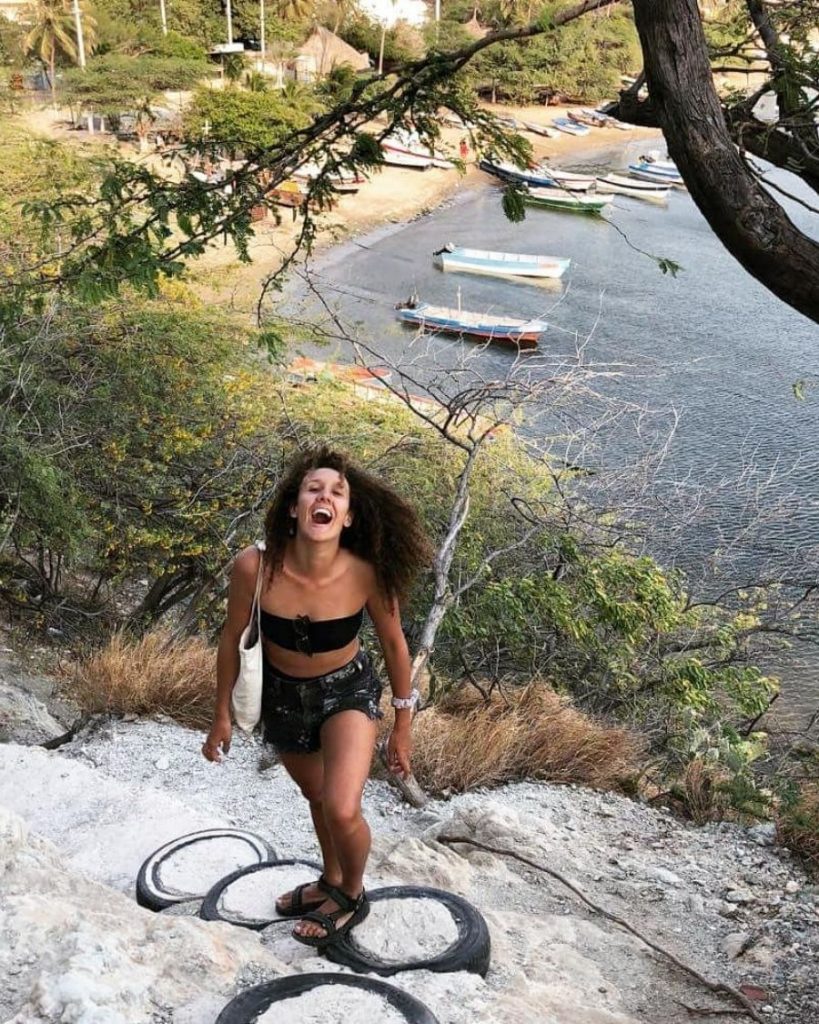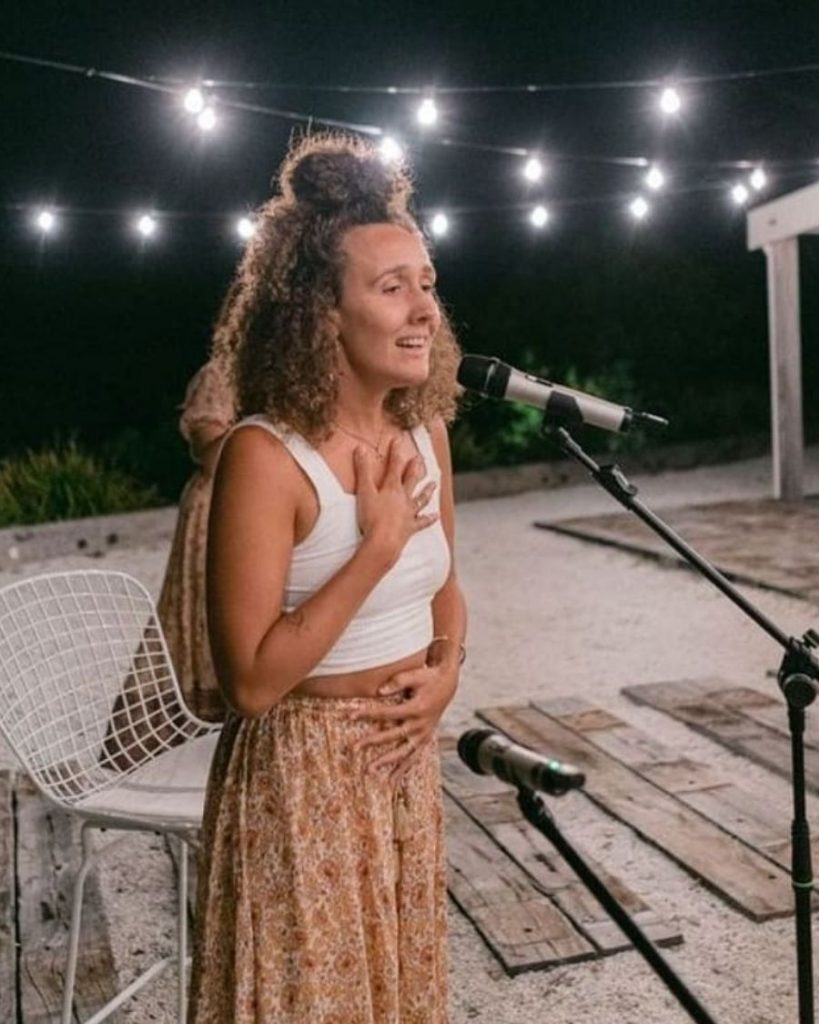 ~

Nidala is a calming presence in a world full of noise, and her soulful, gentle music is a testament to this. We're extremely excited to announce that Nidala will be joining the Ethical Made Easy team as a contributor, and her first article, Redefining Easy, will be available to read very soon.
In the meantime, you can listen to NIDALA on Spotify and Apple Music, and you can keep up with her journey through Instagram.