Take three with Nik Robinson, Founder of Good Citizen.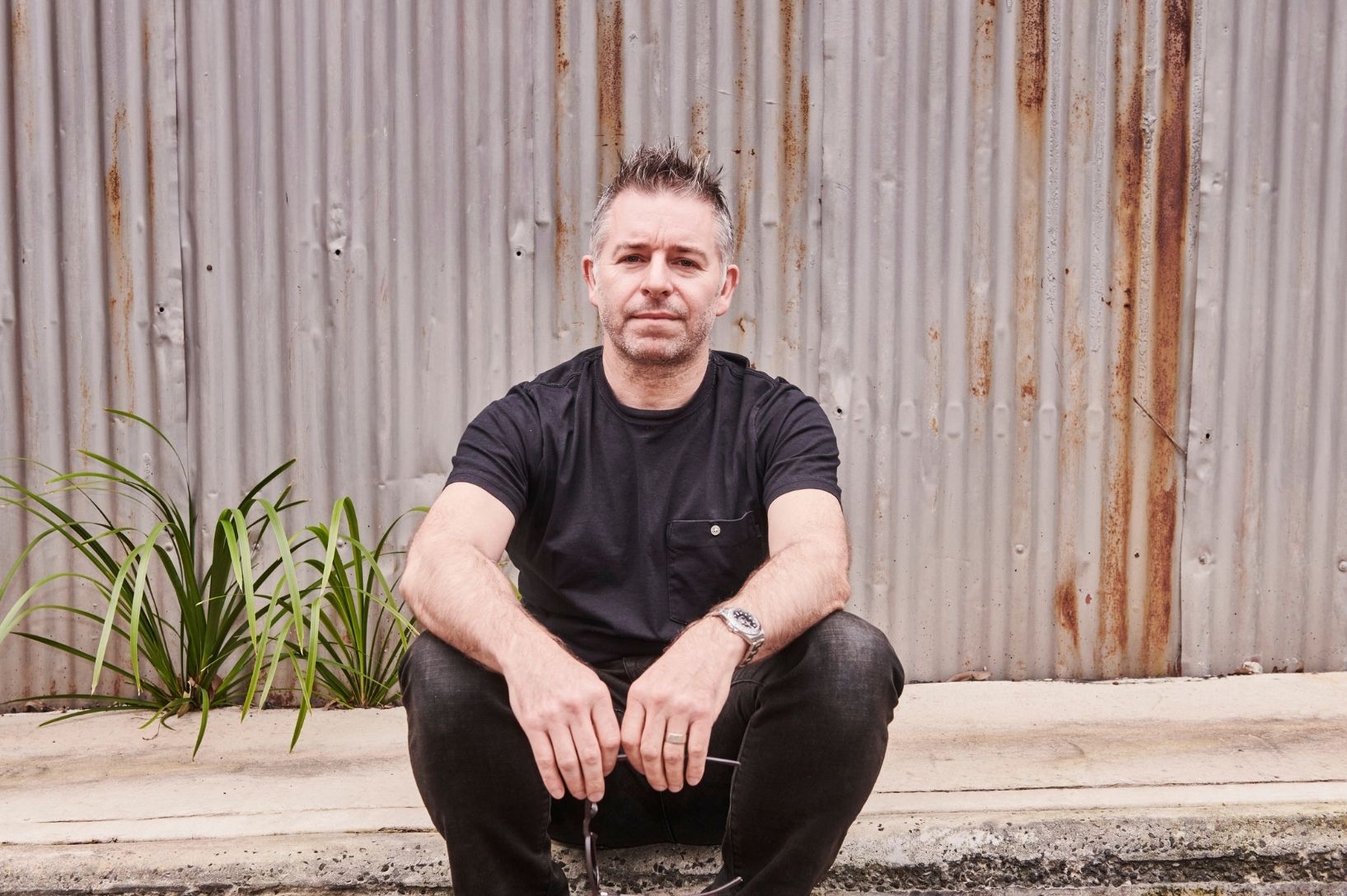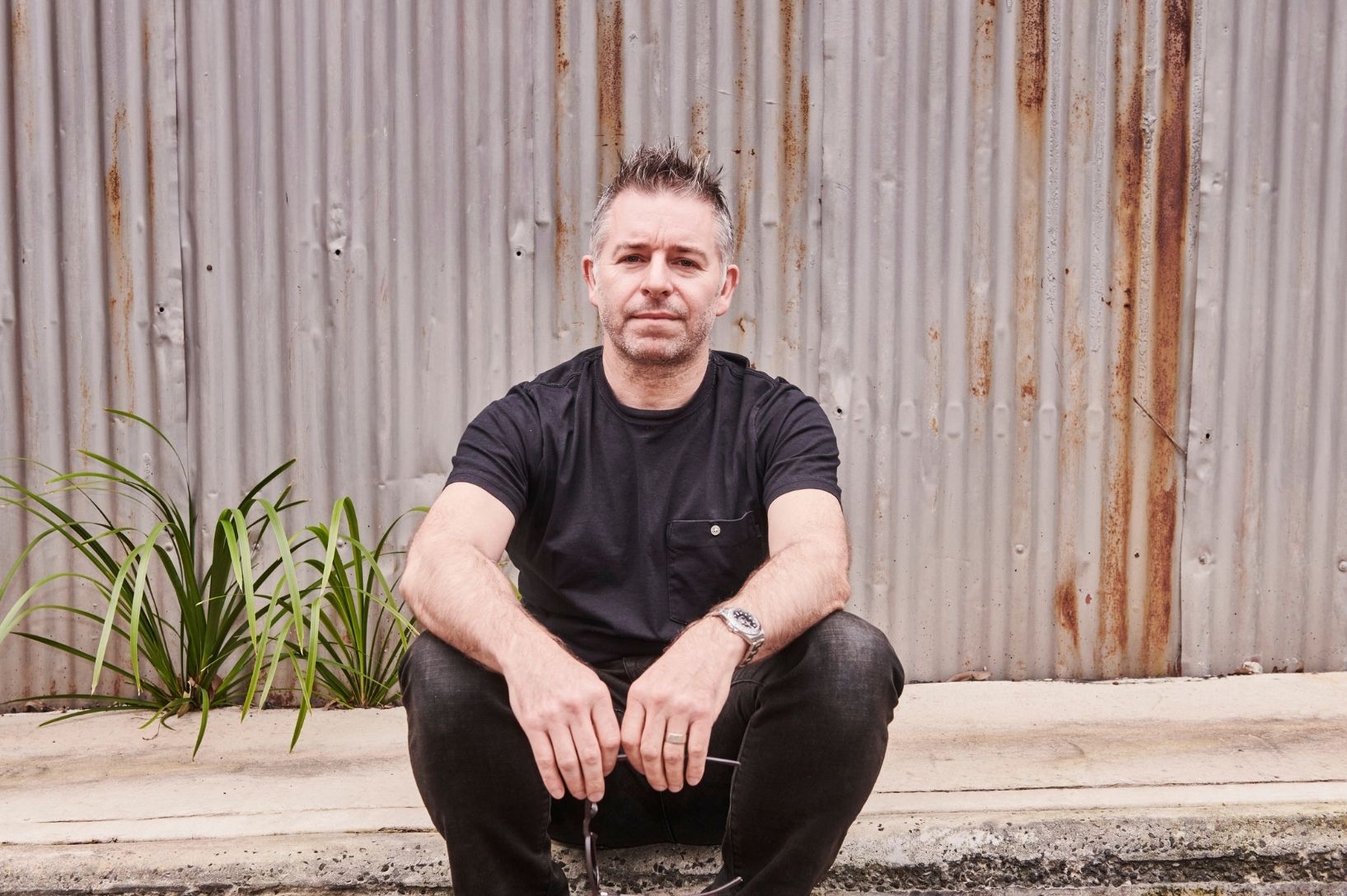 What's the biggest barrier you've found to succeeding as a socially conscious business?

We've encountered so many on our journey, from battling greenwashing from other brands to consumer perception around the quality of sustainable products, but the biggest barrier for us was sticking to 100% recycled plastic in our frames. It would have been so easy to add a bit of virgin plastic to get around our production issues, but we were determined to succeed with 100%. The experts told us it couldn't be done, yet we persevered and while we still have issues now and again, we've proved it can be done. It took us 752 days to crack it, however if we want to fulfil our purpose of un-trashing the planet, then we believe we can't use virgin plastic in our frames.

Best piece of advice you have ever received?

"Be nice to people on the way up as you'll meet them on the way down."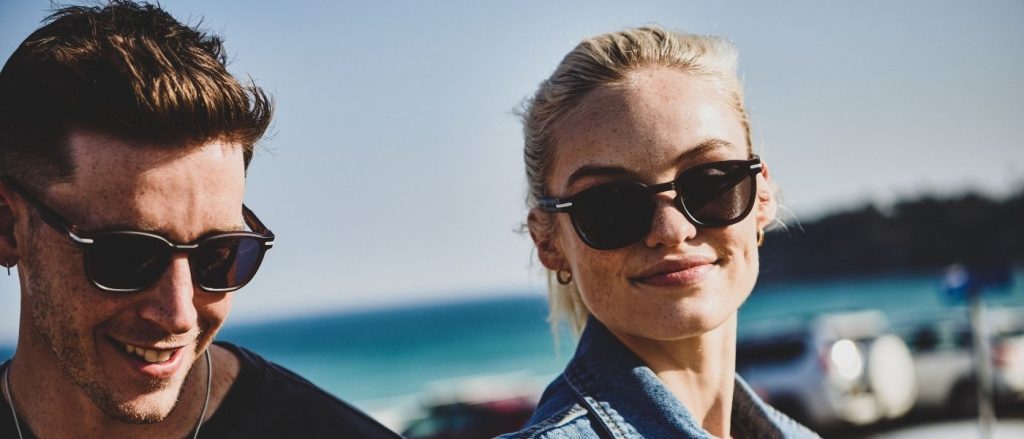 Any other Movers & Shakers out there that you think people should know about?

The team at Lightyear One who have invented a solar powered car that can drive for months without needing to recharge.