Outland Denim is choosing progress over perfection.
This epic article was written by Matt Traynor, Outland Denim's Brand Manager, as part of their Impact Report, 2021 Highlight series. We just EME-ified it a little.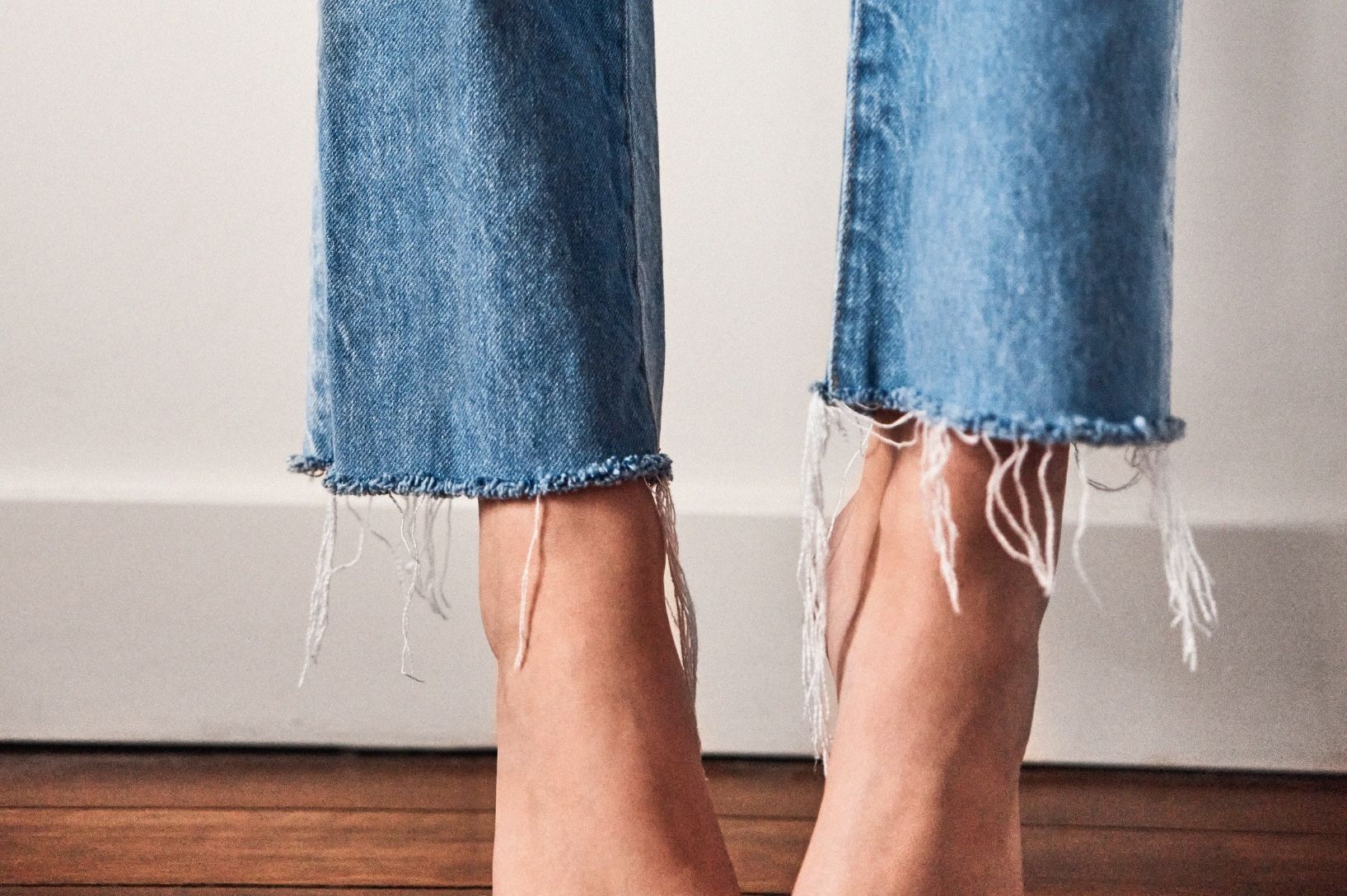 Although Outland Denim is an inherently sustainable brand, the word "sustainable" tends to be overused. Like when you've looked at your name for too long and you start to wonder, "what does that even mean?" Guilty.
This overuse – and common misuse – can be attributed to greenwashing (i.e. when brands use subtle marketing techniques to make it seem like they are more environmentally sustainable or ethical than they really are), which is both manipulative, just plain annoying and a massive roadblock to solutions and real progress. But more than that, the 'S' word sounds like a destination, or a big green stamp of perfection, when in reality that's not the case at all.




The balance any "sustainable" brand needs to strike, and what Outland Denim is striking, is between good for people (human rights and positive social change), good for planet (circularity, raw materials, and preservation of natural resources), and good for you, the customer (a product you actually want to buy and love that is going to perform well over time, which also means less clothes going to landfill). The trick is that when one leg of this triangular table is given more weight, the other two sides can topple.
The perfect example is stretch denim. Elastane is a type of plastic, which affects the circularity of the garment and when laundered will release tiny microplastics into waterways. Currently the alternatives for natural stretch fibres are very early in development, and because of this, those new fabrics with natural stretch elements have their own downfalls, such as being difficult to control in production (i.e. handling the fabric and washing/finishing the fabric), and don't perform as well as elastane over time, which means you would need to replace your denim more often, ultimately making them less "sustainable".



In this way, there's no perfect answer, apart from the certainty that progress is needed. The balance Outland strikes is to produce a small selection of styles with virgin elastane, whilst also introducing options that do not contain elastane, and investing into trialling alternative options.
They see the same paradox in recycled cotton. Recycled cotton has great environmental benefits, but it can affect the performance of the garment. In stretch denim, only 30% recycled cotton is okay before it starts to affect the performance of the denim. And what about the cotton farming industry? Cotton represents the main source of livelihoods and revenue for up to one billion people, out of which 250 million work in cotton processing and 100 million are farmers who cultivate cotton.
Cotton employs close to 7% of the entire labour force in developing countries. So if we all switched to recycled cotton tomorrow, it would have devastating social effects for this community as well. See what we mean about "striking the right balance"?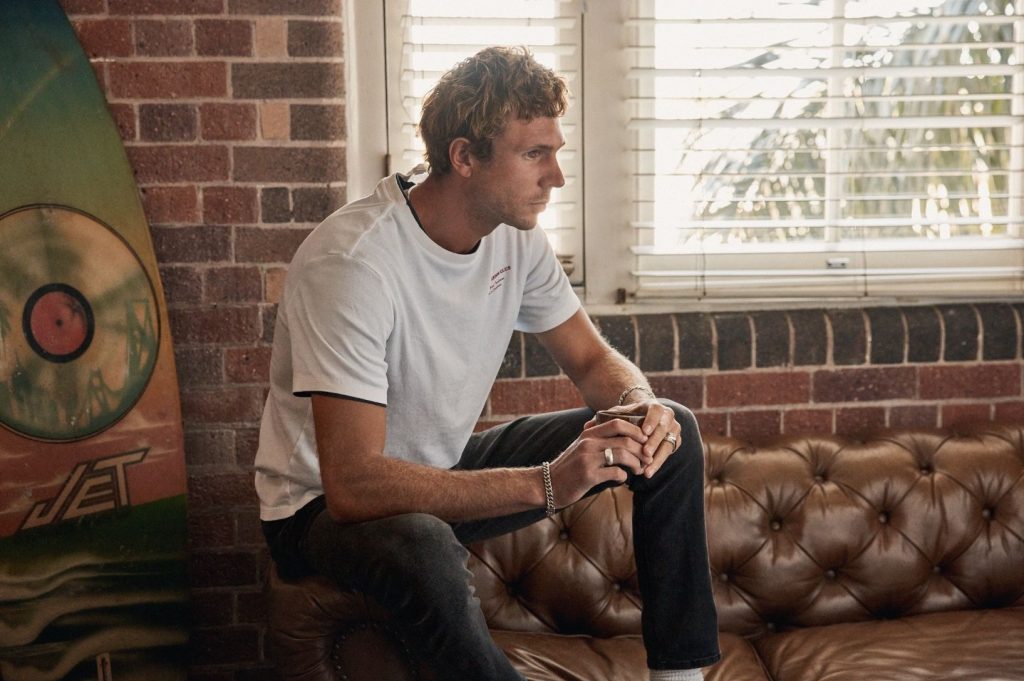 People and the planet are inseparable. To focus solely on one could negatively impact the other, so both need to rise in unison for real lasting change to be realised.
When Outland Denim released their annual impact report last year, they committed to a 100% vegan range in 12 months, transitioning all of their leather brand patches to vegan ones. In looking at alternatives, they found a range of options, though they had their downfalls, such as production processes that were water, energy, and chemical intensive, a tendency to wear out quickly, and synthetic fibre compositions. In the end, after about 12 months of trials, Outland Denim selected a jacron brand patch made from paper, and can now proudly say that their range is 100% vegan. Their denim is also traceable from seed to garment, if you didn't already know.
As you can probably see, sustainability is a delicate balancing act, but it's also about making the best choice we can today, with the information we have at hand, while recognising that it won't be the best choice in one, five or 20 years down the road. For Outland Denim, it's about reinvesting the money you spend with them into research, development and collaboration to make these new materials or processes a reality. It's about progress, not perfection.



No brand has all the answers – we certainly don't, and neither does Outland Denim. But we are all committed to finding them. To reflect on a sentiment they've been working from since the beginning: imagine if there was another way; it doesn't yet exist, but is something we strive for? And what if by creating fashion you could empower the people who need it the most without compromising the planet?

References:

Global Market Report: Cotton.

Through their impressive social and environmental responsibility, Outland Denim is an Australian ethical and sustainable fashion label setting Tomorrow's Standard in good business. Find out a little more about Outland Denim, or shop Outland Denim's ready-to-wear women's and men's clothing.

You can also read more highlights from Outland Denim's Impact Report, 2021 series here:

Why Outland Denim thinks "ethically-made" is the bare minimum.