Reusable Straws To Help You Go Plastic-Free For Good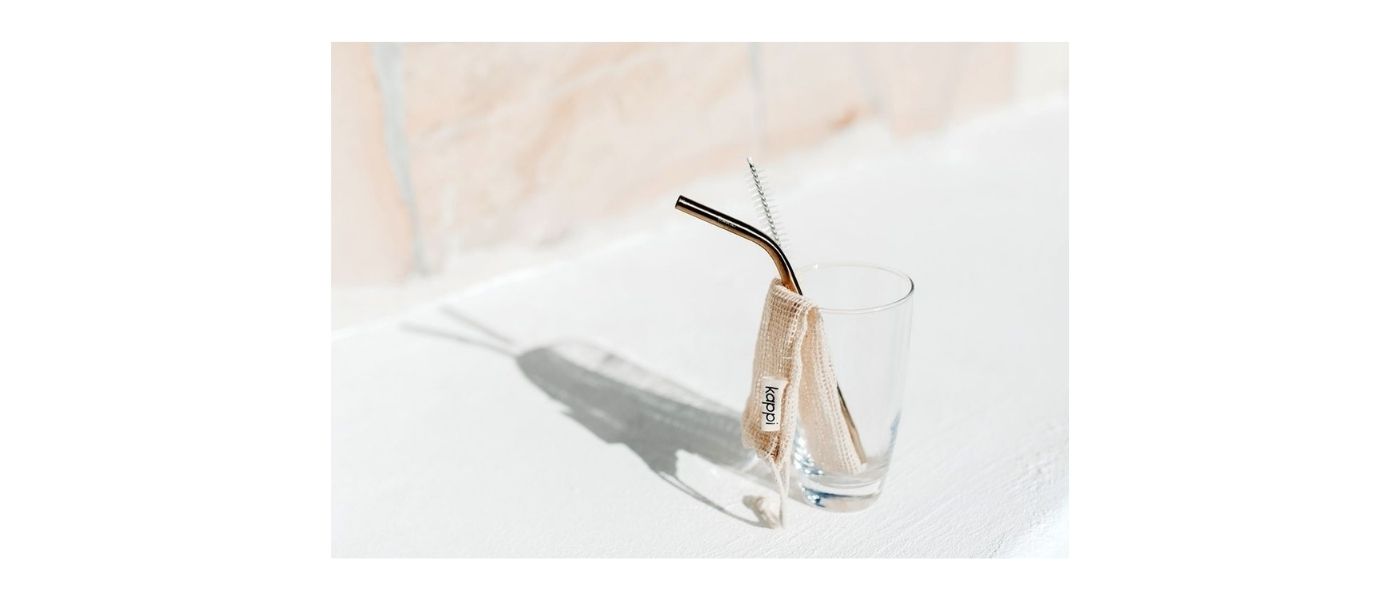 We're creatures of convenience, us human beings, and often this convenience comes at a cost to the natural world. Cue: the disposable plastic straw – the subject of this week's sustainable swap.

According to Clean Up Australia, Aussies use around 10 million plastic straws per day, and plastic straws represent around 7.5% of all discarded plastic. These suckers (lol) will also take around 200 years to decompose (thanks for the not-so-great info, WWF), though most are disposed of after just half an hour of use. So not ideal.

Disposable plastic straws are extremely detrimental to the health of the environment and its animal life. Do you remember the horrifying video of the turtle having a straw taken out of its nose? If not, you're a lucky one. In saying this, we're getting better! There's an incredible amount of options for us consumers to ditch the plastic straws for good, and we've put together a (growing) list of a few of them.

Quick note: we're very aware that not everybody has access to, or is able to use, reusable straws. Disposable plastic straws are extremely necessary for some, including the disabled members of our community. This article is intended for those of you who have both the power and the means to make small positive changes in your daily habits.

---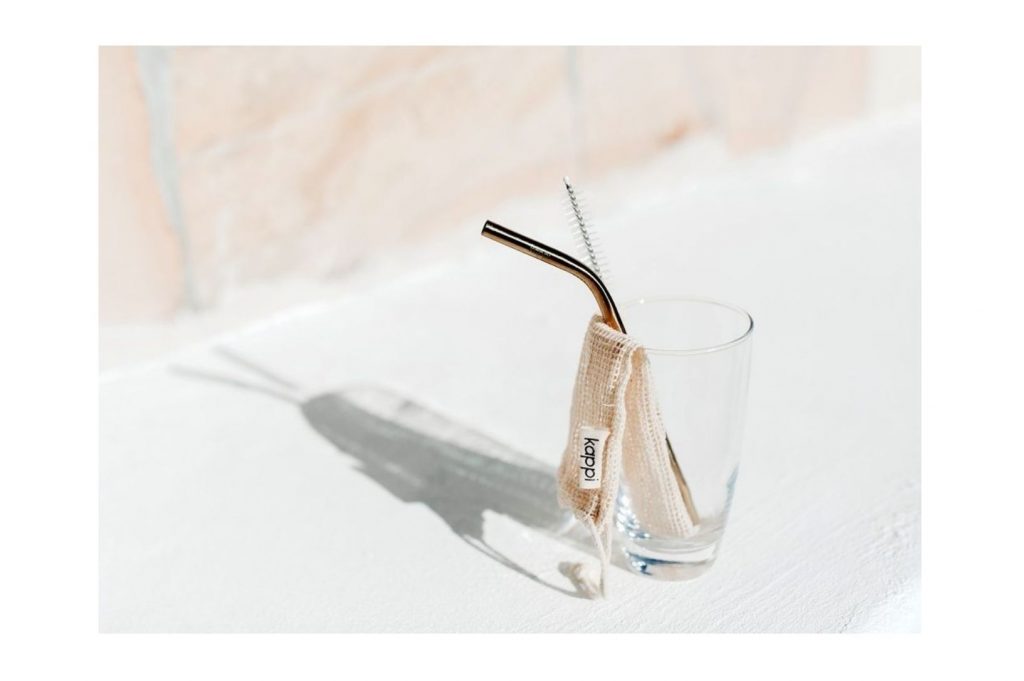 Kappi, a New Zealand-based company specialising in sustainable home products, is synonymous with plastic-free kitchen and bathroom alternatives. In the spirit of plastic-free straws, Kappi's Gold Stainless Steel Straws – Bent 4-Pack is an aesthetically-pleasing waste-free alternative to conventional plastic straws. Completely free from toxic chemicals, made from FDA approved food grade stainless steel, and with a beautiful anodized gold-finish, these straws are as safe as they are pretty and plastic-free.

---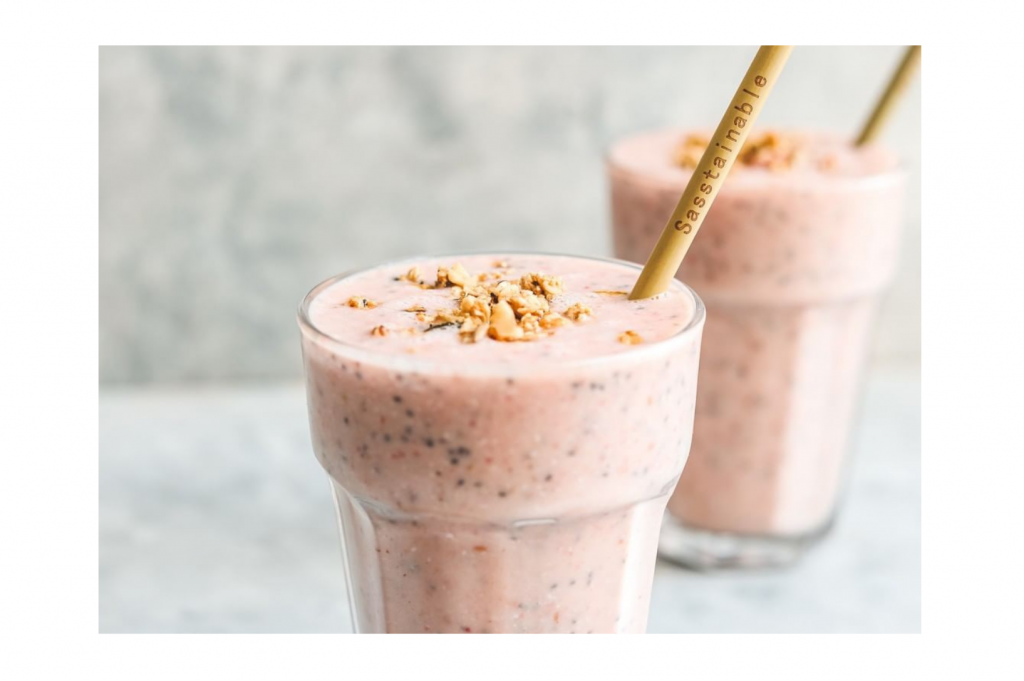 Sasstainable is on a mission to "provide eye-catching products that are handy, ethically made, and environmentally friendly", and we can confirm they're doing exactly this. The Sasstainable Straws and Pouch include a five pack of bamboo straws, a straw cleaner and, of course, a natural pouch to hold all these goodies in for travel-friendly carrying. What's more is a percentage of every Sasstainable product sold goes back into the growing of the bamboo and to the hard working farmers through Plantations International. Sassy, sustainable and super giving.

---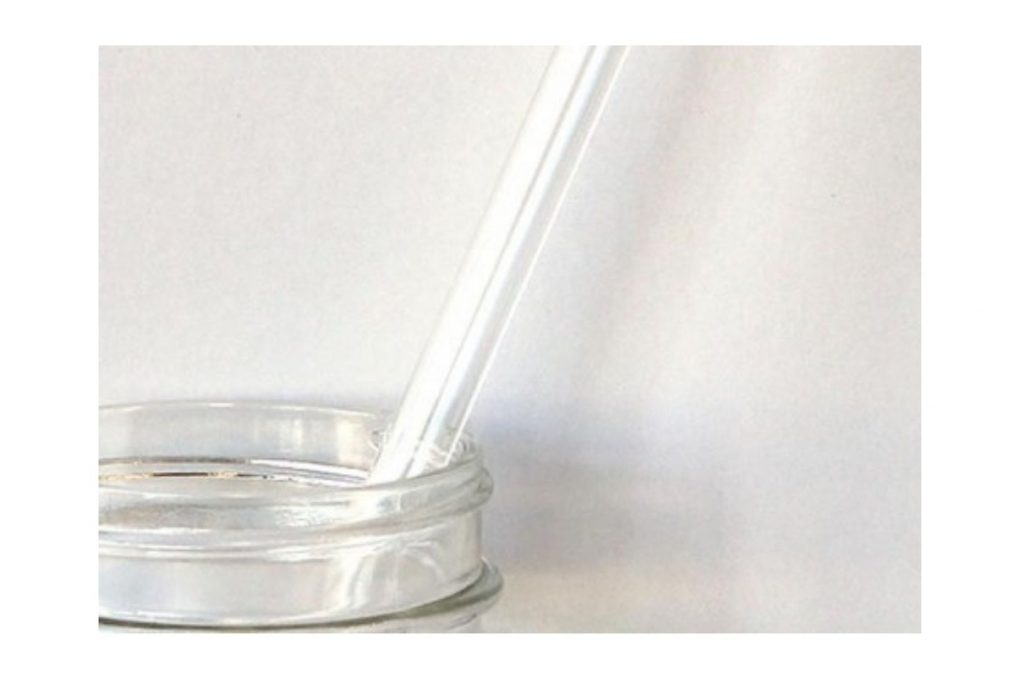 We all know Biome as a total hub for all things conscious living, but did you also know they have their very own range of reusable straws? Uh-huh. Biome have a massive variety of reusable straws – bent, straight, colourful, rose gold, silicone and stainless steel – and there's something to please every plastic straw-loving eco hopeful. The Stainless Steel Straw Bundle with Cleaner & Bonus Pouch 4pk in Rose Gold, for instance, is made from high quality, food grade stainless, features a straight shaft, and is ideal for the runnier liquids like coffee, tee, water and juice. Talk about a multi-tasker.

---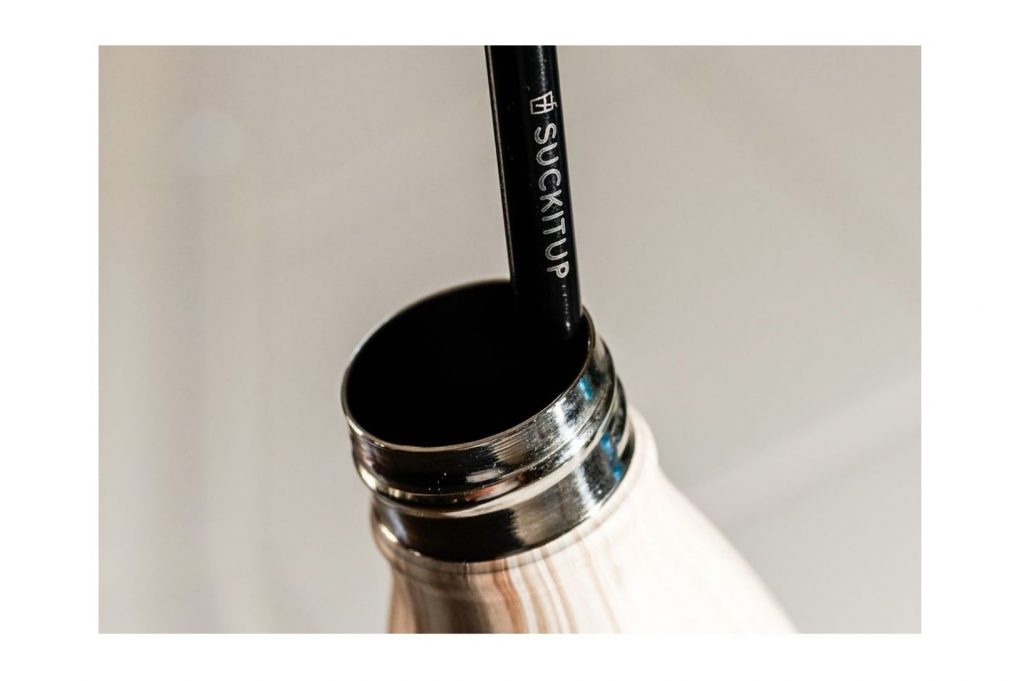 Suck It Up is an environmentally-conscious business that cares about the environment and their impact on it, which basically means we're already on board with their mission. Their Silicone Straws were made with the intention of being re-used, and this is evident in the slim design and food-grade silicone composition. They're also non-toxic, have no odor, and are dishwasher safe. Oh, and each of these straws removes "over 500 single use straws from use". Pretty great, right?
---
You knew they do reusable cups, but did you also know they do reusable straws? JOCO offers lifetime solutions for plastic-free and waste-free living with their reusable cups, bottles, straws, glassware and accessories. Their Roll Straw 10″ (yep, it rolls up for maximum convenience), is compatible with any JOCO cup, and is keyring adaptable, 100% plastic-free, certified non-toxic, LFGB approved and BPA-free. It also comes in a bunch of colours including Vintage Green, TerraCotta and Mood Indigo. What an epic plastic-free straw.

---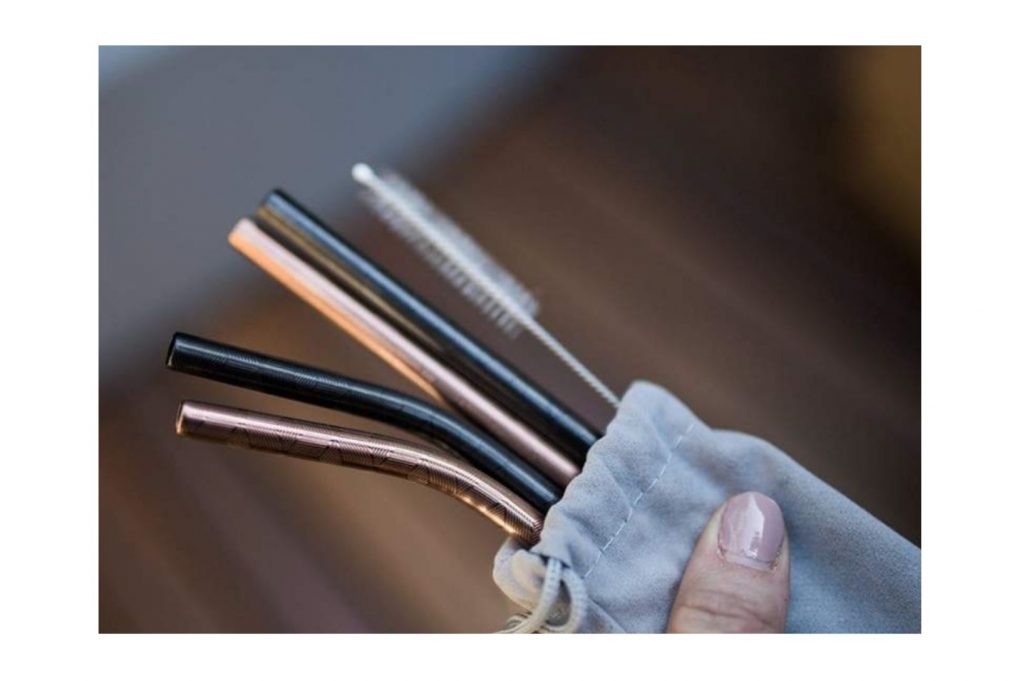 If you thought Trendy Lil Treats only made it onto this list because of its name, you would be wrong. Kind of. Trendy Lil Treats has a huge range of goodies, including (but certainly not limited to) reusable kitchenware and, of course, straws. With its straight, bent, black and rose gold offerings, as well as a cleaning brush and a reusable carry bag, the Montii Geo Pattern Stainless Steel Straws Set has got it all when it comes to a reusable straw set. These straws are also non-toxic and free of harmful chemicals found in plastic straws, so it's a win, win (win, win win…).

---
Switching over to reusable straws is a great way to start your journey towards a more plastic-free life, and it's companies like Flora & Fauna, Kappi and JOCO that are making this transition an easier one. By eliminating single-use plastics from our lives, including extremely environmentally-unfriendly disposable plastic straws, we unknowingly make a huge, lasting and positive dent in the single-use plastic problem we, as a society, have created. Is this a sustainable swap you'd like to make?
---
This article is part of our Sustainable Swaps Series, a series full of more sustainable alternatives to your everyday household products. As we've mentioned before, this is a small but ever-growing list.