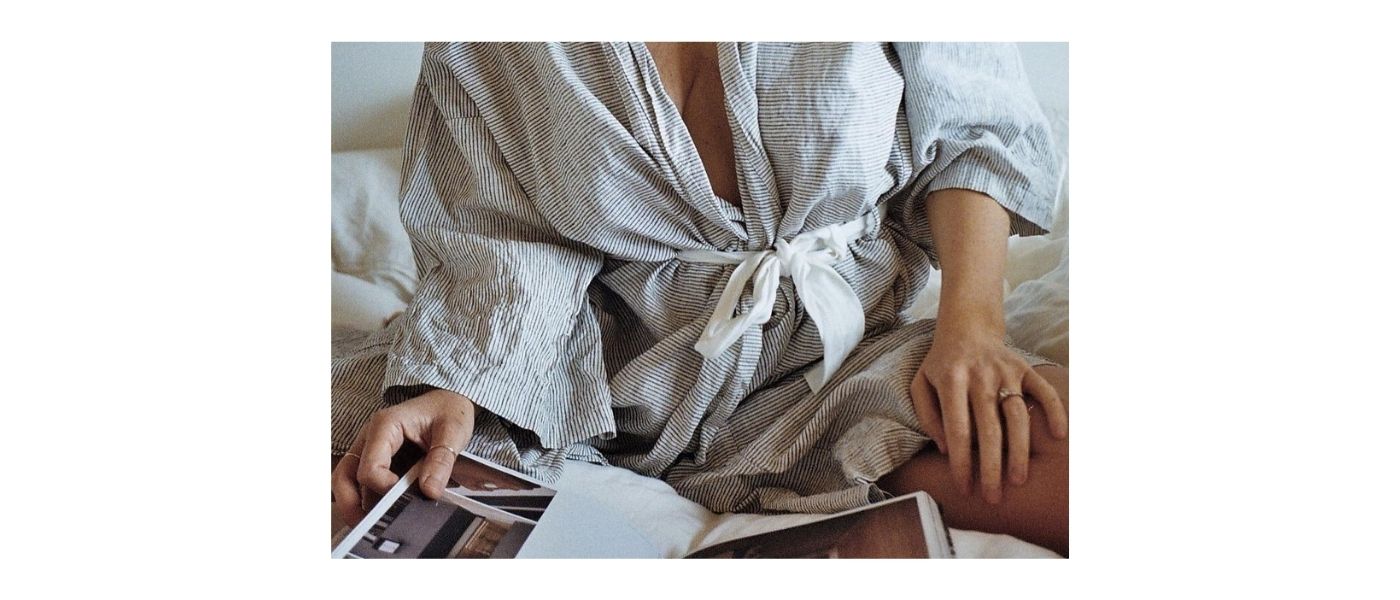 Your go-to, fully comprehensive list of simple and sustainable swaps you can make for your everyday products in your everyday life. How's that for easy.
Our Sustainable Swaps series is a combination of your suggestions and our research. Dream team, much?

Every week we will be bringing you a swap you can make to live a little bit more sustainably, as well as a few product suggestions from yours truly. Our goal with these sustainable swaps is to provide you with both suggestions and simple things you can do to live that little bit more sustainably.

Oh, and keep your eye out for some cheeky discounts. See? It pays to be sustainable.

---
There's no I in sustainable swaps. Well, there is, but that's not the point. Our Sustainable Swaps series is a team effort between us and you. We do the research and compile the list, but you're the one who gets the list started.

If you have any sustainable swap suggestions – whether it's swapping your Colgate toothpaste for a chemical-free one or swapping your screen-time for a good old-fashioned book – shoot it on through to yourfriends@ethicalmadeeasy.com for your chance to win a $50 gift voucher to spend on Ethical Made Easy Store every month. Bonus points if you tag us on Insta in your said swaps each week.
---
Soap. Everyone uses it. Well, almost everyone. But did you know that, more often than not, soaps contain fragrances, sulphates, parabens, methylisothiazolinone, cocamidopropyl betaine, and other naughty things we don't know how to say? Not only this, a lot of soap comes in virgin plastics and excessive packaging, which is definitely not good for the environment. Plus, soap is one of the easiest and cheapest places to start.

Can you see why sustainable soap swaps is first on our Sustainable Swaps list?

Find your new favourite soap here.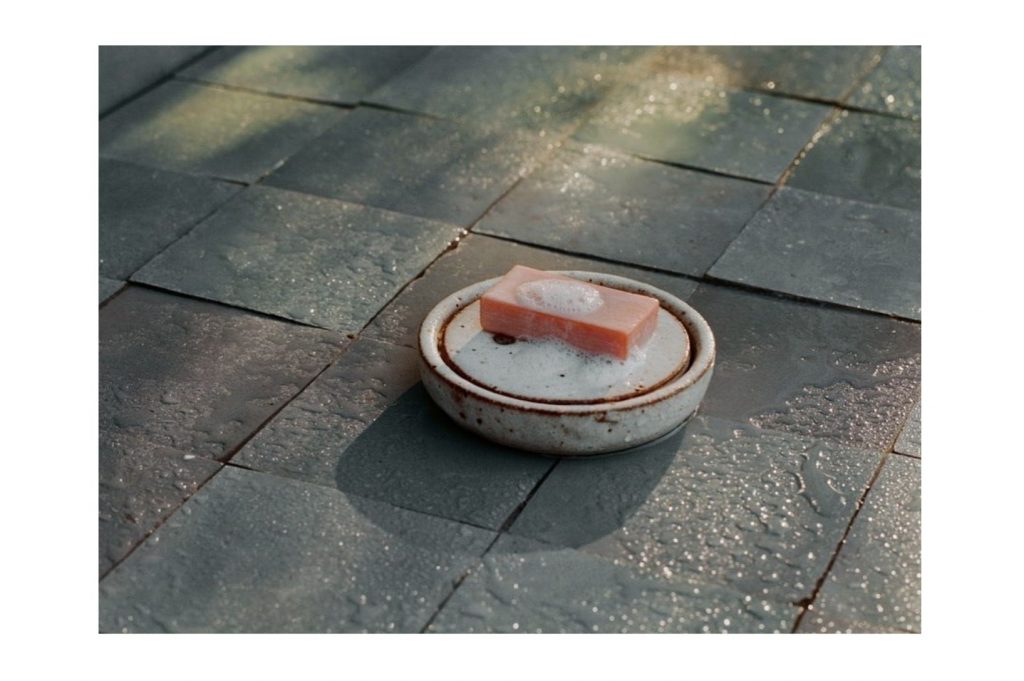 ---
A million plastic bottles are sold around the world every minute. Yep, every single minute. That means you'll have around a million new reasons to invest in a reusable water bottle by the time you've finished reading this little snippet. Using a reusable water bottle is one of the most effective, easy things we can do as consumers to help combat this ever-growing problem, which is why we've put together a list of sustainable water bottle swaps, just for you. You're welcome.

Find your new favourite below.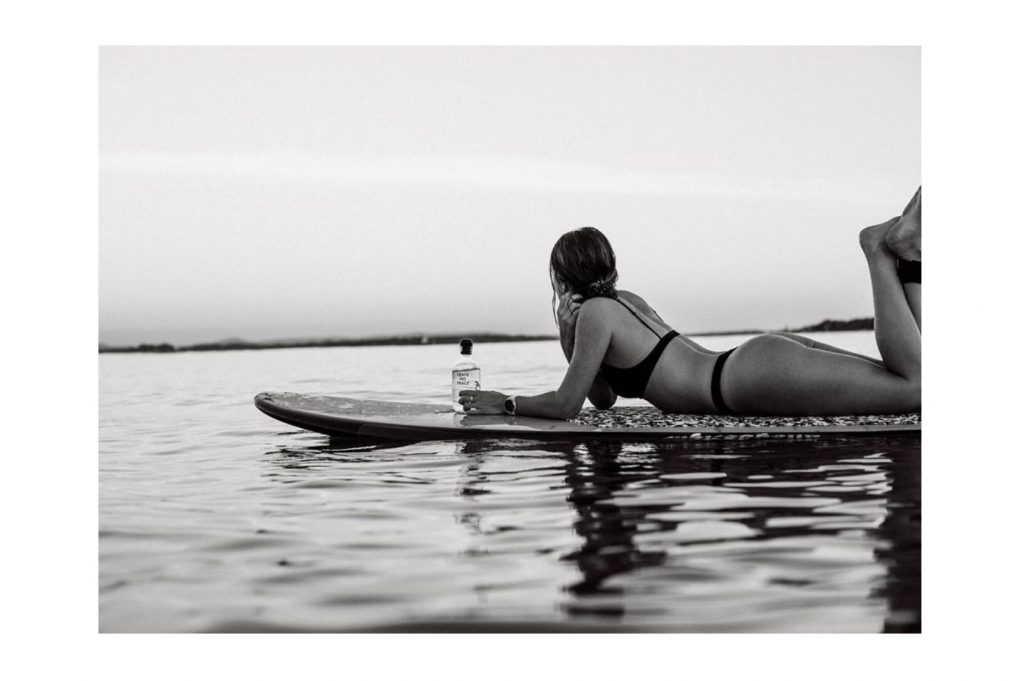 ---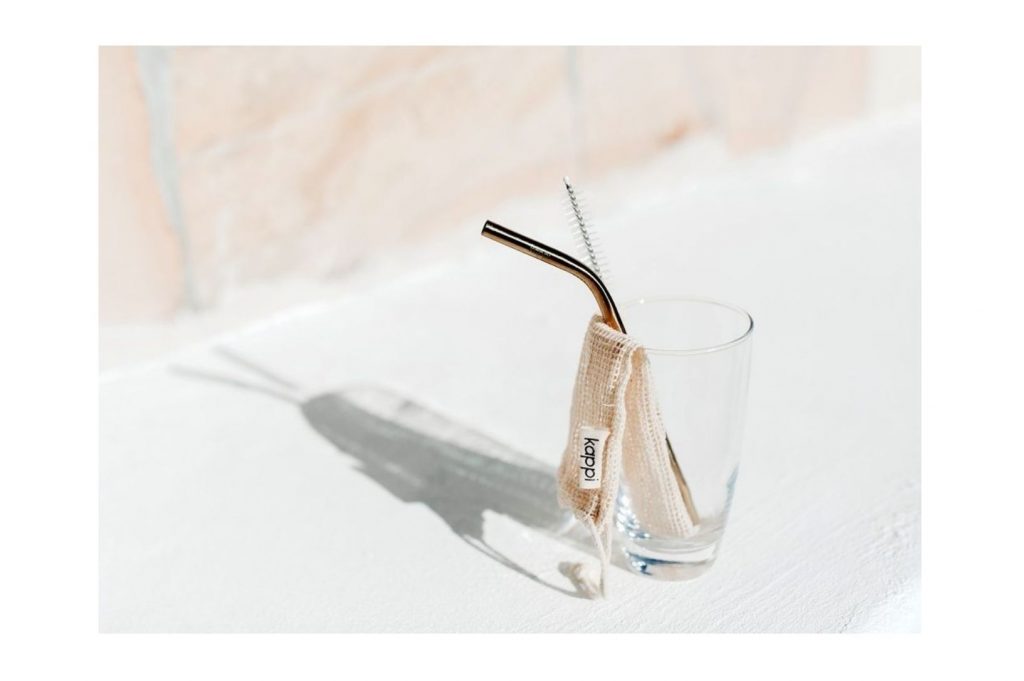 We're creatures of convenience, us human beings, and often this convenience comes at a cost to the natural world. Cue: the disposable plastic straw. Although we love our convenience, we also love innovation, and there's an incredible amount of choice when looking for a plastic-free, reusable straw that can help you ditch the disposable straw for good. So, we've put together a growing list of them. 

Discover our list of reusable straw brands to support.