We all know (and totally love) denim for its structured fit, for its soft-to-touch feel and for its versatility, but what a lot of consumers don't know is that denim can be detrimental to the planet. When discussing the findings from RiverBlue, a documentary that uncovers the effects fast fashion has on our environment, EcoWatch explains that creating conventional denim is a chemical-intensive process:
"In China's Xintang province, a hub for denim, 300 million pairs are made annually. Just as staggering is the brew of toxic chemicals and hundreds of gallons of water it takes to dye and finish one pair of jeans."
Devastating right? Thankfully, there are a bunch of incredible companies that are aware of the devastating effects conventional denim is having on the environment, which is why they are providing consumers with sustainable denim jeans and apparel.

Here's just an epic few.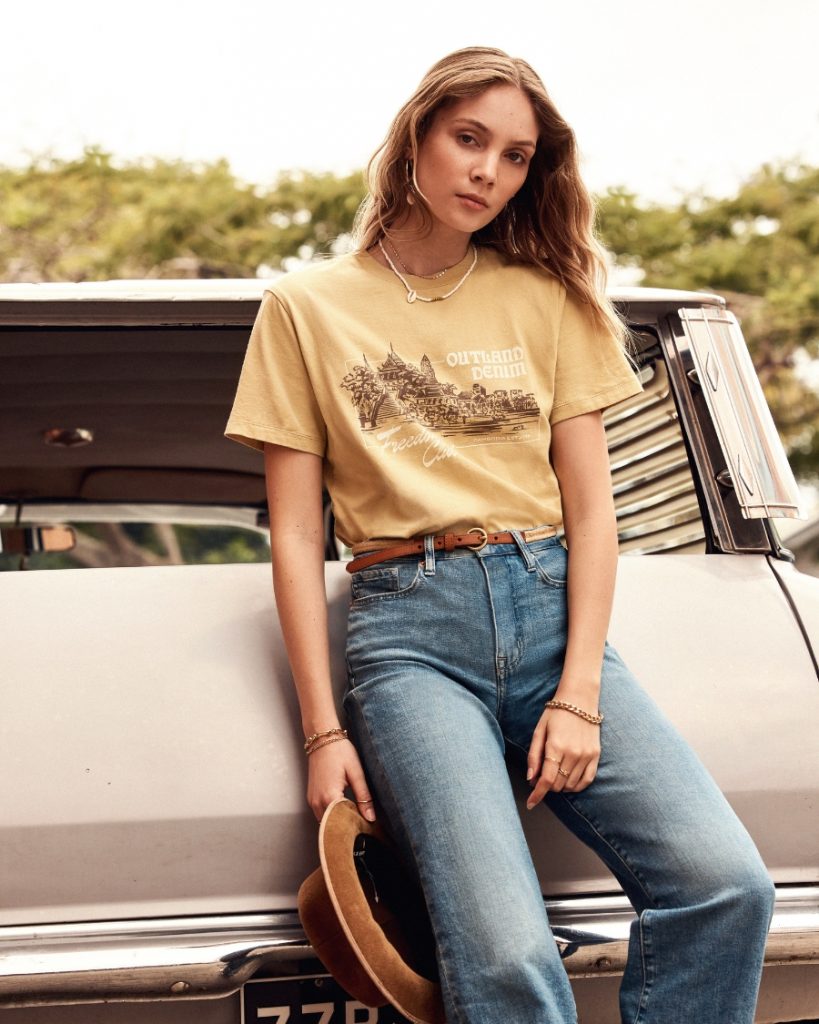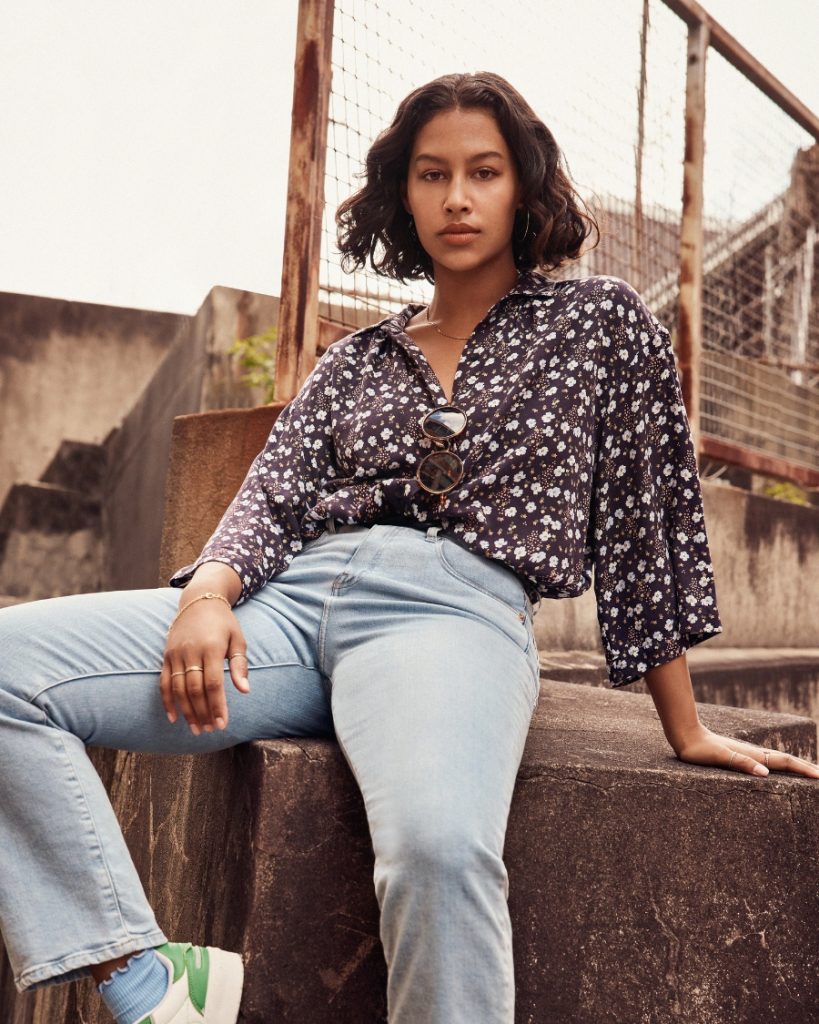 Location | Australia
Price | $$$
It's impossible to have an "ethical denim" list without including the best in the business: Outland Denim. If you haven't yet heard of them, Outland Denim is an Australian sustainable fashion label redefining what it means to do good business. As well as operating ethically, Outland Denim ensures that their denim – including their ethical denim jeans – is made from sustainable materials, including premium organic cotton and recycled cotton, and is dyed using natural vegetable dyes, which means that no one in the supply chain is exposed to toxic chemicals (including you).

Shop Outland Denim's sustainable denim range (and take 10% off your first order with code EME).
---
Location | Australia
Price | $$
KEEPER Denim is an Australian made and owned company creating ethical denim jeans for conscious-fashion-forward women. All of KEEPER Denim's sustainable jeans are ethically-made in Melbourne in ECA accredited facility; are crafted from PETA-Approved Vegan fabrics, including organic cotton and recycled materials; and are available in a range of different lengths and colours, including ankle-length, full-length, skinny, dark indigo and light indigo. Don't know about you, but we think KEEPER Denim is well on their way to achieving their goal of becoming Australia's most favourite ethical and sustainable denim label.

Shop KEEPER Denim's eco-friendly jeans (and take 10% off with code EME).
---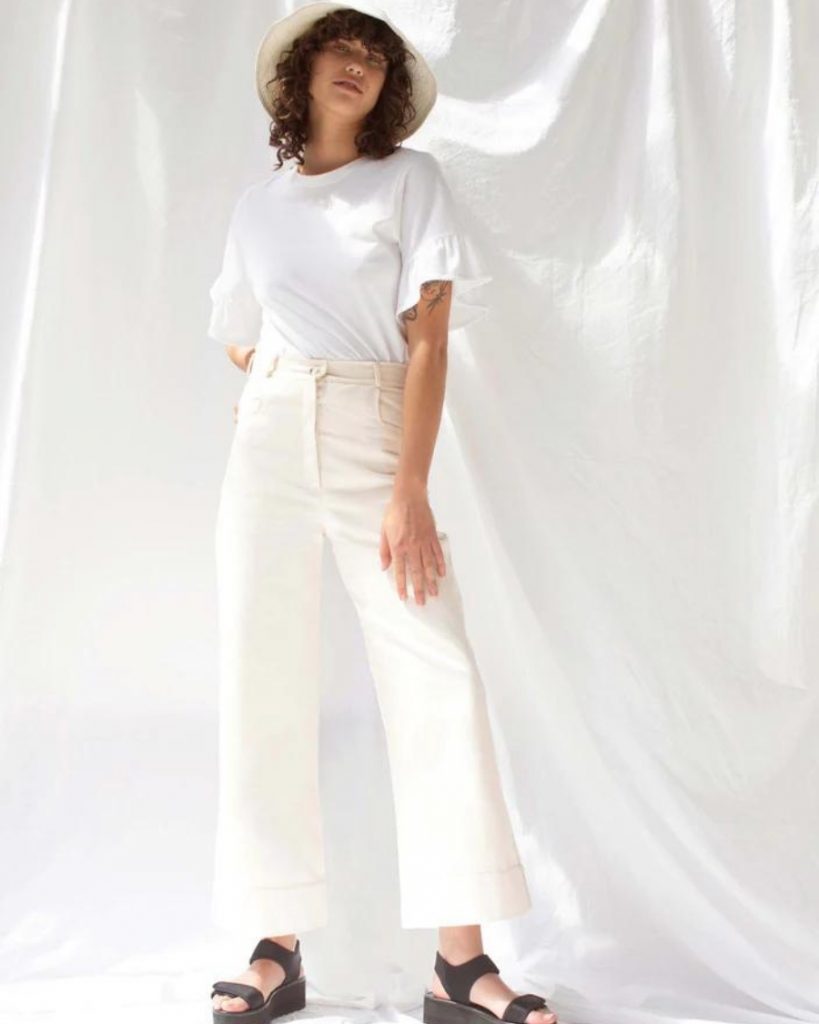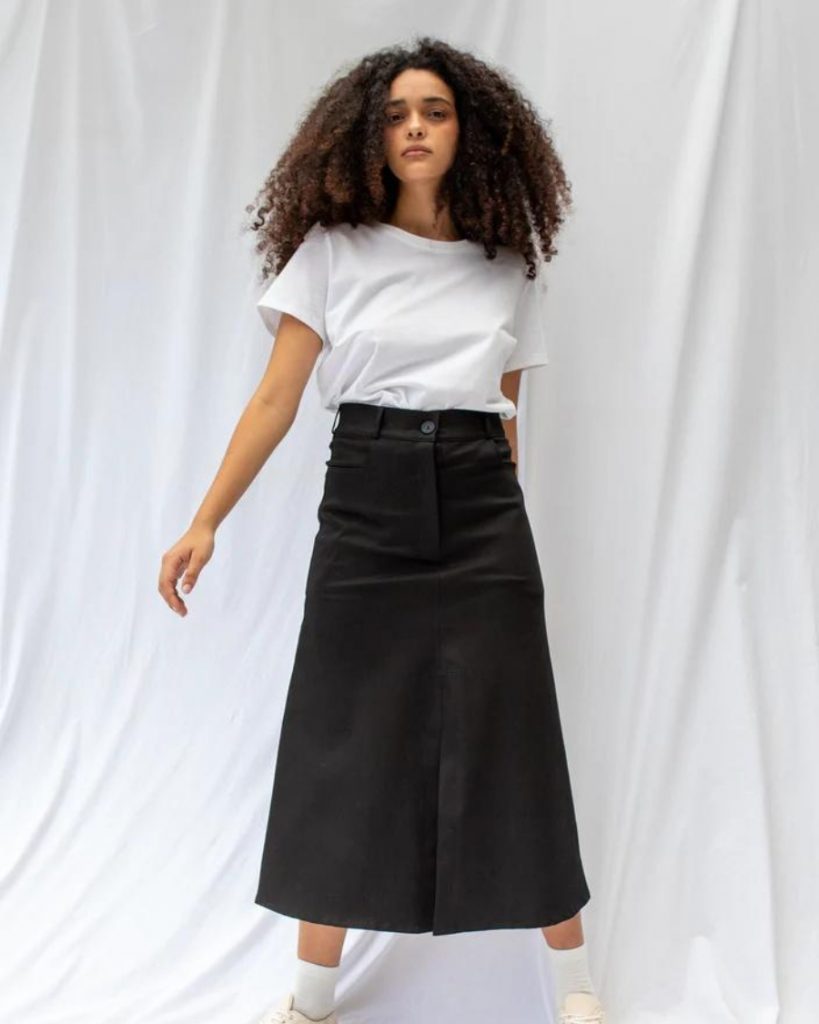 Location | New Zealand
Price | $$
New Zealand-based fashion brand ReCreate is well and truly recreating the fashion industry for the better by prioritising ethical and sustainable production. Not only is their clothing made under excellent working conditions, but ReCreate also utilises BCI (Better Cotton Initiative) sourced cotton to create their luxe lightweight denim and their sustainable stretch denim for their range of ethical denim pants. See? ReCreate really is recreating the fashion industry for the better by providing its customers with quality, ethically made clothes, and its workers with a better future.

Shop ReCreate's ethically and sustainably produced denim (and take 10% off your first order with code EME).
---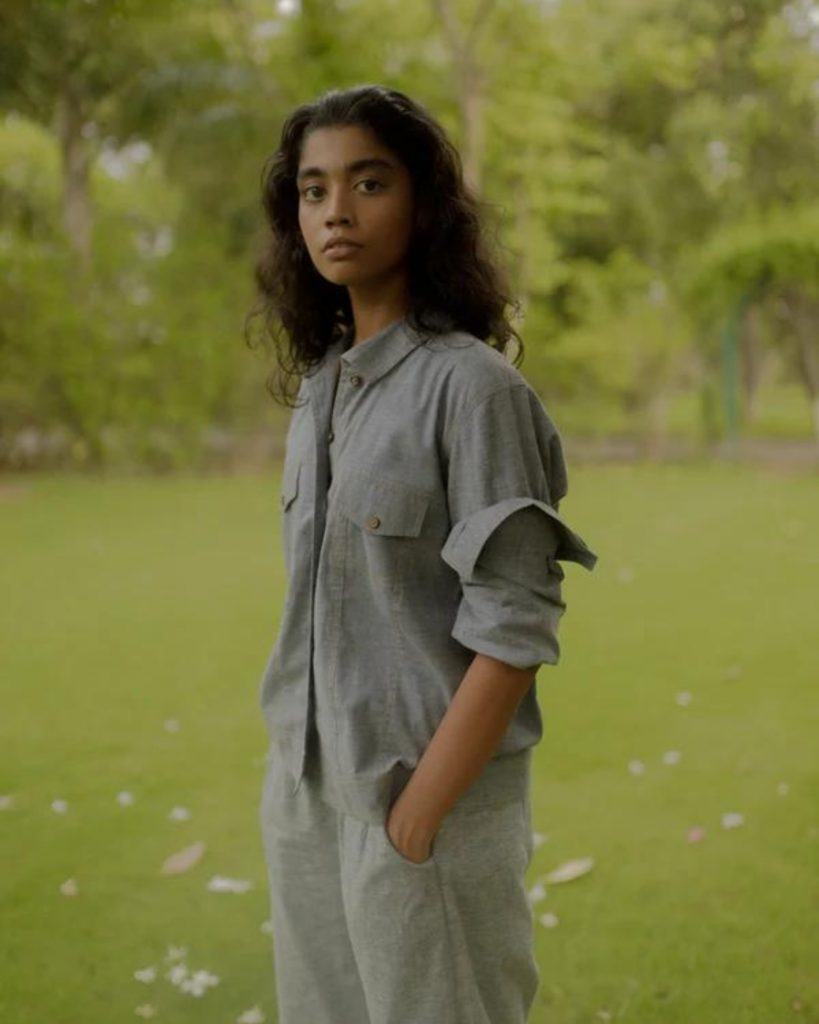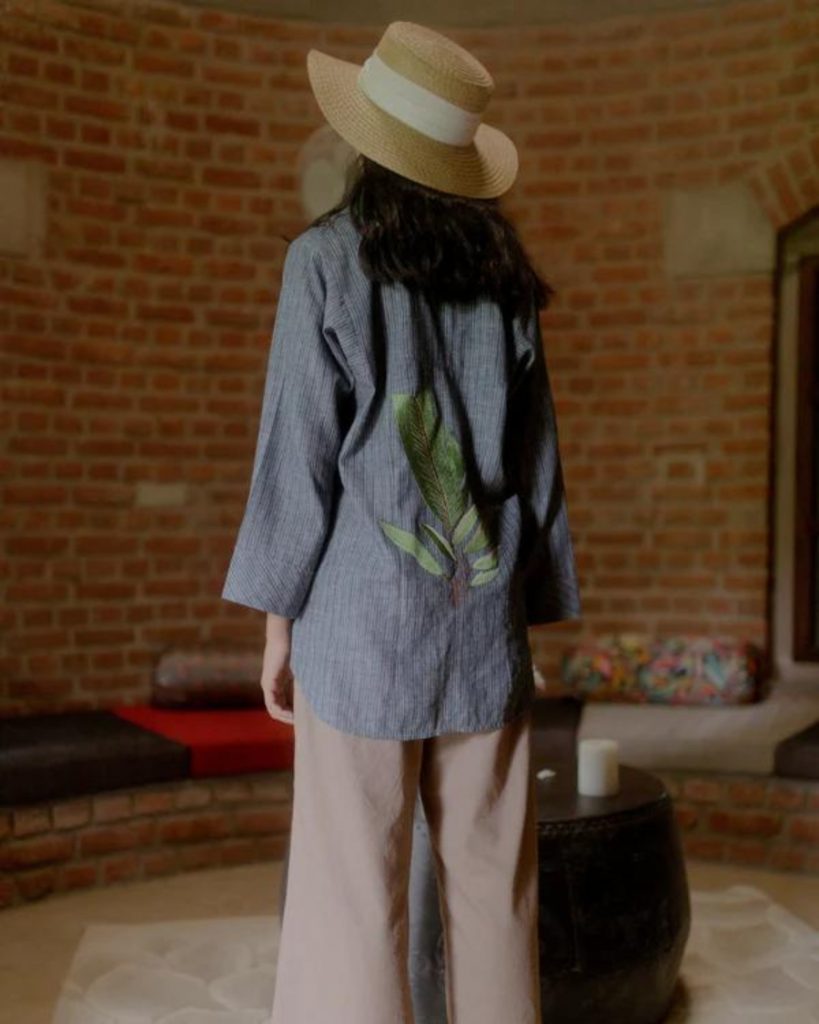 Location | India
Price | $$

Based in India and Singapore, SUI is a sustainable fashion company consciously crafting trend-defying garments with as low an environmental impact as possible. SUI's garments are lovingly brought to life in their own factory by workers who not only receive more than the minimum wage, but also benefits including medical insurance and paid leave. Their ethical denim trousers are made from a sustainable hemp denim, and 90% of all of SUI's garments are dyed using herbal dyes, while the other 10% are dyed using azo-free dyes.

Shop SUI's ethically-made denim (and take 15% off with code EME15). Please note: this code is valid for shoppers outside of India and Singapore.