Sustainable Period Underwear Brands For A No-Waste Period
We've put together a list of companies providing sustainable period underwear for a low-waste or no-waste period.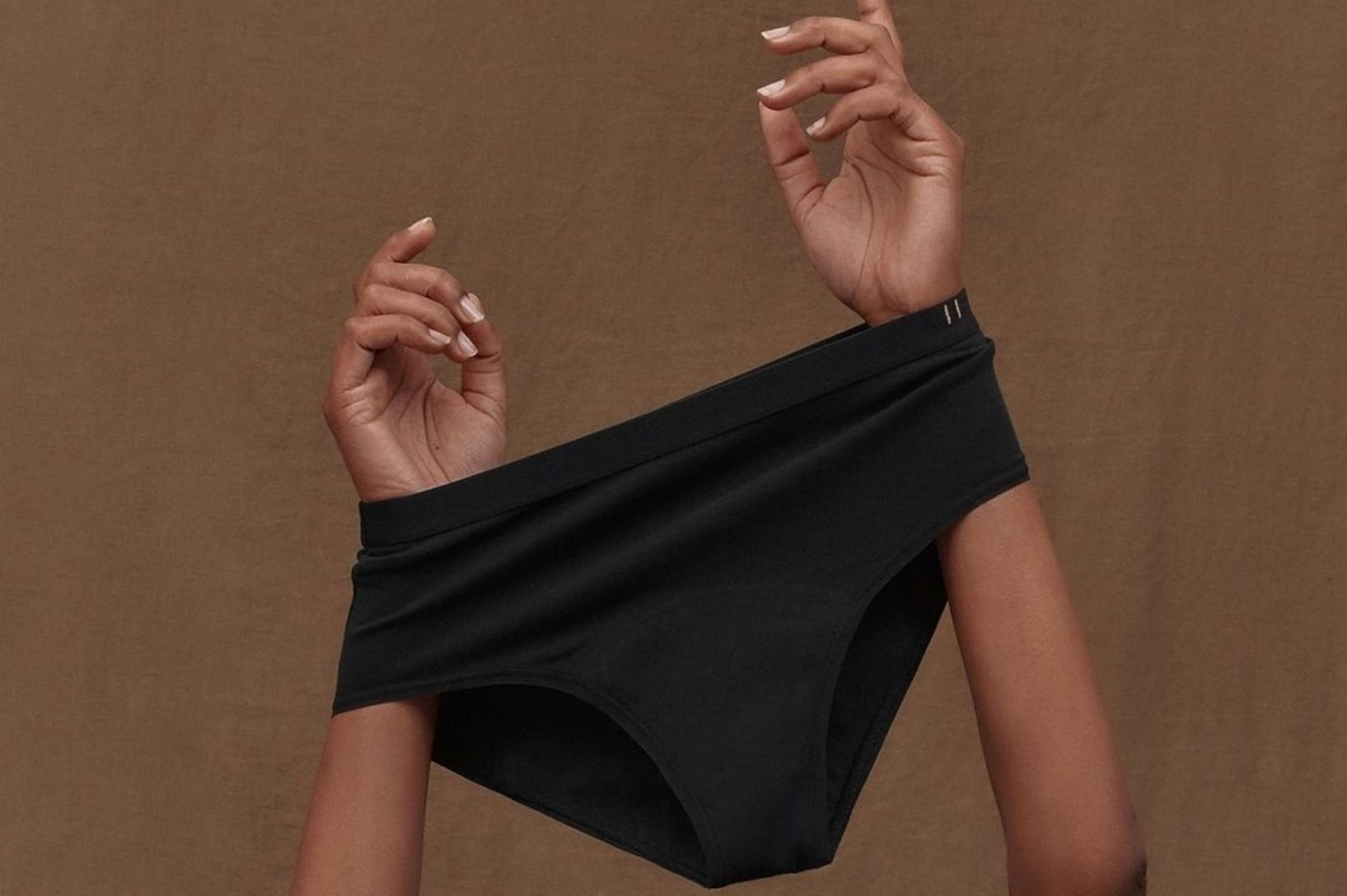 Aunt Flo. Crimson wave. Shark week. Girl flu. Whatever you refer to periods as, one thing's for certain: they can be a painful time, both for you and for the planet. Did you know that a single sanitary pad can take around 500 years to biodegrade? When you consider the fact that the first disposable pad ever used is still in landfill today, this stat is pretty hard to comprehend. Pretty gross, too.

Never fear, though; there's a multitude of ways us savvy period-havers can combat this problem once and for all. One of these is by investing in more enviro-friendly alternatives, which is why we've put together a list of companies providing sustainable period underwear for a low-waste or no-waste period.

Oh, and the sustainable suggestion-aire that gave us this sustainable swap idea was Cindy Kim. Thanks, Cindy!

Thinx is a company on a mission to not only provide conscious consumers with reusable underwear and apparel for periods and bladder leaks, but also to help end period poverty for good. Thinx is also totally dedicated to promoting diversity and inclusivity in their sizing (see the 2XS to 4XL size range), to make it simple for consumers to use their products (machine-washable and super comfortable, much?) and all of the Thinx underwear is STANDARD 100 by OEKO-TEX certified.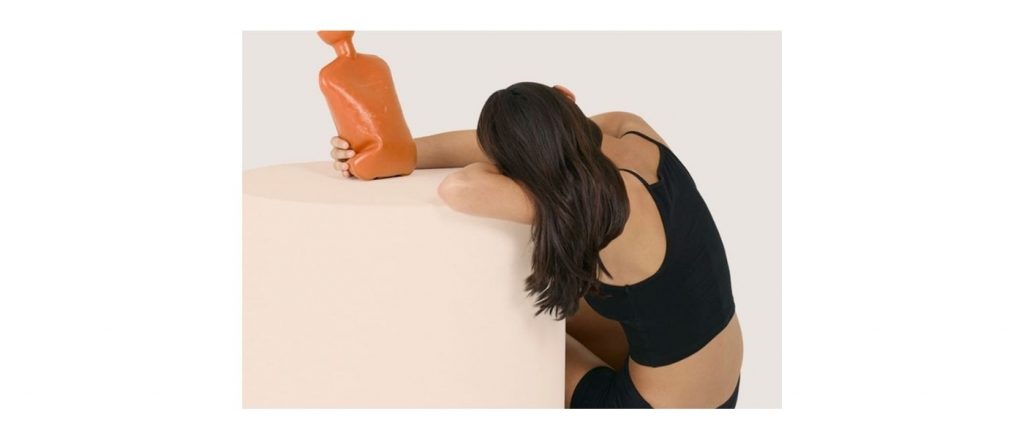 Australian-owned and designed sustainable period underwear brand Modi Bodi is the OG period and incontinence underwear company. With ranges for women, teens, babies, men and maternity, Modi Bodi's range is inclusive, diverse and non-discriminatory. In order to make the biggest positive impact for both the people and the planet that they possibly can, the Modi Bodi team are constantly looking for a better way to create reusable period products, to source better materials, to produce more sustainably, to source more responsibly and to better package and transport their goodies.

AWWA is a female-founded period underwear company helping women to reduce their waste come menstrual time. With different underwear offerings for light, moderate, heavy and teen periods, four protective layers of absorbent, anti-microbial and leak-proof material making up their underwear, a commitment to environmental sustainability, and a strong desire to help end period poverty, New Zealand sustainable period underwear brand AWWA is definitely one that your behind should get behind.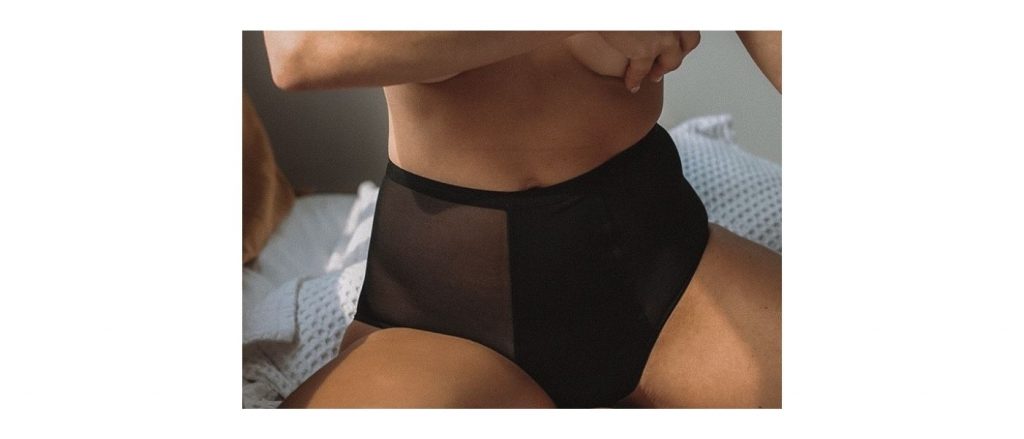 You've probably seen the TOM Organic period product offerings at your local supermarket, but did you know that this epic Australian company also dabbles in period underwear? Yeah, our mind was blown also. TOM Organic crafts their no-waste period underwear from four layers of super absorbent and breathable organic cotton, and the underwear itself is not only comfortable and designed for a streamlined look, but is also tried and tested leak-proof. We'll take five.


Accalia, a company providing low-waste period products, has "period undies for every body." With a range of different period underwear to choose from, a commitment to environmental responsibility and a full product guide to help you choose the right sustainable period underwear for you, Accalia is a great way to do no-waste period. Accalia also offers Gift Packs and Trial Packs, as well as menstrual cups and soaker buckets. Is there anything they can't do?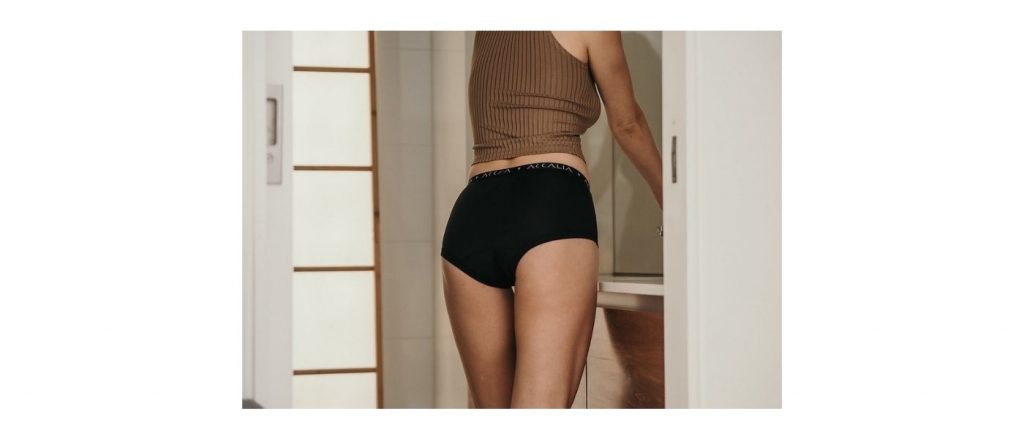 With leak-proof and super leak-proof underwear and underpants, a range of colours and absorbency levels, and an inclusive range of sizes, Knix has you and your delicates covered for all things zero-waste period. Knix is completely driven by a dedication to providing women with functional intimates that don't cost on style, and their sustainable period underwear definitely hits this brief. Excuse the pun.

Really (really) leak-proof, super absorbent, odour fighting, breathable and comfortable are the promises Proof makes with their period undies. From surprise sneeze sprinkles to super heavy periods, Proof's underwear has got you covered for all things period, maternity, bladder leaks, postpartum, sweat and workout. What's more is Proof's underwear holds up to 5 tampons or 10 teaspoons of liquid, and this is made possible because of their Leak-Loc® technology (sounds fancy but actually works).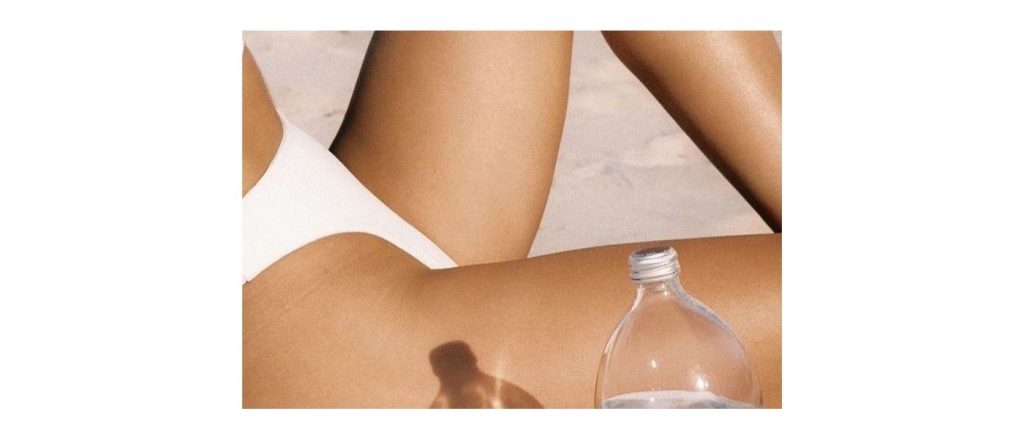 If you've been wanting to make changes during your time (of the month), investing in a few pairs of low-waste period underwear is a great way to do just this. Not only will you be helping to keep waste out of landfill, but over time, you'll also be helping to keep money in your wallet.