Tread Lightly With These Ethical, Sustainable And Eco-Friendly Shoe Brands.
Approximately 24 billion pairs of shoes are manufactured every year around the world, with 90% of these ending up in landfill. That's a whole lot of unnecessary shoe waste. The key to a good sustainable shoe is functionality, versatility, eco-friendly materials, responsible production and timeless design. Luckily, we know quite a few shoe companies across the globe that are nailing this brief with their epic sustainable shoe collections.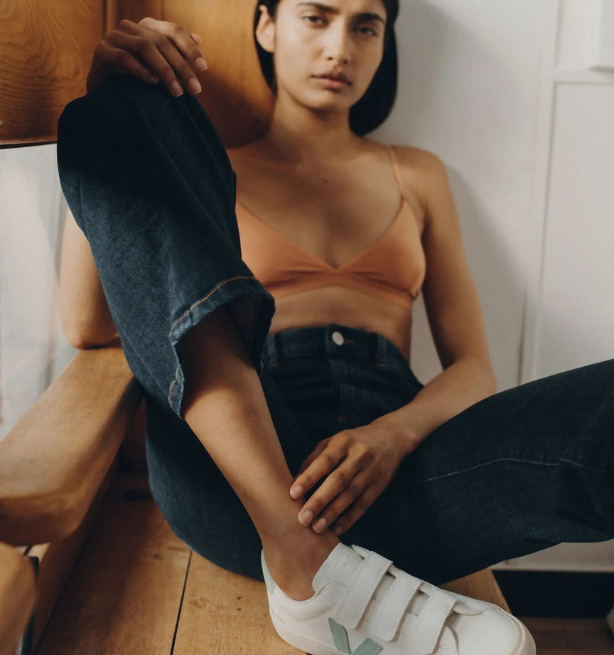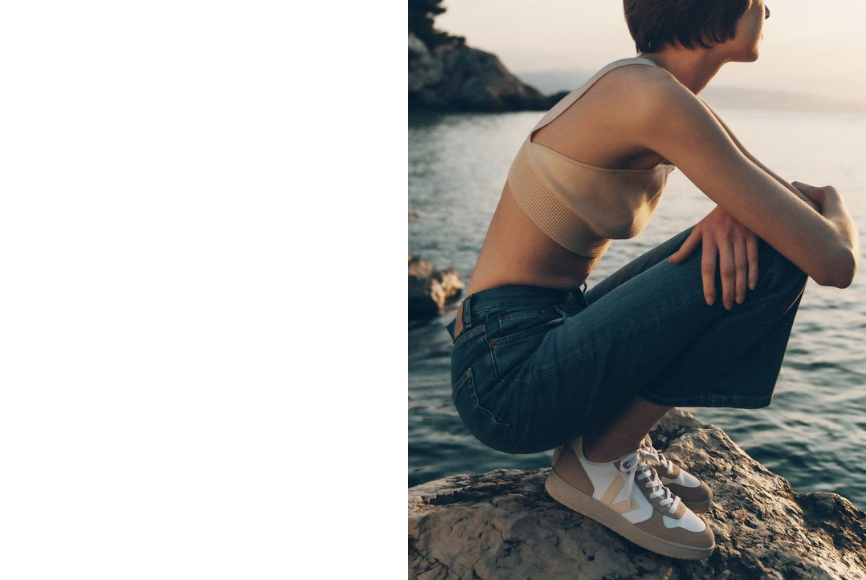 Location | France
Price range | $$
Shoe range | High tops, sneakers, joggers

Aaah Veja – or as we like to call them, the Beyonce of sustainable shoe brands.
If you haven't yet heard of them, Veja is an ethical shoe brand that has taken the world by storm. Veja was founded in 2004 and is a company that spends five times more money than your regular shoe company on the production of their sneakers. Why, you ask? It's because they only use fair trade and organic materials, and are constantly investing in new technologies.
Veja's materials of choice include sustainably-sourced rubber, cotton and leather, and they also have an entire sustainable vegan shoe range available. Also, their offerings extend from men's and women's to kids shoes, and from high tops to joggers and sneakers, which essentially means they've got you and your family's feet covered regardless of style, age or taste.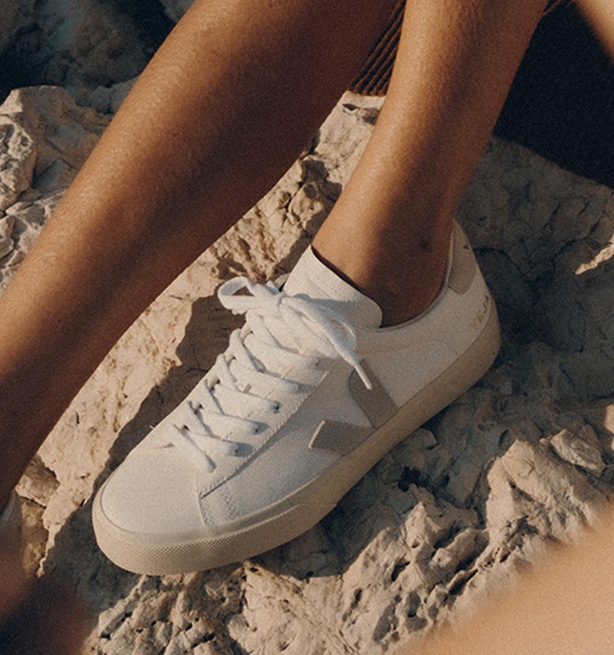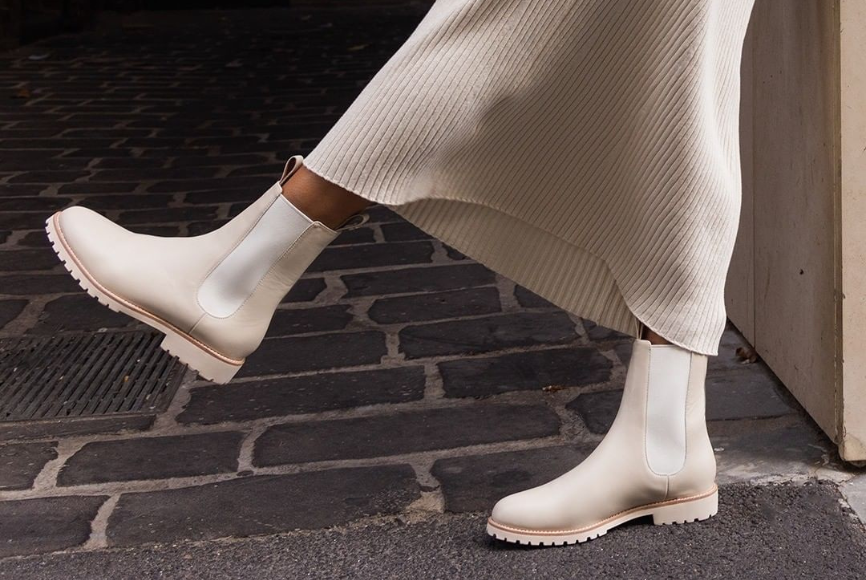 Location | Australia
Price range | $$$
Shoe range | Flats, sandals, sneakers, heels, boots, wedges, loafers, etc.
Founded by podiatrist turned shoe connoisseur Anna Baird, Bared Footwear is an Australian sustainable shoe company kicking unsustainable, unethical, unsupportive and ugly shoes to the curb.
Not only is this incredible company Australia's first footwear brand to become B Corp Certified, but their ethically-made shoes are also as good for your feet as they are for the planet. The Bared Footwear team prioritises the use of natural or recycled materials to make their sustainable shoes, including sugarcane and recycled plastic bottles, and they monitor all waste via an internal tracker, upcycle their leather offcuts into dog collars and leads, and have a shoe recycling program where they turn old shoes into new rubber for gym mats and playground flooring.
Bared Footwear is kicking goals, and we know you're going to love Bared Footwear and their incredible array of men's and women's ethical shoe offerings.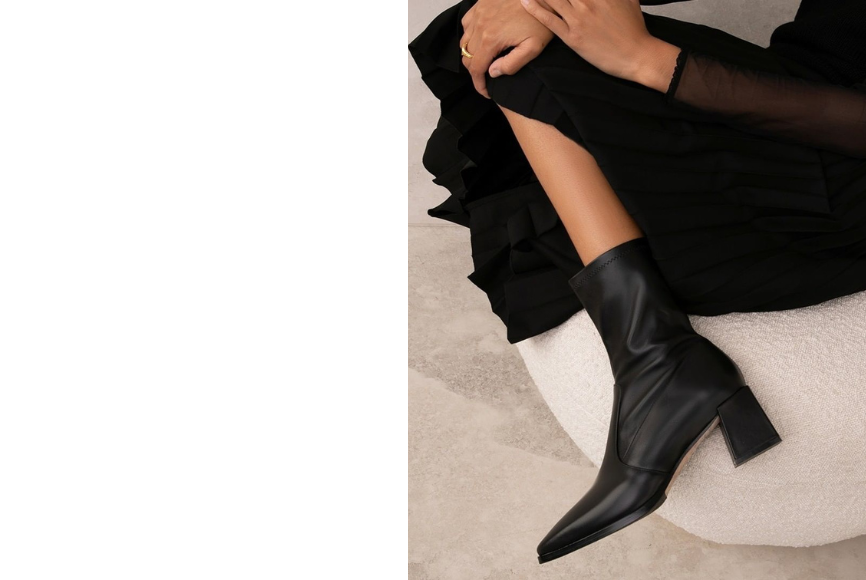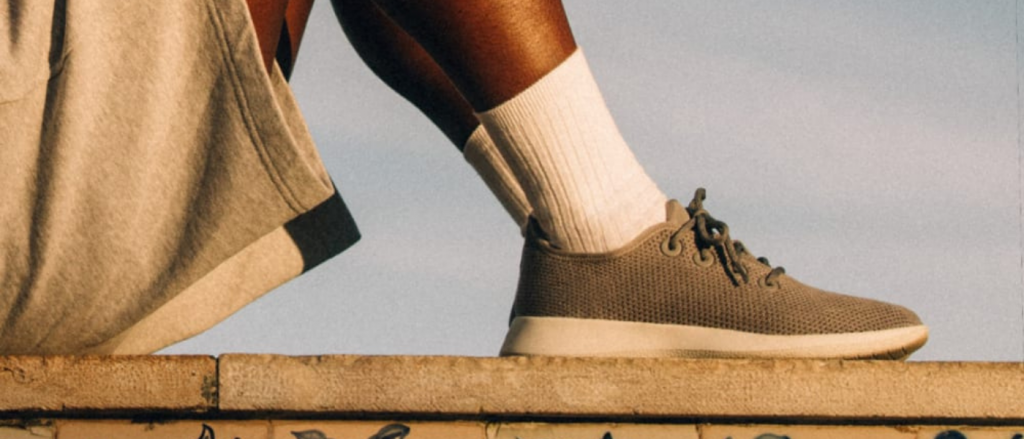 Location | New Zealand
Price range | $$
Shoe range | Runners, slip ons, high tops, boat shoes, sandals, flats, sneakers, weather-repellent shoes
Here's a fun fact for you: did you know that sheep outnumber humans 6 to 1 in New Zealand? Yep, the stereotype is true! Here's another fun fact for you: did you know that there's an ethical shoe brand that is ethically and sustainably sourcing this wool to make high quality men's and women's footwear? Yep, and their name is Allbirds.
Allbirds is a company that makes sustainable workout shoes and sneakers from all natural materials and has a drive "to create better things in a better way." There's also no trace of any plastics in the shoes because they are determined to produce sustainable footwear alternatives by building on materials that already exist. They also have FSC Certification, and they've even invented their own revolutionary shoe soles and fabric. How good is all of that?

So, if you're in the market for any sustainably-made runners, slip ons, high tops, sandals, flats or sneakers, look no further than Allbirds.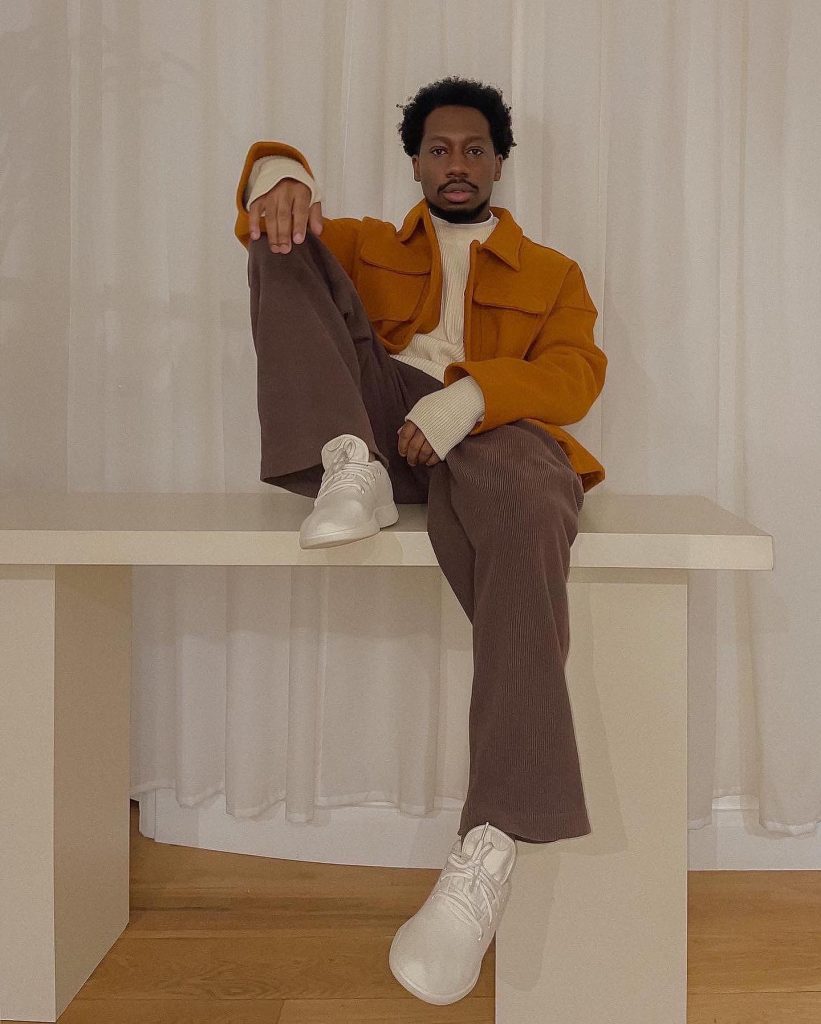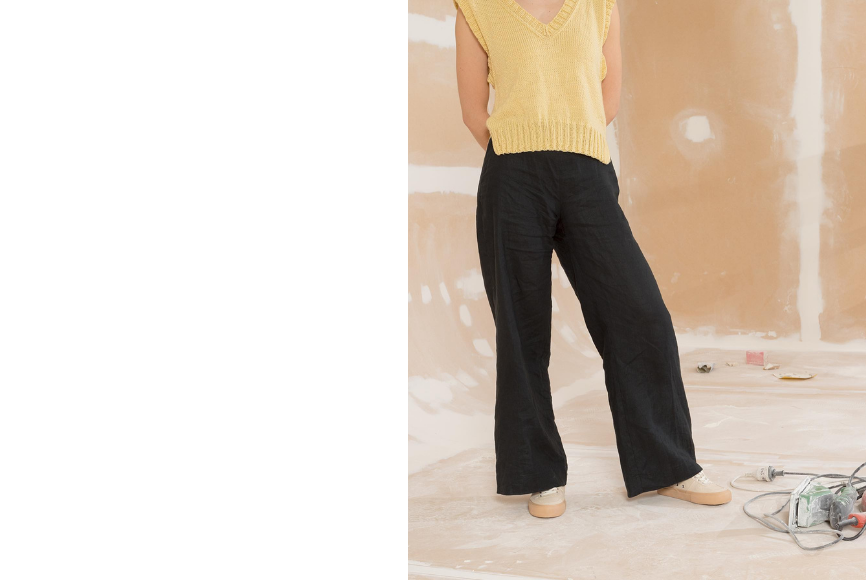 Location | New Zealand
Price range | $$
Shoe range | Sneakers
There's just something about a simple canvas sneaker that stands the test of time. As lovers of comfort and practical fashion (that's also stylish), you'll always find a sustainable canvas sneaker in the EME wardrobe.
New Zealand-based sustainable footwear company Collective Canvas has put in the hard work to make treading lighter on the earth easy for you. They create simple canvas sneakers from naturally grown and sustainably sourced materials based on three core principles; slow, simple and transparent.
Collective Canvas' range of unisex canvas shoes are made from naturally-grown and sustainably-sourced materials including organic cotton and natural latex rubber. Collective Canvas also uses renewable castor oil in their insoles, while the use of water-based glues further helps to reduce their impact on the workers making their products.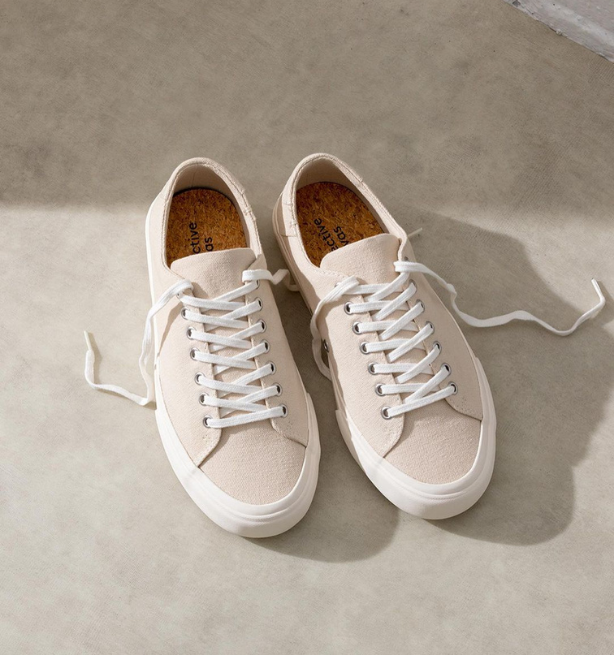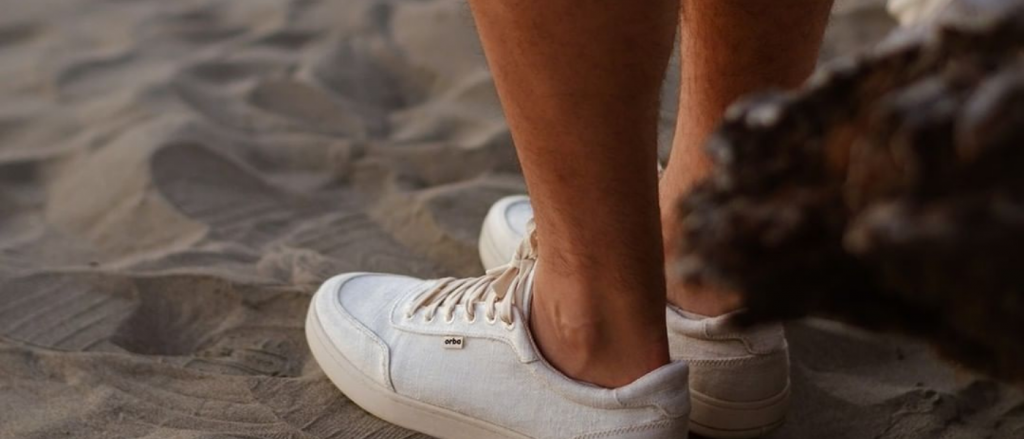 Location | New Zealand
Price range | $$$
Shoe range | Sneakers
Orba Shoes is a B Corp Certified ethical shoe brand providing us conscious consumers with ethically-crafted, biodegradable shoes made from natural, sustainable materials so we can look good and do good, too.
All parts of the Orba shoe, from the sole to the upper, are made from natural materials, with some of these being the most renewable plant-based materials in the world. These natural materials include natural rubber, rice husk ash, coconut oil and beeswax, and all of Orba's shoes meet the relevant ISO (International Organisation for Standardisation) for casual footwear, so you don't have to sacrifice on style and durability when purchasing an Orba shoe.

As for their ethical production, the small Orba Shoes team in Indonesia frequently communicates with all suppliers – most of whom are independently eco-certified and transparent, by the way – from the weavers and dyers to the outsole manufacturer and main factory.

Versatile, timeless sneakers that are designed to biodegrade? We'll take three.