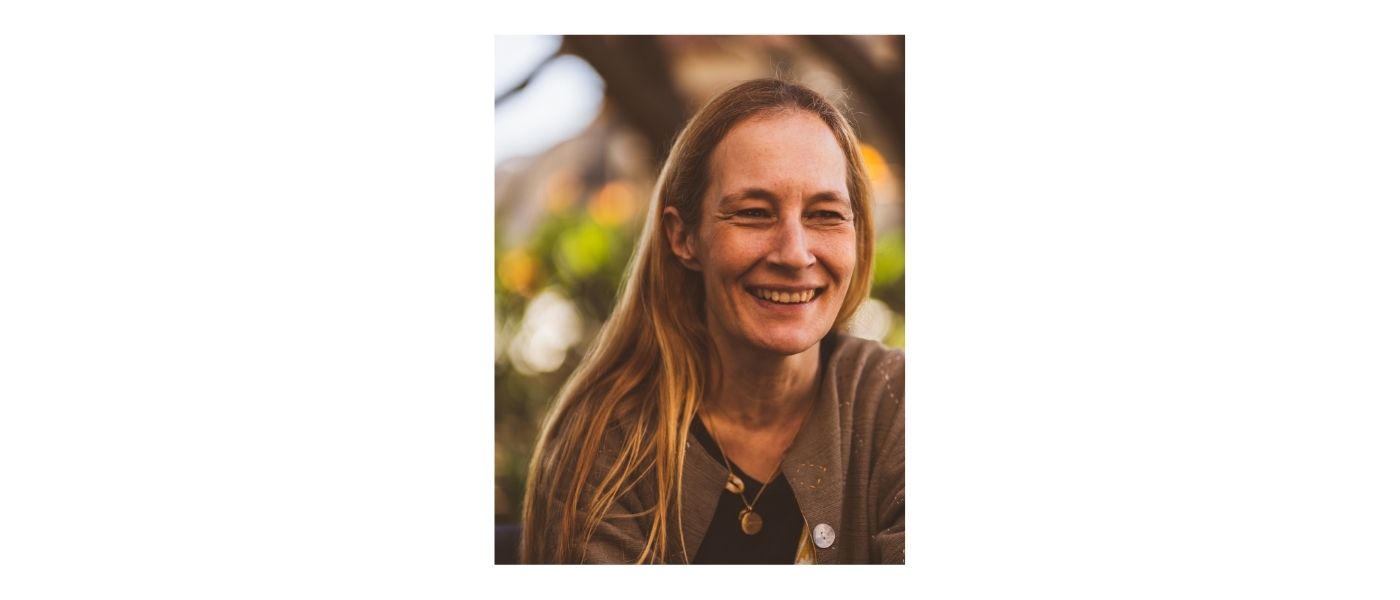 We talk dreams, to-do lists, and creative processes with The ANJELMS Project founder, Gaelle Beech.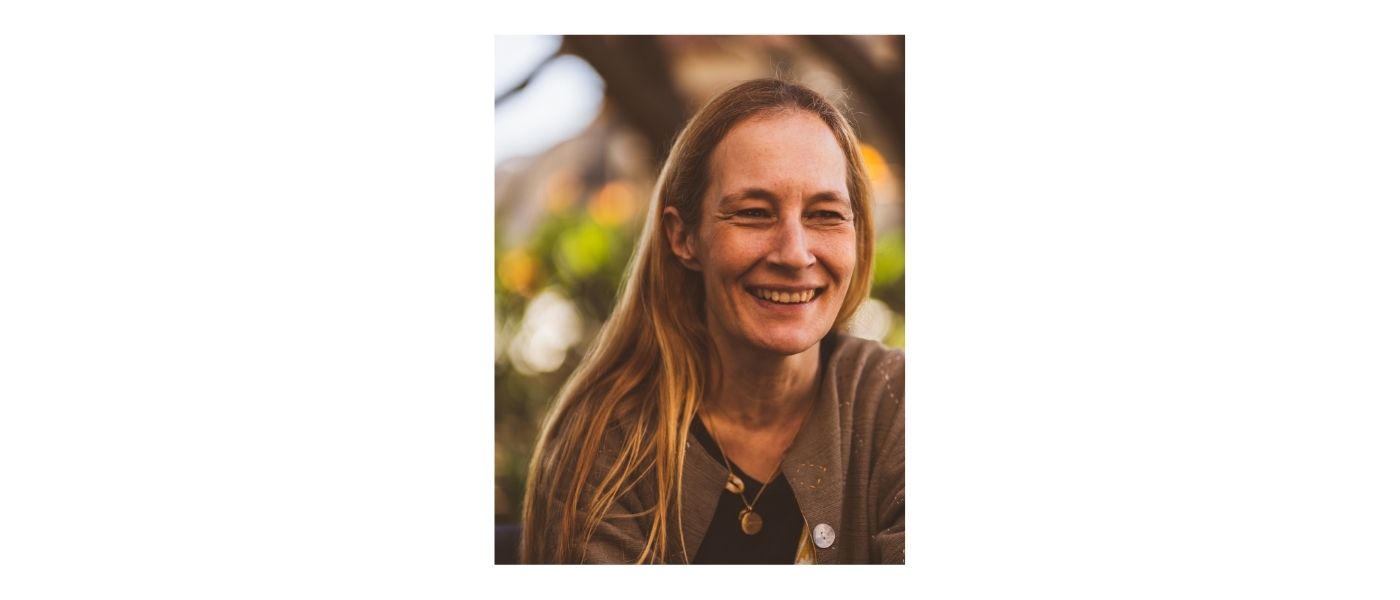 Gaelle seemed to have the fashion career crafted from dreams: she worked in various different roles in the industry and had won a national competition...
Gaelle seemed to have the fashion career crafted from dreams: she worked in various different roles in the industry and had won a national competition from her previous place of work, Ralph Lauren. Despite this, she could not shake a meeting she'd had with two Balinese women years earlier, so after a very vivid and persuasive dream, Gaelle sketched a few garments, and poof: The ANJELMS Project was born. 
What made you start The ANJELMS Project?

It was a meeting 11 years ago during a holiday in Bali with two local women Arik and Jero whom my father in law Michael had taken under his wing during a trip 5 years earlier.

A conversation over the dreams and hopes we had ,as mothers, for our children made me realise the inequalities in our lives. I had been working under different roles in the fashion industry for 15 years and had just won a KPI national retail competition in for Ralph Lauren for whom I worked for 10 years in the form of a cash bonus and the ladies had tailors in their family.

That night, I dreamt of a white store with Anjelms written on the wall. I later found that each letter was the initial of each person who has inspired me on this journey. The next day, I started sketching resort-style garments and went to local artisans to pick from them the hand-loomed ikat cloth that fascinated me as well as some batik. 2 months later, I had my first market stall in Fremantle. The rest is history.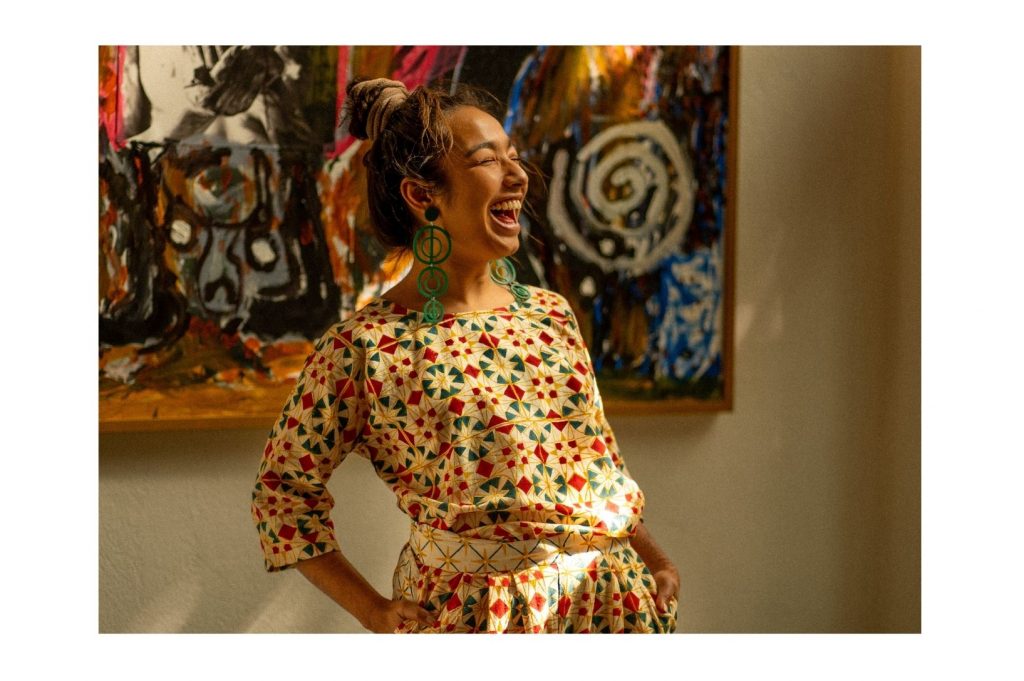 Do you have a morning routine? If so, what is it you do to set yourself up for the day ahead?

I make myself a to-do list separated in non-negotiable, urgent and if time allows. A strong coffee and toast is my sanity 20mn in silence to clear my head. I walk to my studio every day through our local bush park to energise myself then I am ready to take on anything.
What's the biggest barrier you've found to succeeding as a socially conscious business?

The biggest barrier has been the number of myths associated with the idea a lot of people still have about socially conscious businesses. Especially in terms of fashion, I still hear often "it is going to be hippy, dull and expensive or it is made in India it should be cheap. A lot of of our energy and time is spent on educating our community on what ethical fashion actually means, its standards, its benefits for the people working in it and our environment, our processes and all the steps we take ourselves to work with these standards in mind. Although I find the advocacy role so crucial, as a small business it takes a lot of time and finances away from the work I would like to spend on empowerment and educational opportunities for the communities we work with, growing the business to include more artisans and creative opportunities for local emerging creatives.
Within the ethical fashion community, there's a big question that we ask which is 'who made my clothes?'. In the scope of The ANJELMS project, who made the things you sell? Can you tell us a bit about them?

We currently work solely with The Stitching Project in Pushkar, Rajasthan, India. The team produces all our garments. The project is run by Fiona Wright an Australian textile artist who moved to India 15 years ago with her husband Praveen Nayak.

They founded the project as a textile social empowerment business to offer employment opportunities to their community in rural India where these are scarce especially for women. The team has 25 full-time staff men and women with 80 Stitching ladies coming for work and training once a week in groups of 40. The work is focused on traditional techniques like natural dyeing and block printing as well as embroidery work.

I work very closely with Fiona and we share the same passion and commitment for social rights and empowerment which means the project is run following the 10 fair-trade principles with a focus of no discrimination of gender or social class, progression opportunities learning new skills like the use of tables, reading, etc and the use of sustainable practices while providing a safe and welcoming work environment.
Why did you pick the fabrics you have chosen to work with?

We only work with natural fibres like cotton and silk hand-loomed or slow machine loomed by local weaving families in Rajasthan who get their cotton from local farmers. This allows us to know exactly where our fibres come while increasing work opportunities in the rural community.

To work with traditional textiles is something I am incredibly passionate about as it is about showcasing and nurturing centuries-old textile traditions which are so rich in cultural history and a way for the past to live on, for the old to connect with the young. All our textiles are then naturally plant dyed or block-printed at The Stitching project with GOTS certified inks or dyes.
Best piece of advice you have ever received?

In my business: write your values and stick them on your desk so you can see them every morning and every evening to make sure you never compromise them.

In my personal life: be the best version of yourself you can be.
What's next for you and The ANJELMS project?

Right now , we are in the thick of working on our winter collection with two young emerging visual artists including my daughter Madeleine Beech. I am working really hard on building a young team whom I can delegate to and give them the opportunity to use their skills in an environment focused on ethical values.

It is so important to initiate that passion and commitment in our younger generation so we can create change towards a sustainable and fair future. Finally, I am finalising the details of our first collaboration trip to India with The Stitching Project a 15 day Rajasthan trip focused on community, culture and craftsmanship discovering the region while exploring local social enterprises and taking visitors to The Stitching project to meet our team and work with them for three days.
One book and/or documentary everyone should read/watch? Why?

I think The True Cost as a documentary as it touches everyone whatever ages, gender or background. This is the one documentary that has started so many conversations, ignited passions. It exposed a problem with all of its players, big corporations, middlemen, consumers and the reality of the most affected garment workers.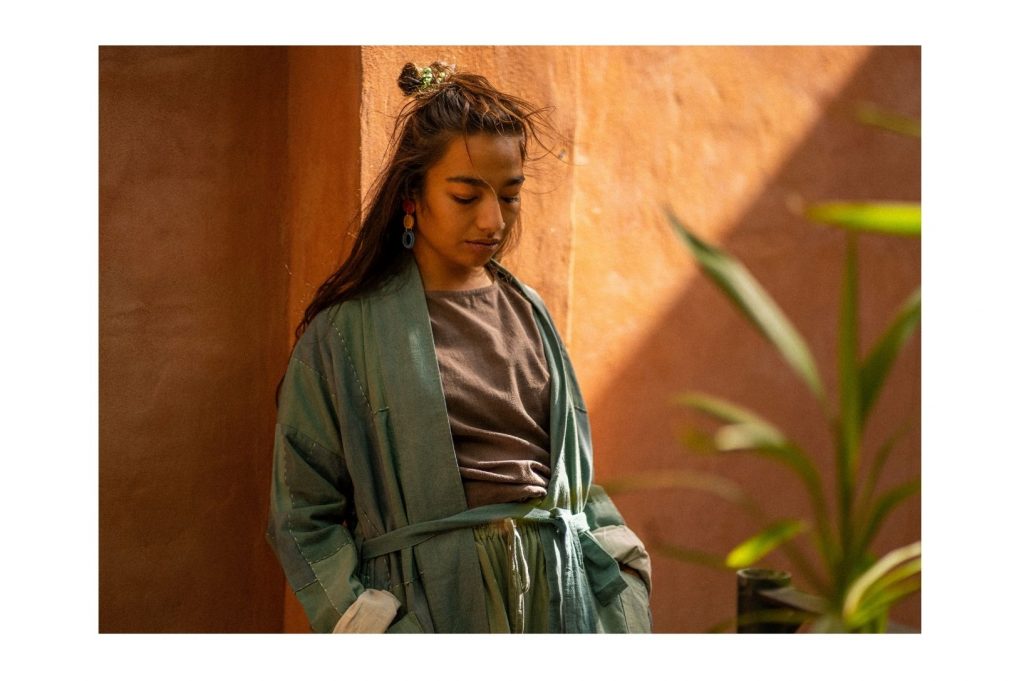 Are there any other Movers & Shakers out there in your world that you think people should know about?

Dr Sanduk Ruit, a Nepalese eye surgeon who is dedicating his life to restore the sights of thousands of Nepalese suffering from curable blindness and Dr Catherine Hamlin who with her late husband co-founded the Addsi Ababa Fistula Hospital, dedicated to providing free obstetric fistula repair to poor women suffering from childbirth injuries. They are the living proofs that passionate individuals can truly change the world.
Take your 10% off code, 'EME10', with you.