We talk to Nina O'Brien about the kind of fashion world we want, and her clothing company, Kindling.
If there's one thing Nina is good at (aside, of course, from whipping up fabulous outfits within Kindling's strict ethical and sustainable processes) it's showing complete and utter transparency in her work.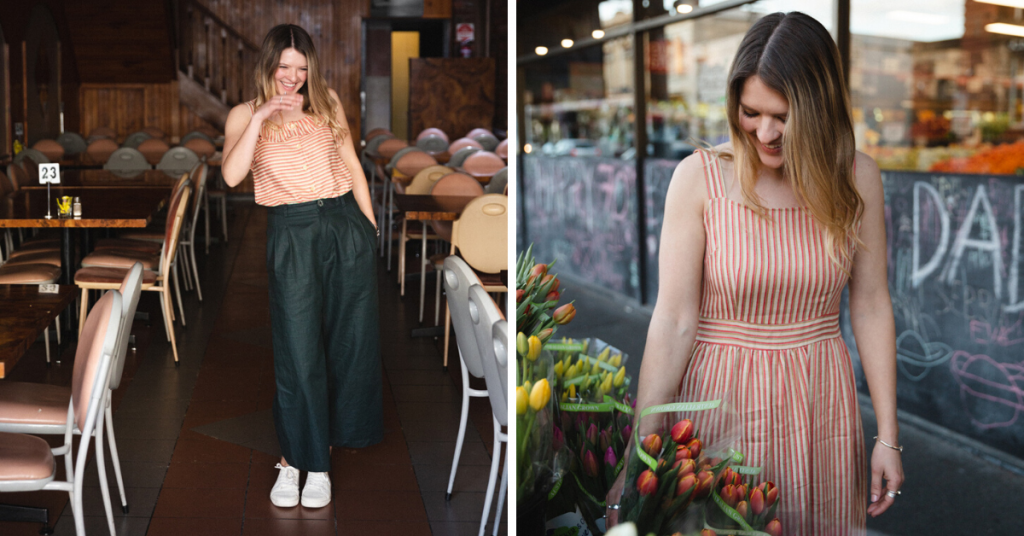 What made you start Kindling?
10 long years ago there was not many ethical clothing labels in Australia.
I wanted to make clothes (since I learnt to sew at the age of 6) but I also learnt whilst studying fashion just how dirty the industry was, environmentally and at a humanitarian level too. I wanted to make clothes I loved but to never take away from future generations nor people right now, just to turn a profit. I had just graduated with loads of garment making skills… Kindling was born!
Do you have a morning routine? If so what is it you do to set yourself up for the day ahead?
Several mornings a week I do a pilates class, and everyday I have a coffee with my boyfriend and boy in the backyard when it's warm and on the couch when it's cold before we all split off for our separate days.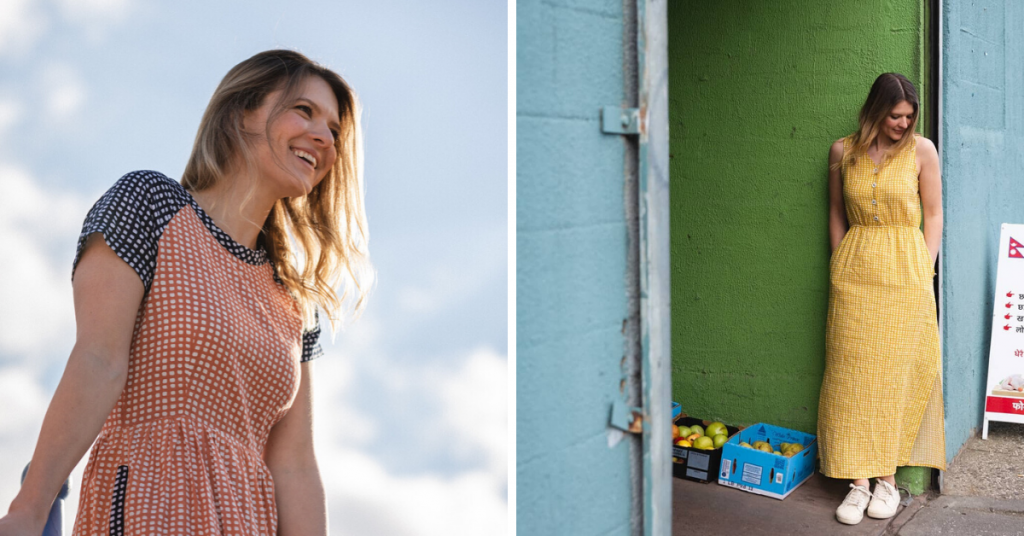 What's the biggest barrier you've found to succeeding as a socially conscious business?
There is always a tension between making enough and making too much. The process from concepts to finished collections is a long and expensive one, so selling out too quickly feels like a lost opportunity. At the same time, I never want to rely on discounting sales to move stock. So there is a sweet spot – to meet demand whilst maintaining growth + keep our pricing fair and honest always.
Within the ethical fashion community, there's a big question that we ask which is 'who made my clothes?'. In the scope of Kindling, who made the things you sell? Can you tell us a bit about them?
YES! They are my friends and wonderful independent skilled tailors based in Hanoi Vietnam. Also a Vietnamese/Australian family here in Melbourne. My Hanoi team and I met 8 years ago when I lived there.

We started working together and actually have never stopped. Now I live back in Melbourne I visit 4 times per year. It is a workshop, not a factory. Each tailor can use all the different machines to complete their work – it means that each garment is made by one person from start to finish, and you can tell by the incredible quality of the work that it is not made on a factory line.

The team has grown over the years as Kindling has grown, and knowing each other so well is definitely a benefit since the investment in each other is mutual. I have had to learn a lot about Vietnamese business culture + tailor my production goals around various traditions (like 3-hour lunch breaks and continual snacking) but ultimately the result is consistently beautiful work that compliments my choice of beautiful quality fabrics to make really nice garments.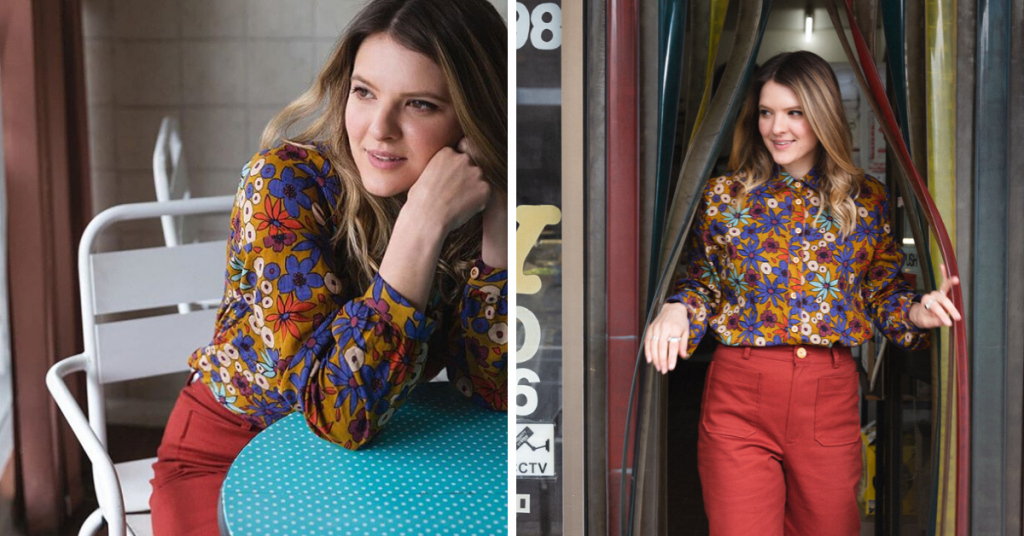 Why did you pick the fabrics you have chosen to work with?
I have three focuses: first is beauty, when I am treasure-hunting fabric at the beginning of the design phase I see thousands of fabrics. I allow myself to first see what I love the look and feel of, second considering it's fibre, quality and appropriateness for the season, lastly testing for durability, washability, and quality overall. If all three aspects stack up they enter the sampling phase.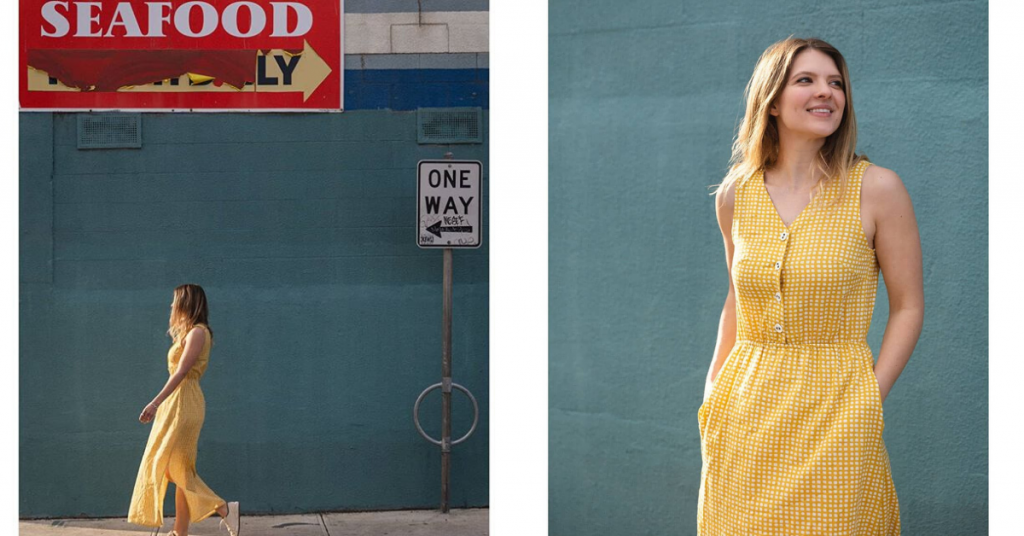 Best piece of advice you have ever received?
It was recently an amazing social entrepreneur I am lucky to know advised me about being too involved and personally attached to my business and everyone who works in it. OMG. His advice, to step back and decide on the life I want, and allow my business to only facilitate that life. It's a work in progress yet an amazing new perspective to view my approach.
What's next for you and Kindling?
Part of our retail concept is collaborations with the artists we represent. Kindling has grown an incredible amount this year and I am still catching up, creating the systems we need to manage all our processes, and training our new team members the funny way we do things (no plastic, super slow manufacture, handwritten notes for every customer 🙂 but the prospect of working with other creative women is always inspiring, and we always have a good time and listen to good music.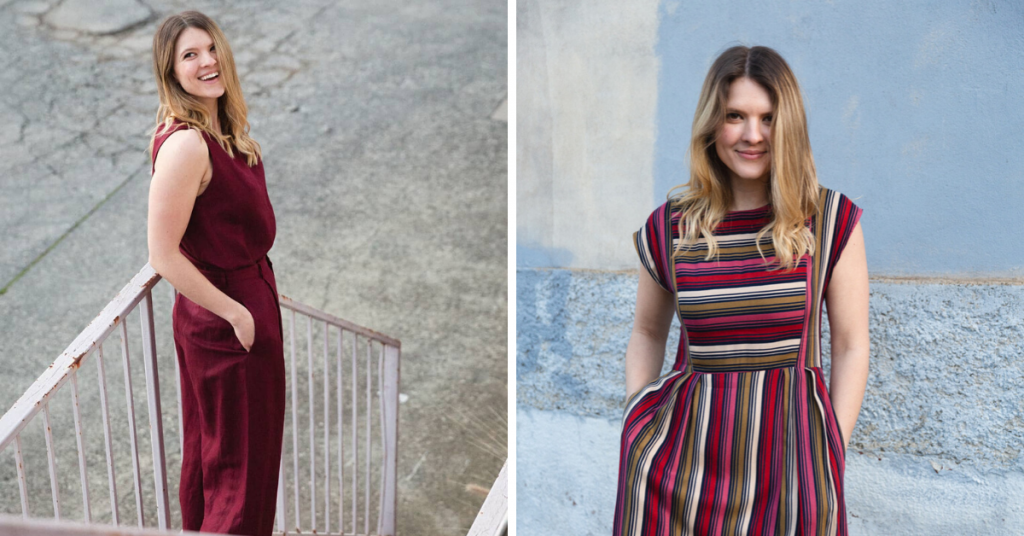 One book and/or documentary everyone should read/watch? Why?
Tom Robbins – Another Roadside Attraction (or any of his books) because they are wild, funny and creative and a tiny bit mind-bending! The film that has moved me the most is called 'Welcome', set in France and about the Immigration crisis in Europe. It illustrated to me how survival, safety and humanity are something I take for granted, how crazily lucky I am to focus on my creativity each day instead. It made me want to share that, to not take my situation for granted, ever.
Are there any other Movers & Shakers out there in your world that you think people should know about?
Tsuno a social enterprise by Roz (my clever friend) Tsuno sells disposable, sustainable bamboo fibre sanitary pads and organic cotton tampons. 50% of their profits are donated to charities that focus on empowering women, with the main focus being education and menstrual support.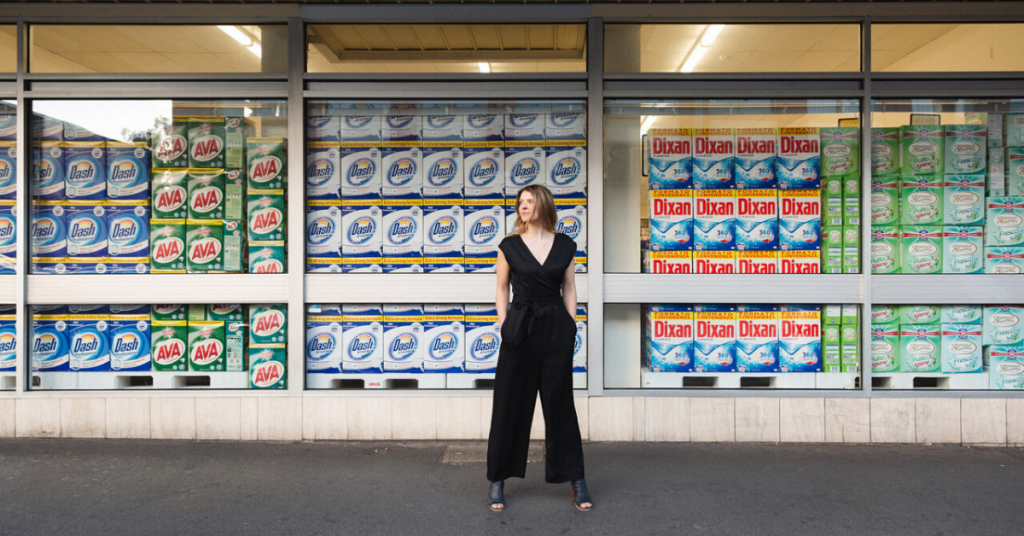 Love Nina and Kindling as much as us? We're not sure that's possible, but go on over and explore all of the incredible thought Nina has put into creating the wonderful, ever versatile Kindling.