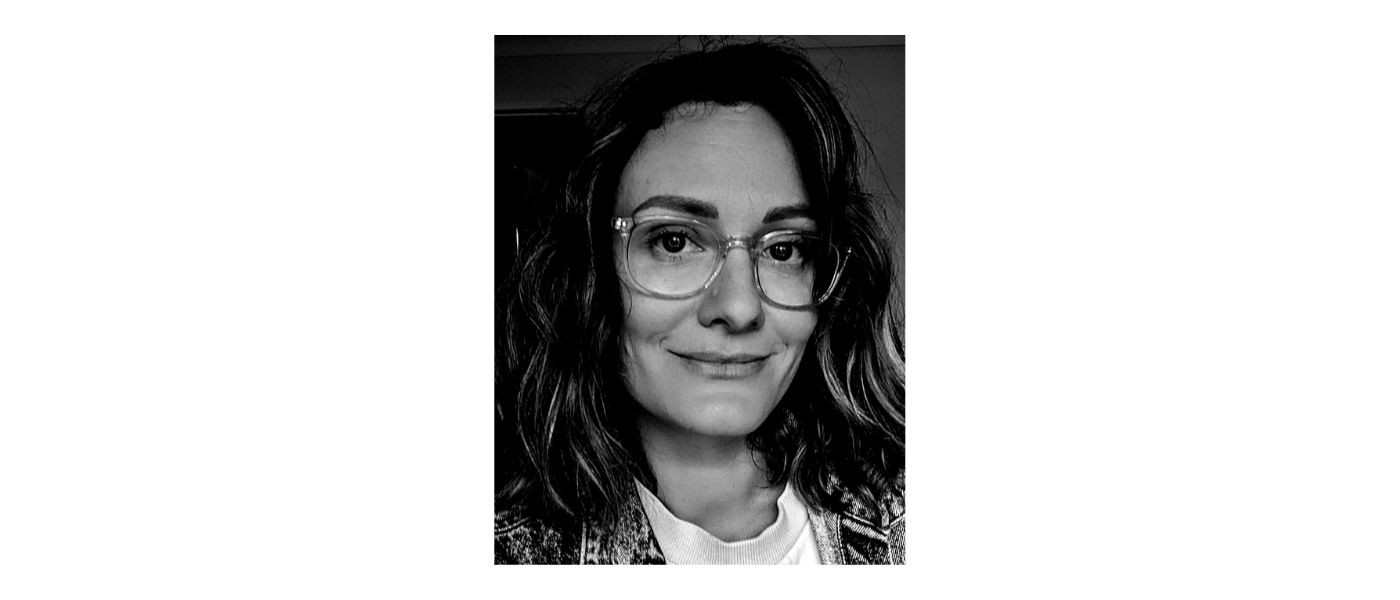 Jackfruit The Label is everything we could ever want and need in a label: honest, transparent, good to people and the planet, and eager to make a positive impact both socially and environmentally. It comes as no surprise that its founder, Charada Hawley, is no different.


What made you start Jackfruit The Label?

It all happened very spontaneously actually. I'd had my luggage and all my favourite underwear stolen in South America, and every piece I'd purchased to replace it over time was a disappointment. Around then I was becoming more aware of the slow fashion movement and I ended up purchasing some underwear from an ethical brand, but unfortunately I found it to be really uncomfortable and just not right for me.

Straight after this, I was visiting my mum in South Australia and we got to talking about sustainable fabrics, and together we ordered some bamboo samples and got to making. I ended up making myself my most favourite underwear I'd ever had that week, and it kind of just happened from there!



Do you have a morning routine? If so what is it you do to set yourself up for the day ahead?


Feed the animals, coffee + exercise, shower, breakfast, and then into the studio!


What's the biggest barrier you've found to succeeding as a socially conscious business?


Starting from nothing and working up to a functioning business has been a challenge. With no budget for supplies or marketing, or anything really, we had to start very small and expand slowly. I haven't found that being socially conscious has impacted us negatively in any way though, I would say the opposite is true for us.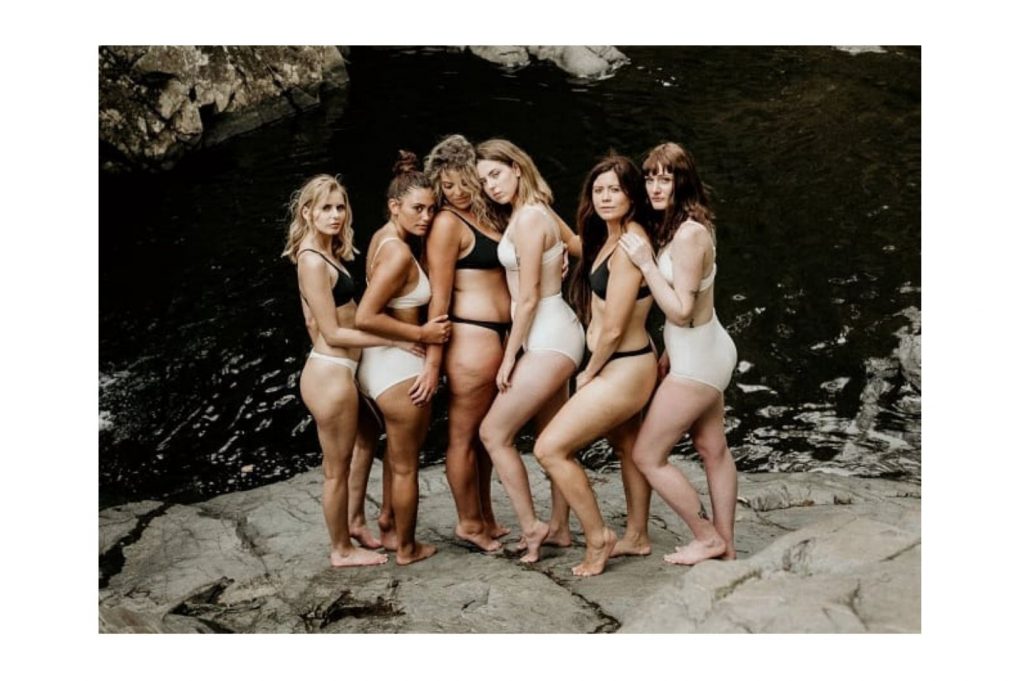 Within the ethical fashion community, there's a big question that we ask which is 'who made my clothes?'. In the scope of Jackfruit The Label, who made the things you sell? Can you tell us a bit about them?



Me! Initially it was my mum and I, but she's since retired and now I'm flying solo. I'll be looking at bringing on some help locally this year though.



Why did you pick the fabrics you have chosen to work with?


Mainly for comfort, then for function, all with sustainability in mind -though I'm now in talks with another supplier since I've learned more about what sustainability in fabrics really means. I won't be making the change until I'm satisfied that the new fabric will be as comfortable and perform as well though.


Best piece of advice you have ever received?


It doesn't have to be perfect, and nothing ever will be. As a creative and a perfectionist this is something I have to remind myself of constantly when I get stuck.


What's next for you and Jackfruit The Label?

New styles, new fabrics, and growing slowly and sustainably <3


One book everyone should read? Why?


Eating Animals by Jonathan Safran Foer opened my mind to the hidden realities of the world we live in, and started me on my journey to question what we do, how we do it, and why.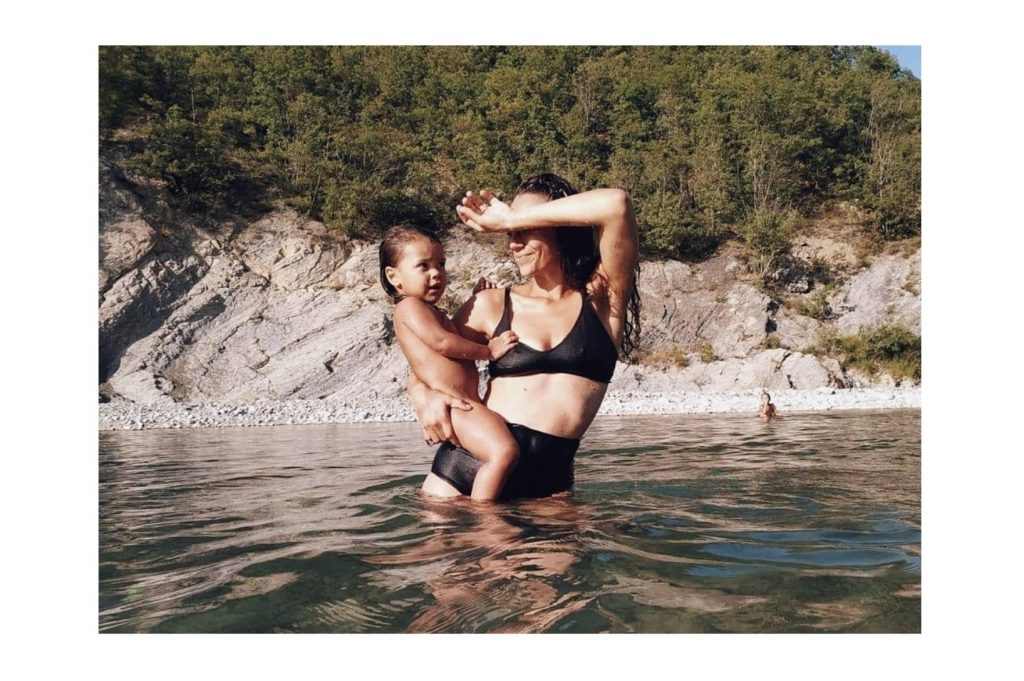 Are there any other Movers & Shakers out there in your world that you think people should know about?

Yes! Naomi of TWLco is one to watch 🙂